Saigon is home to plenty of old structures, some which house the living, and others the dead. Many of the former are tombs of important scholars who profoundly shaped the country's culture, language and history. Freelance photographer and Saigoneer contributor, Giang Pham, recently took to the streets to capture photos of these unique locations.
Hồ Biểu Chánh (1884 – 1958)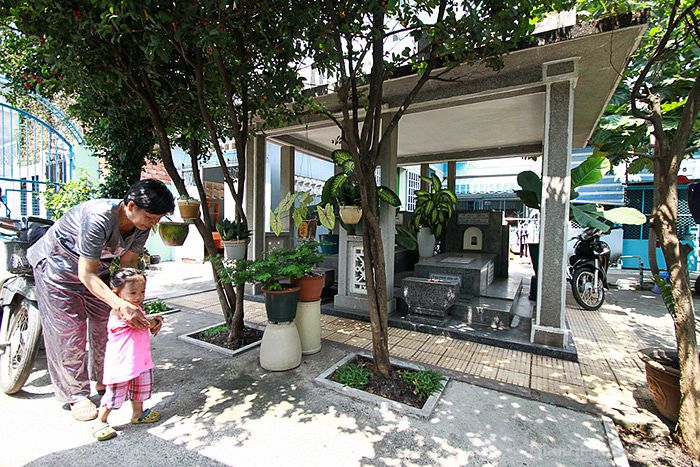 Lying peacefully in Gò Vấp District for over 5 decades, the tomb of Hồ Biểu Chánh is still visited and honored by many for his contribution to Vietnamese literature. Hồ Biểu Chánh is the pen name of Hồ Văn Trung, who was born in a poor family in Tiền Giang Province.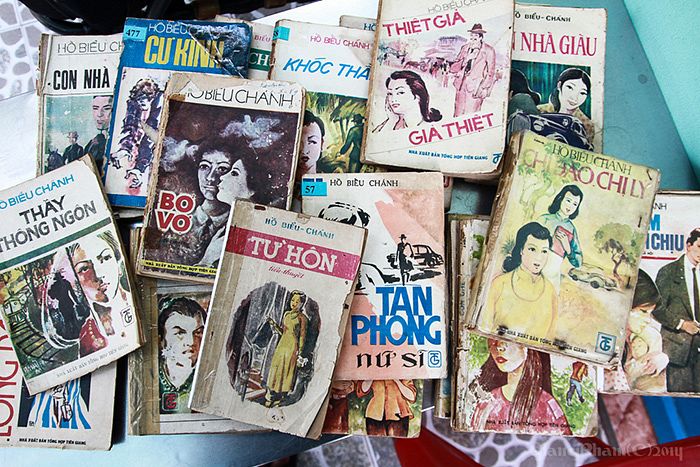 Despite his humble beginnings, his name has appeared on numerous novels and highly regarded literary writings. Hồ Biểu Chánh is responsible for more than one hundred valuable works including novels, literary critiques and "Tuồng" (folklore plays) scripts.
Hồ Biểu Chánh's tomb (which he requested be named An Tất Viên) is located on Thống Nhất Street, Gò Vấp District.
Trương Vĩnh Ký (1837 – 1898)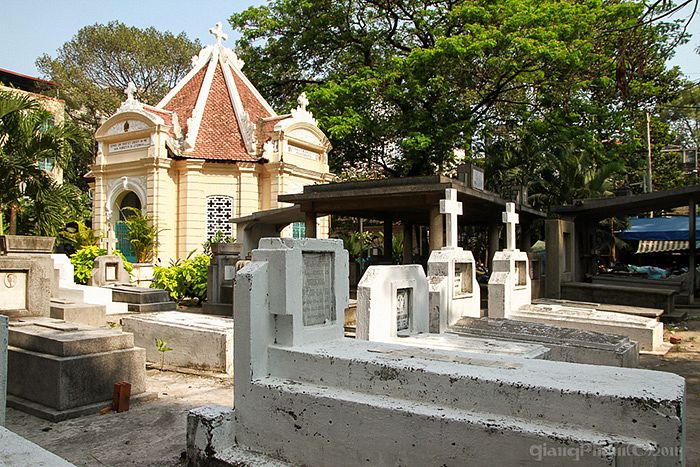 The name of this linguistic genius once graced the façade of one of Saigon's most prestigious high school (now known as Lê Hồng Phong High School). Trương Vĩnh Ký, or Petrus Ký, is renowned for his mastery of languages including Latin, French, Vietnamese, Spanish and others.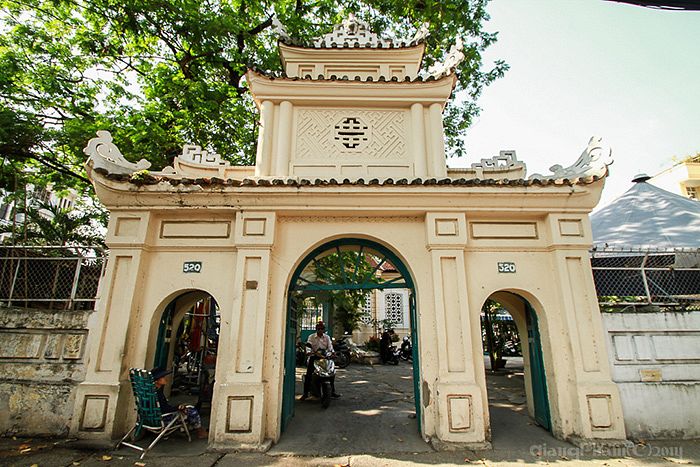 He also established the first Vietnamese newspaper - Gia Định báo – which contributed to the improvement of Romanized Vietnamese script. With his broad and profound linguistic knowledge, Ký wrote over one hundred pieces on topics such as literature, history and geology.
Ký's tomb, which was also his house, is located at 520 Trần Hưng Đạo Street, District 5.
---
Related Articles:
- The Little-Known Hero's Tomb Next To Bà Chiểu Market
- The Story Of Saigon's "Graveyard Of Traitors"
- Old Saigon Building Of The Week: Tân Định Church

---
Phan Châu Trinh (1872 – 1926)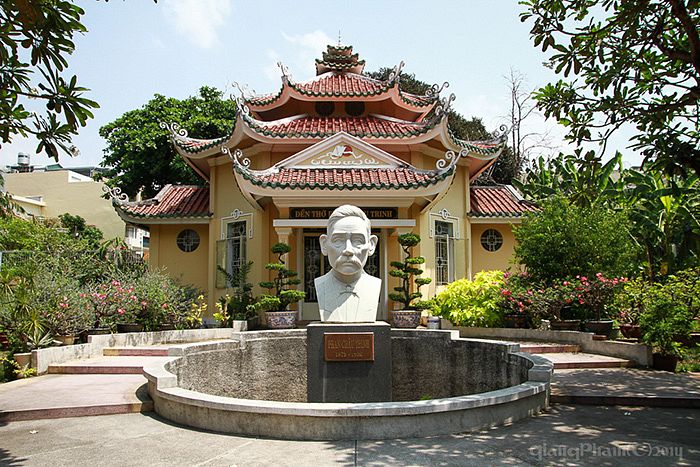 A poet, novelist and heroic pioneer of one of the country's most important education movements – Duy Tân - Trinh, also known as Phan Chu Trinh, conceptualized using education as a tool for gaining Vietnamese independence from the French.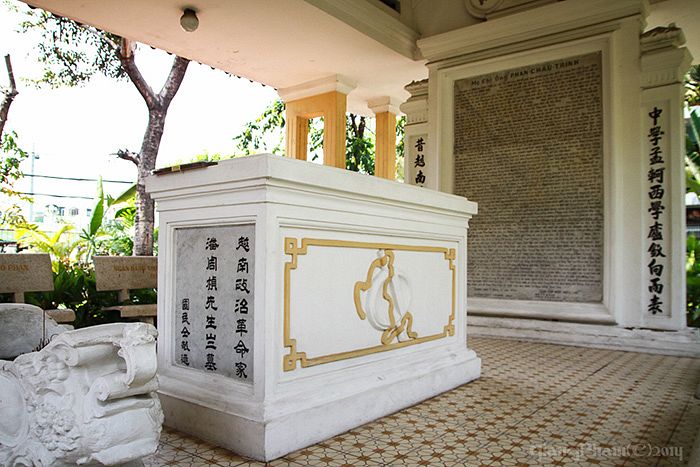 Obtaining his education in Japan, Trinh came back to his country, fought to reform the poor quality of indigenous education and promoted the principles of civil rights and equality. For his revolutionary ideas, he suffered imprisonment three times by the colonial government and died from illness.
His tomb can be found in Hoàng Văn Thụ Park, Tân Bình District.