These popsicles will make you sick, but they'll also teach you a valuable lesson about water pollution.
At a glance, these cold treats might look like artisanal items one can only procure from hip dessert places. However, the popsicles are actually made from polluted water acquired from various sources in Taiwan as part of the Polluted Water Popsicles project.
According to BoredPanda, the initiative is the brainchild of Hung I-Chen, Guo Yi-Hui and Cheng Yu-Ti, students at the National Taiwan University of Arts. The trio collected dirty water from 100 sources all over the island, turned them into frozen treats and then created another more durable version of them with transparent polyester resin.
The various popsicles each have an accompanying wrapper with information on the location where the water sample was taken and what kind of pollutants are present in the frozen treat.
The project aims to raise awareness of water pollution problems brought about by rapid economic growth and urbanization. Take a look at some example of this unsavory treats below.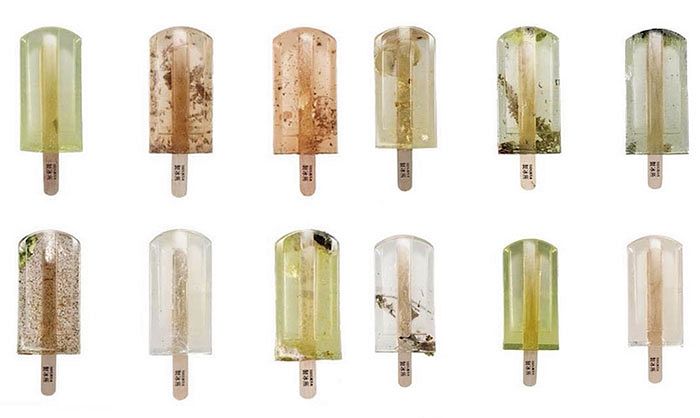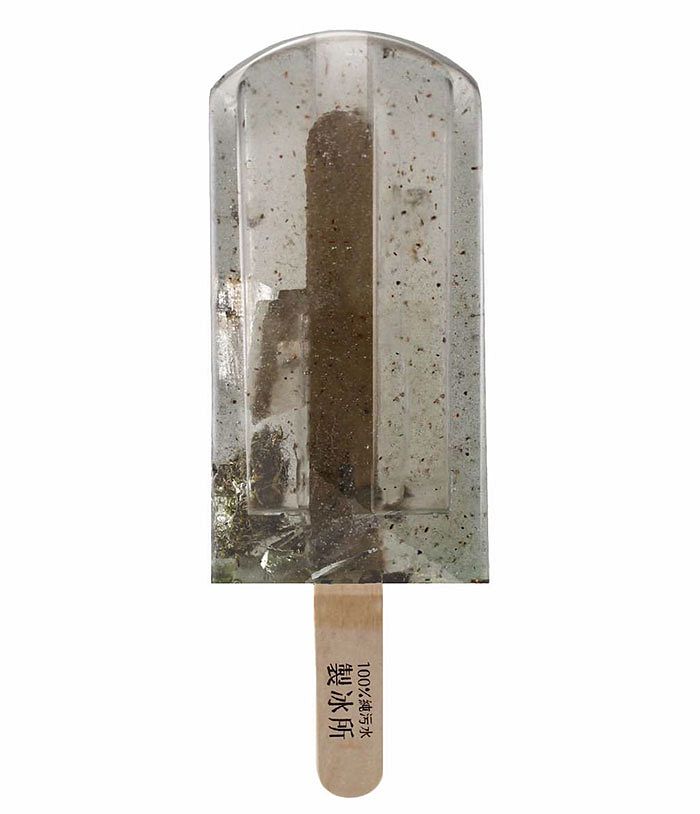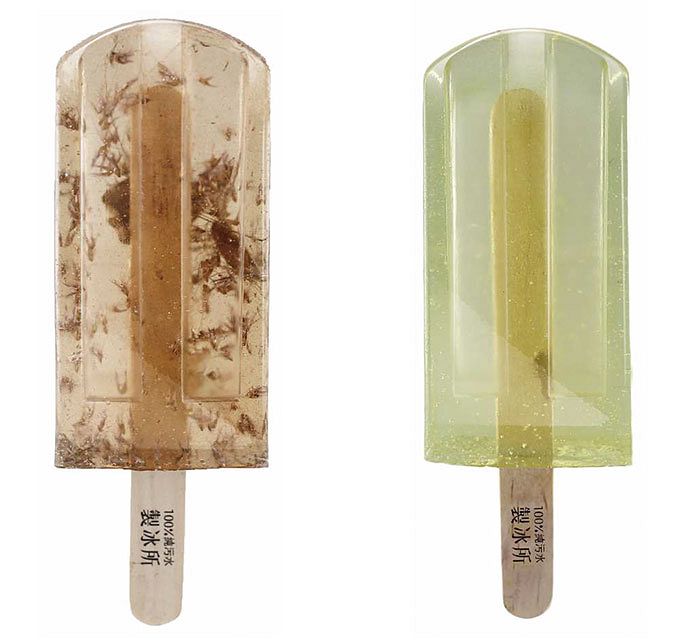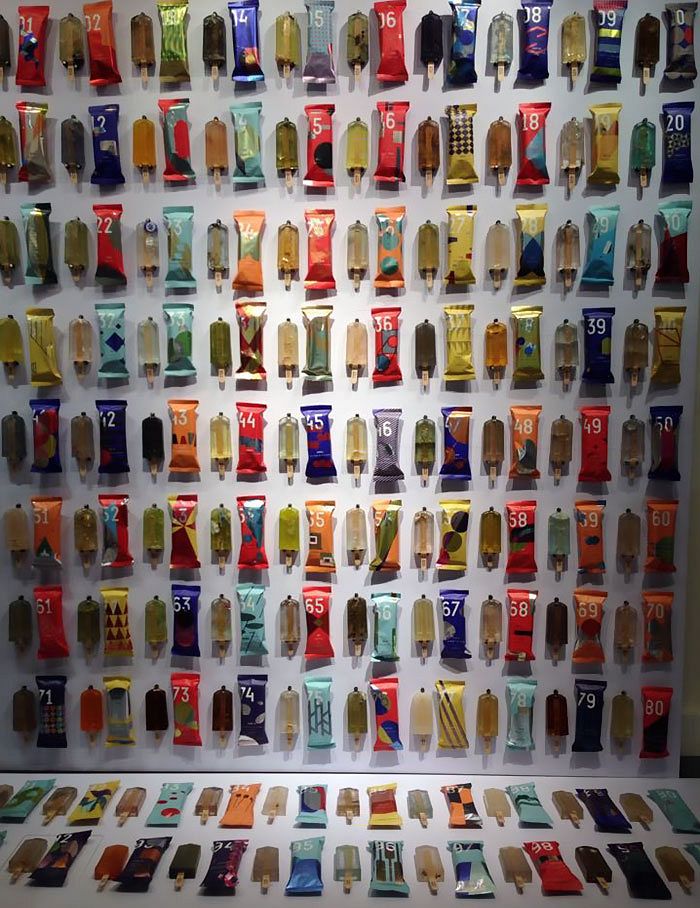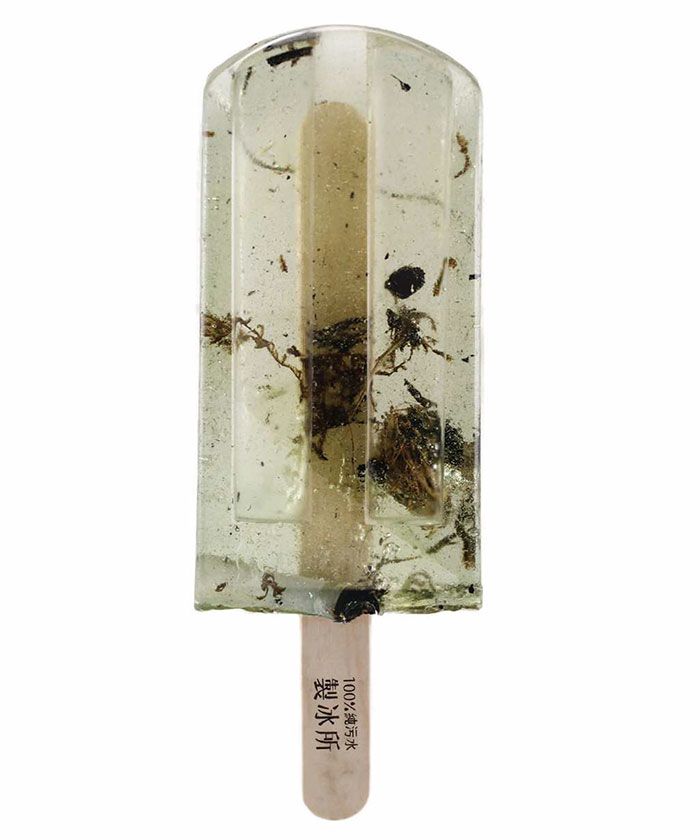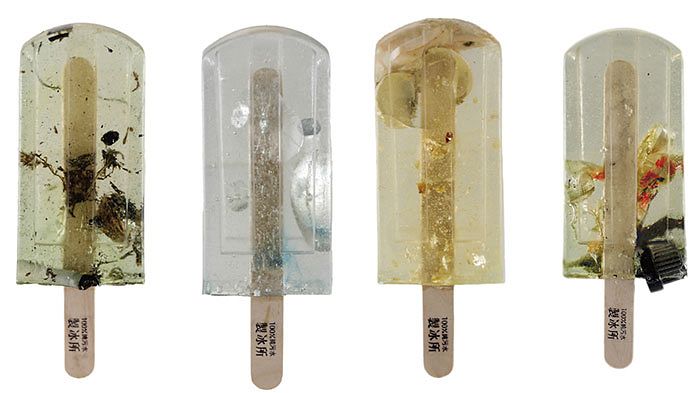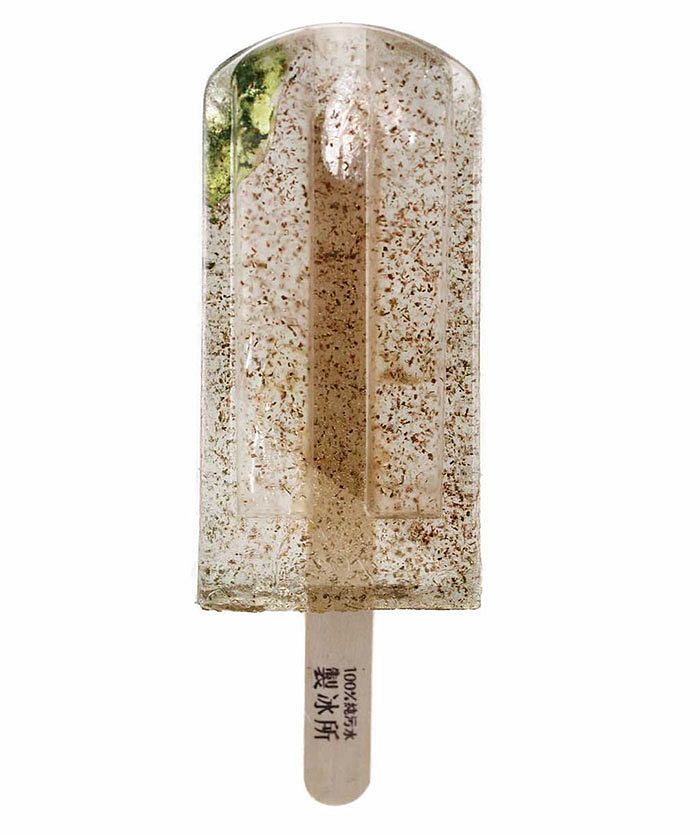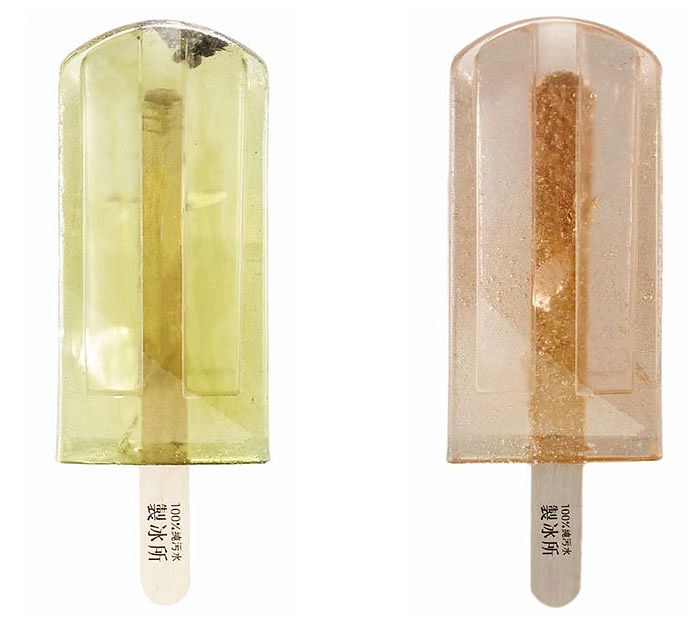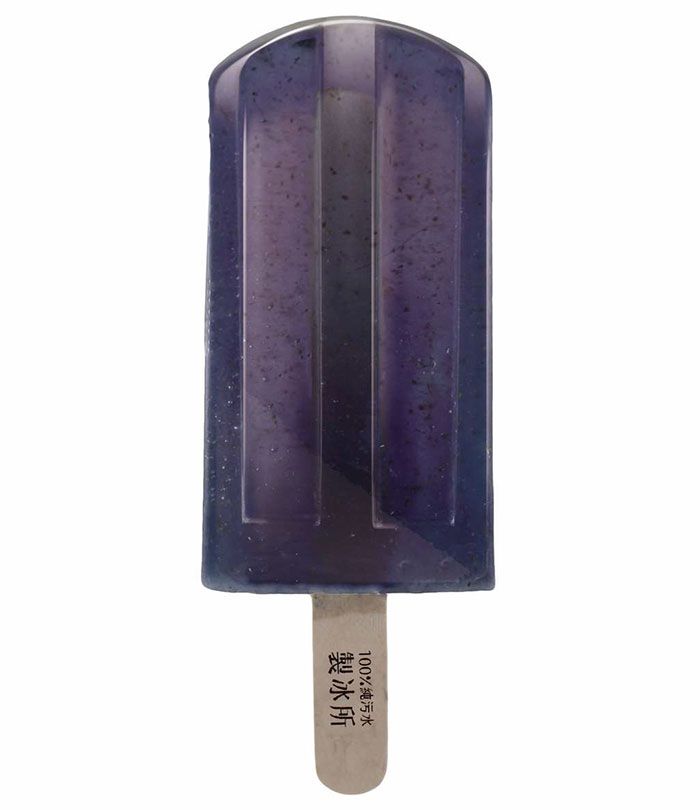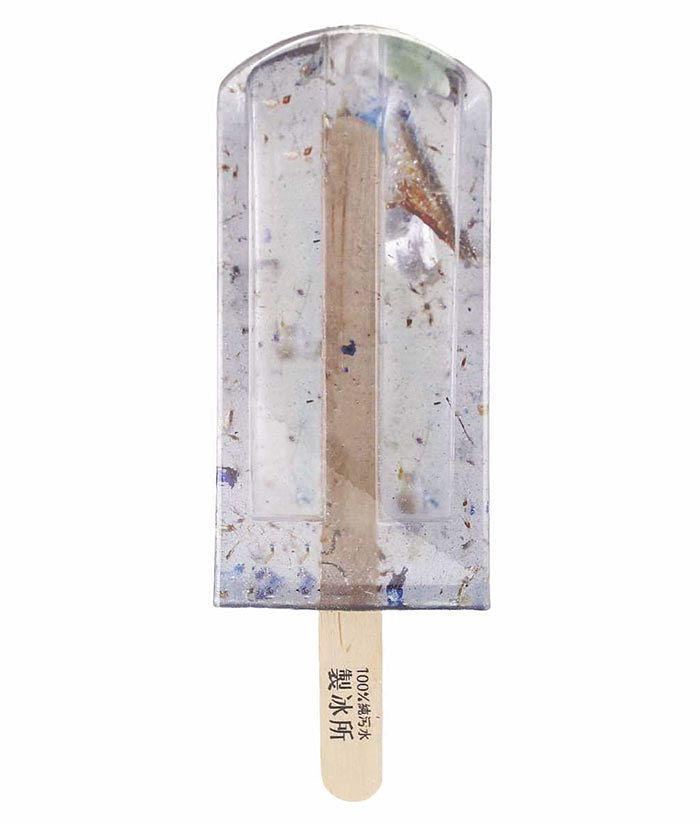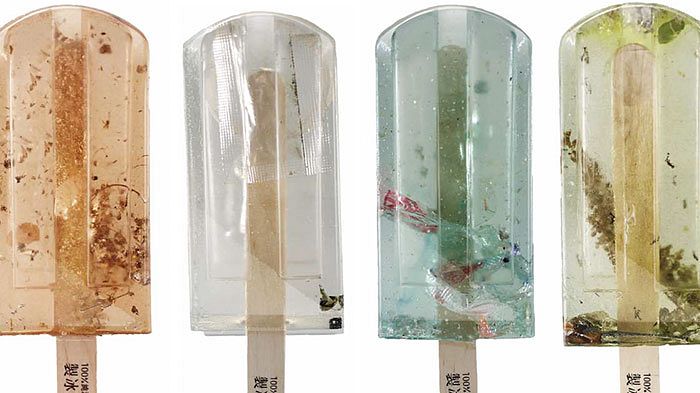 [Photos via BoredPanda]
---

Related Articles:
---