Details

Published on Saturday, 09 June 2018 10:00
Written by Sivaraj Pragasm.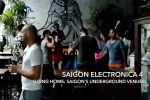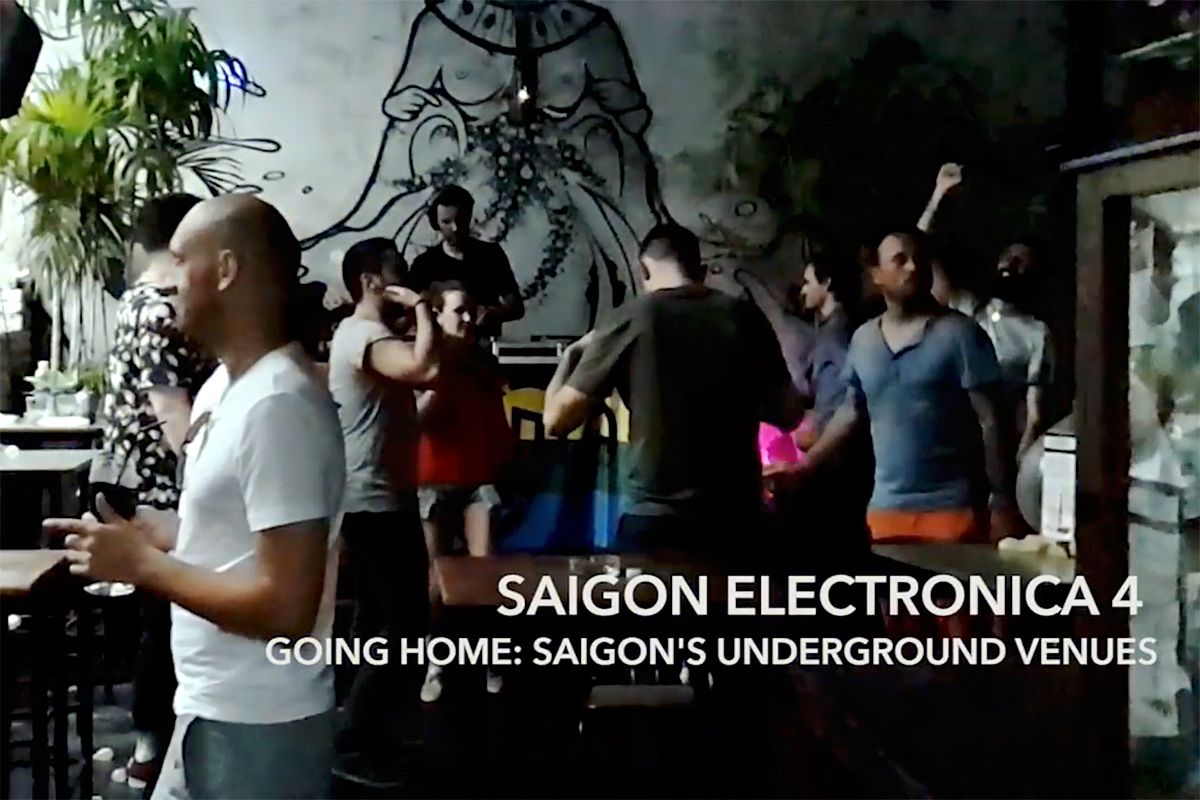 The Observatory, a gritty and modest club located at the Saigon Port in District 4 was synonymous with underground electronic music in Saigon. The bare walls, smoky interior and unnaturally narrow balcony added to its charm. So in September 2017, when word went out that the venue had to close due to redevelopment plans by the authorities, it suddenly felt like a huge piece of a jigsaw puzzle went missing.
The Lighthouse, a rooftop bar located in District 1 was gaining prominence as a venue dedicated to non-commercial, underground music. It had a steady stream of regulars and tourists alike and most times, it was comfortably packed. However, for a scene that's rising rapidly, it would neither be fair nor realistic to heap all the responsibilities of hosting events into one club.
Promoters started to look elsewhere. Rogue Saigon hosted a few trance and psytrance events; the now-defunct Last Call too played host to a variety of underground electronic music shows. There were artists, events and promoters available, just not enough dedicated venues.
This was the gap that the Ferruza brothers, Josselin and Florian, noticed, and that's what propelled them to start Arcan, a multi-purpose complex featuring a restaurant, swimming pool and lounge bar with a club space located in a place you would least expect: a quiet residential estate in Binh Thanh District.
Plenty of attention was put into soundproofing the club and keeping it inconspicuous, and all this while juggling the day-to-day running of the restaurant. Serving a fusion of French and Vietnamese offerings, as well as a wine and beverage list, Arcan's focus is to create a culture around the venue.
As Christoph Wolter, the co-founder of Heart Beat and Pink Room Records puts it, to create a sustainable underground scene, there needs to be at least three more clubs across the city dedicated to underground music. This is so residents will have a choice on where they want to rave later in the day.
This is also why Dan Bimong, the man behind The Observatory, has just recently announced that The Observatory will be back in June 2018, making it the 3rd club dedicated to underground music in Saigon.
With more clubs, come more ravers and a scene that will possibly be a benchmark to the rest of the region.
---

Related Articles:
---