As Vietnam goes into full-blown Tet season, it's impossible to talk a stroll around town without bumping into Lunar New Year imagery.
Sticky rice cakes, peach blossoms, and all things red and yellow are among the most common design tropes businesses want to get across at this time of the year. For Hanoi-based graphic designer Ton Bui, one of his favorite Tet images is that of swallows, whose presence is commonly associated with the beginning of spring due to their migratory patterns.
For last year's Tet season, Ton Bui created a poster featuring swallows from art paper and MDF wood pulp. The poster is named "Tết Ta," meaning "our Tet," a Vietnamese term used to distinguish Lunar New Year from Solar New Year — Tết Tây, or western new year. Ton crafted the two birds from hundreds of paper pieces, while the letters in the typography were cut from wood to create a 3D effect.
The result was incredibly detailed and elegant with muted colors, a nice change from Tet's usually bombastic color palette. See the process of making the poster below: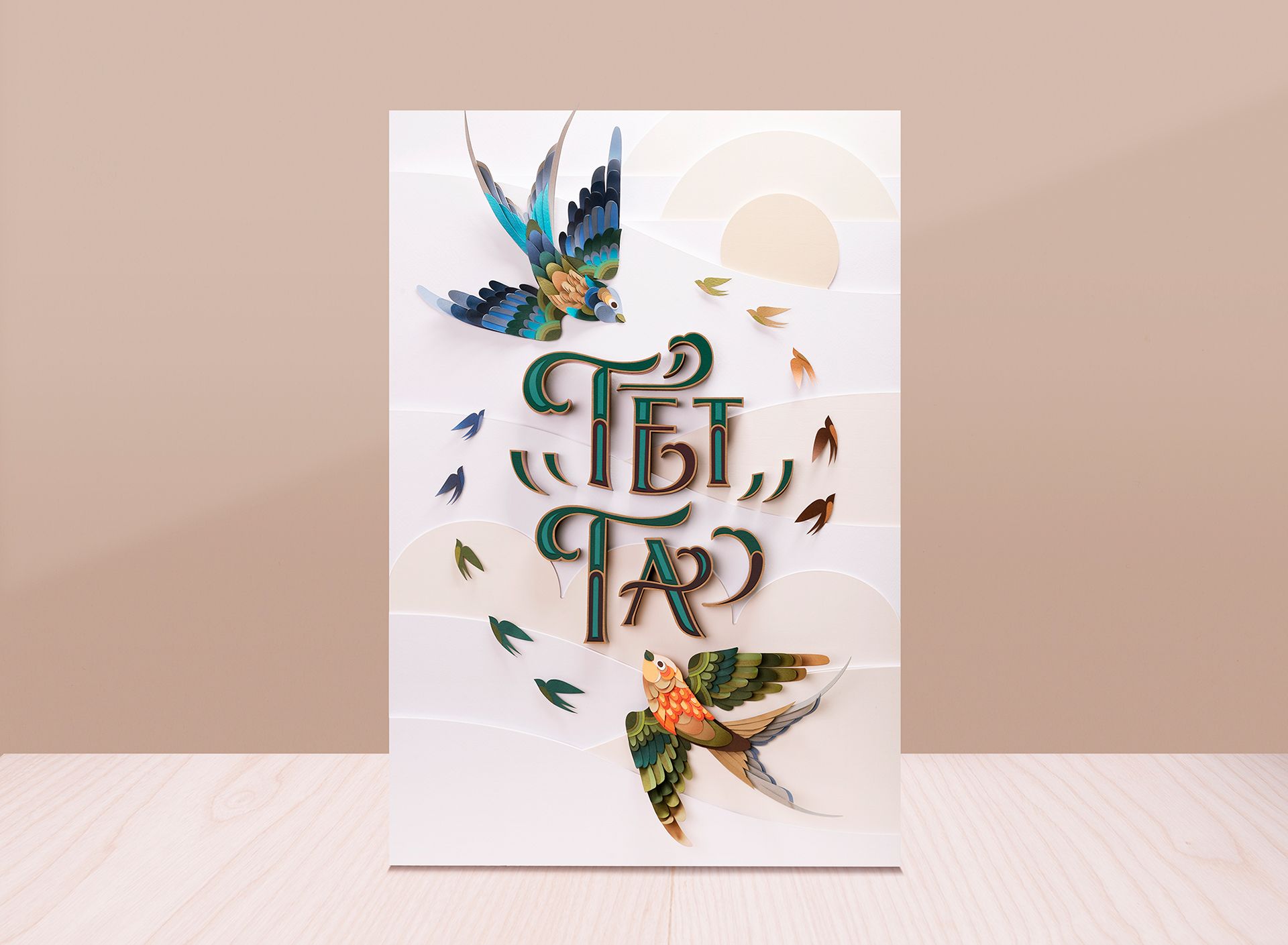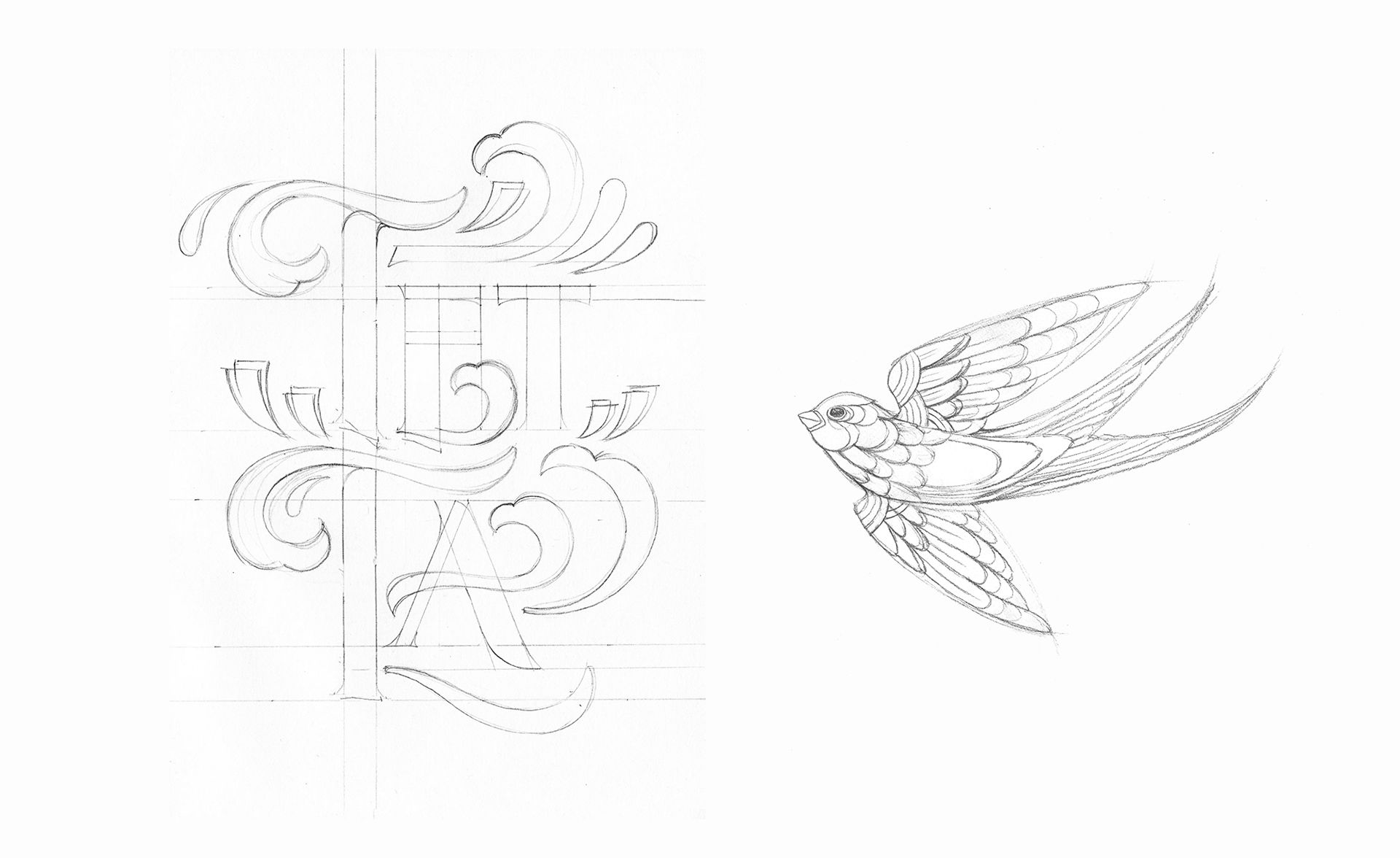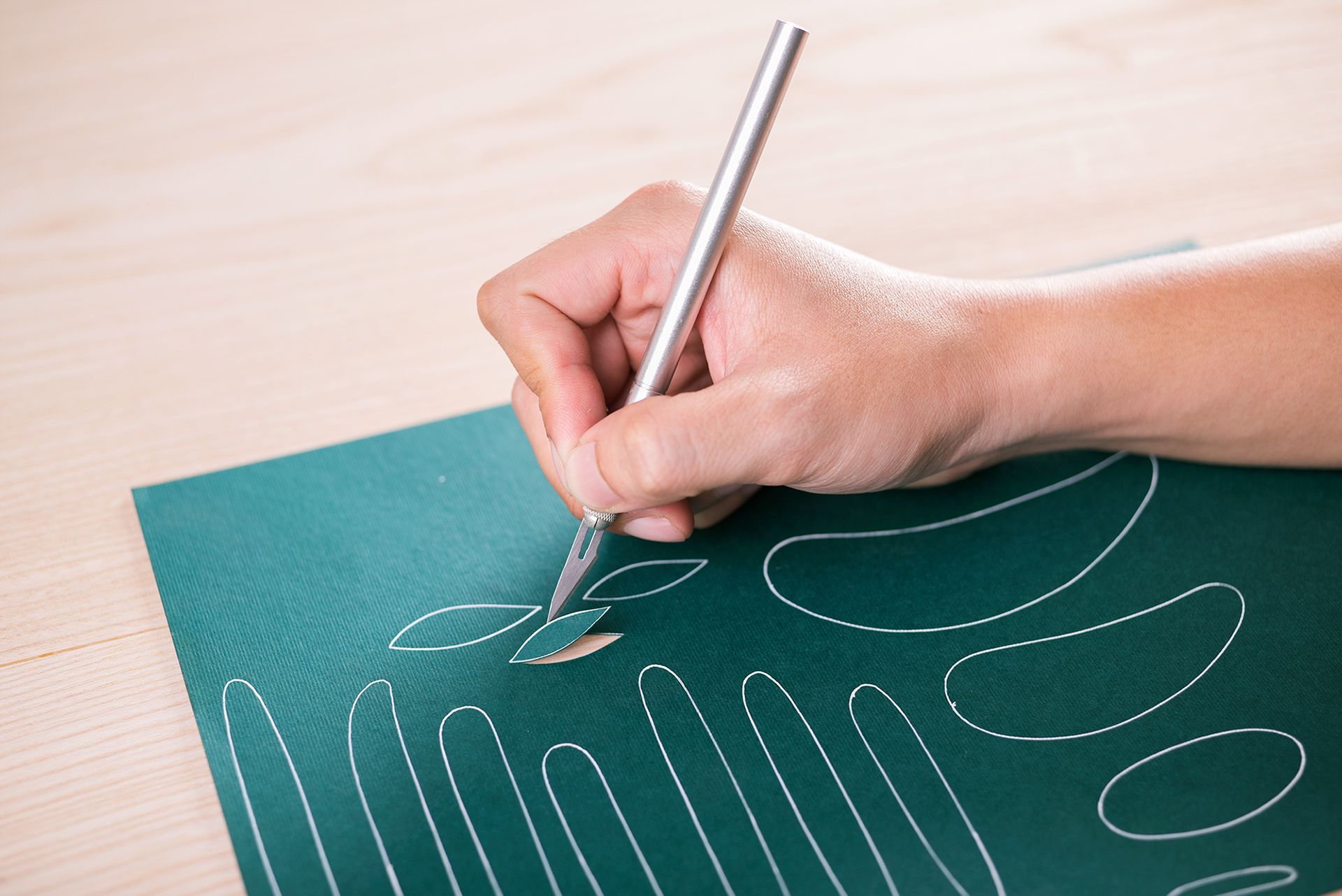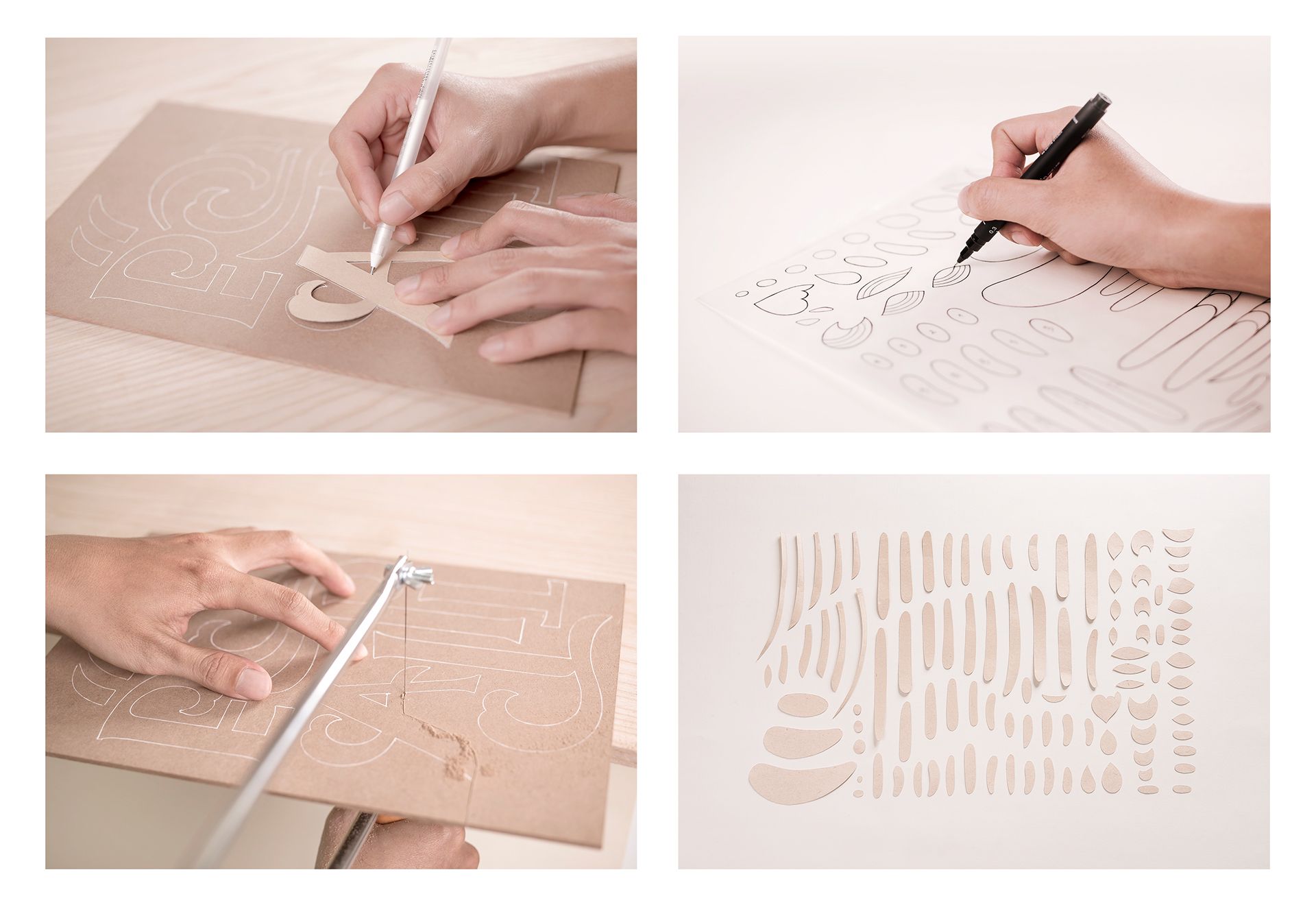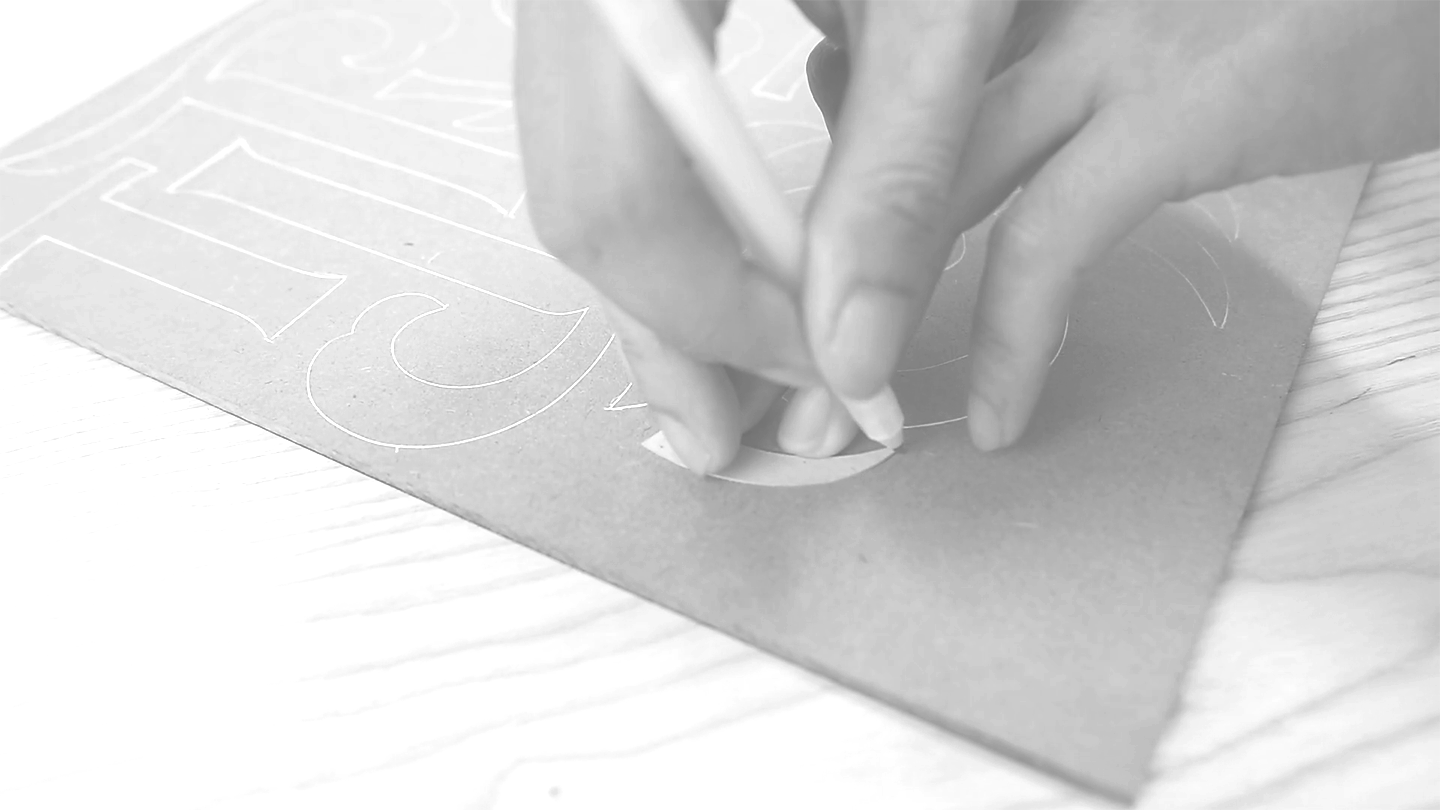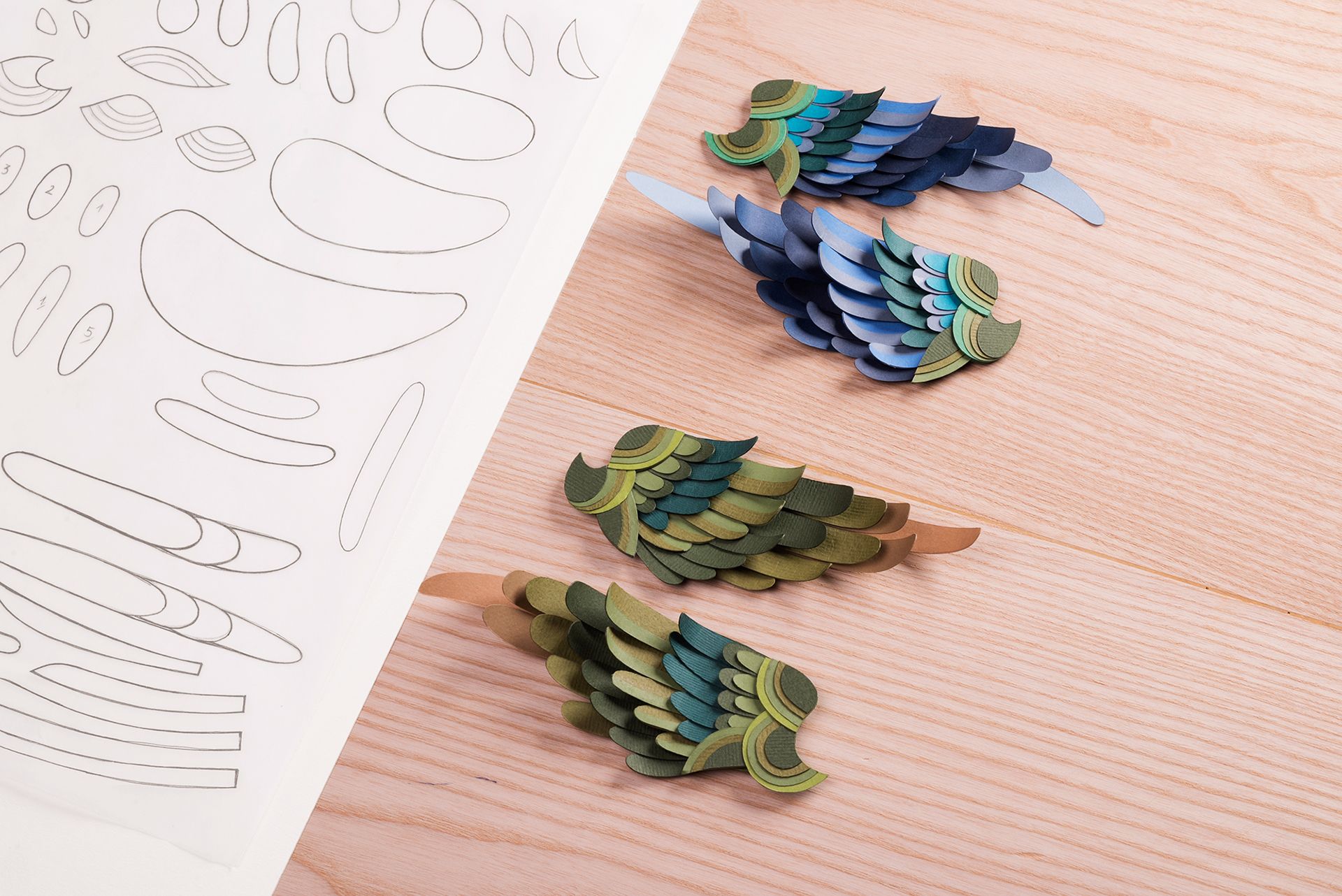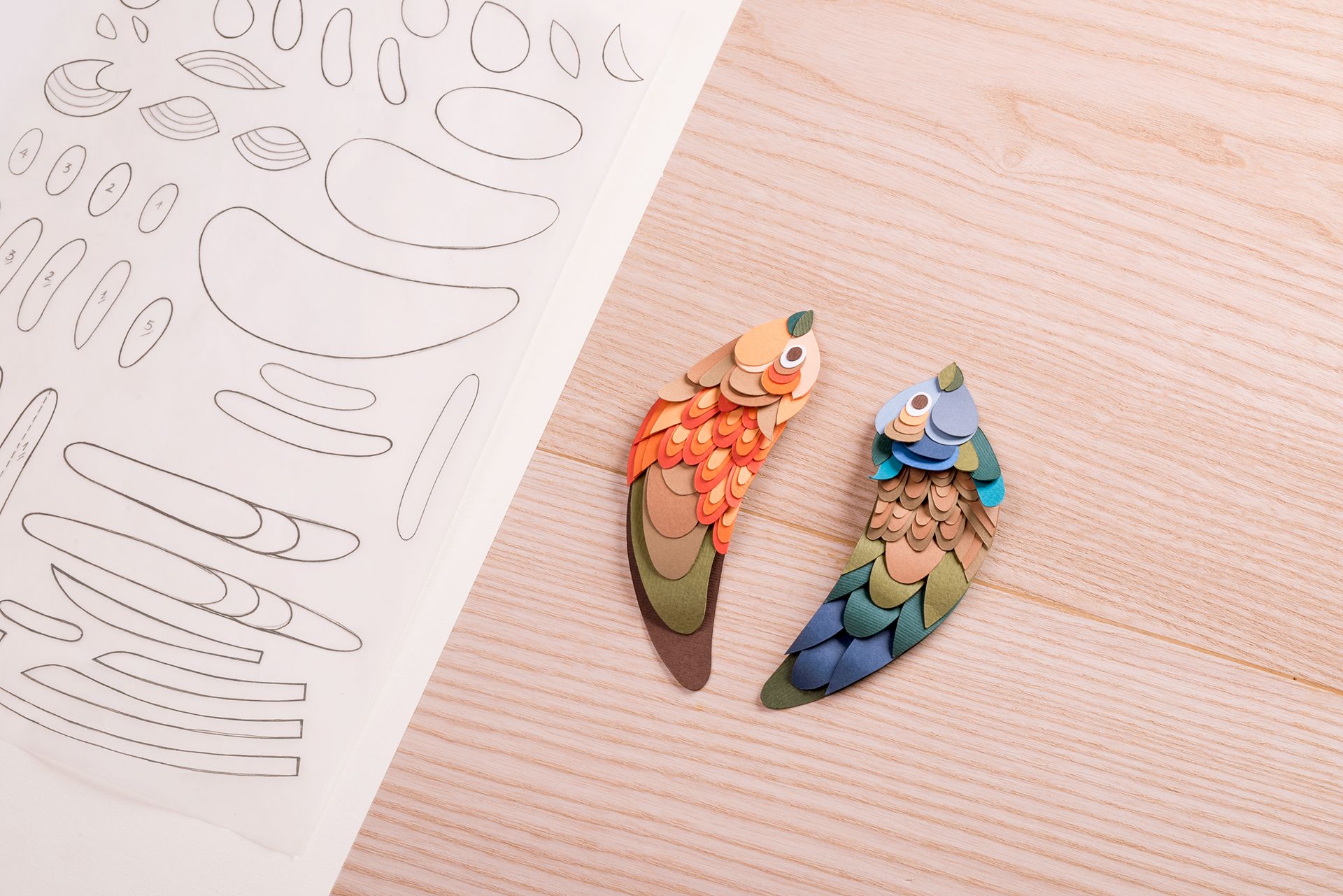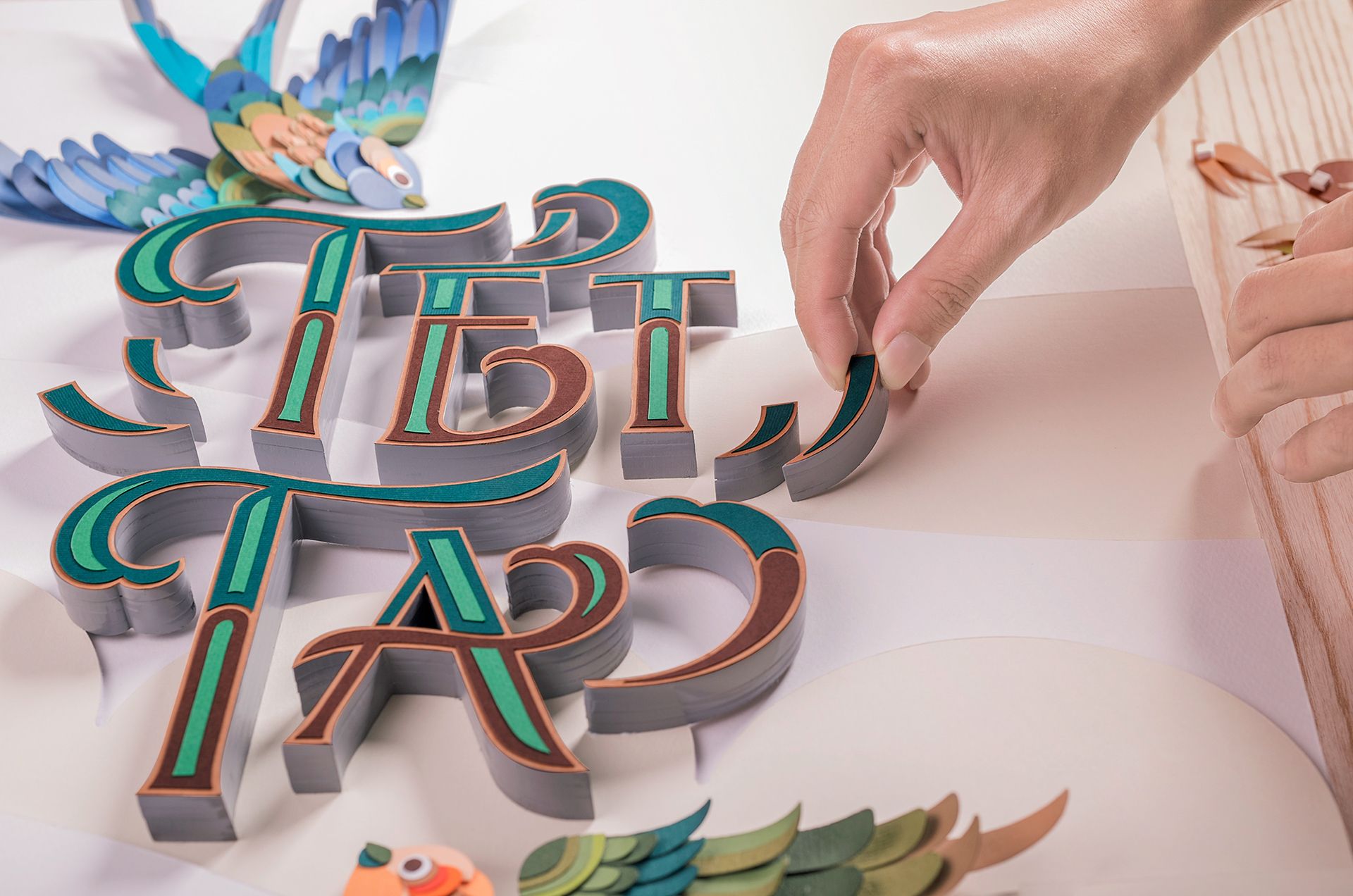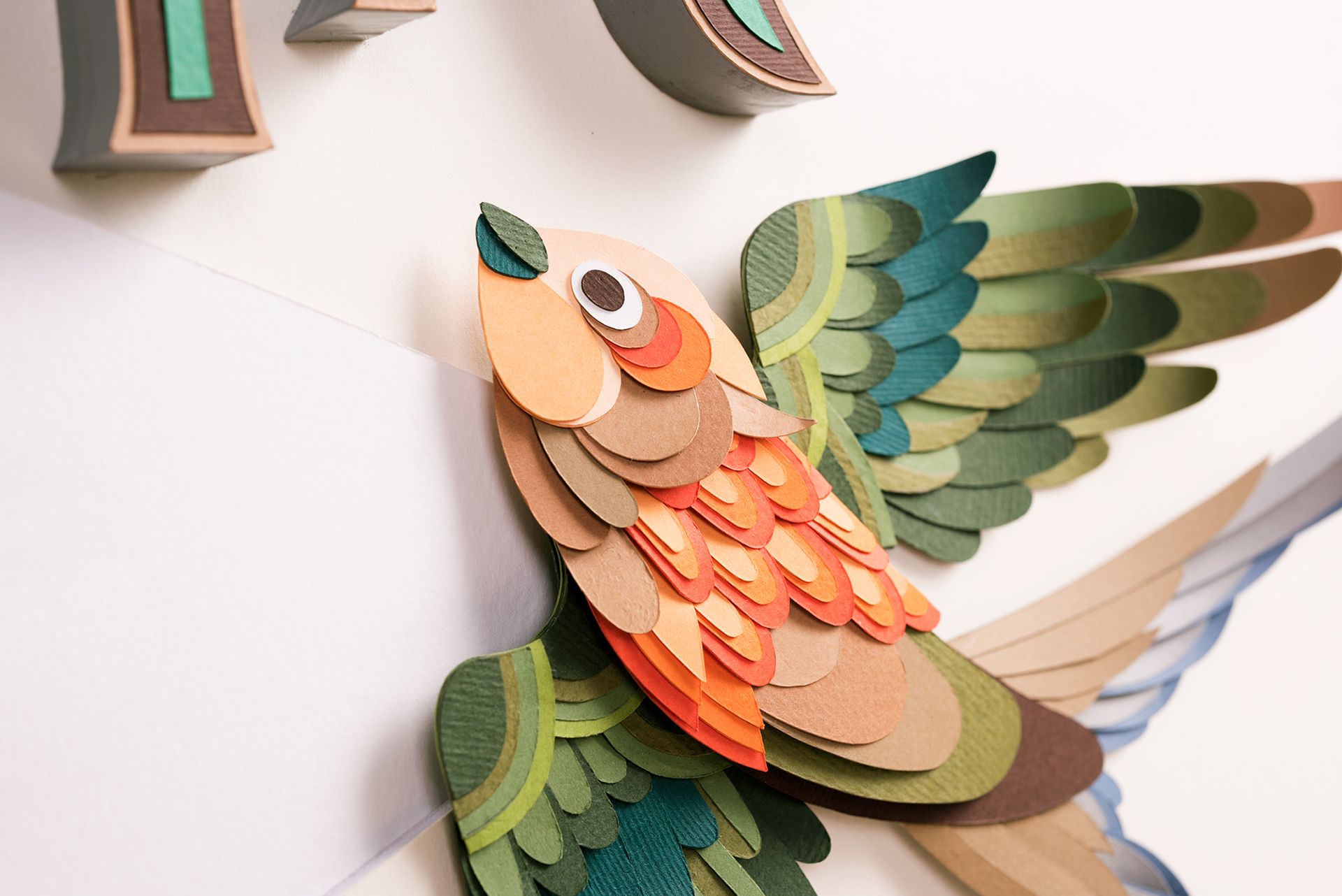 [Photos by Kelvin Huy via Behance user Ton Bui]
---

Related Articles:
---