Tracing Hanoi's spirit: that was the initial goal of the photographic project I set out to do from November 2018 onward.
Once "Hanoi Skin" and "Under The Skin," the first parts of this project, were wrapped up, I took a break. Work and family got in the way. Nevertheless, the itch to further develop this story remained.
Fast forward to December 2019 when I started going out again on my trusty old scooter, exploring other areas than before, including some parts of my own neighborhood which I'd shamefully neglected the first time around. And it's exactly that which gives "Hanoi Reflection" more personal significance to me.
While the initial idea of the whole project still stood firmly in the creation of this third part, my response to it dug deeper on a personal level. I wrapped it up in February 2020, effectively creating a trilogy of sorts.
While I honestly thought that was the end of it, I soon found myself roaming the streets yet again, creating additional imagery which I put together in "Hanoi Isolation" as an addendum to the trilogy. The empty streets, the neon-lit skies, the silence…it all seems to resonate with the situation we're all experiencing currently. I absolutely love Hanoi at night because of those elements. The moody, almost cinematic sights and (lack of) sounds just create a fantastic atmosphere. I would almost call it addictive…
The below photos were largely taken in the capital's fast-developing western suburbs.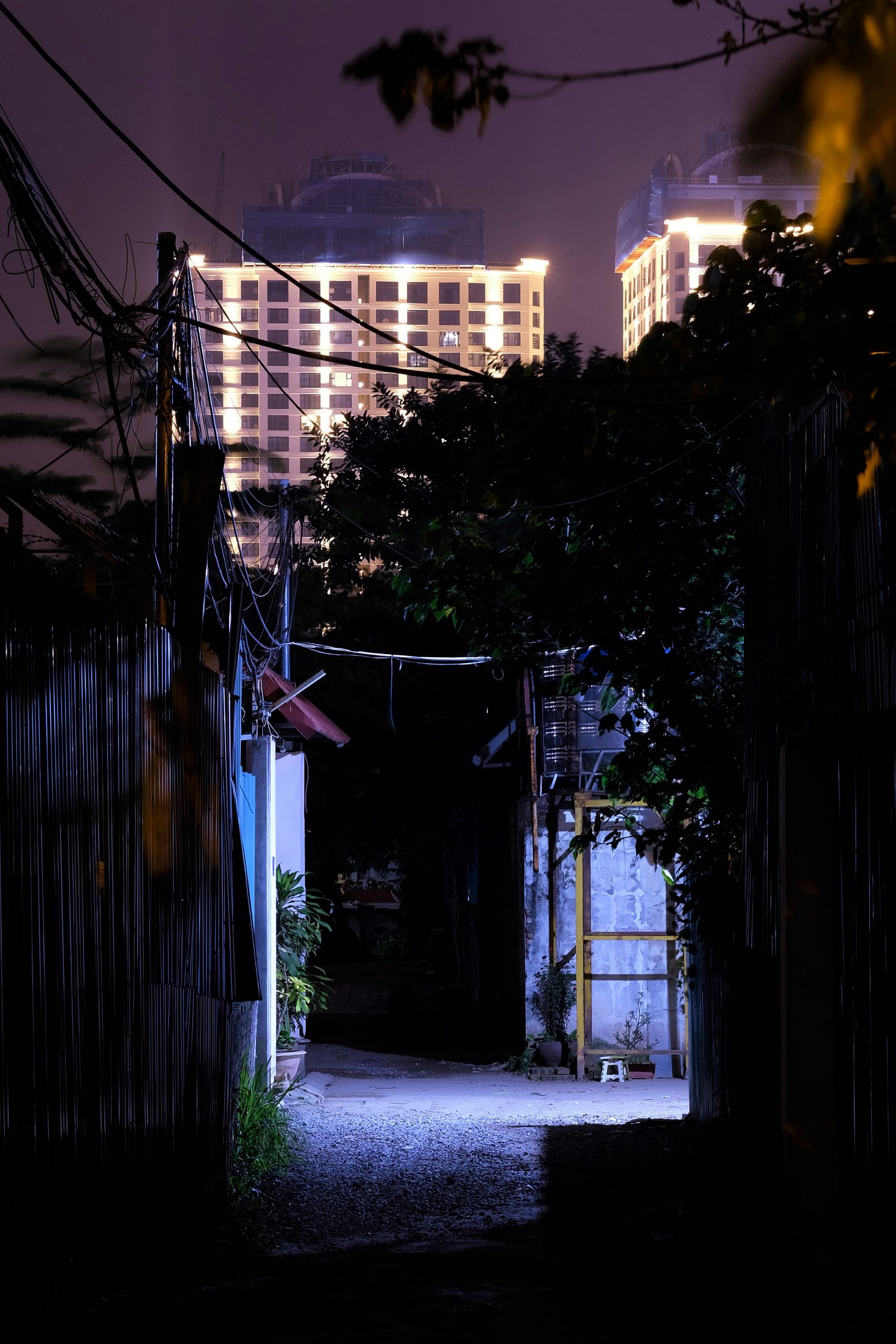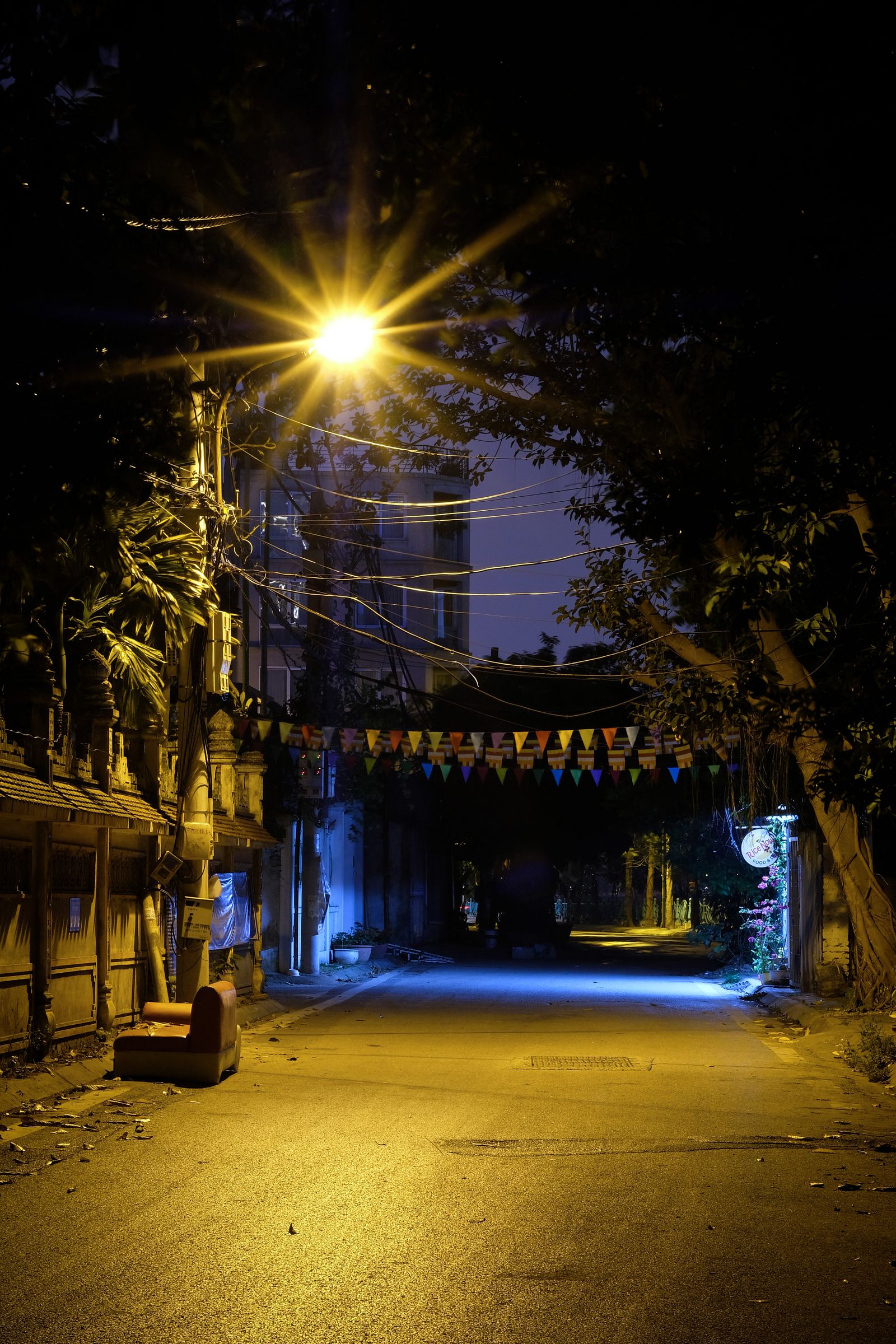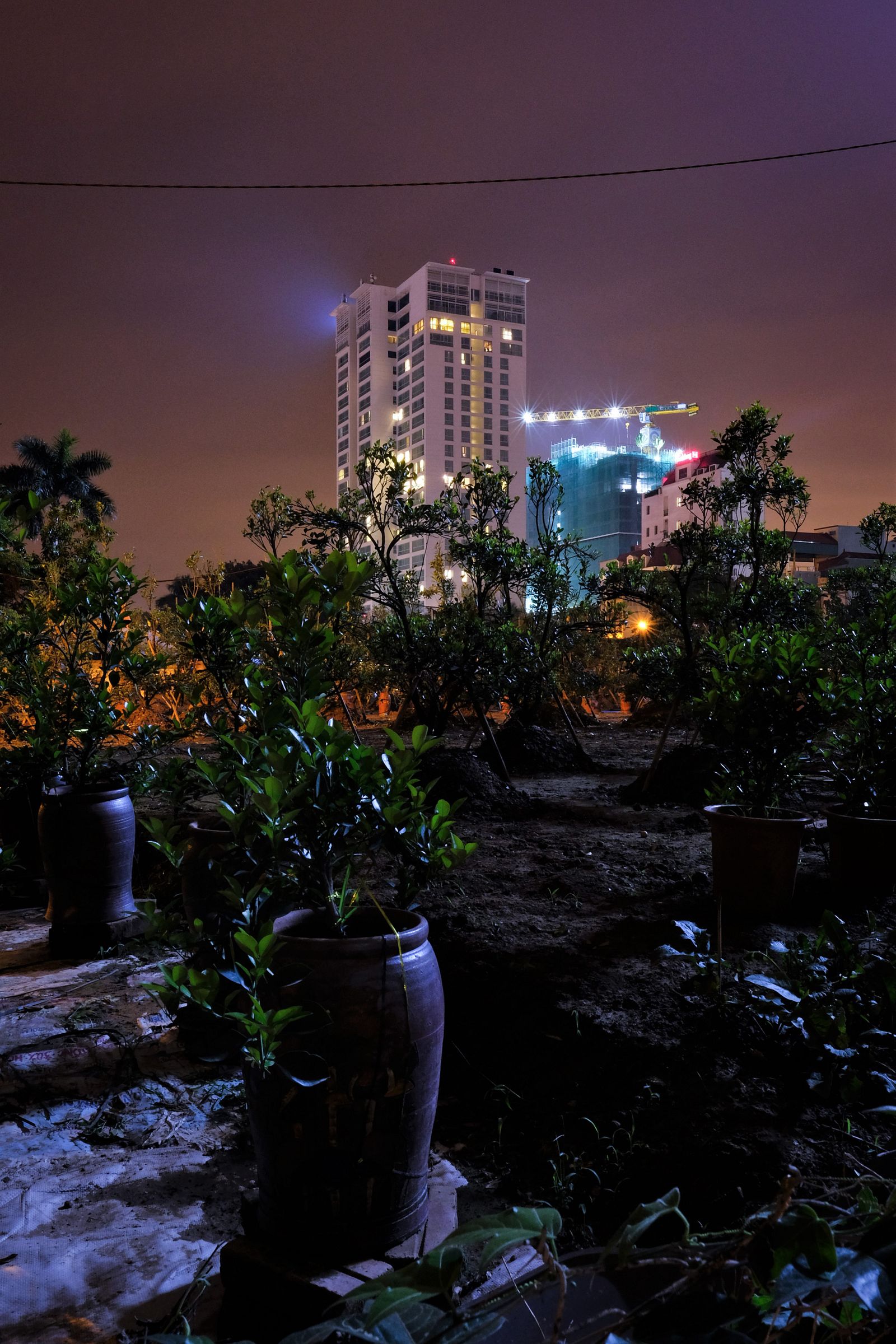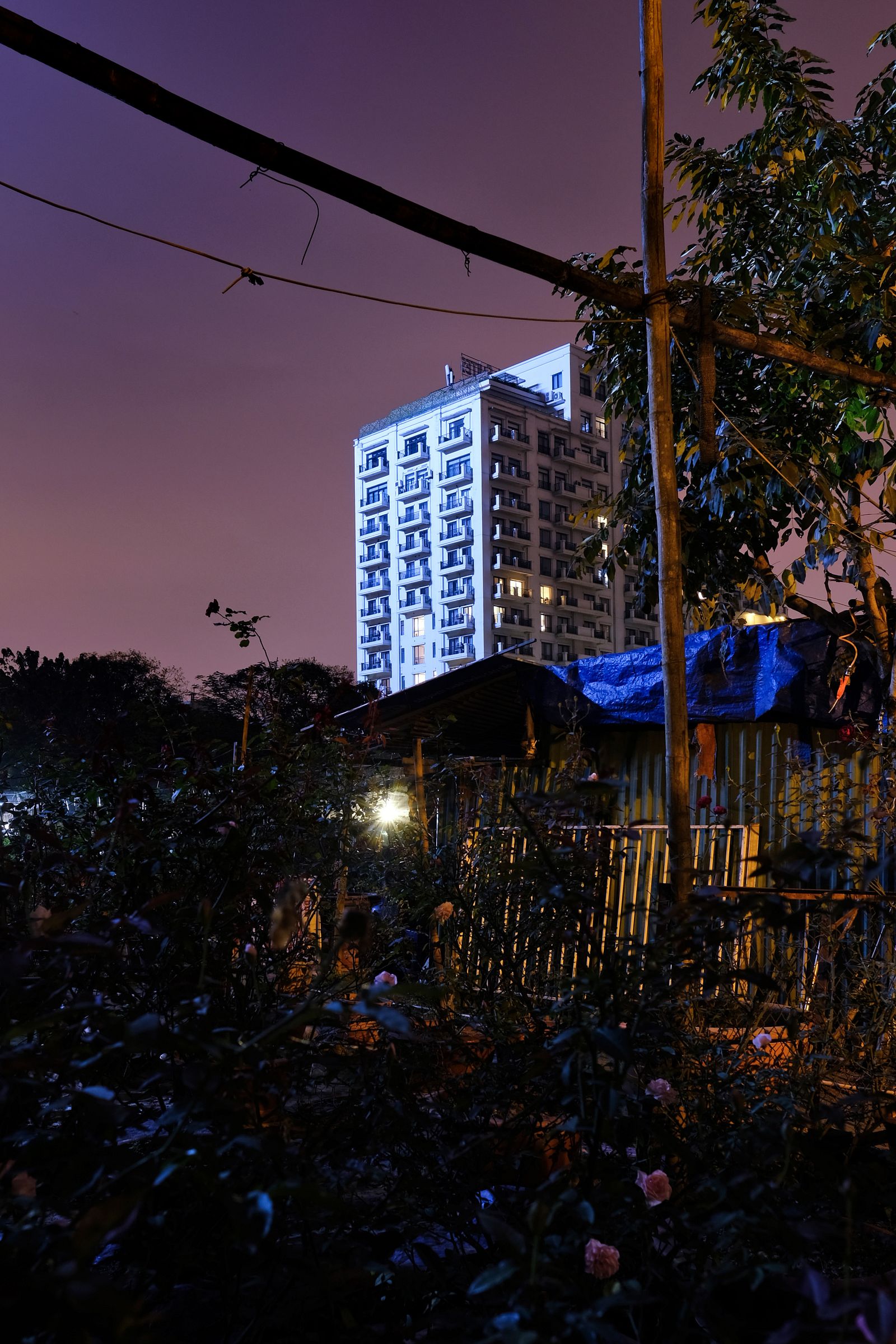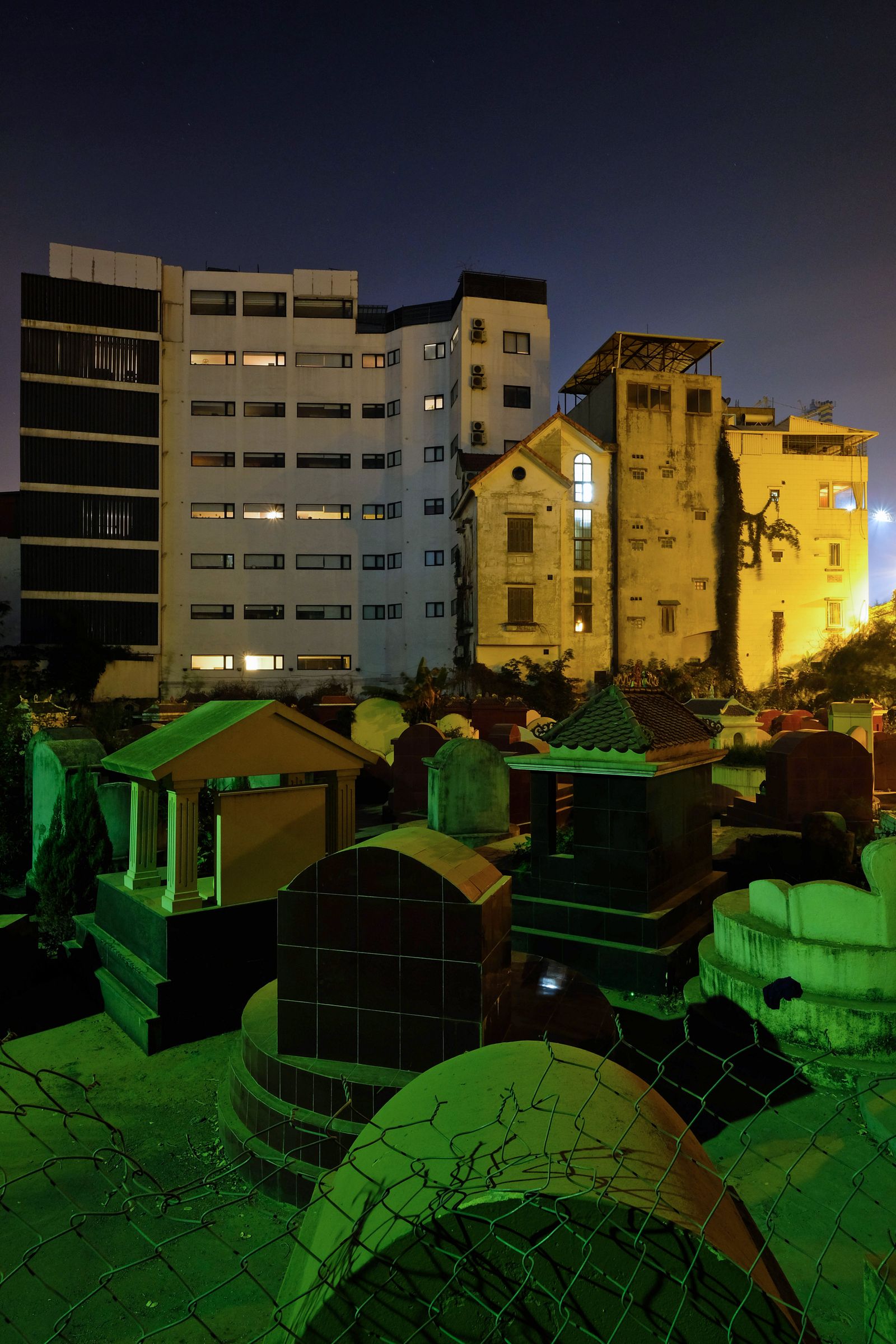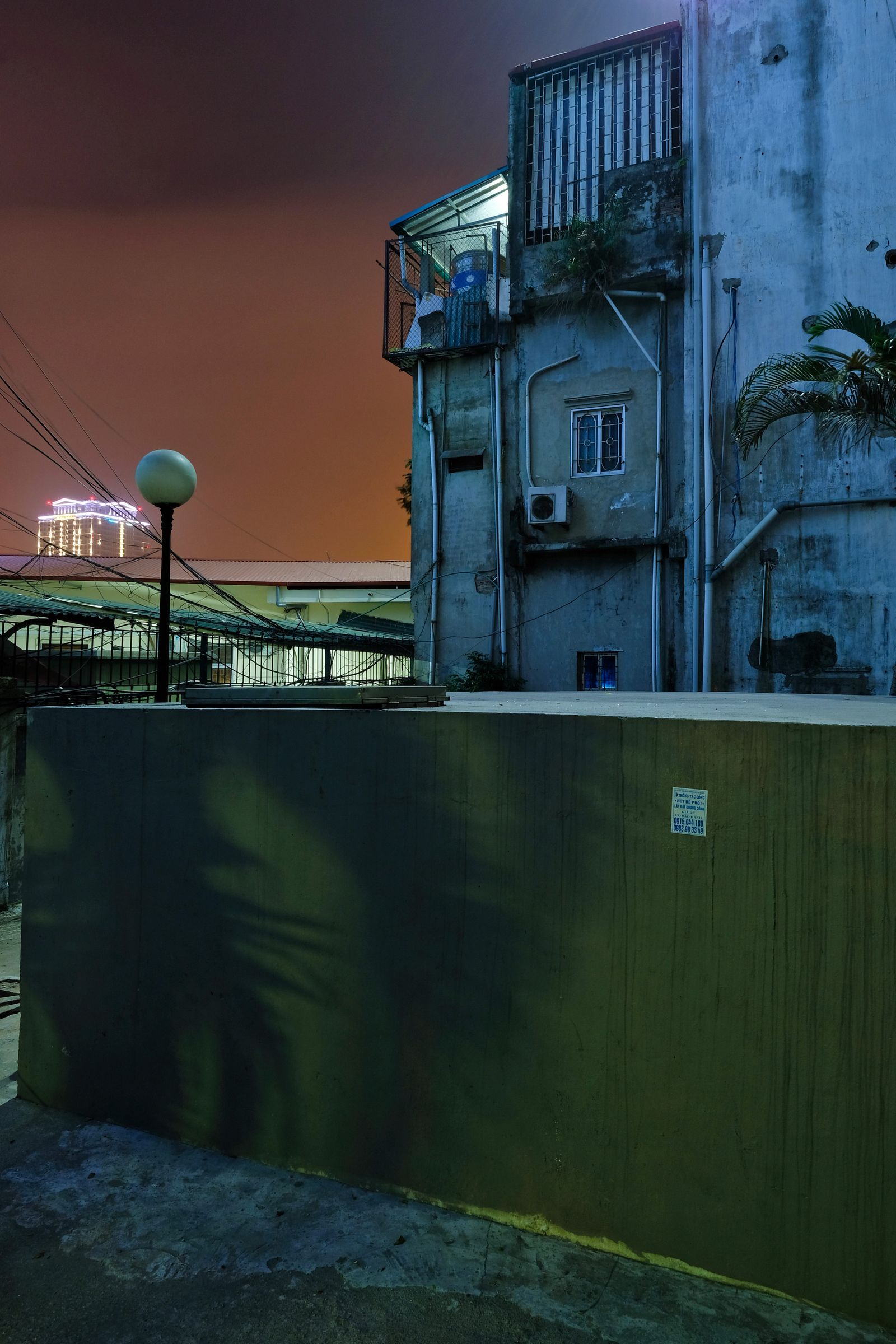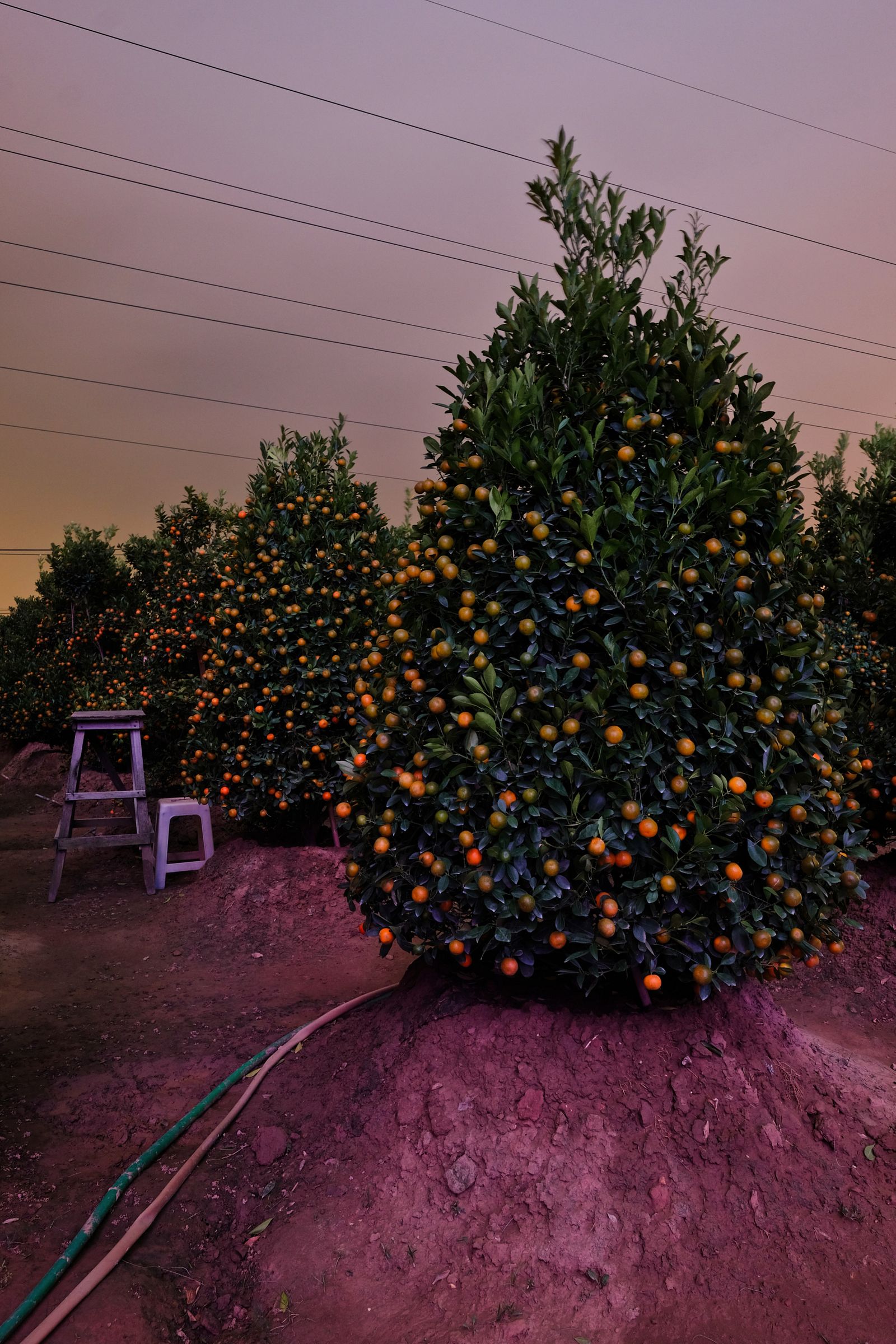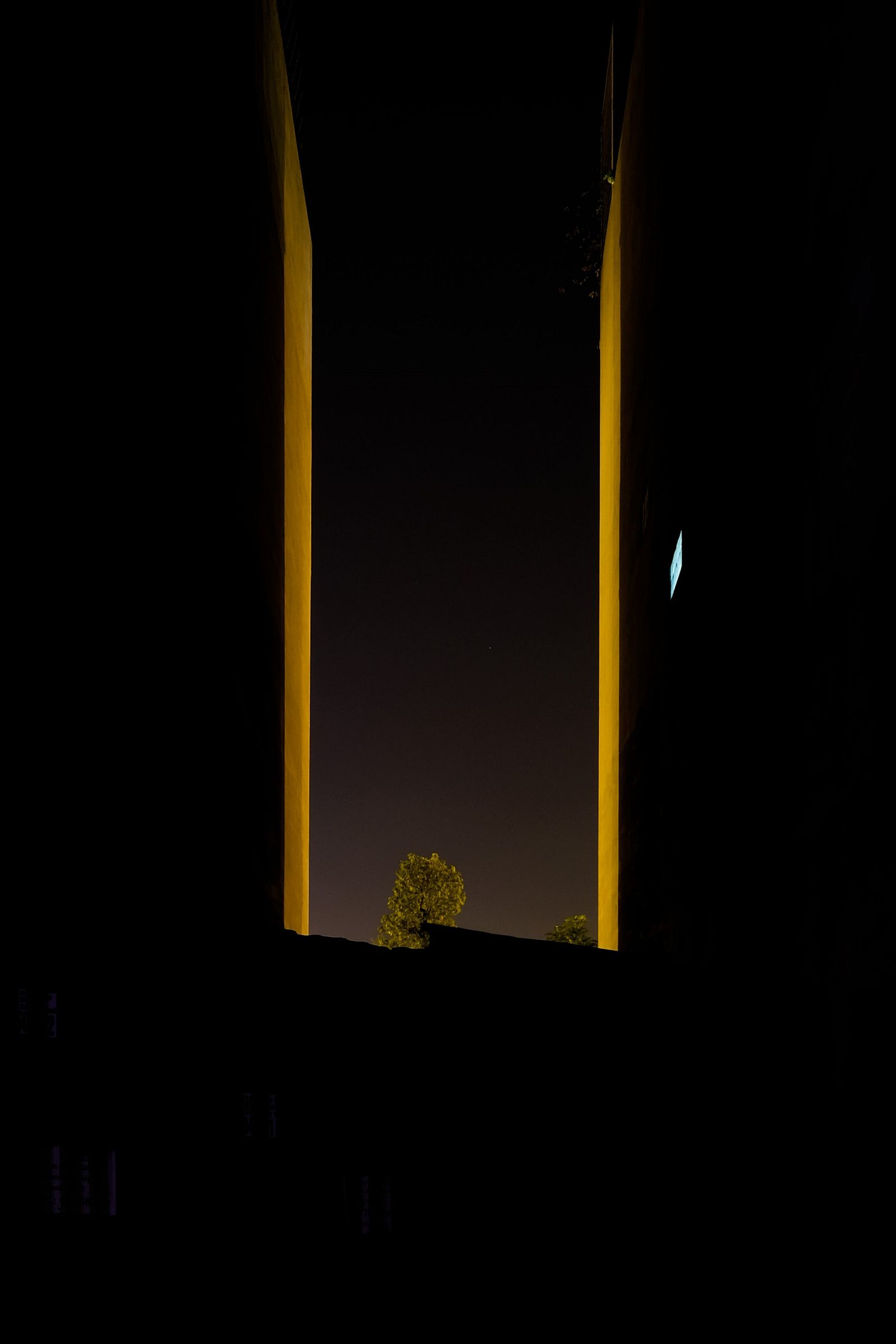 Find more of Wouter's on his website. He has also launched "Under The Skin," to fund the creation of a photo book on Hanoi's nocturnal cityscapes, to be published by Kehrer Verlag.