Details

Published on Wednesday, 11 October 2017 15:47
Written by Saigoneer.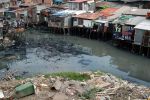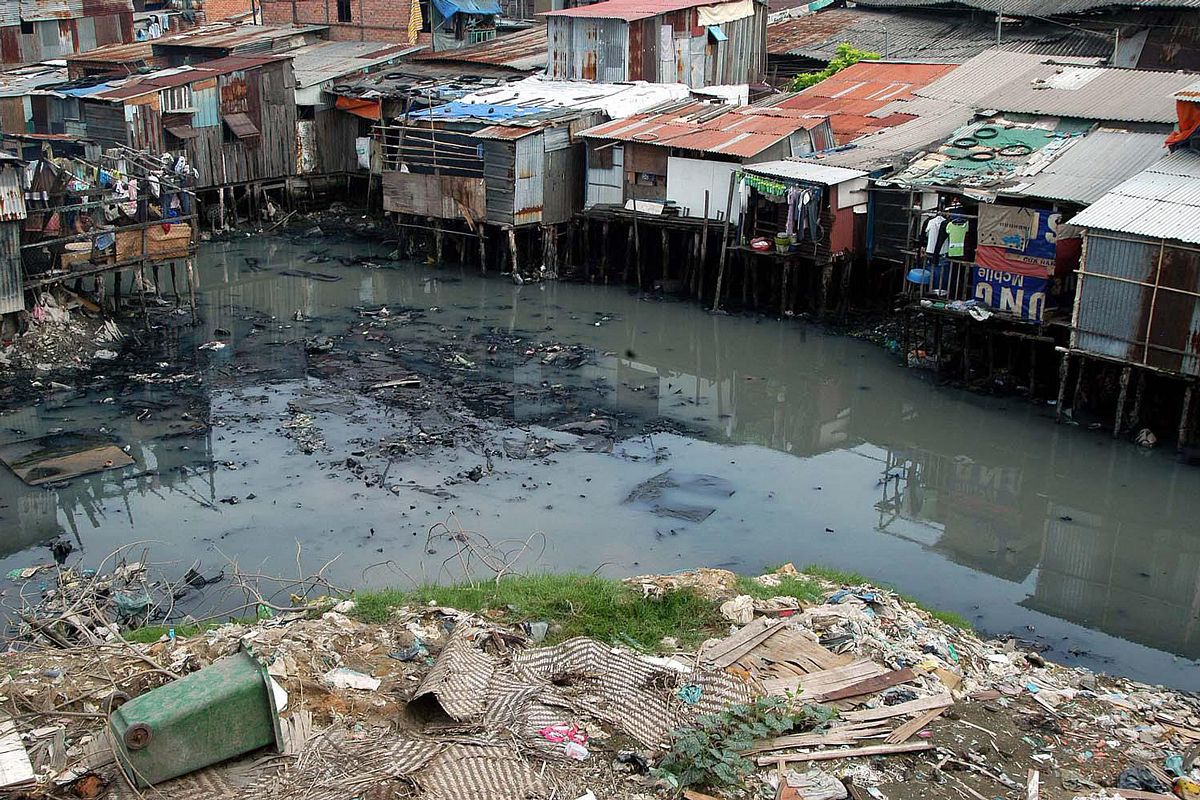 In an effort to improve the city's drainage system, Saigon authorities recently greenlit a project to revamp the canals in various peripheral districts.
VietnamNet reports that the Ho Chi Minh City Flood Control Center has plans to dredge and clear 15 canals in District 8, Binh Chanh and Hoc Mon Districts. Saigon officials will shell out VND200 billion (US$8.8 million) to work on approximately 64 kilometers of waterway.
These canals have been in the vicinity for decades, originally serving as reservoirs to receive rainwater when the downpour is too intense. However, they have gradually been polluted by a slew of plastic recycling workshops and pig farms nearby which discard their untreated waste straight into the water.
Nguyen Van Tu, a local resident in Le Minh Xuan Commune, told the news source that just five years ago, the canal was clean enough for marine creatures to thrive.
"People could catch fish for meals on the canal. And they could have a bath. But since the day the industrial zone was set up, the water has turned black," he lamented.
Pham Van Hung, head of the Binh Chanh Department of Natural Resources and Environment, shared with Phap Luat that the degradation was due to the district's uncontrolled rate of urbanization.
"On average, every year the district has around 30,000 new immigrants settling down," Hung told the newspaper in Vietnamese. "Thus, the amount of household waste increases exponentially. Moreover, the level of awareness among residents is dismal so the situation gets worse really quickly."
A representative from the flood center also shared that these polluted canals are also a health risk when it rains as the murky water rises up, flooding local houses with sewage.
[Photo via Asia News]
---

QsRelated Articles:
---