Details

Published on Thursday, 12 October 2017 11:49
Written by Saigoneer.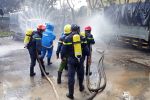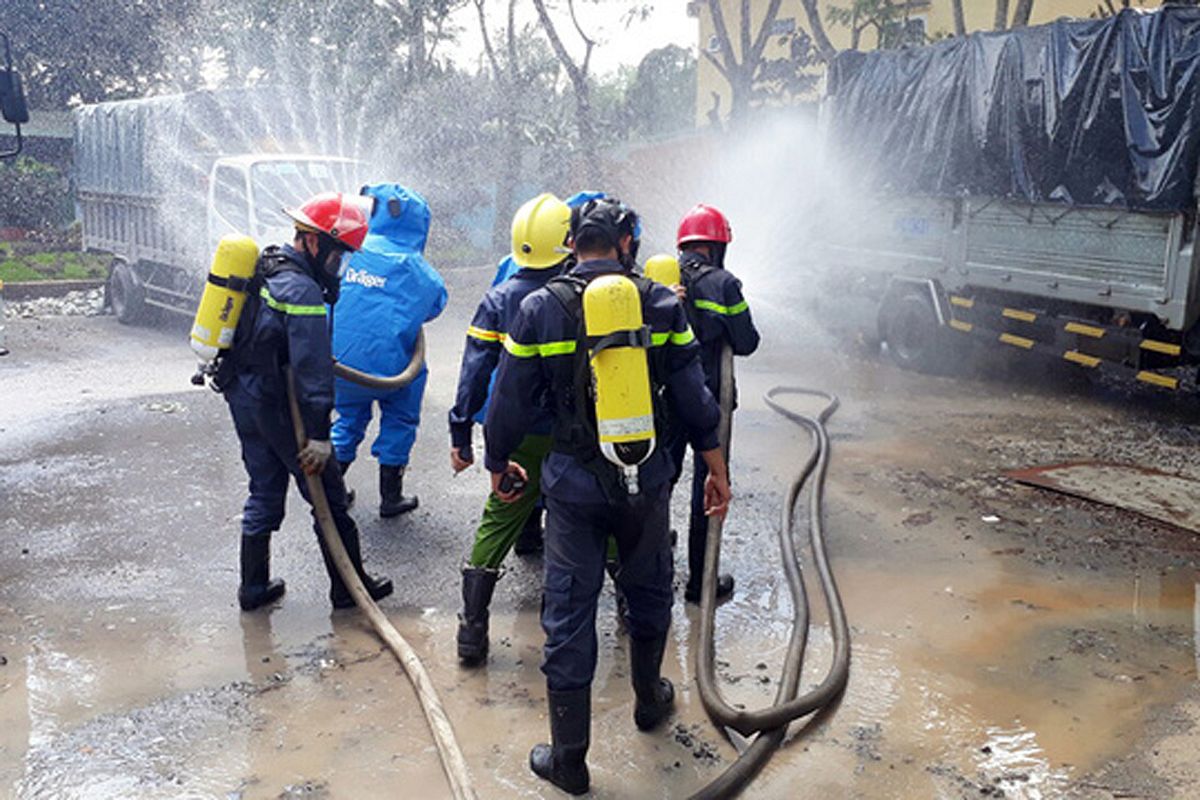 Earlier this week, a serious gas leak in Binh Chanh District wreaked havoc on the local community, causing an evacuation of some 1,300 people.
As Thanh Nien reports, around 9:15am on October 10, a major leak occurred at an ammonia facility in An Phu Tay Commune in the district. Fortunately, no one was seriously harmed in the accident; however, four people had to be hospitalized - including two workers, a tanker truck driver and a passerby – while the local authorities evacuated around 1,300 people living in the vicinity.
Moreover, the leak also killed many pets, chickens and pigs in local homesteads and disrupted the operation of the nearby An Phu Tay 2 Primary School, which had to send 1,240 students and staff members home.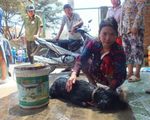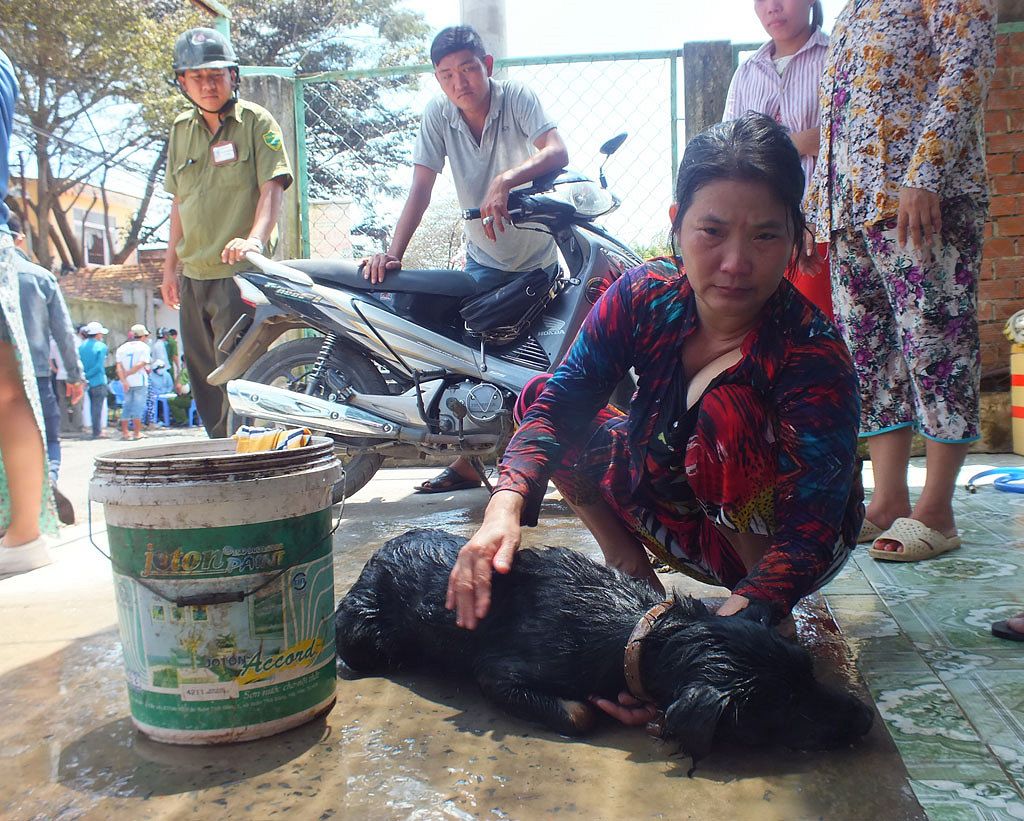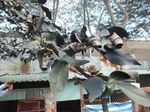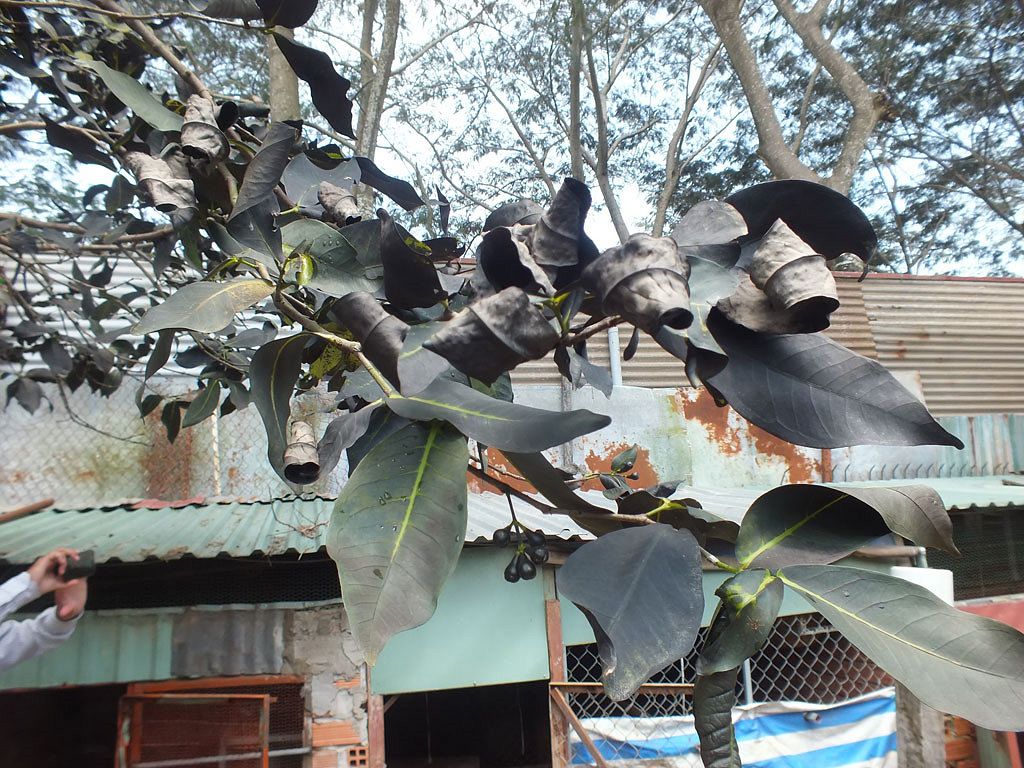 Tam, a Binh Chanh resident who lived right across from the ammonia station, told the newspaper that she heard a loud bang coming from the facility and immediately noticed a pungent smell in the air.
Two workers from the facility rushed out while screaming for their life. One of them started vomiting blood and the pair was unconscious soon after. They were taken to the hospital by onlookers.
Lieutenant Colonel Pham Trung Thang from the Binh Chanh Fire Department shared with Thanh Nien that the leak was due to a human error while transferring the gas from the tanker truck to a storage compartment in the facility.
His team deployed a hazmat unit as well as four fire engines to take care of the situation by spraying mist in the local area to reduce the concentration of the dangerous gas in the atmosphere.
Zing quoted a recent report by the Binh Chanh People's Committee as saying that by now, the gas leak has been contained. However, households that were closest to the ammonia facility were discouraged from returning home until the gas concentration lowers to an acceptable level.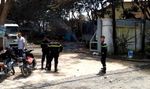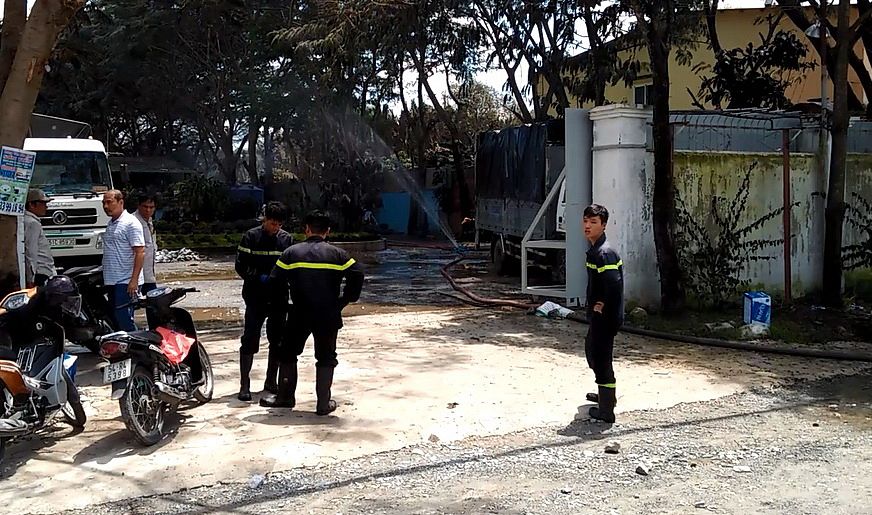 According to Tuoi Tre, the filling station in question spans 2,800 square meters and belongs to a local vendor which sells small canisters of ammonia to businesses in the area. The newspaper also shared that the facility is legally allowed to operate; latest inspections showed that it meets fire safety standards.
Anhydrous ammonia is commonly utilized as a freezing agent and in the production of plastics, dyes, pesticides, etc.
[Top photo via Tuoi Tre]
---

Related Articles:
---