Saigon's city planners have displayed a design for an extension to the city's iconic People's Committee building for public feedback.
An exhibition displaying a vision for the city's administrative headquarters is under way. City officials have commissioned Gensler, a US firm known for their work on the Shanghai Tower and Incheon International Airport, to design an expansion of the building, VnExpress reports.
The exhibition, located at 92 Le Thanh Ton, will run until May 1, and features one of three designs proposed by Gensler. This follows a series of past proposed developments for the former Hotel De Ville building over the years. The current contender will cover 18,000 square meters, with six above-ground floors and four basement levels.
The complex would be home to eight agencies, including the municipal People's Committee and the Department of Industry and Trade and Department of Transport. This would include a significantly larger workforce, as well as a library.
These plans will change the current People's Committee building's role by expanding its public functions, for example by allowing visitors such diplomatic guests and tourists to enter the grounds, and a gallery depicting its history, Thanh Nien reports.
Gensler's design stresses environmental themes as a focal point. For example, rainwater will be collected on the roof and distributed to neighboring gardens, while the top floor will be almost completely occupied by another garden. The structure would also house an 800-seat auditorium.
The new extensions will form a quadrangle in the center, with the current colonial-era structure on one side. The space will feature a garden for visitors as well.
"One of the notable characteristics of these plans is that they optimize the building's interactions with the public and maximize connectivity by forming a smooth transition with Chi Lang Park, the Museum of History's green spaces, and Nguyen Hue walking street," Nguyen Thanh Toan, vice chair of the city's Department of Planning and Architecture, told the news source.
Another focus is the conservation of the iconic facade along 86 Le Thanh Ton in recognition of its status as one of Saigon's symbols. The construction process promises to pose no disturbance to the building.
The plan also calls for the sidewalks along Ly Tu Trong Street to be widened, as the back of the new complex would sit six meters away from this street.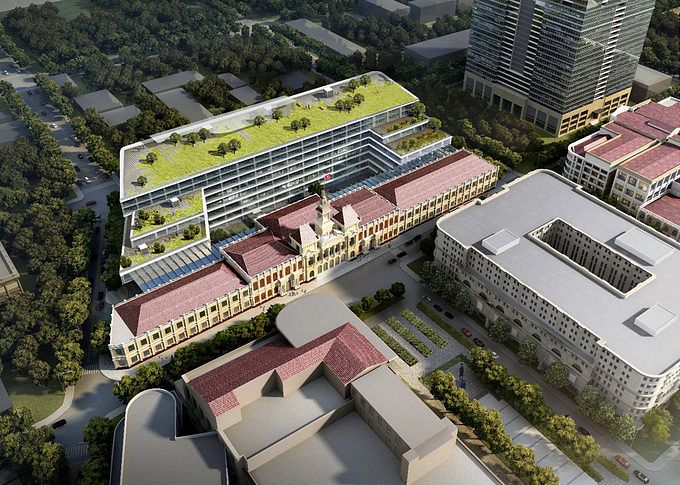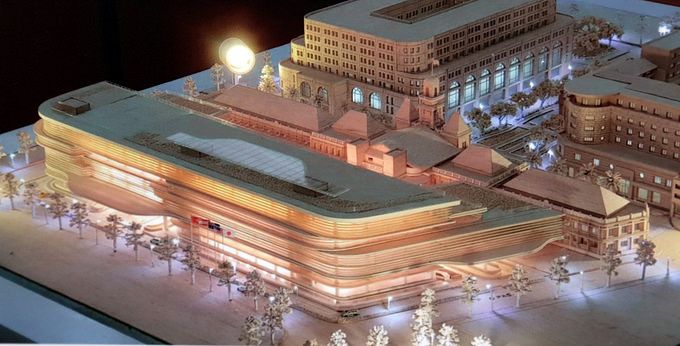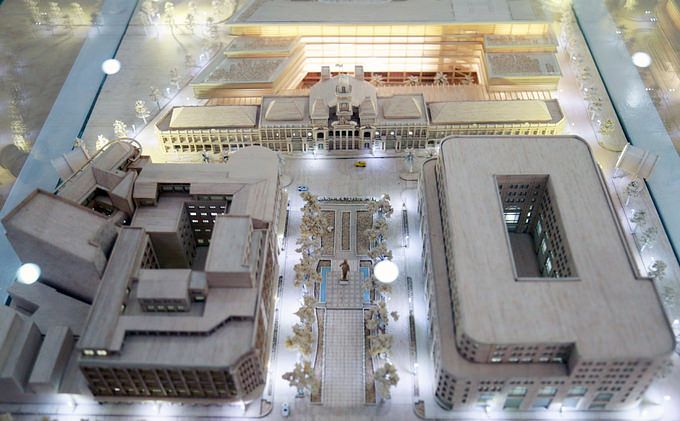 [Top photo via VnExpress]
---

Related articles:
---