Details

Published on Wednesday, 12 September 2018 12:00
Written by Saigoneer.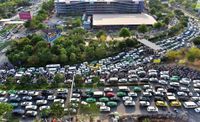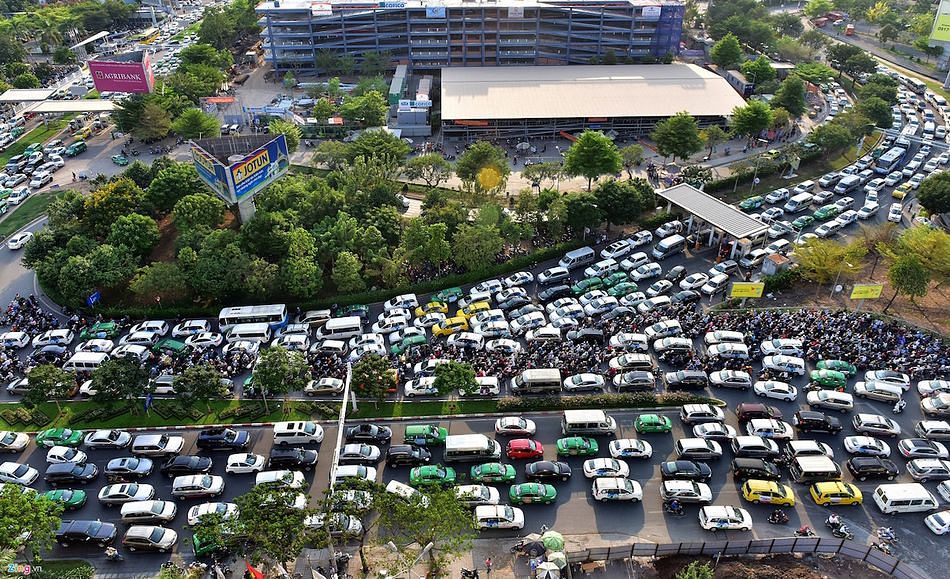 Airport transfers are often made worse by traffic congestion and a lack of public transit services.
According to a recent report titled Asian Airport Transportation Time conducted by Klook, a travel booking agency, Saigon ranked as one of the least-efficient airports to travel into the city center from in Asia, Travel Wire Asia reports.
The report was based on a study of 20 airports pulled from Klook's list of the 20 most popular destinations in Asia. It timed the airport-to-city transit time of these cities on a Friday at rush hour.
Saigon, Cebu, and Bali were the three cities with the slowest travel time. Saigon came last in the study, requiring five to 10 minutes to travel one kilometer in a car or bus. Notorious for its traffic congestion, it comes as little surprise that Saigon is among the worst cities for airport transfers.
"To put this in perspective, each takes at least an hour to reach city centers even though the distance traveled is less than 15 kilometers," the news source writes. "This is in large part due to crazy traffic and the lack of public transit systems."
Siem Riep's airport, on the other hand, topped the list, requiring only 26 minutes to travel to the city center thanks to the short 8.7-kilometer distance from the airport to the city. Meanwhile, Kuala Lumpur International Airport's transfer was rated one of the most efficient, taking only 30 minutes to travel a 57 kilometers using the high-speed KLIA Express train.
Hong Kong and Taipei ranked among the most-efficient as well, Tokyo's Narita International Airport came in as one of the least-efficient to reach with a staggering 100 minute in travel time from the city center to aerodrome via subway or NEX, the airport's express train.
[Photo via Zing]
---

Related Articles:
---