As if electrocuting, stealing and selling dogs weren't bad enough, dog thieves allegedly shot and killed 3 pursuers on Saturday night in Cu Chi District.
The incident occurred at 6:30pm when the three victims, Huynh Kim Bao, Pham Nguyen Quoc Huu and Nguyen Minh Phuong, received a call from friends saying that dog thieves were fleeing their area.
Since Tan Thanh Dong Commune has seen a recent uptick in dog thefts, the men jumped on their bikes to pursue the canine plunderers.
According to police, during the chase, the thieves shot their homemade guns at their pursuers, killing Bao on the spot. Huu and Phuong were taken to the hospital where they quickly succumbed to their injuries.
Bao's father told Tuoi Tre that his son was eager to stop the thieves since 2 of the family's dogs had been electrocuted and stolen 2 days earlier.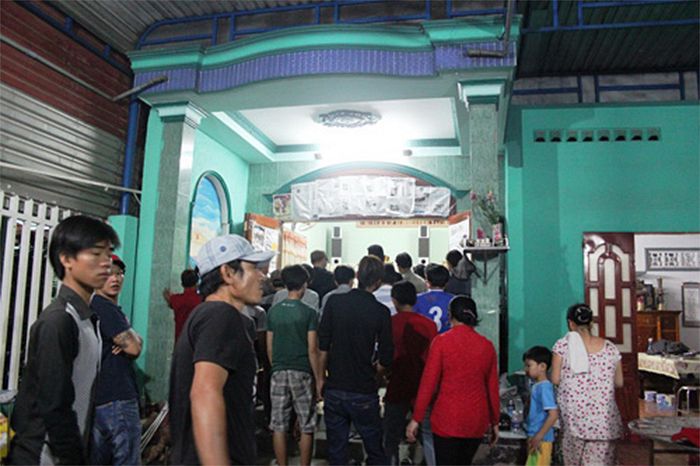 Apparently, the threat of death-by-angry-mob isn't enough to deter dog snatchers. In both 2012 and 2013, enraged residents beat dog thieves to death since authorities are only able to fine the criminals. Since dogs are "worth" only VND100,000 – VND200,000 and the threshold for criminal charges in Vietnam is VND2,000,000, residents took matters into their own hands.
[Thanh Nien // Photo via Richard Roberson]