Details

Published on Friday, 08 August 2014 09:54
Written by Saigoneer.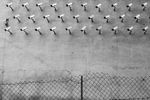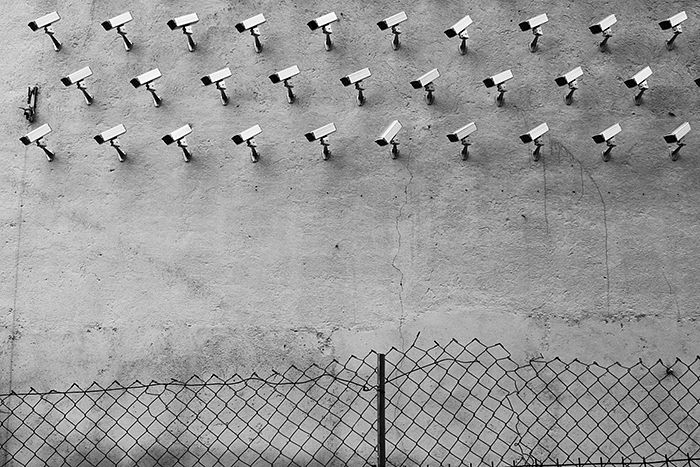 City authorities have announced that a $12.7 million network of security cameras will be installed around District 1 to improve security and to crack down on traffic violations, reports Thanh Nien.
Scheduled to come online in April 2015, the cameras will be installed "on every street in downtown Ho Chi Minh City," and their feeds will be observed at a district police control center, according to the paper.
The security cameras will be installed not only on major thoroughfares downtown, but also in alleys with "complicated security" situations, said Le Truong Hai Hieu, deputy chairman of the District 1 People's Committee at a meeting on August 4.
The cameras will be connected to traffic lights, allowing them to adjust to traffic flows and used to detect speeding and illegally parked vehicles.
And that's not all:
"Cameras will also be installed on traffic police vehicles to prevent corruption, according to the project.
District 1 authorities will also launch a smart phone application that will allow residents to upload images that alert the city about sanitation and security problems."
I'd love to get the feed from that app.
[Thanh Nien // Photo via Goatchild]