Another one of Saigon's most iconic buildings is set to bite the dust. This time it's District 1's 90-year-old Tax Center that will be demolished later this year to make way for a 43-story tower.
According to a report in Thanh Nien, shops are already offering massive discounts as the building is set to be shuttered in late September.
Tran Thuy Lien, the center's director said that construction on the new tower, which will include shops, a supermarket, a convention center, a hotel and offices, is scheduled to start at the end of the year.
Lien added that the new trade center's basement will connect to the area's new metro station that is planned to open in 2018.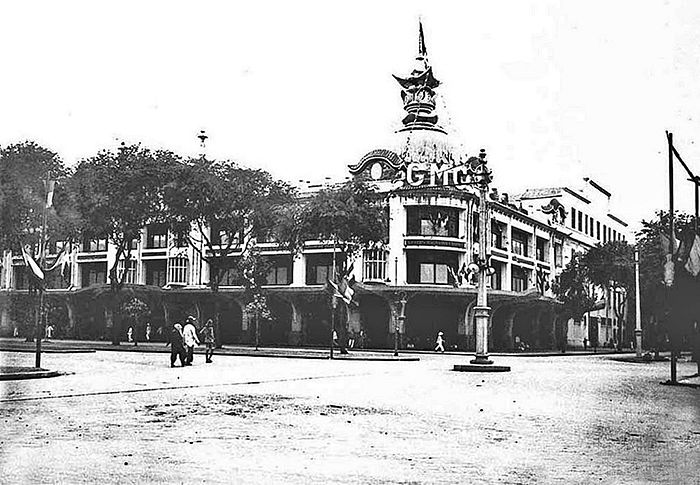 The current building, originally named the Grands Magasins Charner, opened in 1924 and quickly became "the place to shop in Saigon," according to Saigon historian Tim Doling who provides an excellent historical account of the building's history on his blog, Historic Vietnam.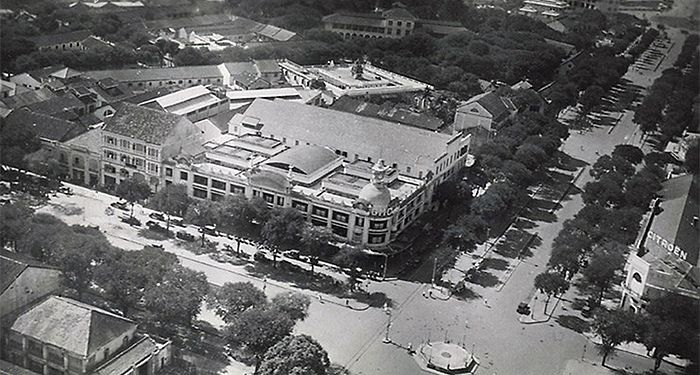 According to Doling's piece, "The 1937 Guide touristique général de l'Indochine described the Grands Magasins as 'the best stocked store in Indochina, with the widest choice, incomparable price and all of the facilities one would find in a Paris department store.' "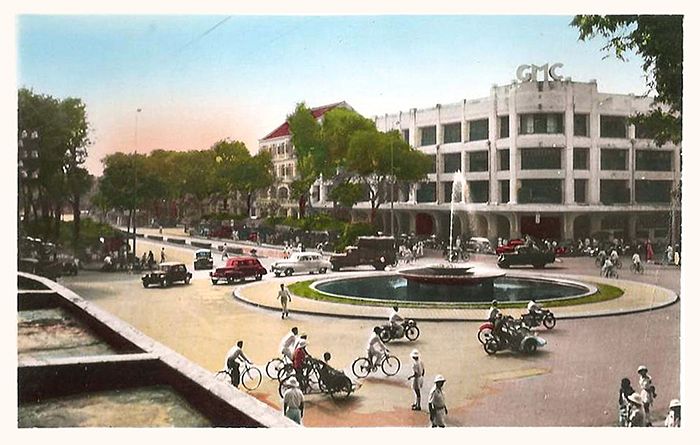 Old photos show an ornate clock tower above the entrance which was removed in 1942 to make way for an additional floor.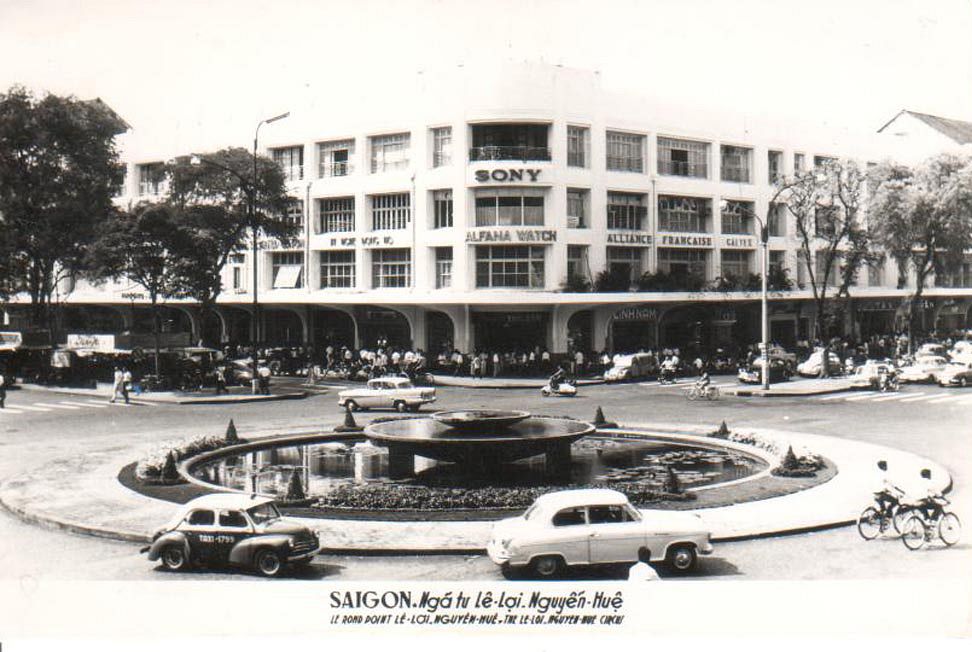 Following Reunification, the building became a showroom of sorts for industrial machinery before reverting back to a consumer retail space in 1981.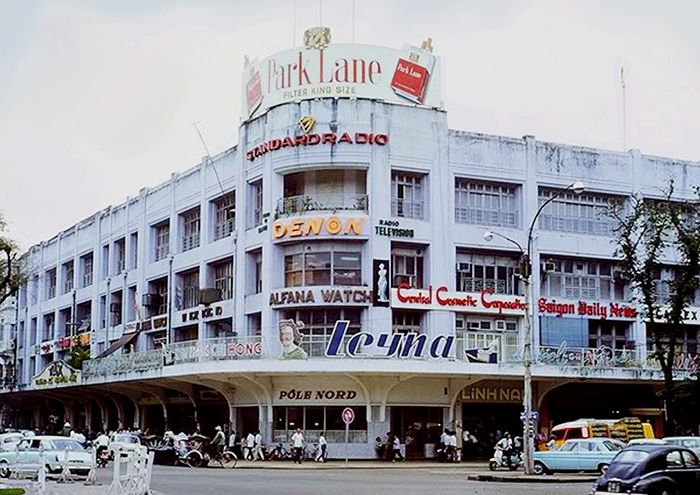 While the building's façade has undergone numerous changes over the years, "the building retains many of its original interior features, notably its beautifully designed stairway with decorative wrought iron railings," writes Doling.
It may have lost much of its architectural luster over the years, and the time is probably right for redevelopment of the site, we're sad to see it go.