After complaints from street vendors to architects, the Saigon Central Post Office is finally back to its colonial color scheme following a VND5 billion (US$233,013) repainting.
---
Related Articles:
- [Photos] The Saigon Post Office Is Getting A Makeover
- [Photos] The Saigon Post Office Is Getting A Makeover
- Saigon Post Office To Be Repainted Yet Again Following Complaints
---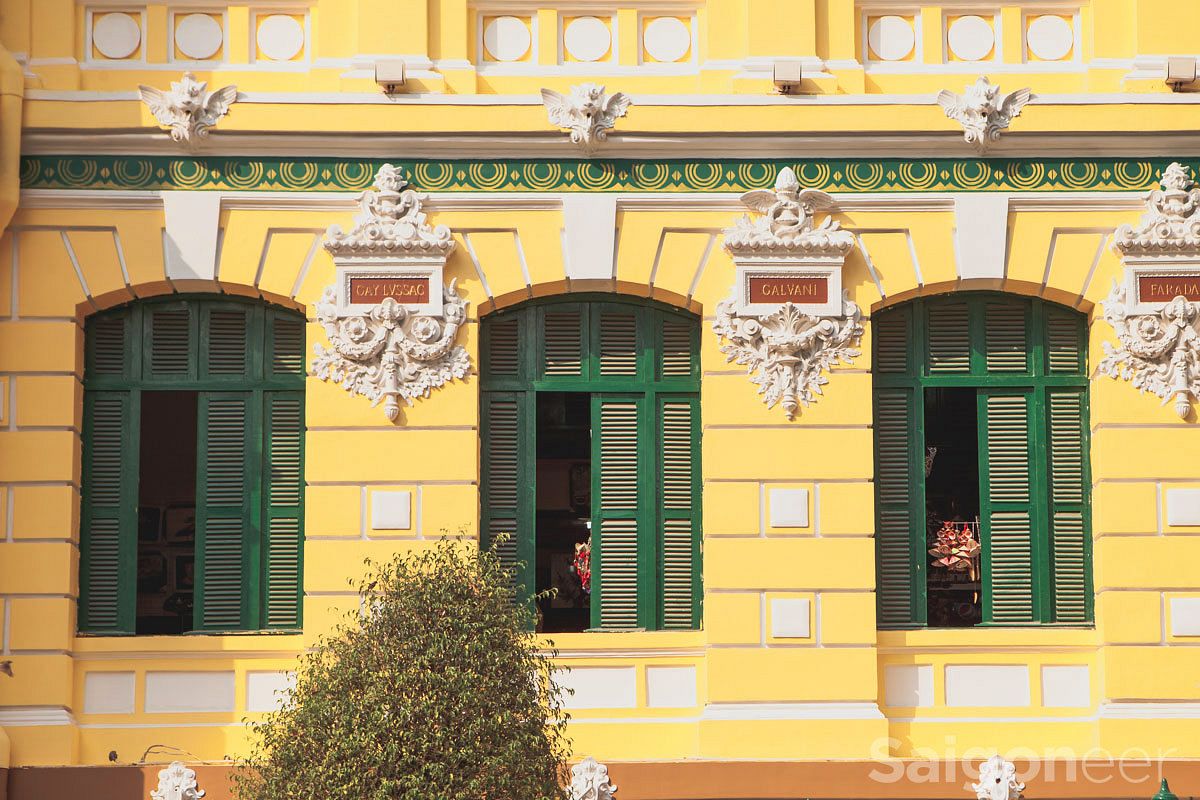 Post office officials failed to confer with historians when the building was painted a bright yellow last December, which was met with disapproval from nearly everyone. Officials defended the decision, saying that since the post office isn't a registered historical landmark, feedback from experts wasn't required.
A local tour guide said at the time that nearly all the foreigners he guided to the post office "complained that the color hurt his or her eyes."
Souvenir seller, Nguyen Thi Thuy Loan had similar complaints:
"I can't stand this flashy color scheme. I get angry sitting here listening to tourists criticize it...the color makes it look more like a pagoda than a post office."
Eventually relenting and agreeing to repaint the structure, post office officials received approval from 14 members of the city's planning and architecture board who agreed a softer shade of yellow that matches its original color.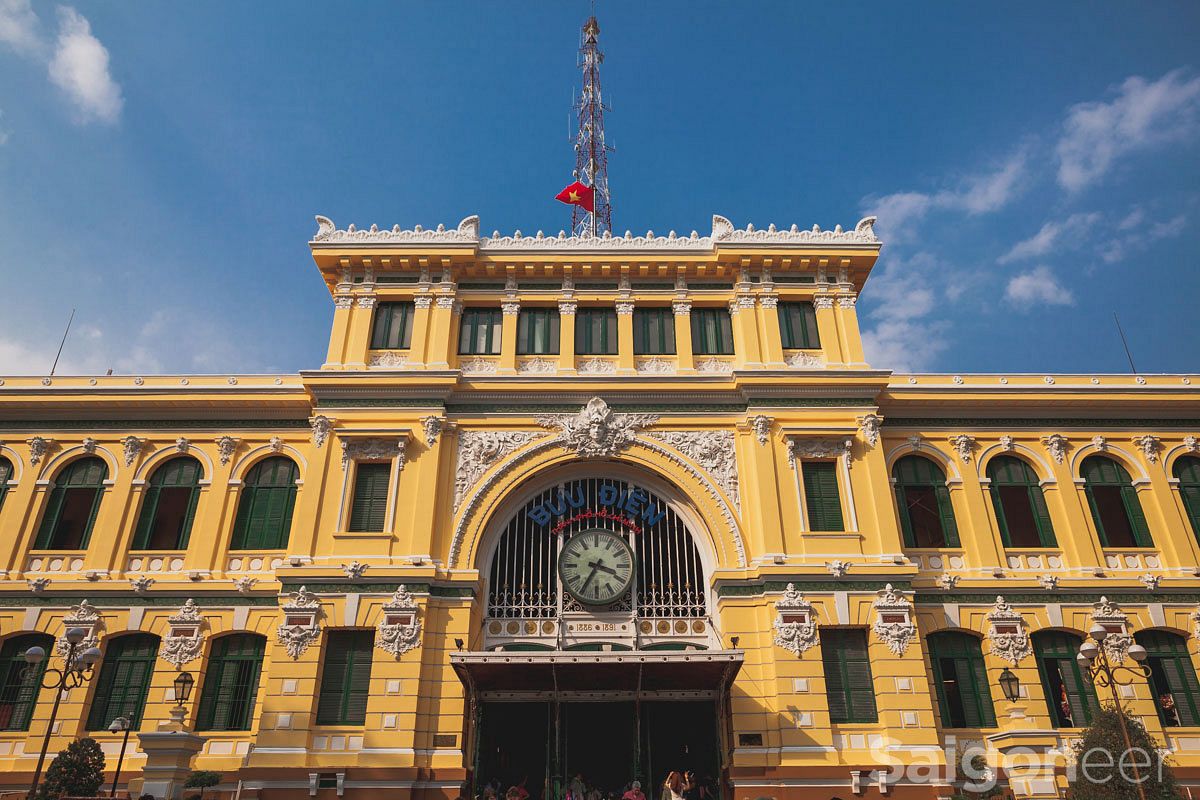 The new paint job was sponsored by a local paint company so the post office wouldn't have to foot the bill.