Uber Vietnam is in hot water after referencing the hashtag #SaigonThatThu on its Facebook page.
During Saigon's stormaggedon last week, the car-hailing service wrote on its Facebook page: "Sài Gòn thất thủ nhưng Uber không thất thủ", or "Saigon has fallen but Uber has not", according to Thanh Nien.
The post has since been altered to omit the first half of the sentence, however Uber now faces a fine for the poor choice of words.
On Monday, the Ministry of Culture, Sports and Tourism deemed the language "inappropriate" as the phrase "Sài Gòn thất thủ" – which became a popular hashtag following last week's heavy rain and flooding – can translate to either "Saigon has fallen" or "the fall of Saigon". The latter phrase is often used by international media in connection with the events of April 30, 1975, and as a result, the ministry has instructed the culture departments in Hanoi and Saigon to conduct an investigation into the campaign, reports VnExpress.
It's worth pointing out that Uber was not the only company to jump on the #SaigonThatThu bandwagon during last week's storms: Nescafe also joined in on the hashtag, not to mention the scores of Saigoneers who found themselves caught in the rain.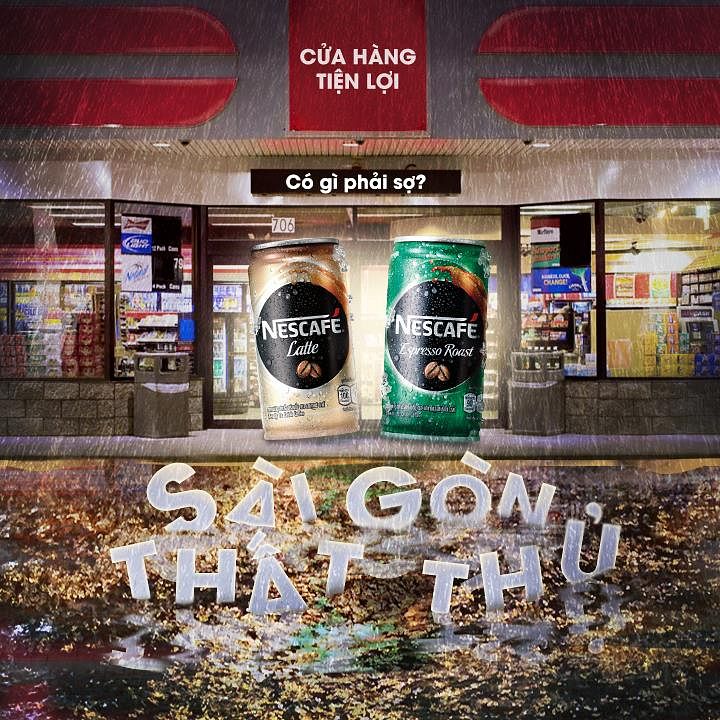 Since its launch in Vietnam, Uber's relationship with local authorities has been tenuous at best. With no legislation on the books to fit Uber's business model, government officials have attempted to halt the service, calling on the US-based firm to either pay their share of local taxes or get out.
As a result, Uber forked over VND241 million (US$10,800) last month after finally reaching an agreement with the Ministry of Finance, reports Saigon Times. This marks the first time the firm has paid Vietnamese taxes since launching in Vietnam. Though this is a positive step forward, Uber is still not technically permitted to operate in the country.
[Photo via Facebook user Tri]
---

Related Articles:
---