Known once as "the pearl of the orient," Saigon was Indochina's hub of modern industry and entertainment. This environment spawned the "La Dalat," one of the first cars to be produced in Vietnam.
During the days of French occupation, Saigonese were familiar with all the usual automotive brand names such as Citroen, Mercedes, Volkswagen and Peugeot. In 1936, Citroen established a subsidiary in Saigon at the corner of Nguyen Hue and Le Loi Streets where the Rex Hotel currently stands. In 1970, it was relocated to the site where Diamond Plaza is today and renamed Cong Ty Xe Hoi Saigon (Saigon Automobile Company).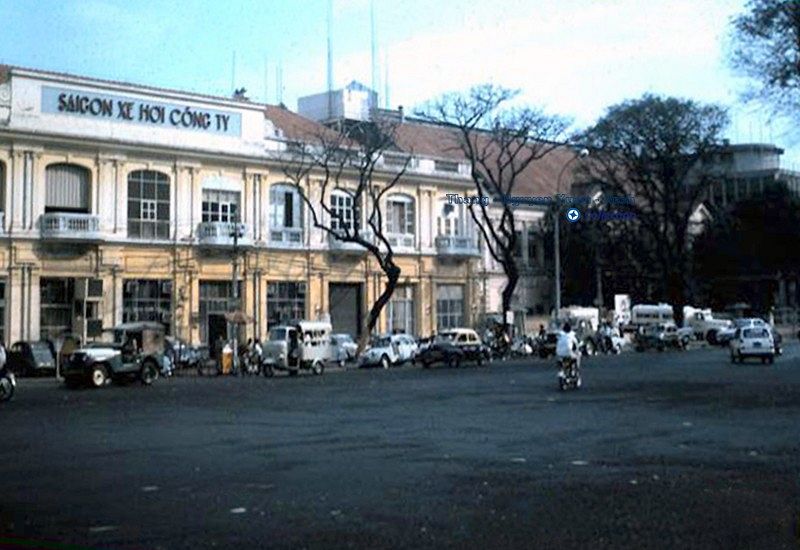 That same year, Cong Ty Xe Hoi Saigon started production of the La Dalat based on designs of Citroen. The La Dalat quickly became popular in Vietnam due to its price point and customizable features. While vital parts such as engines, steering wheels and brakes were imported, the car was manufactured locally, up until the end of the war in 1975.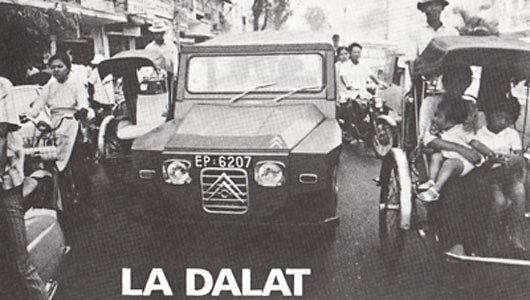 The La Dalat's legacy didn't die when Vietnamese production ceased. Citroen actually used the Saigon-manufactured cars for research for their automobiles used in France's African colonies.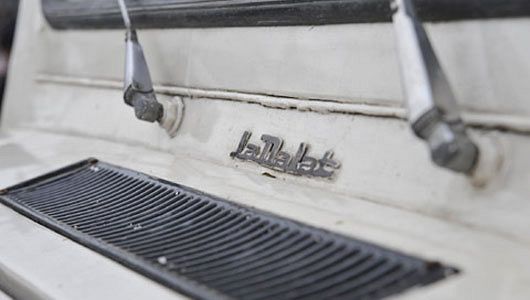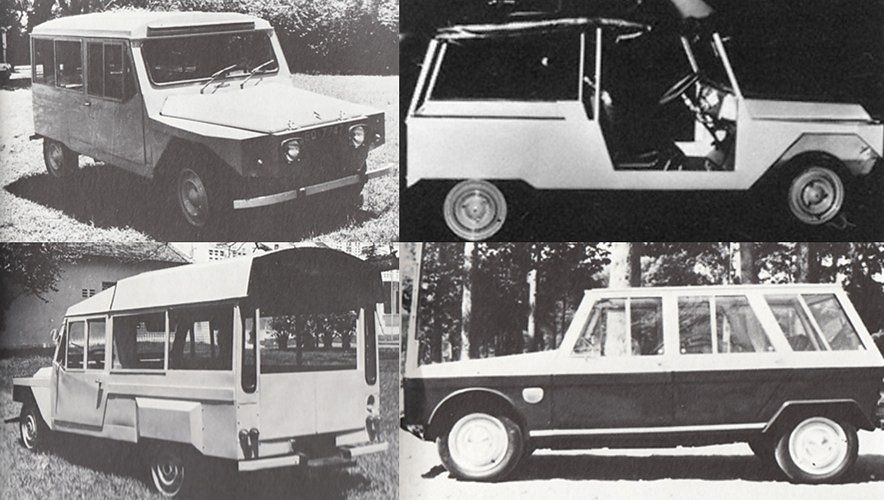 It's somewhat ironic that a country with this kind of automotive history now struggles to produce locally-made cars:
"Vietnam has spent a lot of money and time, and made big efforts to develop its automobile industry over the last tens of years. However, it still cannot gain any considerable achievements in the field.
Vietnamese enterprises even cannot make the simple parts and accessories like electric wire, plastic parts or screws," Vietnam Net wrote earlier this year.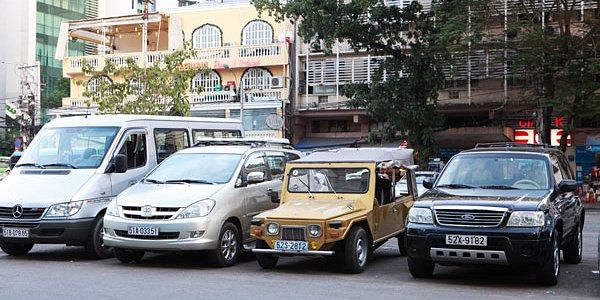 [Top image via Vietnamcityexplorer]