Smithy 12 is a traditional, family blacksmith brand near Bien Hoa's Don Market, which has been active for almost 100 years. The business is not only one workshop but rather a collection of smithies headed up by the sons of one family, all retaining the same name. The photographs presented in this article were shot at two well-known smithies next to each other. One is headed up by Son and now run by his two sons, Toan and Phuoc; the other belongs to Sang but is now managed by his sons, Lam and Hung.
Ever since mass-produced tools flooded the market in the 1990s, the smithies are no longer as prosperous as they once were, but the fires are still burning strong at Smithy 12. Today, their main customers are loyal locals who have come to value the traditionally forged knives and shovels made by these meticulous craftsmen. There are also some who simply appreciate the depth of tradition imbued into these items, and those who prefer custom-made tools made exclusively for them.
Because the tools are made according to each customer's exact specifications, Smithy 12's goods are personal. This level of customization means products from Smithy 12 sell well even though they are significantly more expensive than their mass-produced counterparts. Shovels, for instance, will go at the market for around VND150,000, however Smithy 12 will sell a unique tool for around twice as much.
Even though the daughters of the family now all live in different places, one of them an hour away in Saigon, the whole family still gathers together every weekend under the same roof at Smithy 12.
Toan started helping at the smithy when he was seven years old. Now, at 35, with two boys of his own, Toan is ambivalent about his sons taking over the family business. "I have only these two children, I must let them get good education," he tells Saigoneer. For Toan, the most important thing is giving his children as much support as he can and helping them take whatever path they choose for themselves.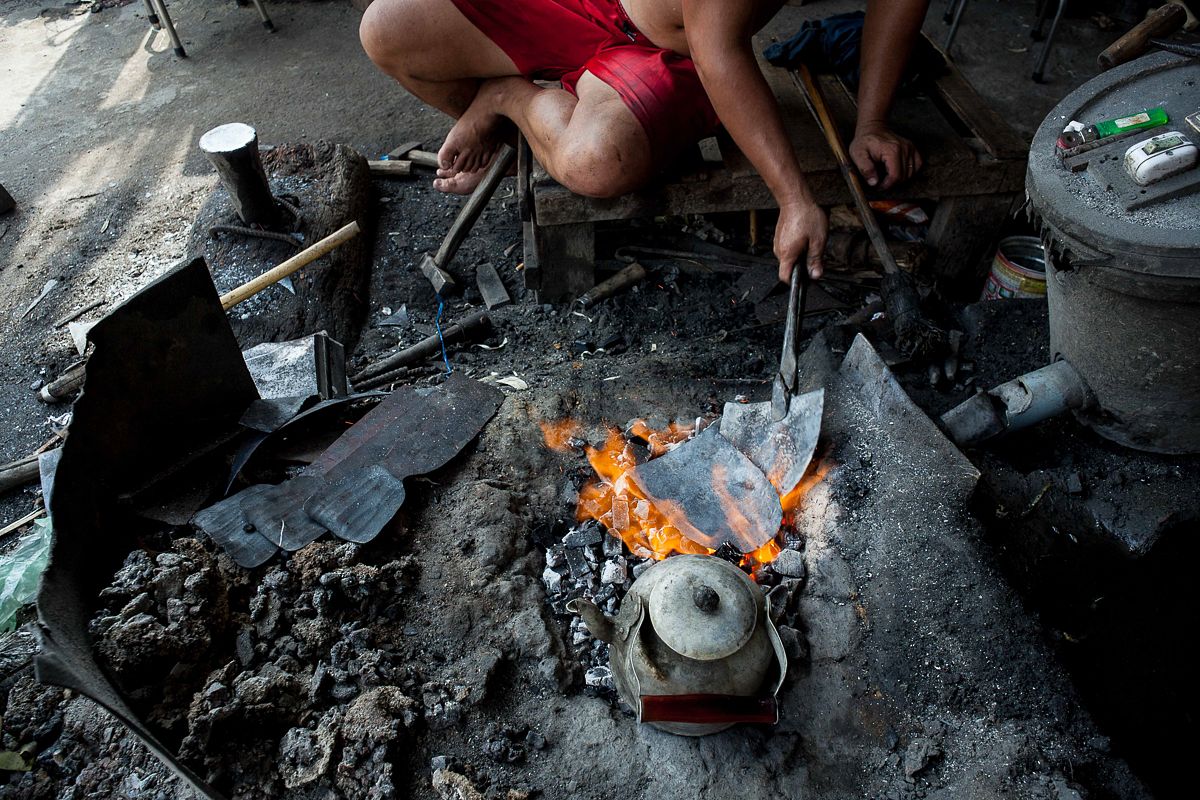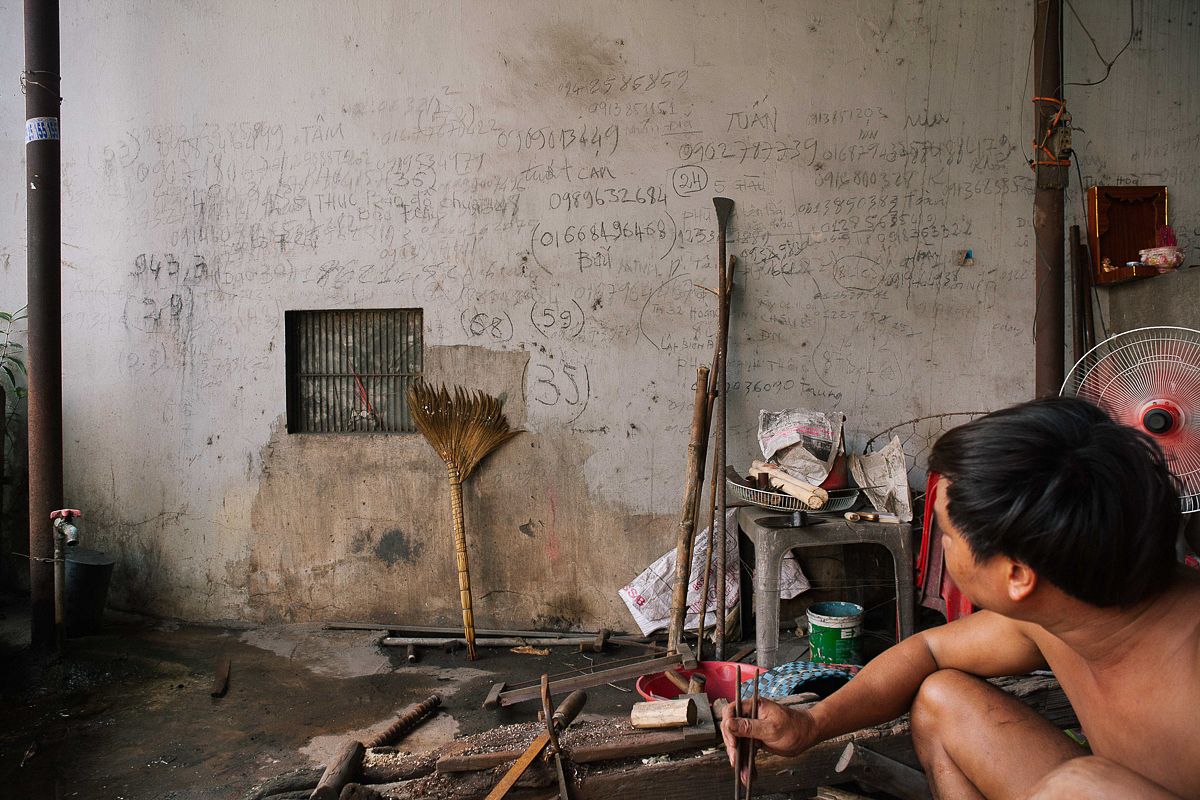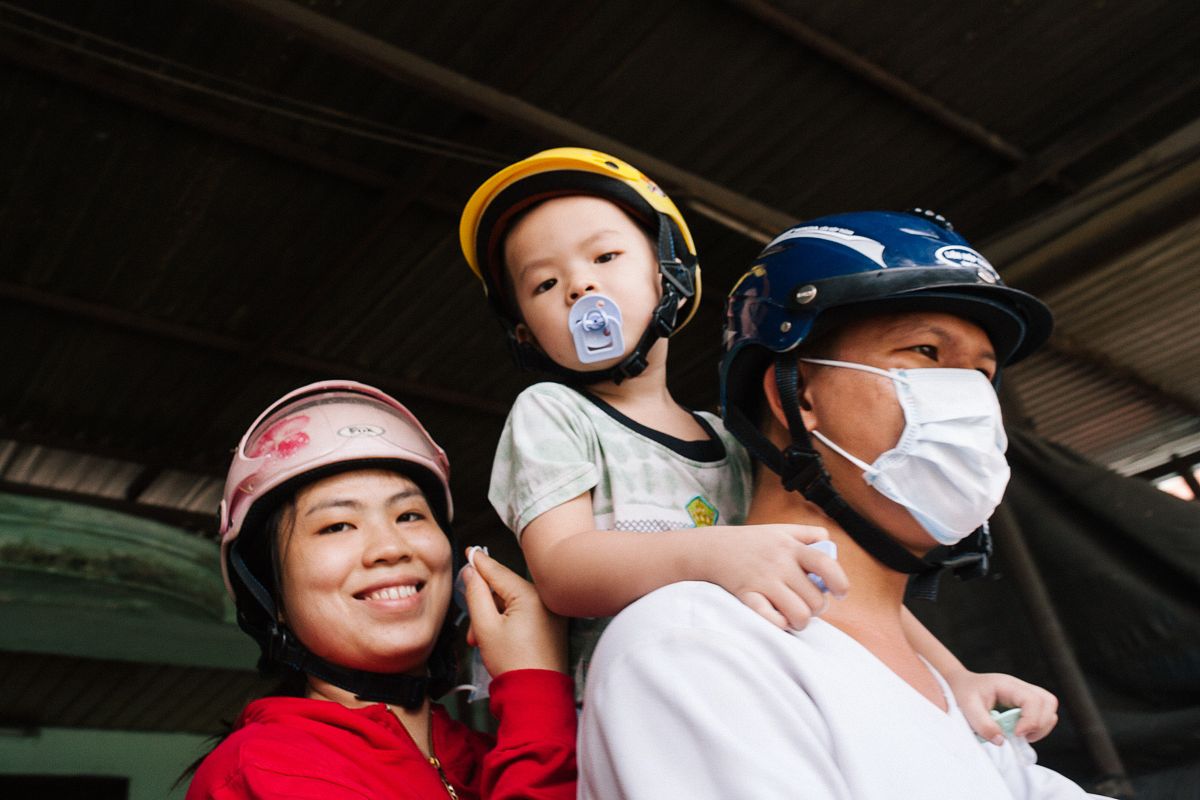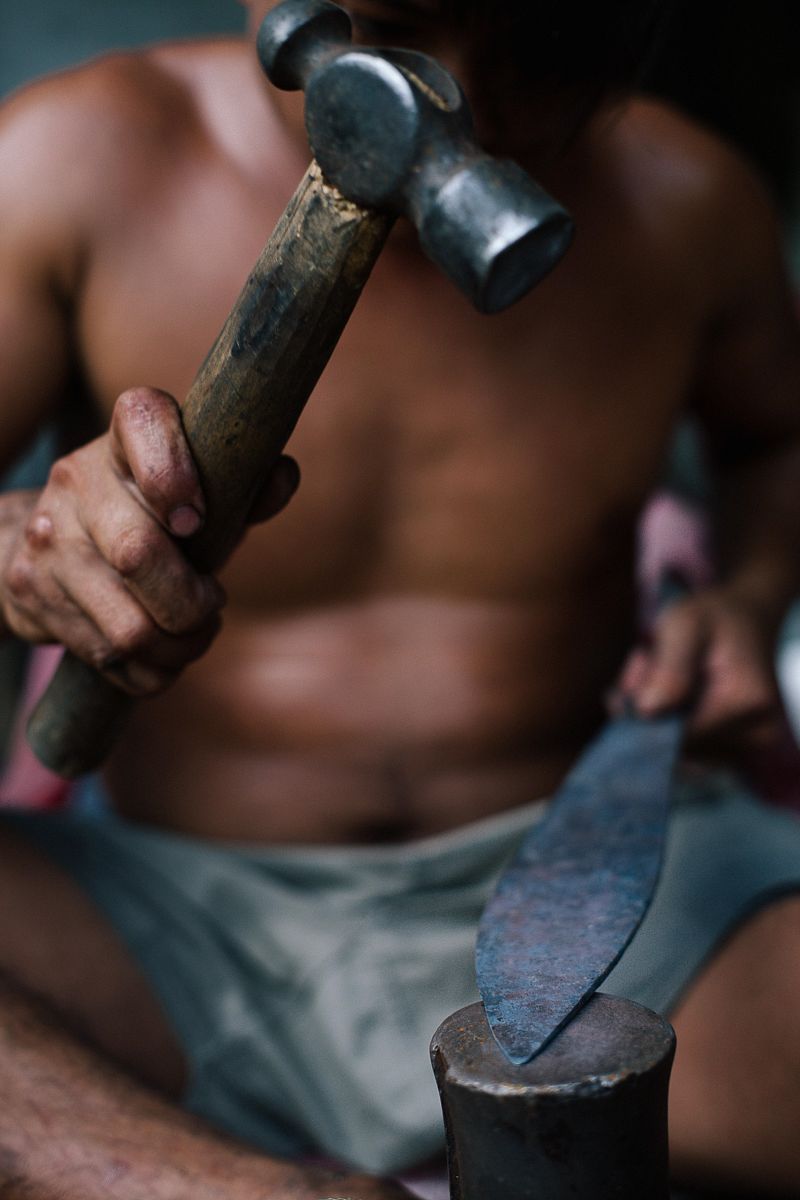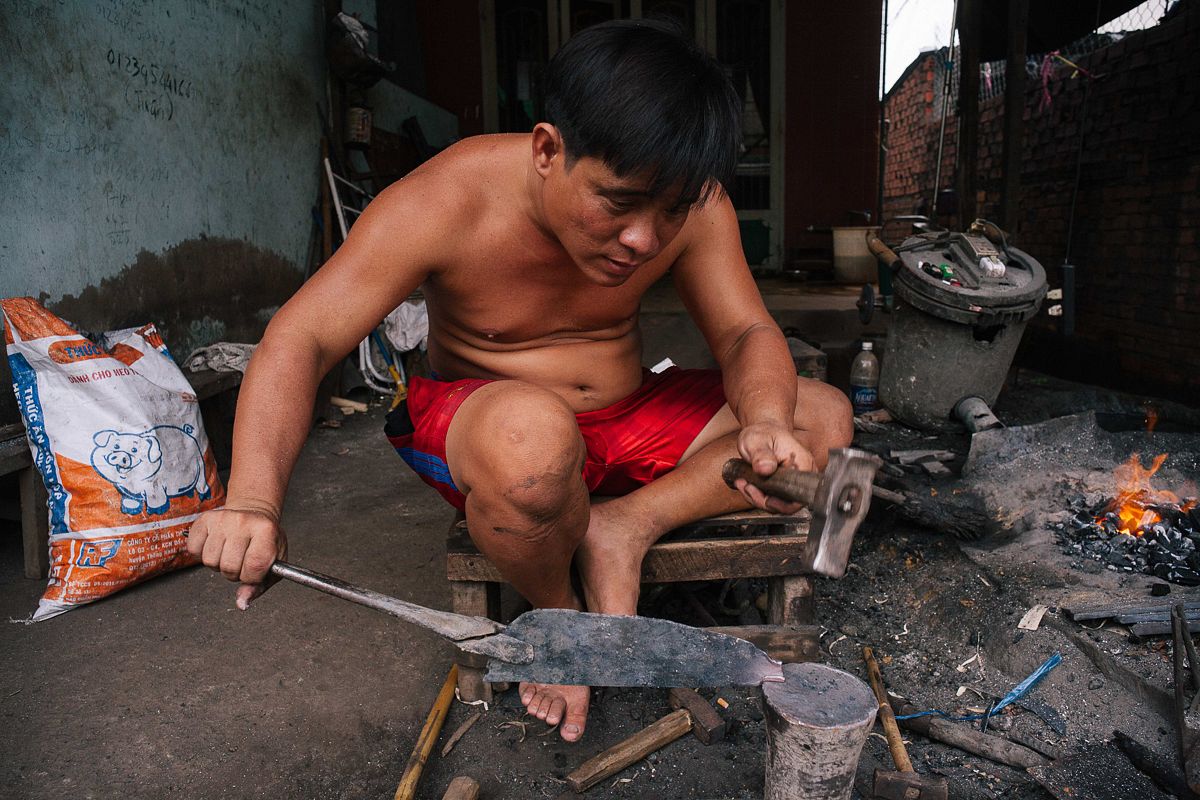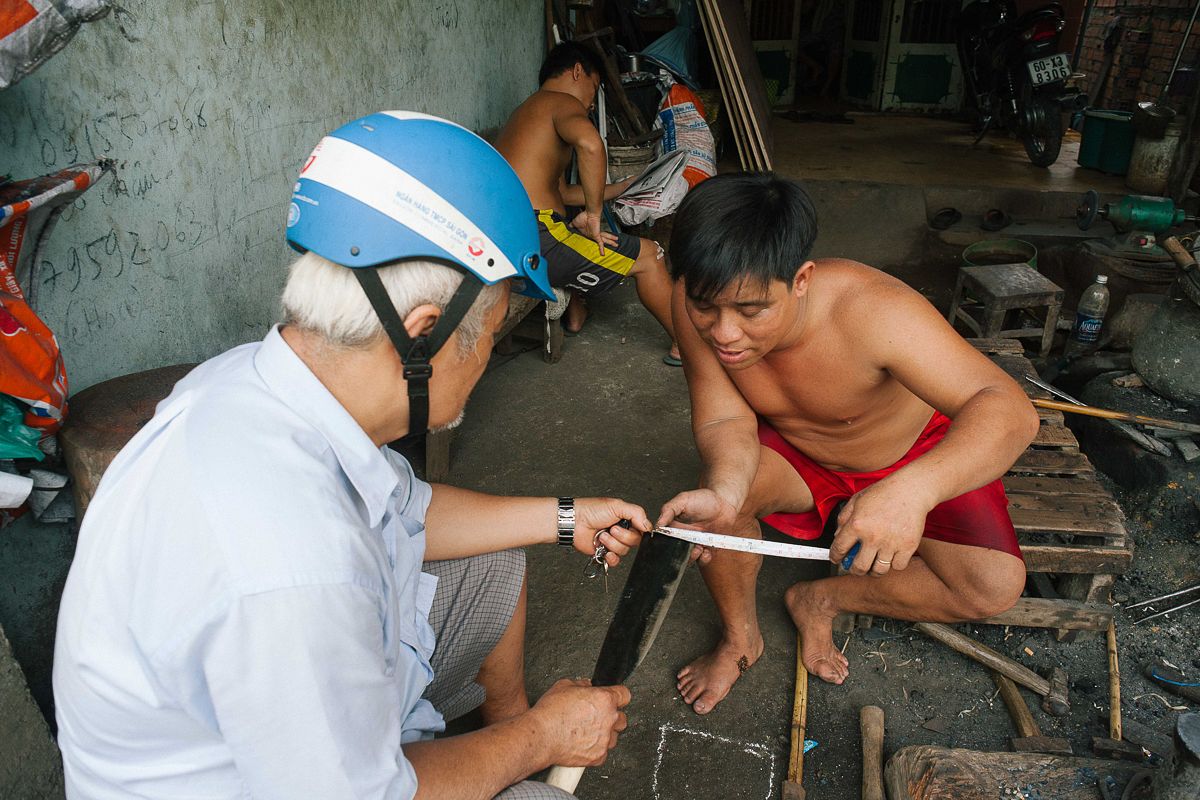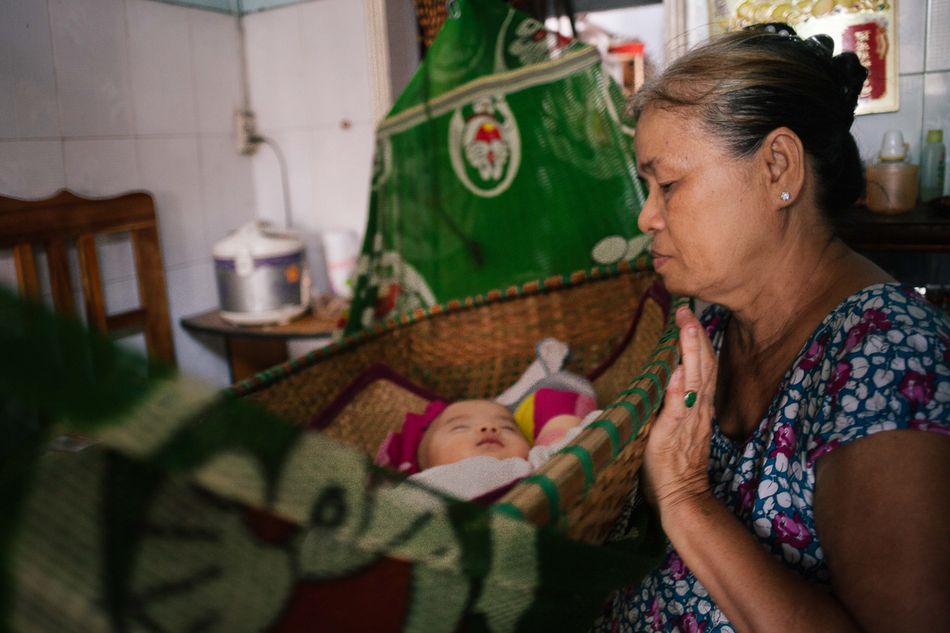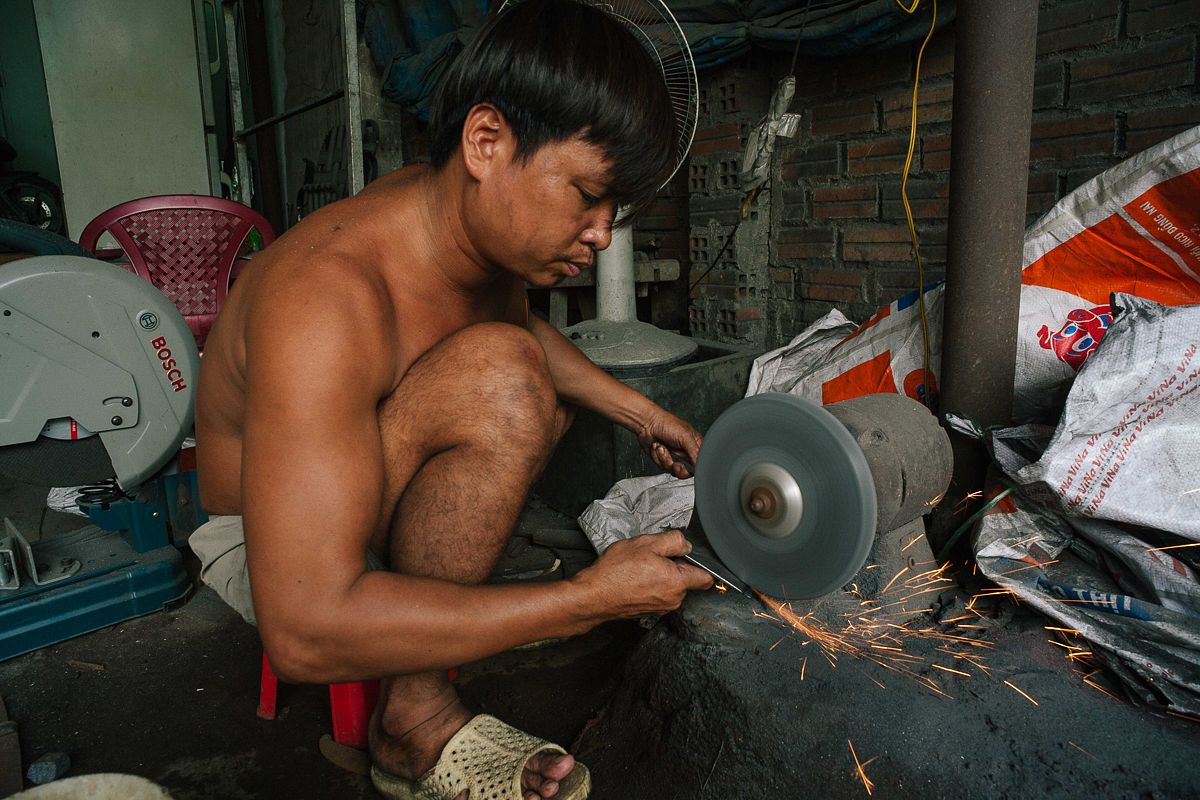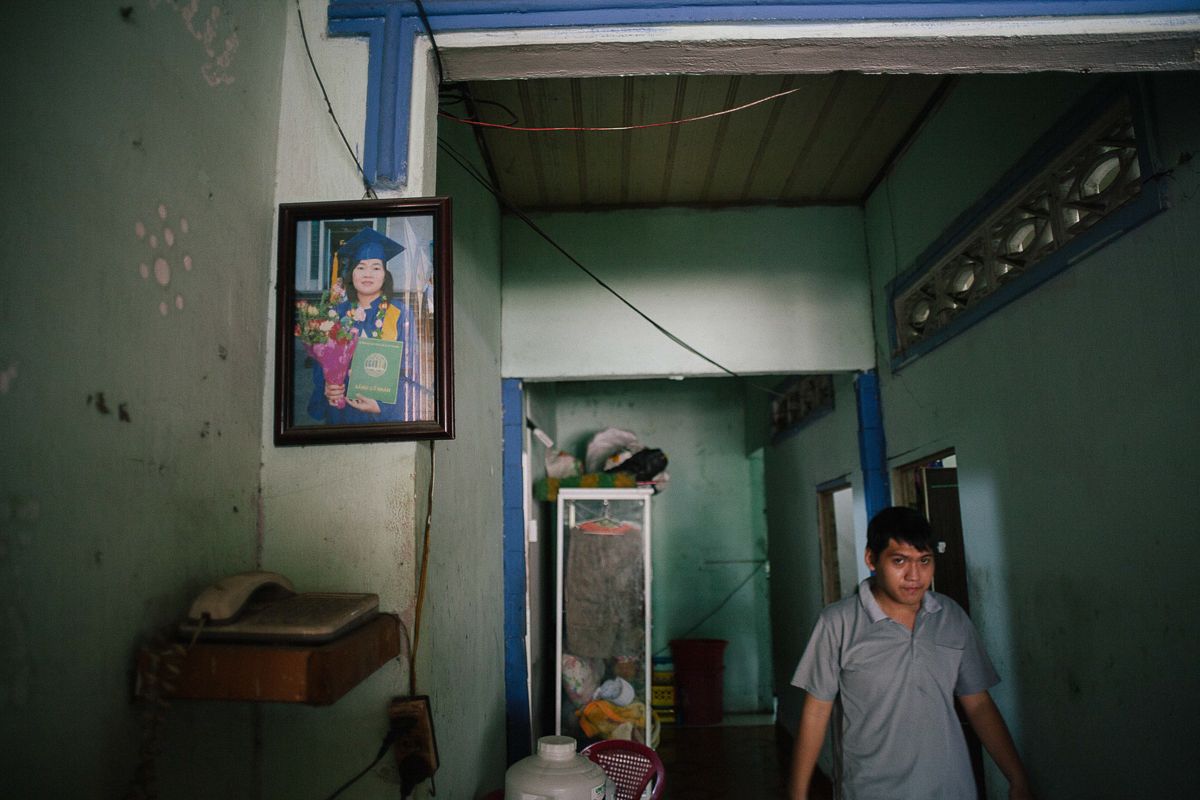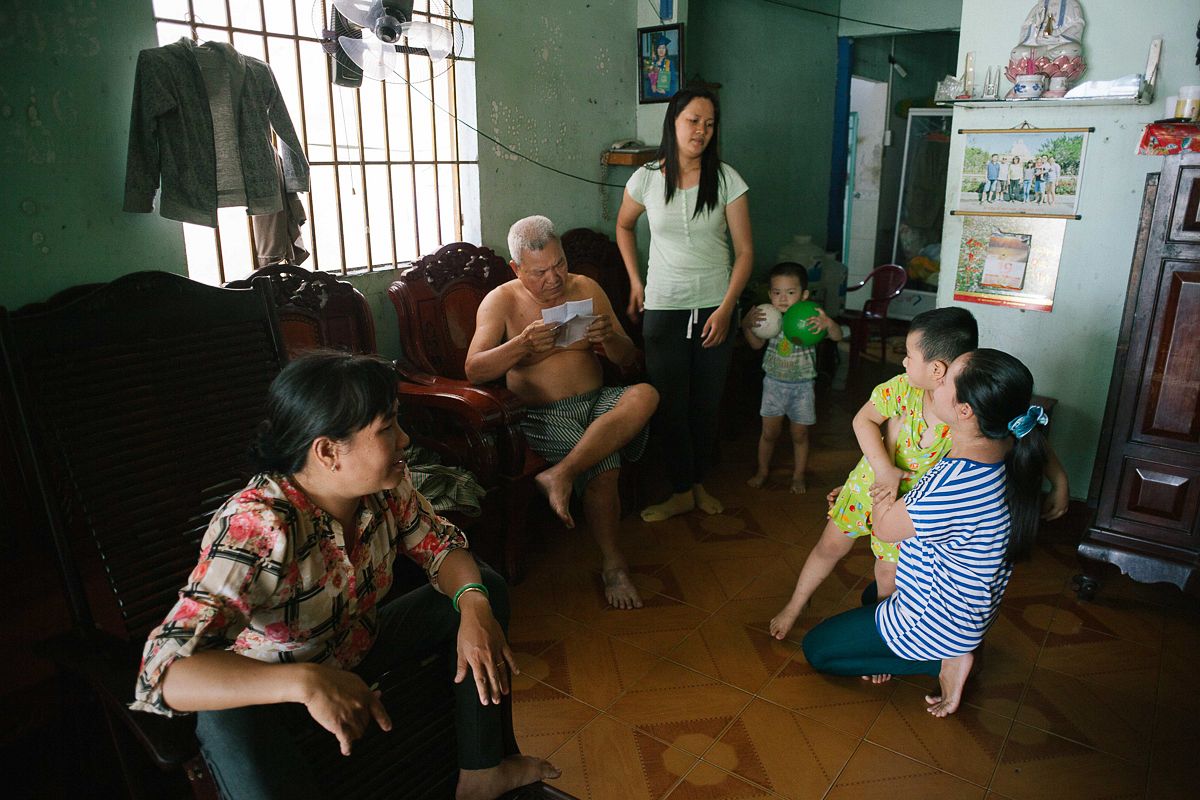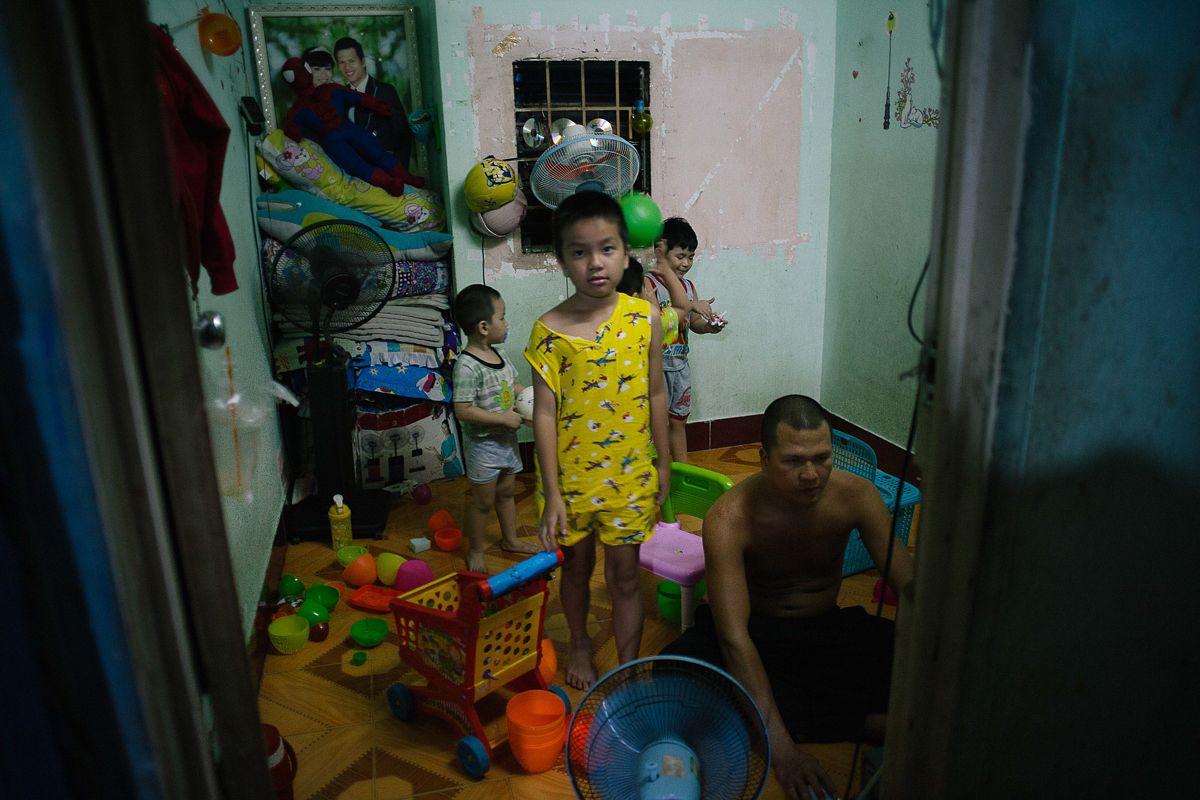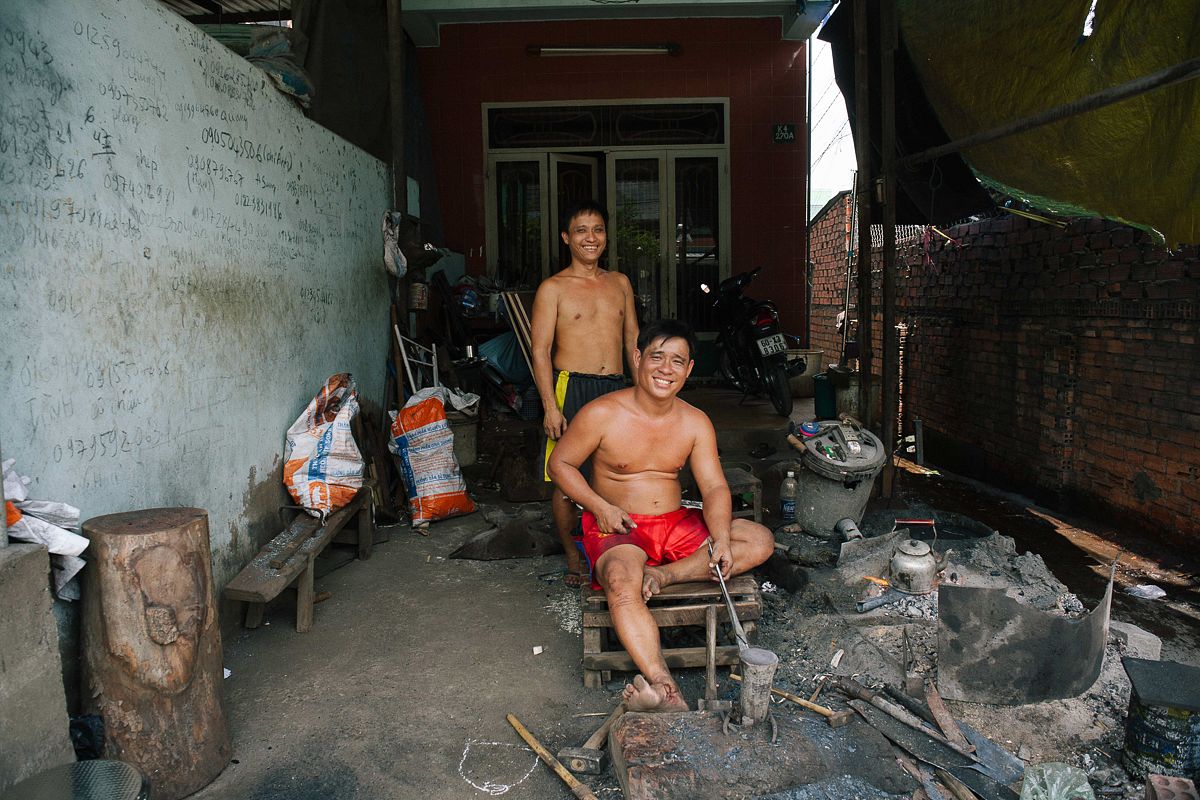 Saigon Press Group is a collection of Saigon-based photographers documenting modern life in the city.
---

Related Articles:
---