The multiple stages of life are never far from view on the streets of Vietnam.
From exuberant children full of unlimited energy to adults dutifully carrying out the tedium of daily work to the elderly savoring their twilight years by simply sitting and watching the world go by, no generation is absent from public life. The below photos, taken in central and Vietnam before the current COVID-19 outbreak, depict these different lifestyles in a range of quotidian settings, from a football stadium in Hanoi to the rice fields of Phong Nha and the quiet old town of Hoi An.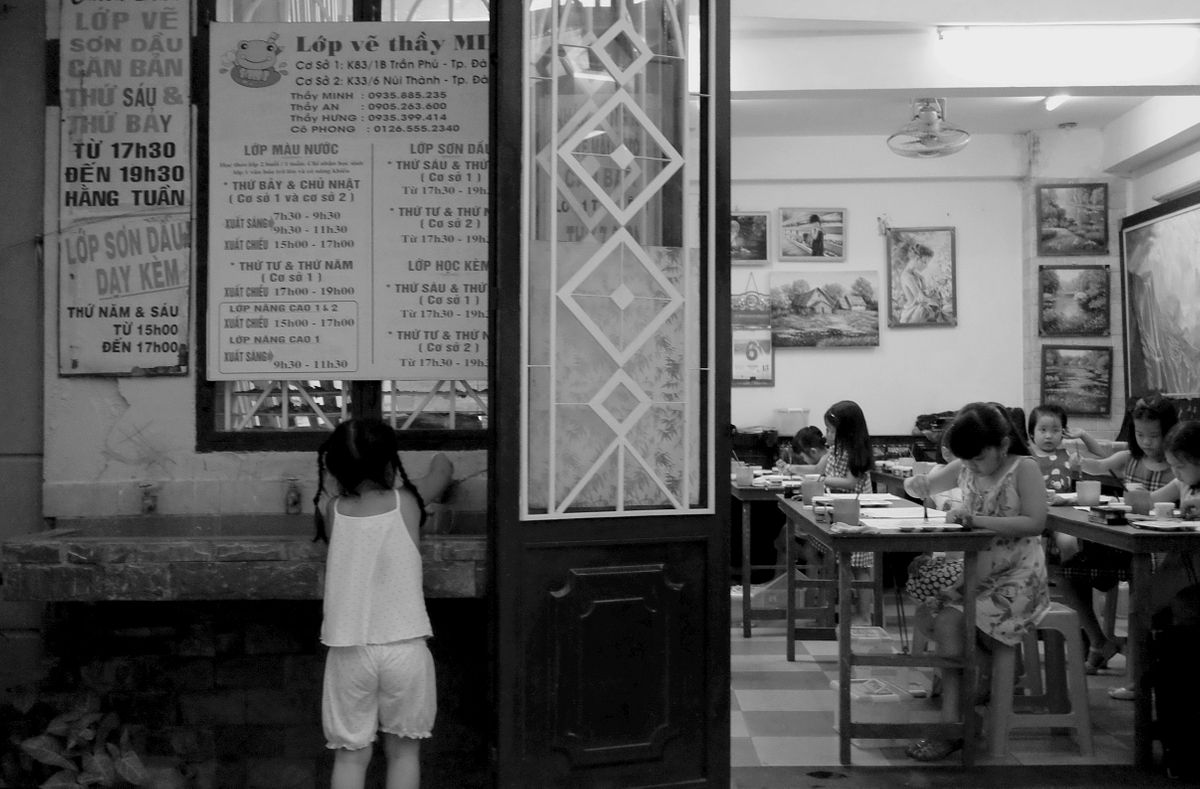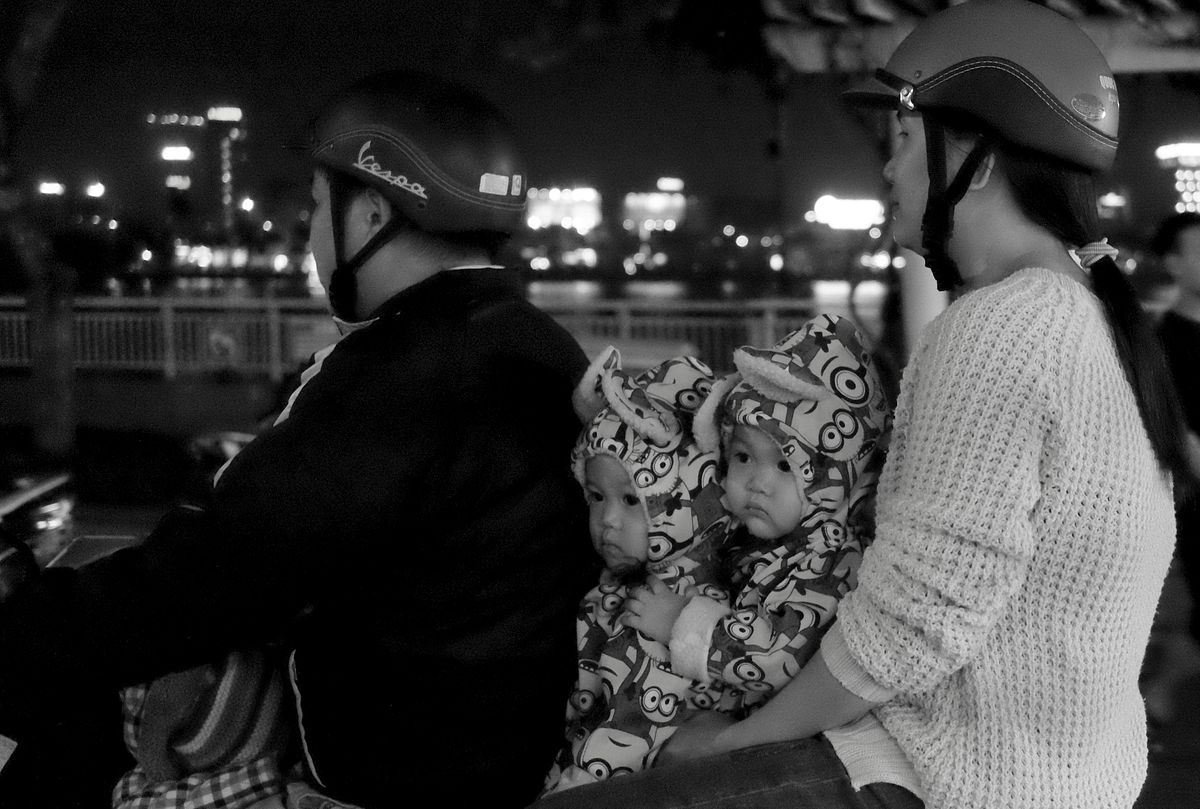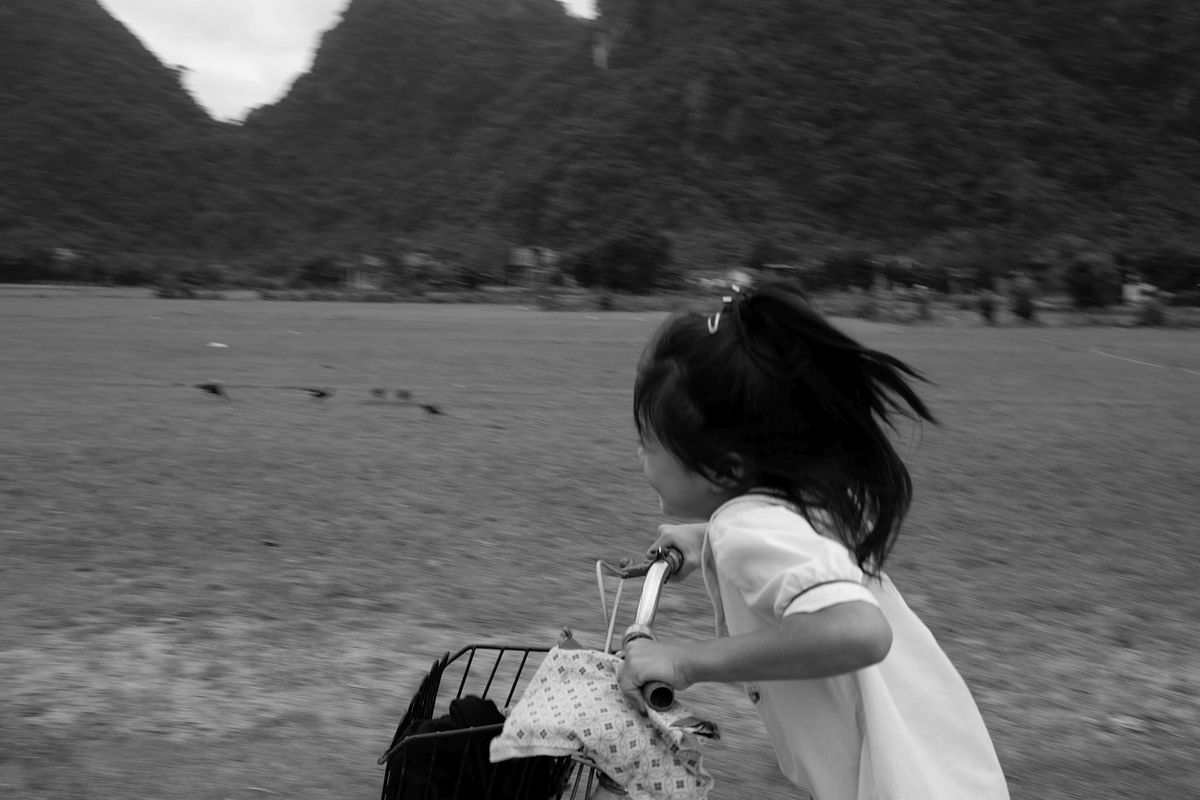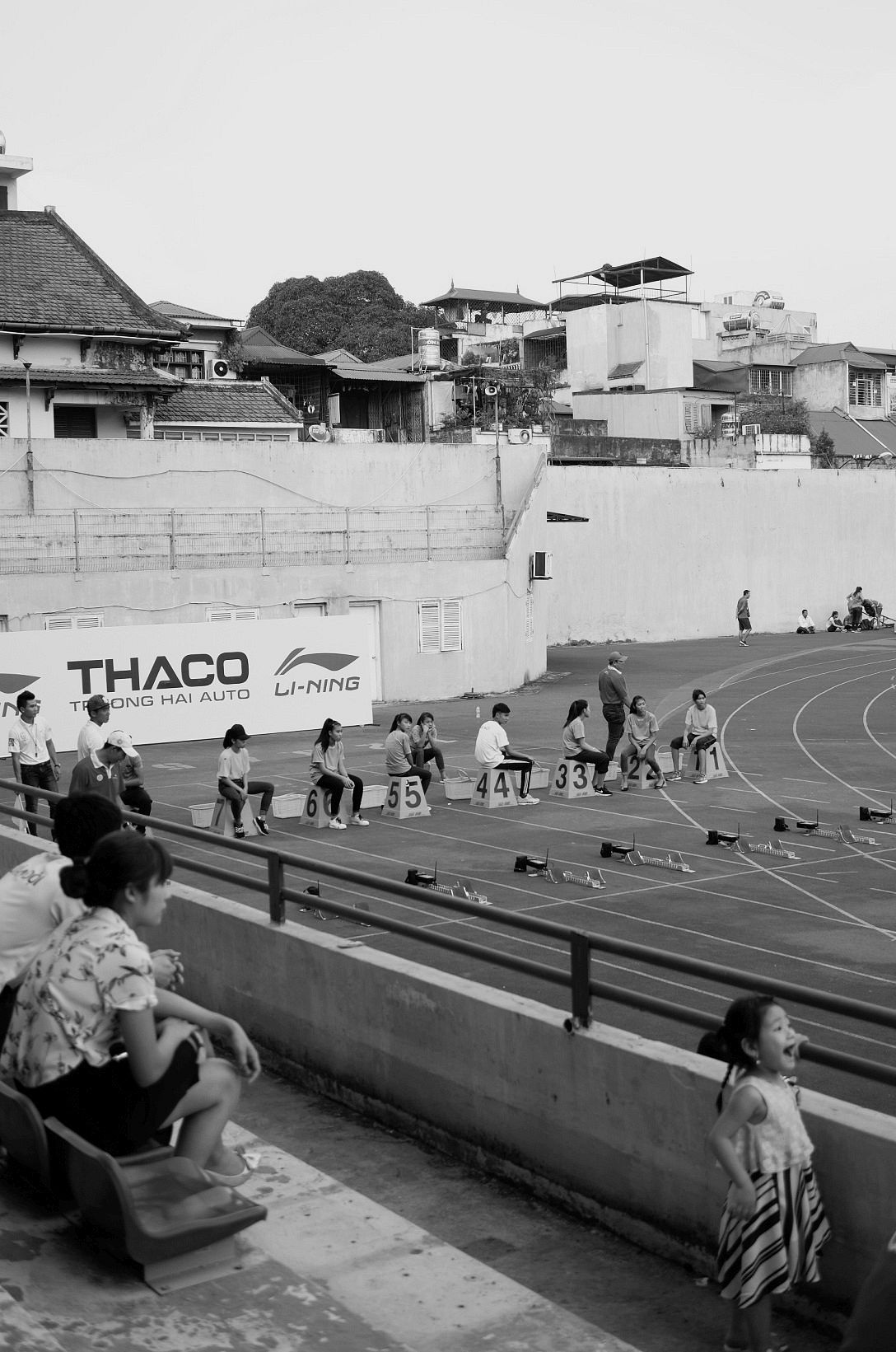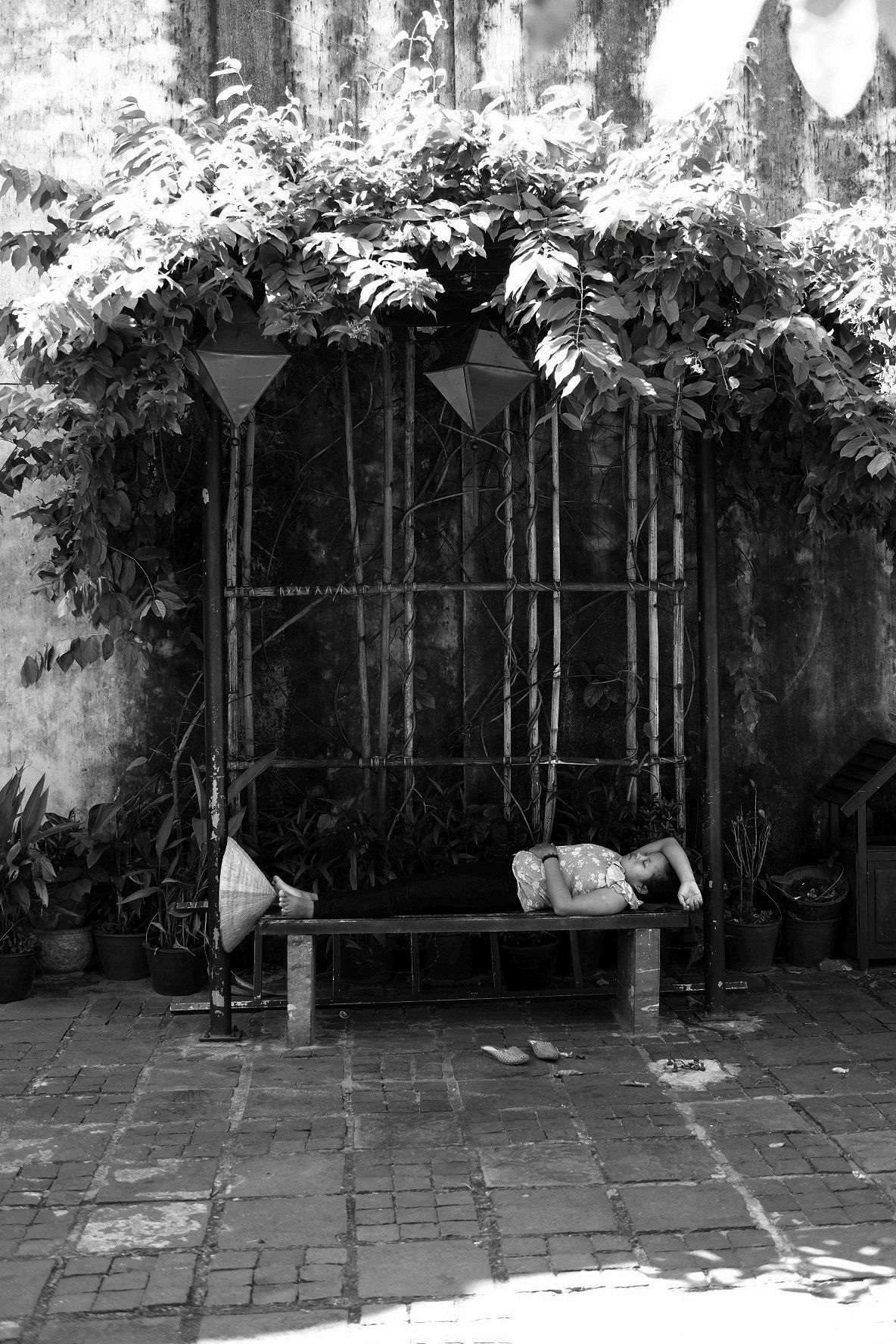 Darkroom is a Saigoneer series documenting the beauty and stories of Vietnam and beyond via photographs. If you have a compelling story you wish to share, send us an email via contribute@saigoneer.com.