Saigon's Binh Thanh District is about to get a flashy new Vo Trong Nghia-designed "glass box" office building.
ArchDaily recently reported on the progress of Nanoco's new flagship building in Binh Thanh. Fortune-Nano Electrical Company, or Nanoco, is a local electrical company that will use the structure as its new headquarters and showroom.
Apart from the usual integration of green spaces in building design, Vo Trong Nghia Architects (VTN) also chose to incorporate glass extensively into the its façade.
The new headquarters, spanning 1,990 square meters, will feature ten floors, the lower four of which will hold a showroom. The remaining floors are reserved for offices. Its showroom is designed to be a spacious common area for communal activities.
The glass façade is not only aesthetically pleasing but will also function as a barrier to shield the interior from direct sunlight and reduce heat absorption during the day. The building will also feature lots of green areas to provide shade.
"We are aiming to bring green space back to the city by accommodating as much greenery as possible in the building," the team shared with the news source. "The challenge of the project is to improve its maintainability and quality of construction, aiming to the durable architecture that could last for hundreds of years."
The Nanoco Head Office is currently under construction, so have a look at some renderings below: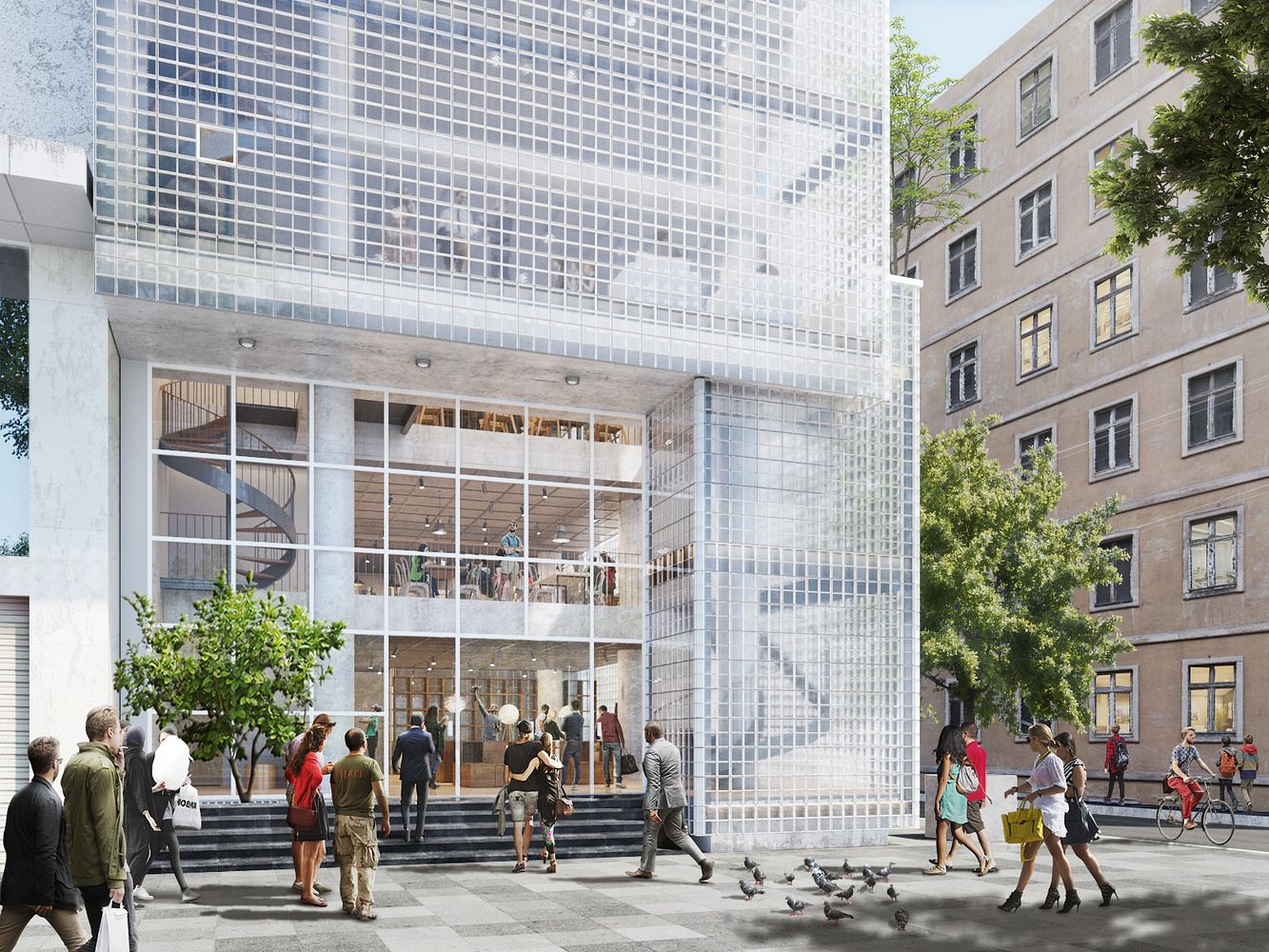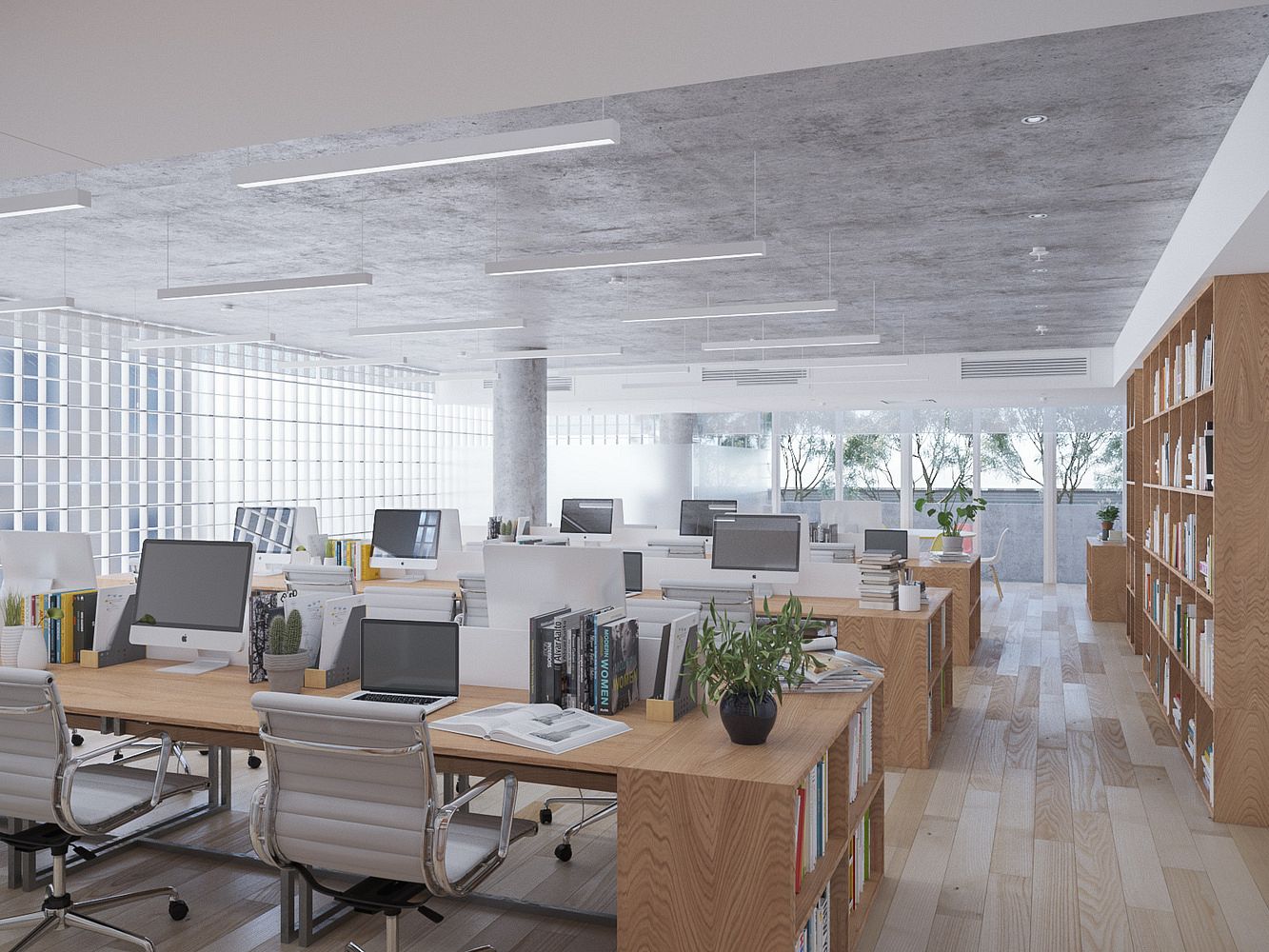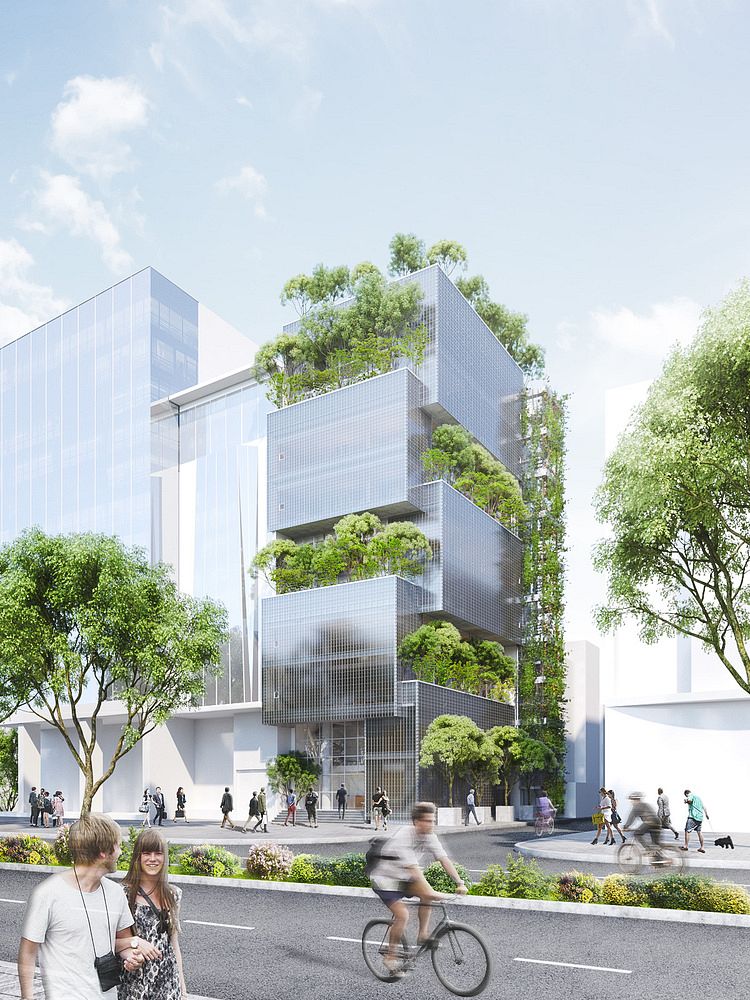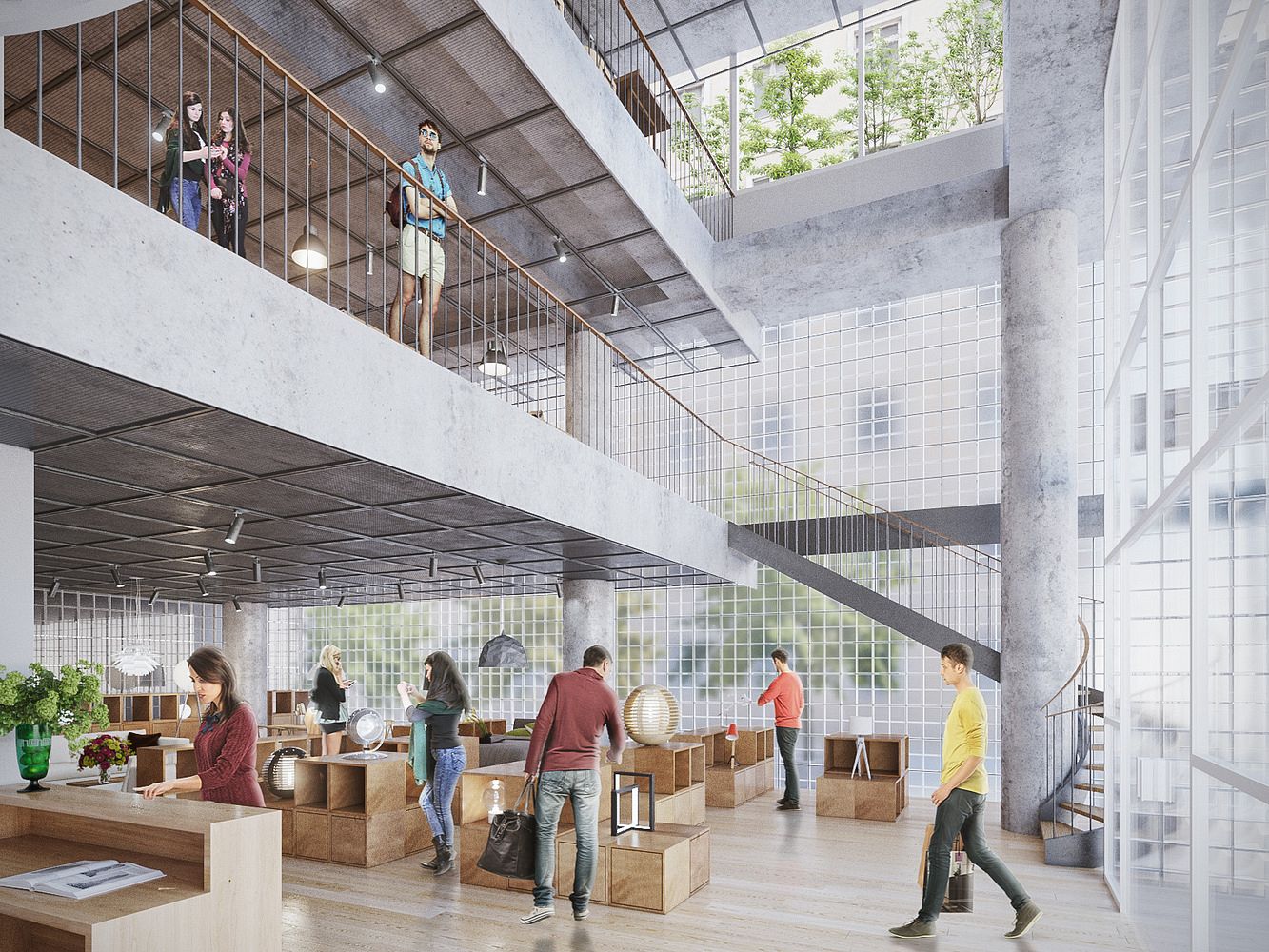 [Photos via ArchDaily]
---

Related Articles:
---