Could Vo Trong Nghia's low-cost prefabricated S House provide a sustainable solution for Vietnam's architectural needs?
Such houses are now being built in Hanoi's northwestern district of Ba Vi to function as lodging space for a Buddhist meditation center, reports the New York Times.
The design has been in constant revision since 2013, and the full-scale prototype of the S House 3 was exhibited at the 2015 Chicago Architecture Biennial.
Using lightweight steel frames, Vo Trong Nghia's architecture firm has aimed to create a structure that is easy to assemble and affordable, yet strong enough to endure Vietnam's many tropical storms. According to the architect, the houses are supposed to last for 30 years, and only cost between US$2,000 and US$3,000.
While the S House was previously devised for the Mekong Delta, its current system also leaves room for adaptation. Whatever material is in abundance locally could be used on the finishing layer and the ceiling height can be adjusted to provide more ventilation in warmer areas.
Nghia has his eyes on an ambitious goal: according to the Times, he wants to mass-produce and bring the S House to slums and refugee camps elsewhere in the world. Demand is especially high in the latter category, as the United Nations High Commissioner for Refugees estimates that there are now 65.5 million people displaced from their homes worldwide.
Some experts, however, remain on the fence. Architecture professor Chang Jiat Hwee from the National University of Singapore shared his doubts with the news source, arguing that a universal housing design may fail to catch on because it often ignores local preferences. "Vo Trong Nghia is a very good architect and his firm has designed some really nice single-family houses," Hwee said. "But I think designing a prototype for mass housing presents an entirely different set of challenges."
These challenges exist in Vietnam as well. According to Pham Thuy Loan, vice president of the Vietnam National Institute of Architecture, people who live in northern provinces may be too inclined toward traditional designs to accept the idea of a steel-framed house. In this respect, she added, Nghia's team may have better luck in the south.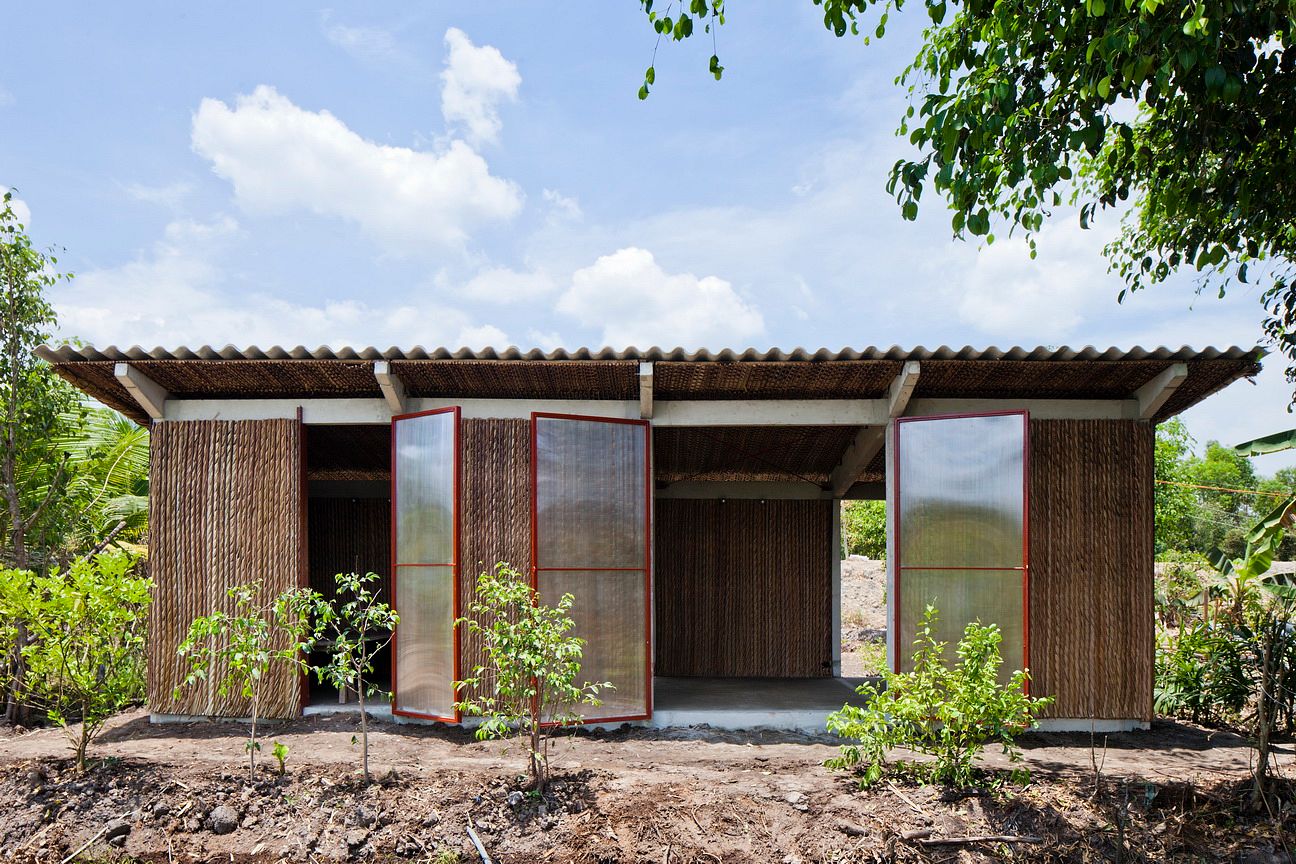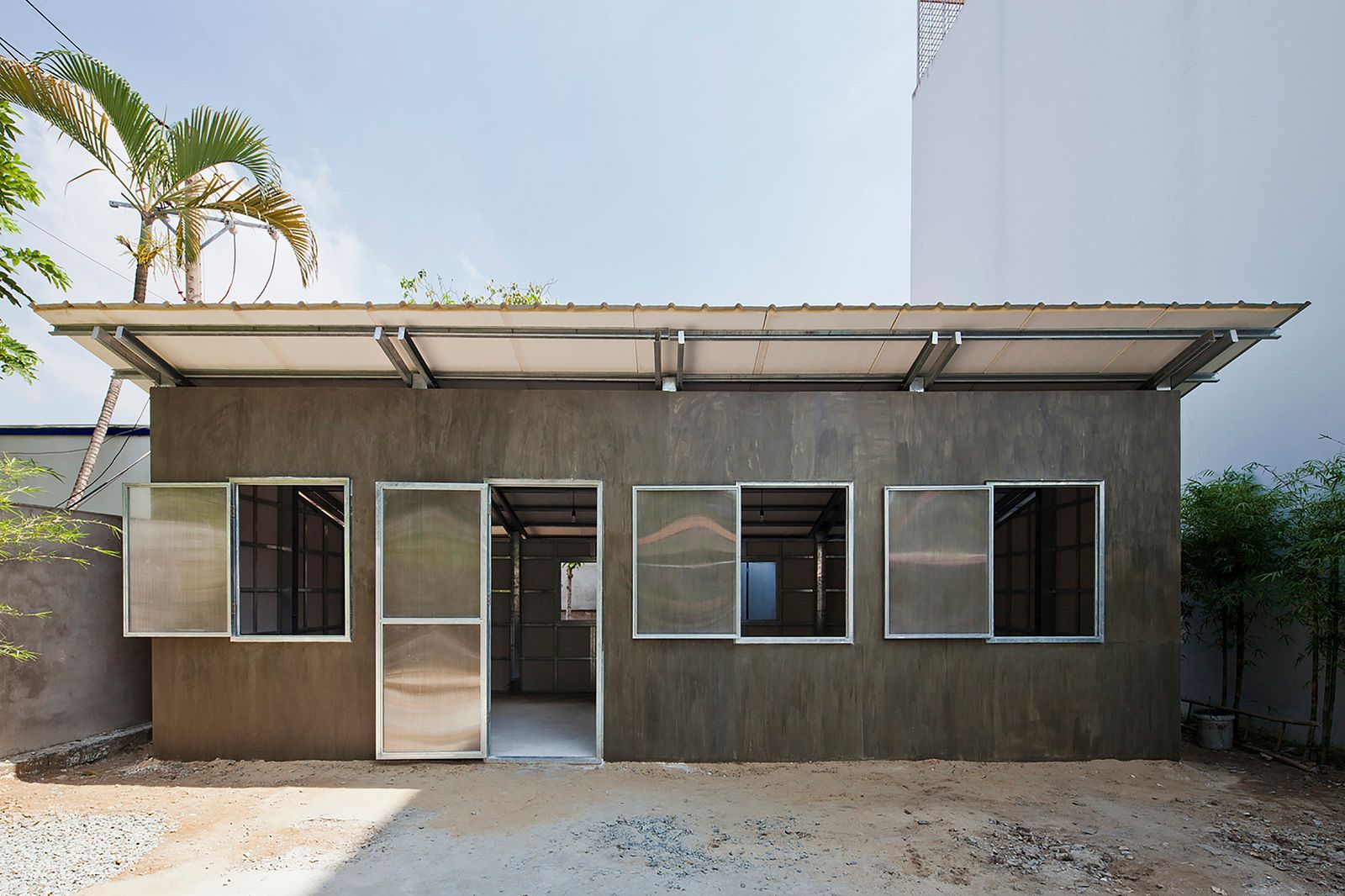 [Top photo via New York Times]
---
Related Articles
---