As urban centers across Vietnam compete to become the most modern versions of themselves by 2030, Da Nang is getting a fancy new public space.
The central city, already known for its urban organization and cleanliness, recently held a competition to solicit designs for a central public space in downtown Da Nang, according to architecture news website Archinect. The challenge drew 11 submissions from around the country as well as five international proposals from Hong Kong, Denmark, Belgium, France and the Netherlands. The project was allotted a hypothetical budget of US$31 billion and an area of 11 acres along the Han River.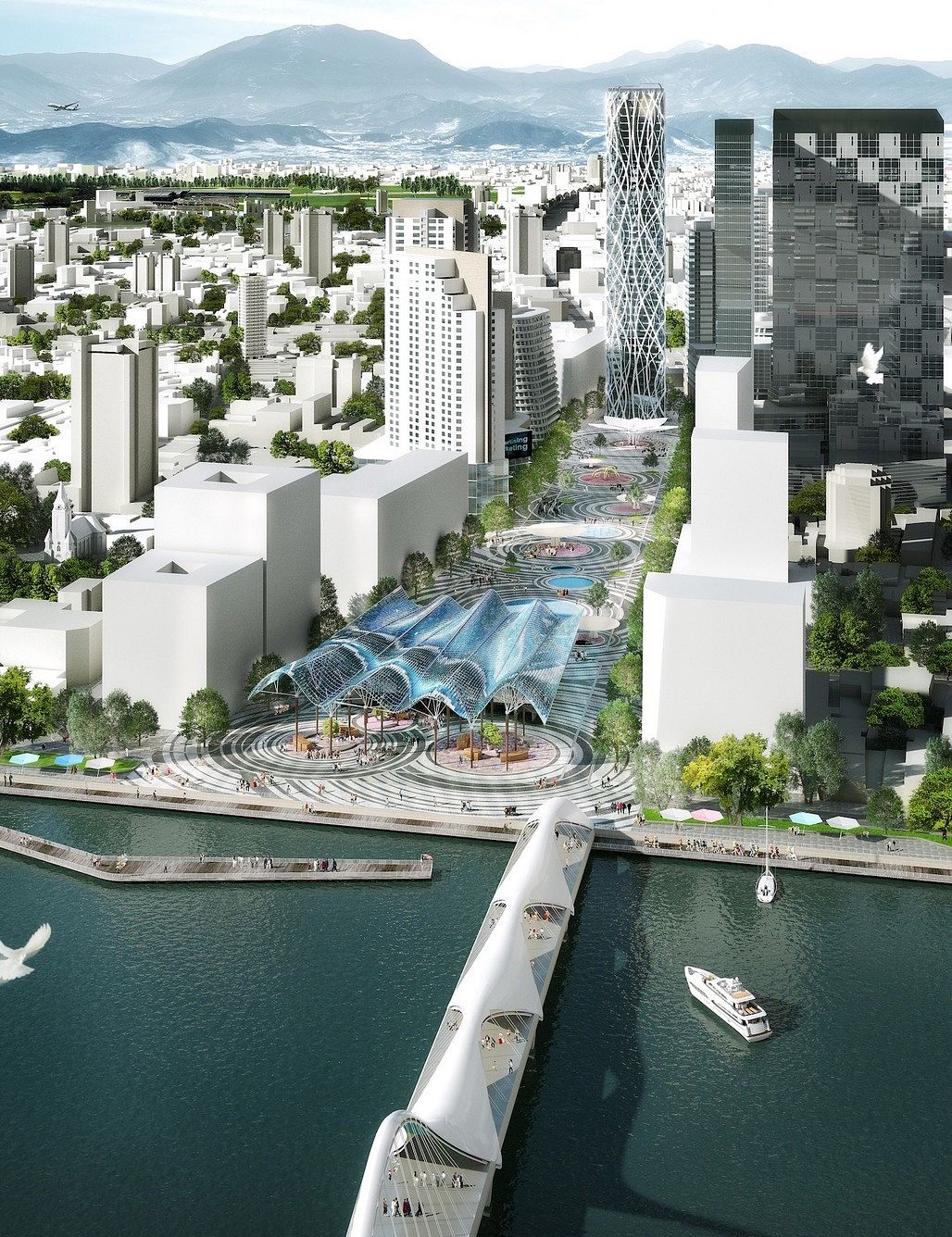 Late last month, local news outlet Bao Da Nang reports that the winning design was announced. A joint effort between Belgian architecture firm OMGEVING, HUNI Architects, Boydens Engineering, Hydroscan and NEY & Partners, the proposal involved the expertise of Vietnamese, Belgian and French architects as well as water management and sustainability experts.
Moving forward, Da Nang will conduct research for possible implementation of the project, which would transform the central city's urban riverfront into a tourist attraction replete with shopping and entertainment facilities. While none of that is particularly new, it's worth noting that the proposal's creators went to great lengths to evaluate important practical factors such as adequate underground parking space to accommodate the area's visitors and water drainage systems to help prevent flooding during the rainy season.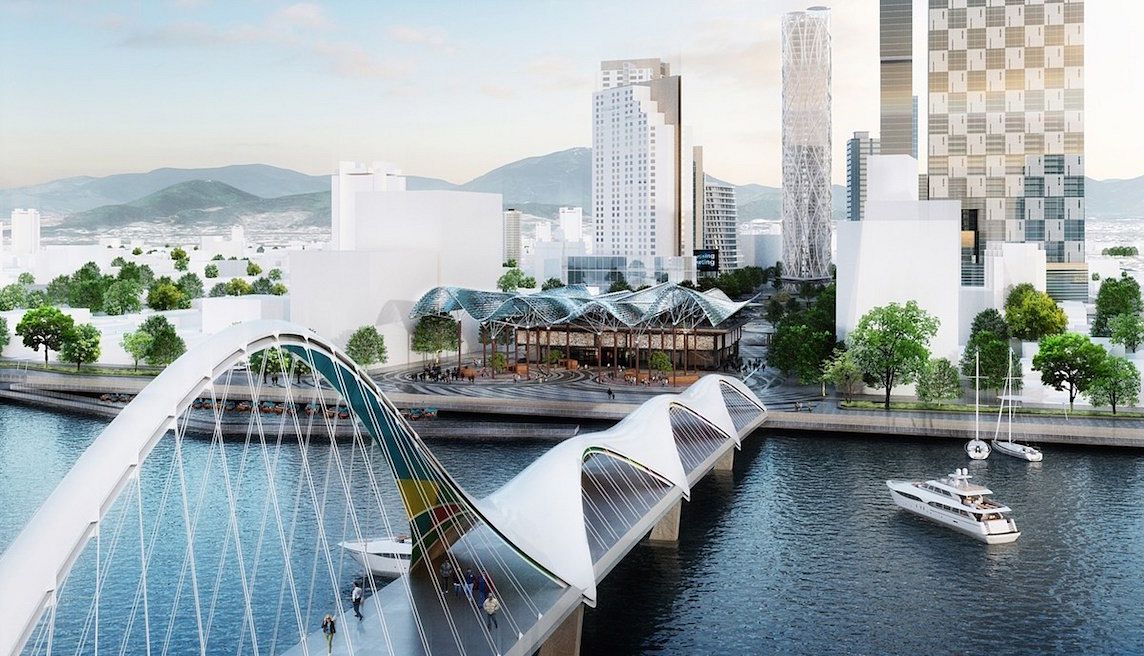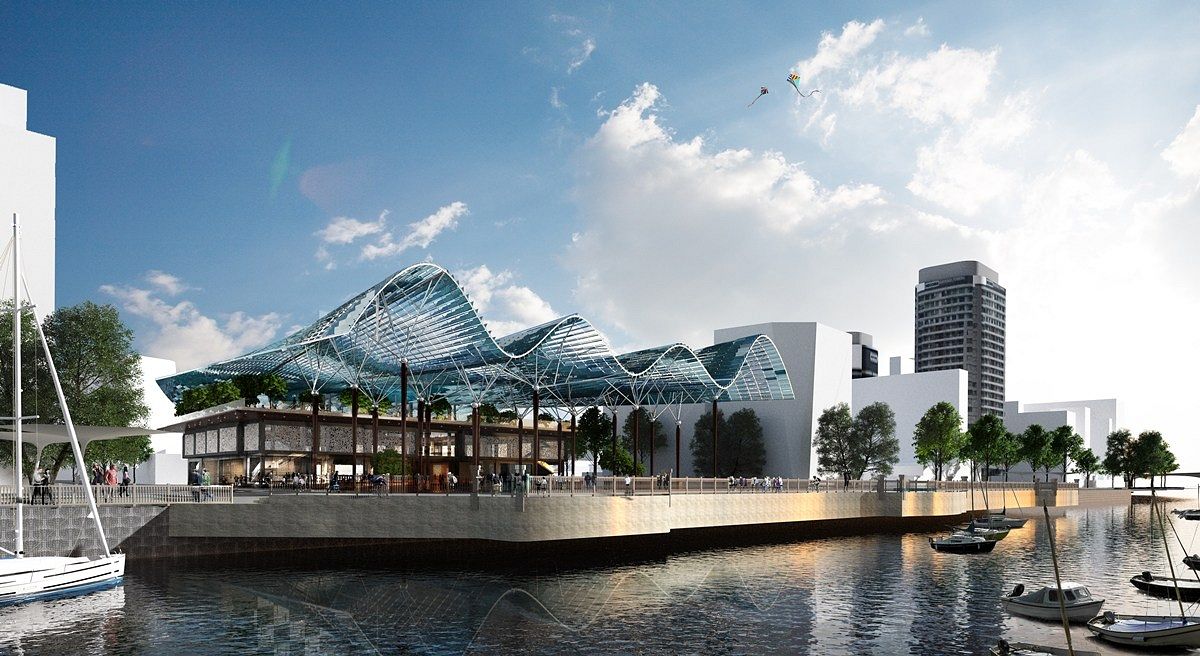 Global architecture website Landezine also points out that, in addition to a public space, the proposal includes green development of the riverfront by planting hundreds of new trees, as well as leaving space available for water transportation stations and a couple of new bridges, including pedestrian crossings of the Han River.
Though it's likely to be a while before construction would begin on the project – if it did, in fact, receive construction approval – the renderings suggest a revamped waterfront would certainly put Da Nang at the head of the race to become Vietnam's most modern-looking city.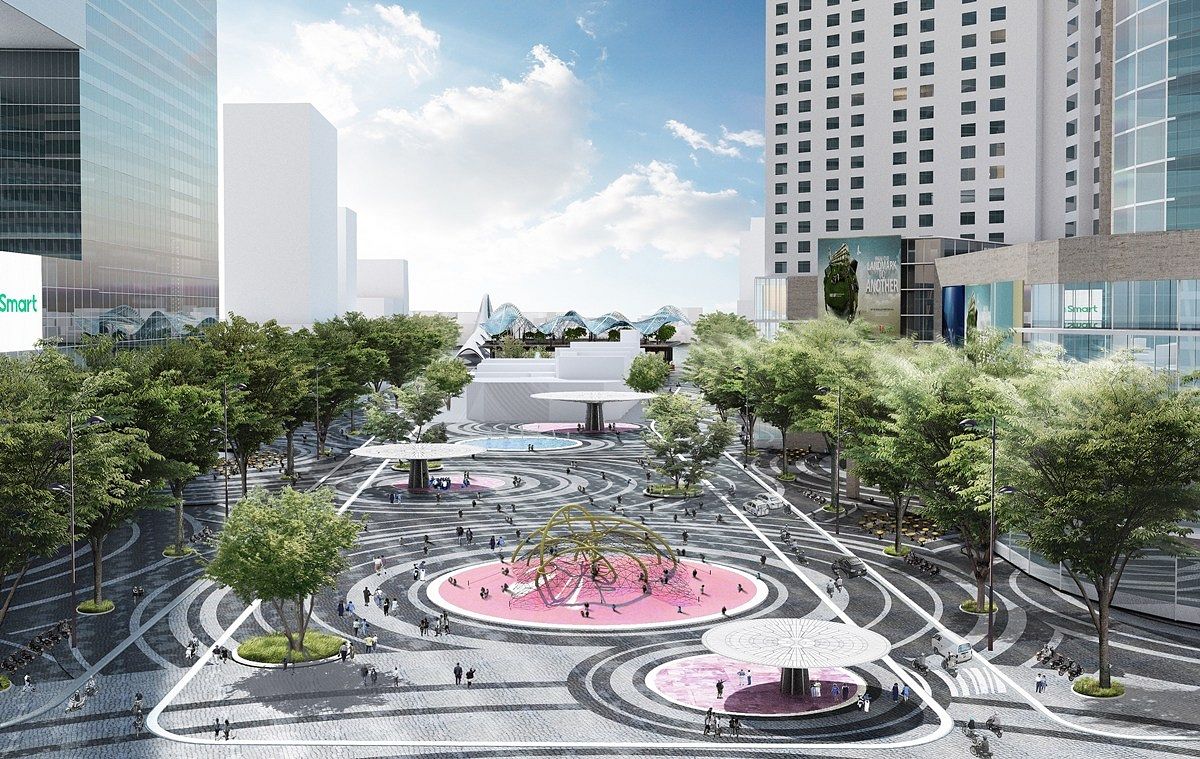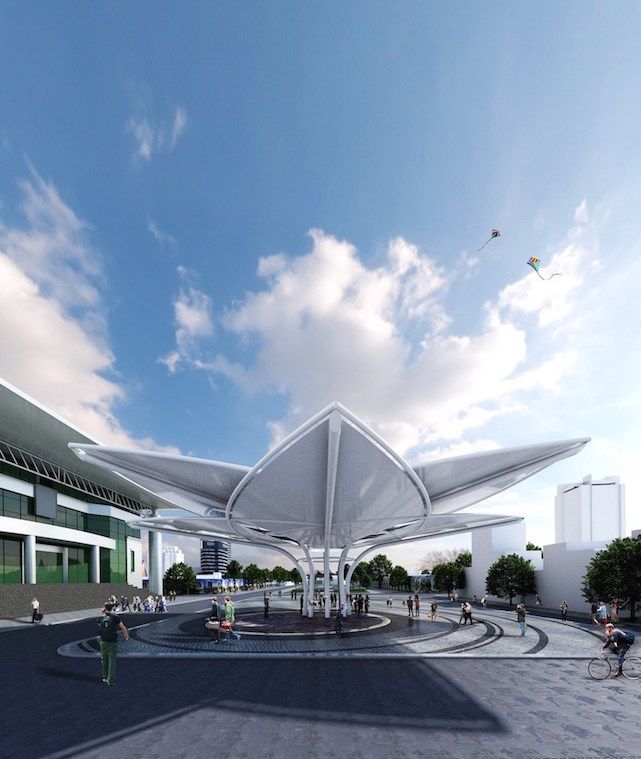 [Top rendering via Landezine]
---

Related Articles:
---