Combining a narrow space with bright, natural elements and clean, contemporary design might seem a challenge but not for District 7's NA House.
Thanks to Thien Le Thu and Nhien Le Tu from NatureArch Studio, NA House's design habors these elements quite efficiently, transforming a modest 3.5-by-18-meter plot of land into a cozy and versatile living space, reports ArchDaily.
Despite its size, NA House stands out from its neighbors on account of its open patio. This feature is the highlight of the house, as it allows ventilation and natural light throughout the interior. For everything else, inside and out, NA House follows one simple principle in its design and décor: harmony.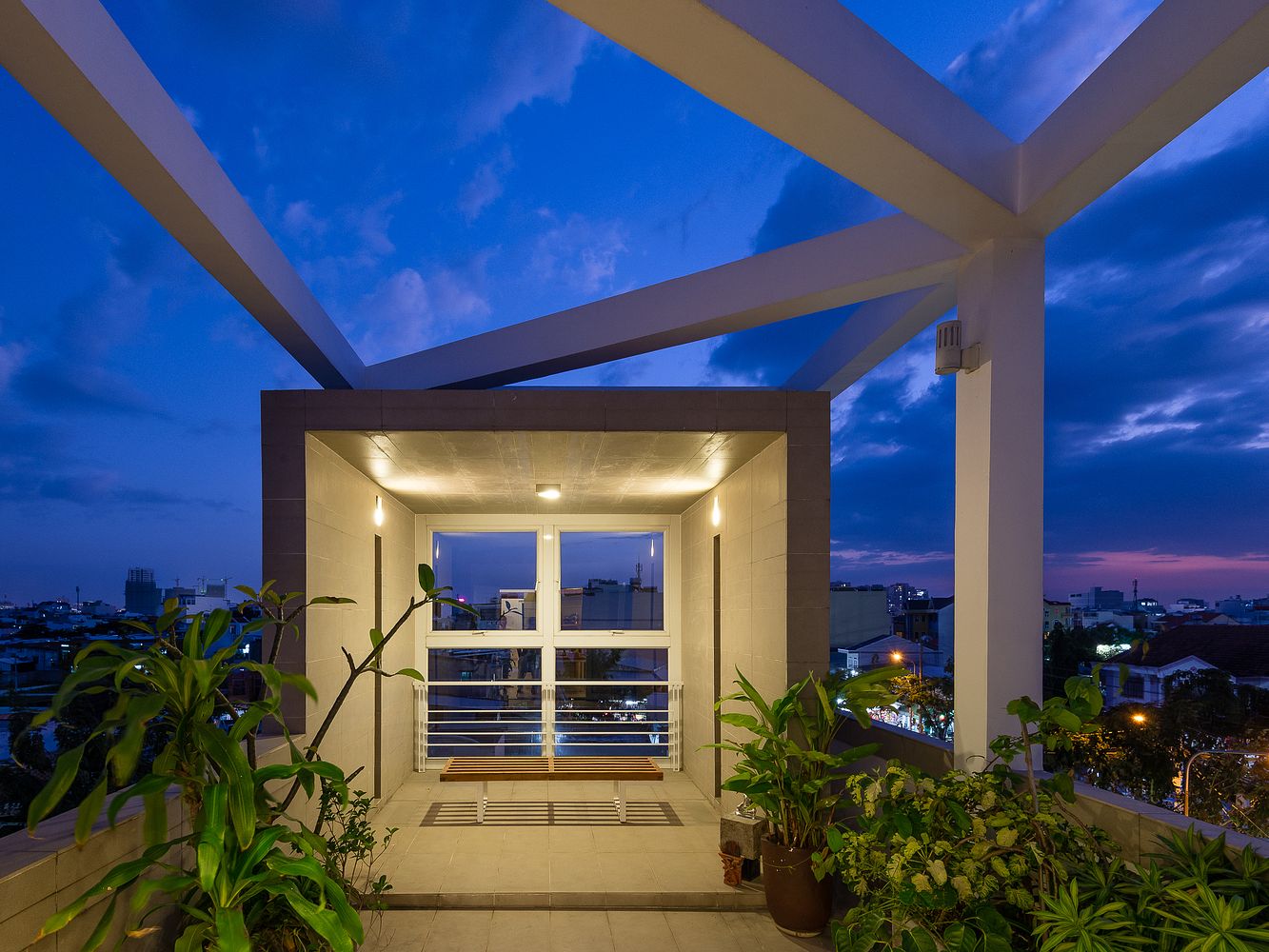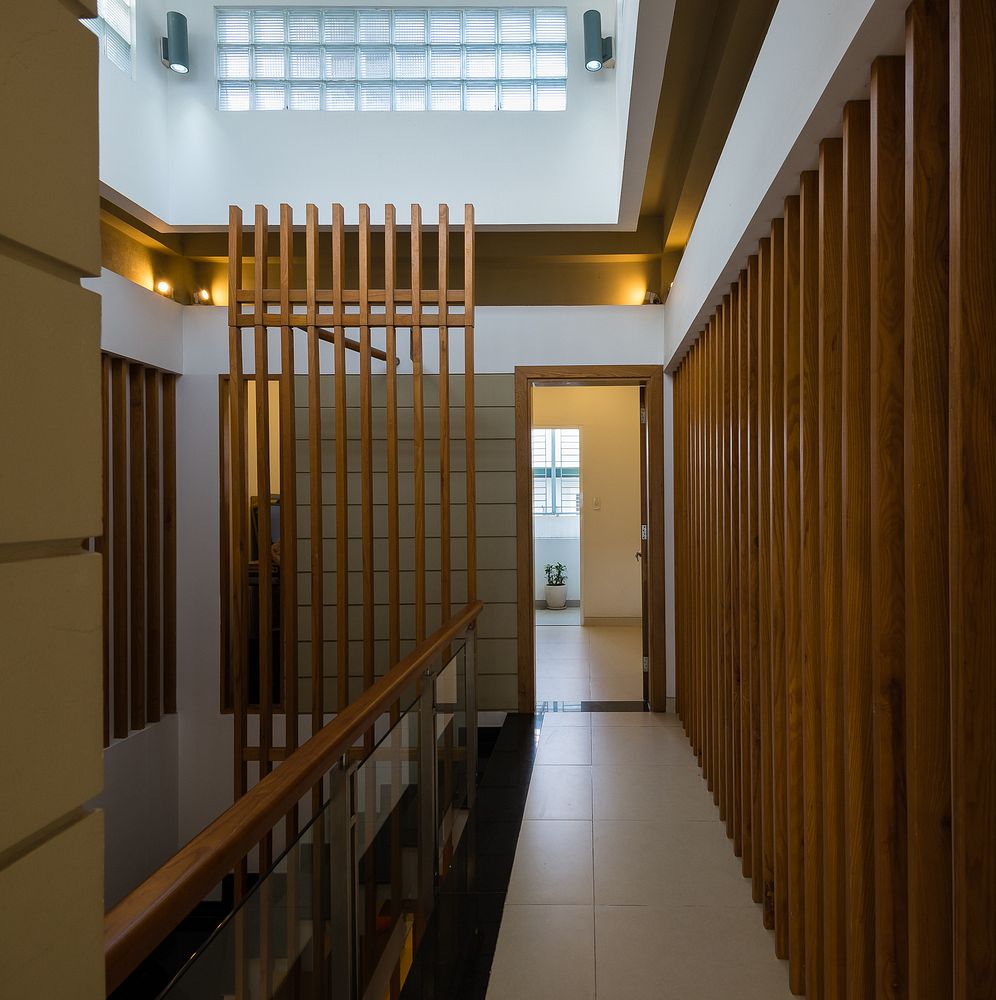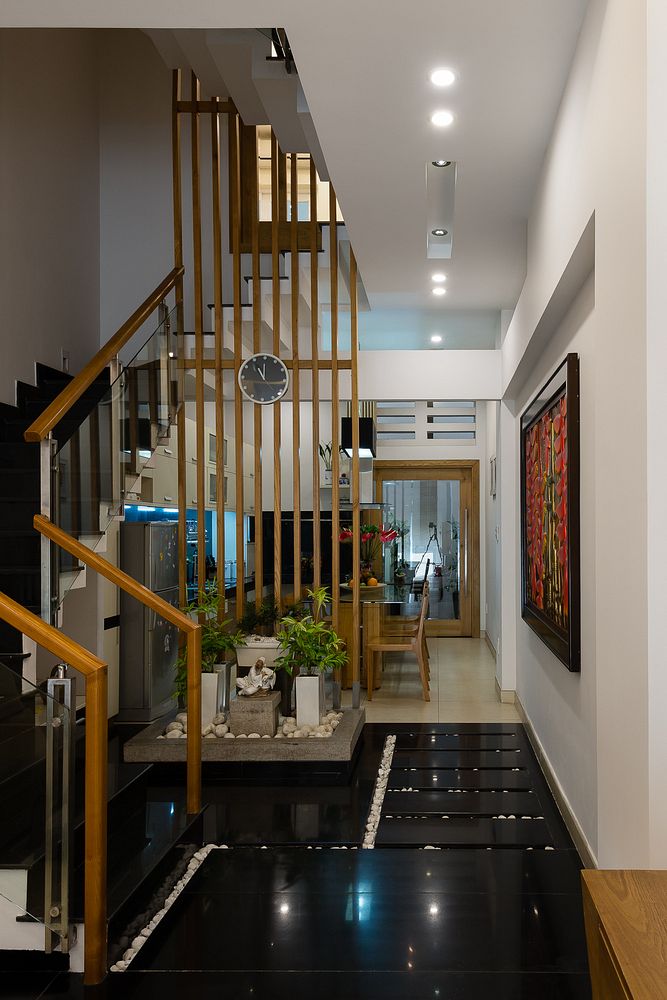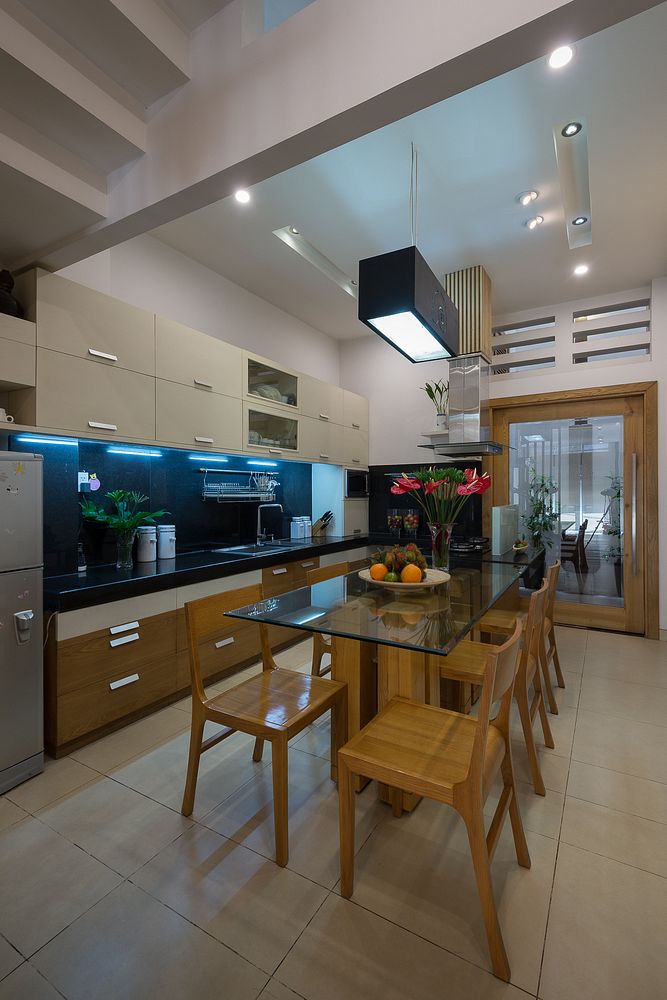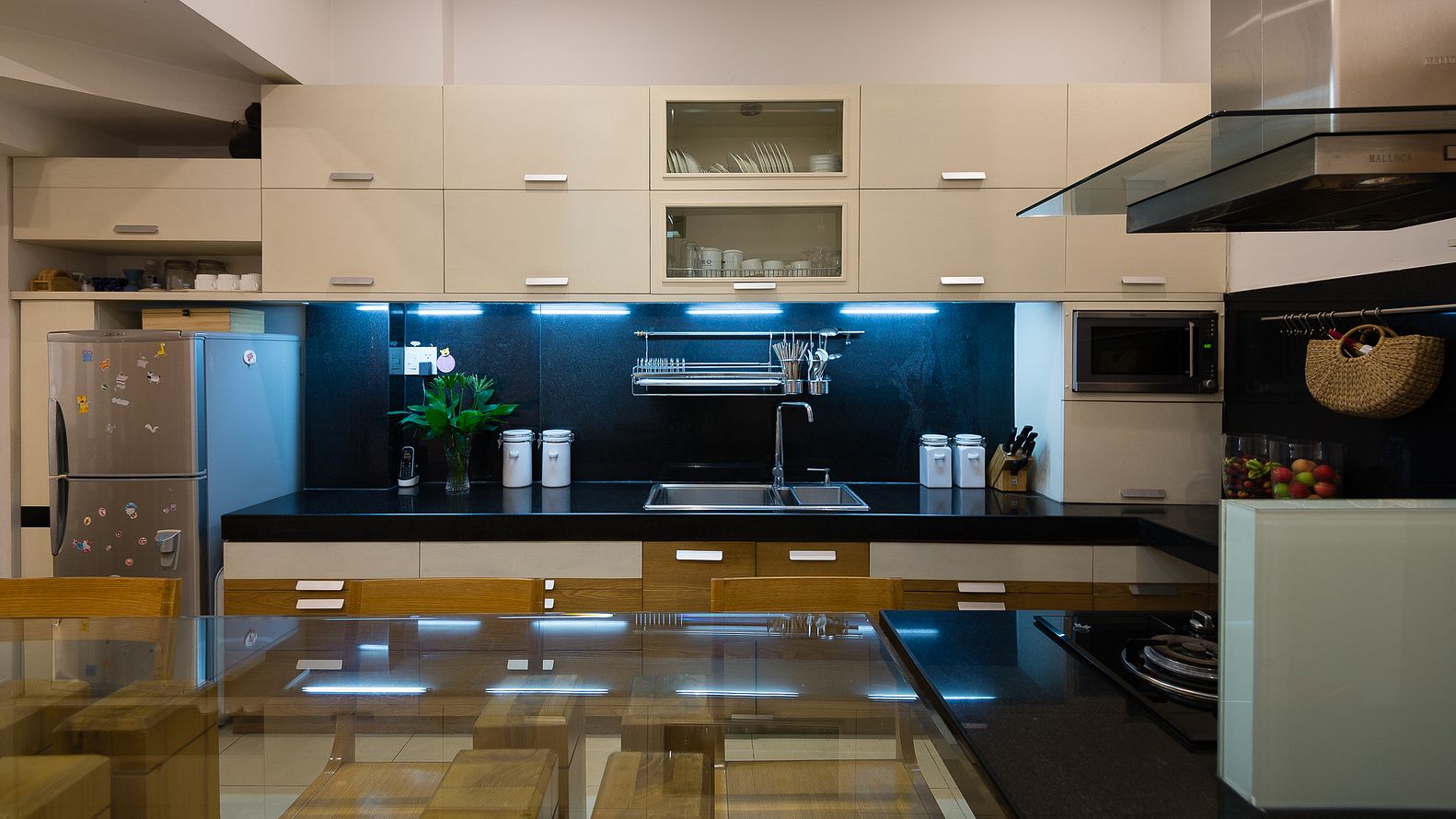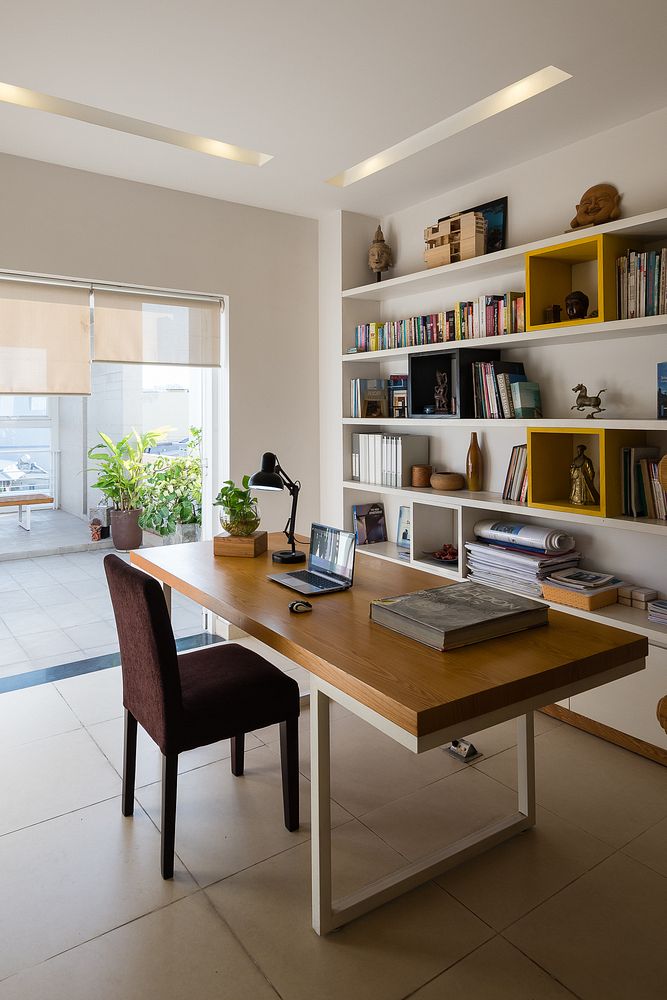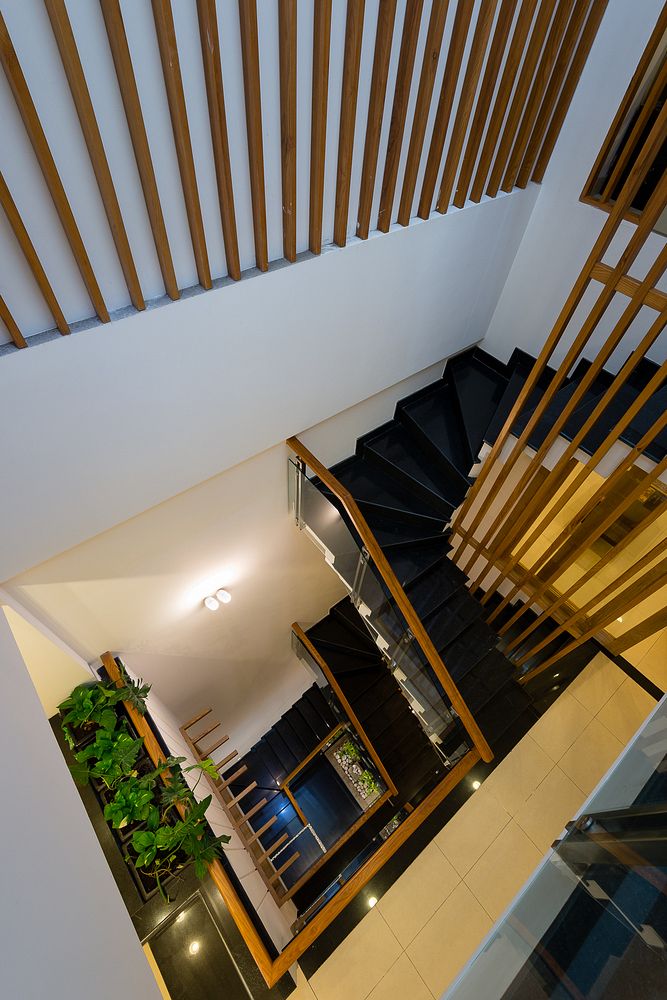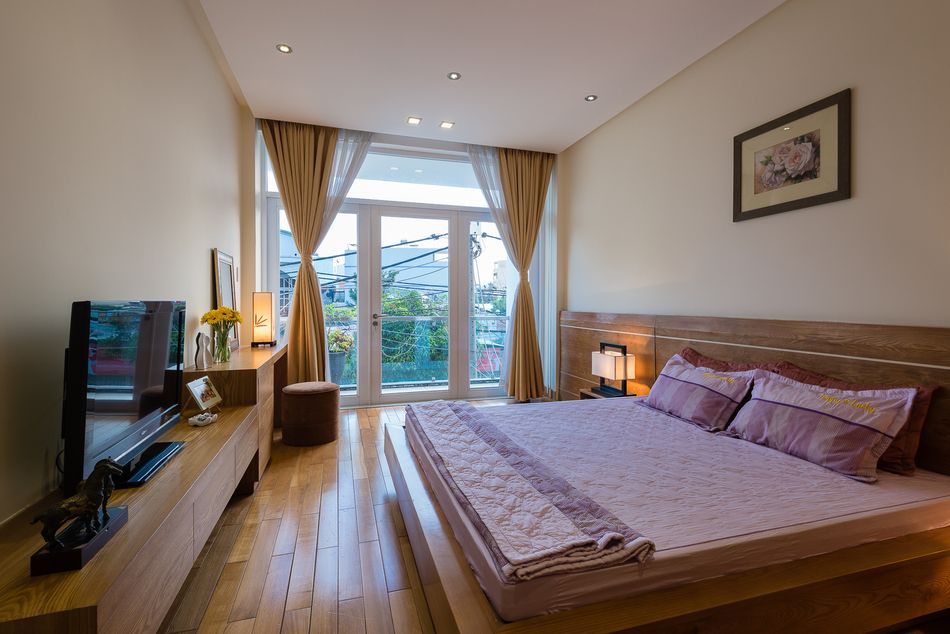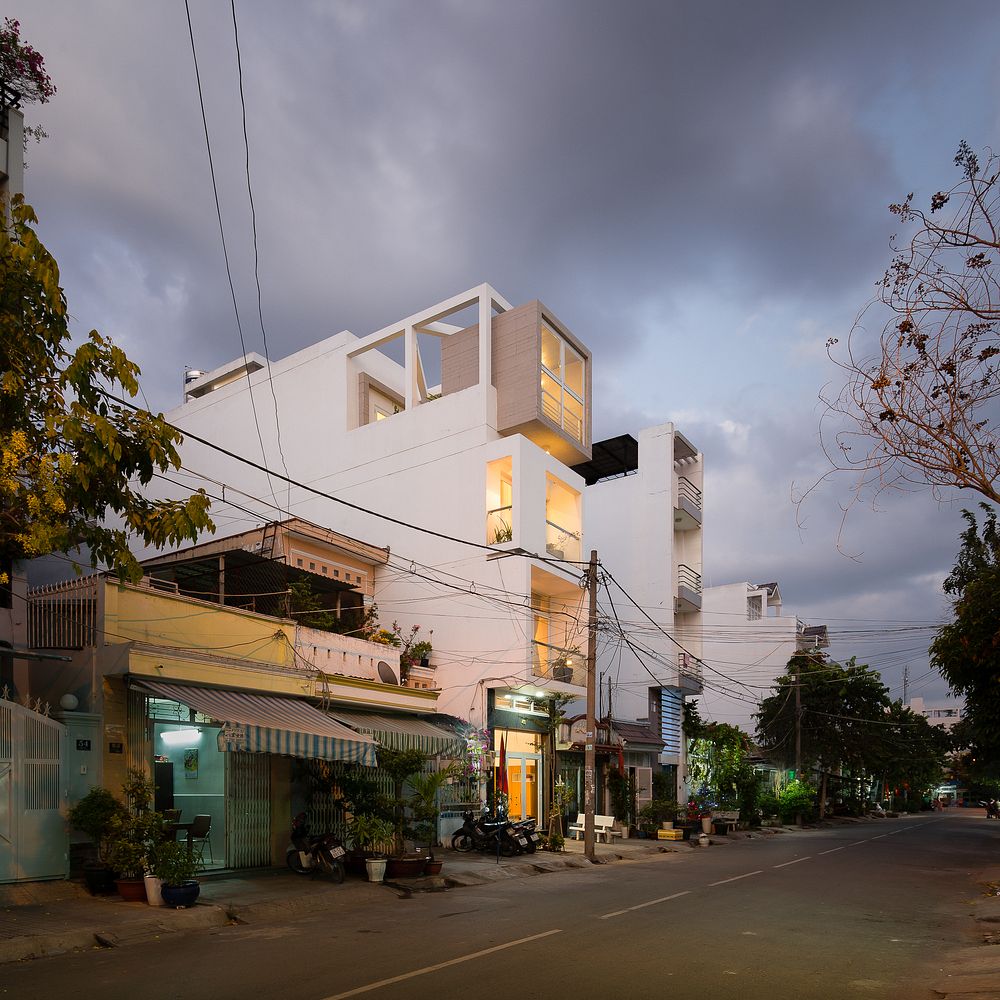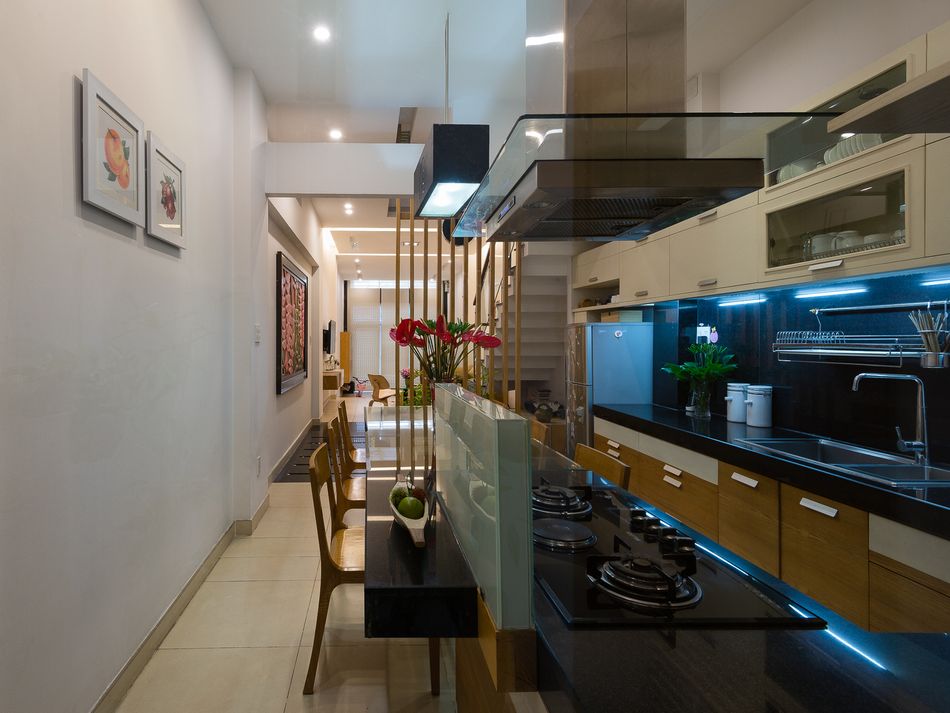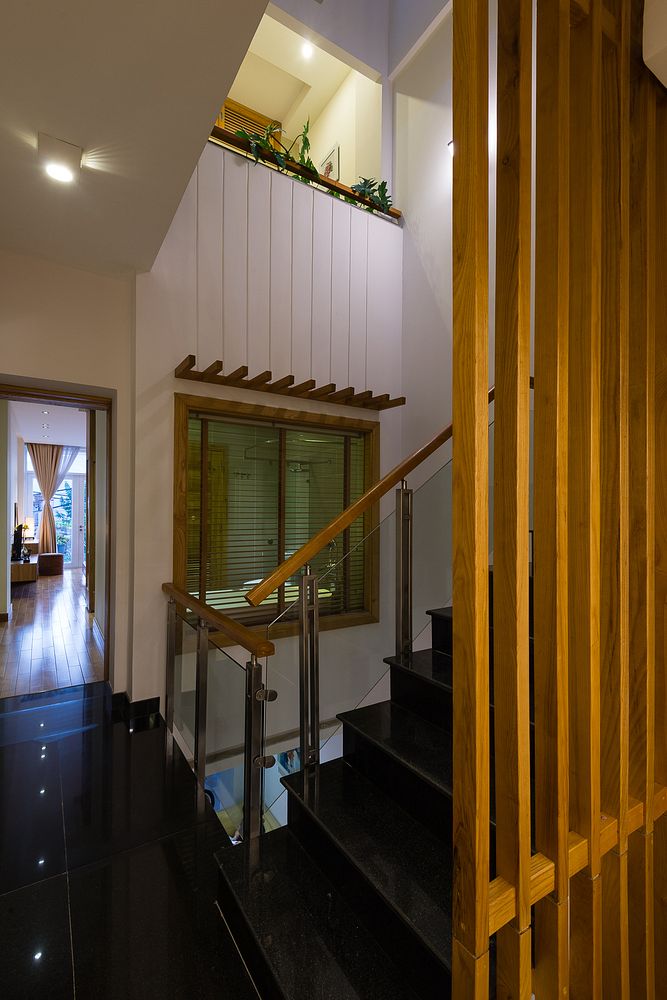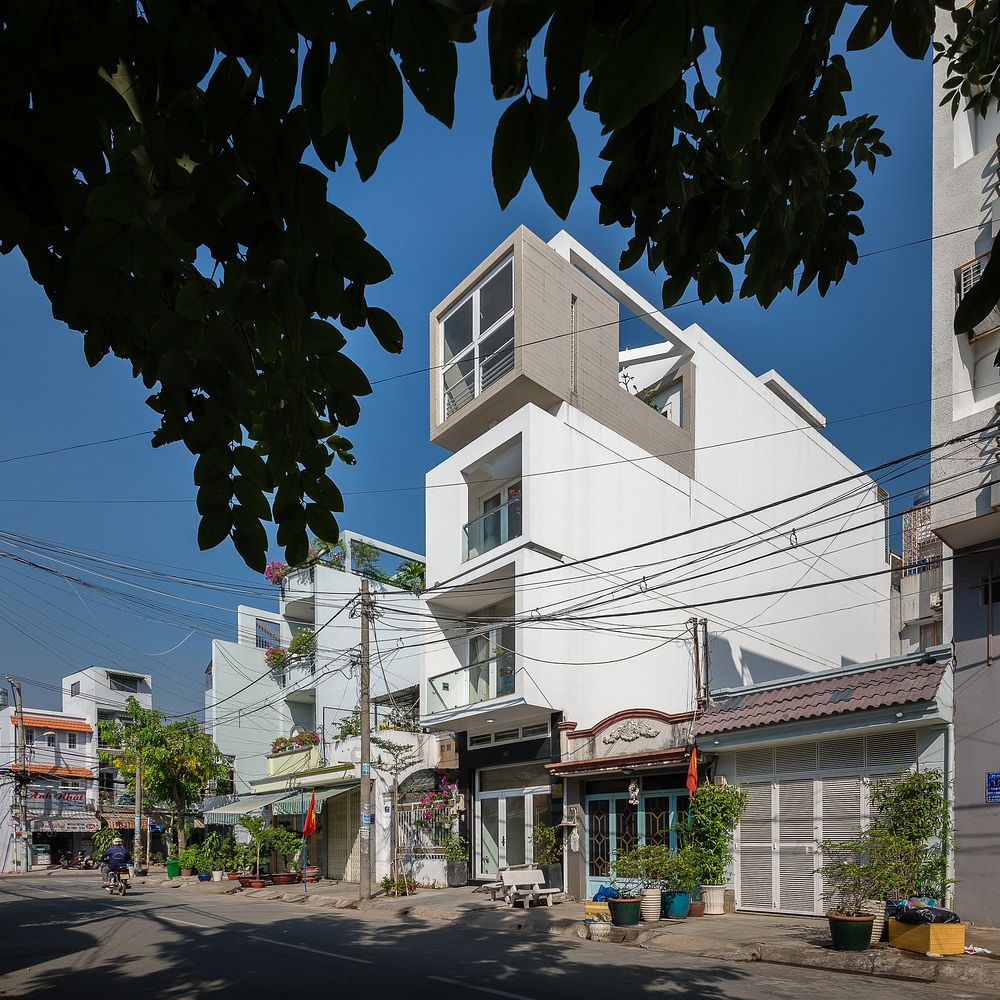 [Photos via ArchDaily]

---

Related Articles:
---