Saigon Water Company (Sawaco) is drawing up plans to destroy seven of the eight large war-era water towers scattered across the city.
While they're not the prettiest water towers Saigon has ever seen – the city's sole colonial-era hydro station is nice enough that Sawaco is trying to turn it into a tourist attraction – these seven crumbling, 30-meter-high structures have drawn concern from municipal officials for years due to their aging status. Following the sudden collapse of a colonial villa in Hanoi last September, however, the question of what to do with Saigon's unused older structures has moved to the forefront.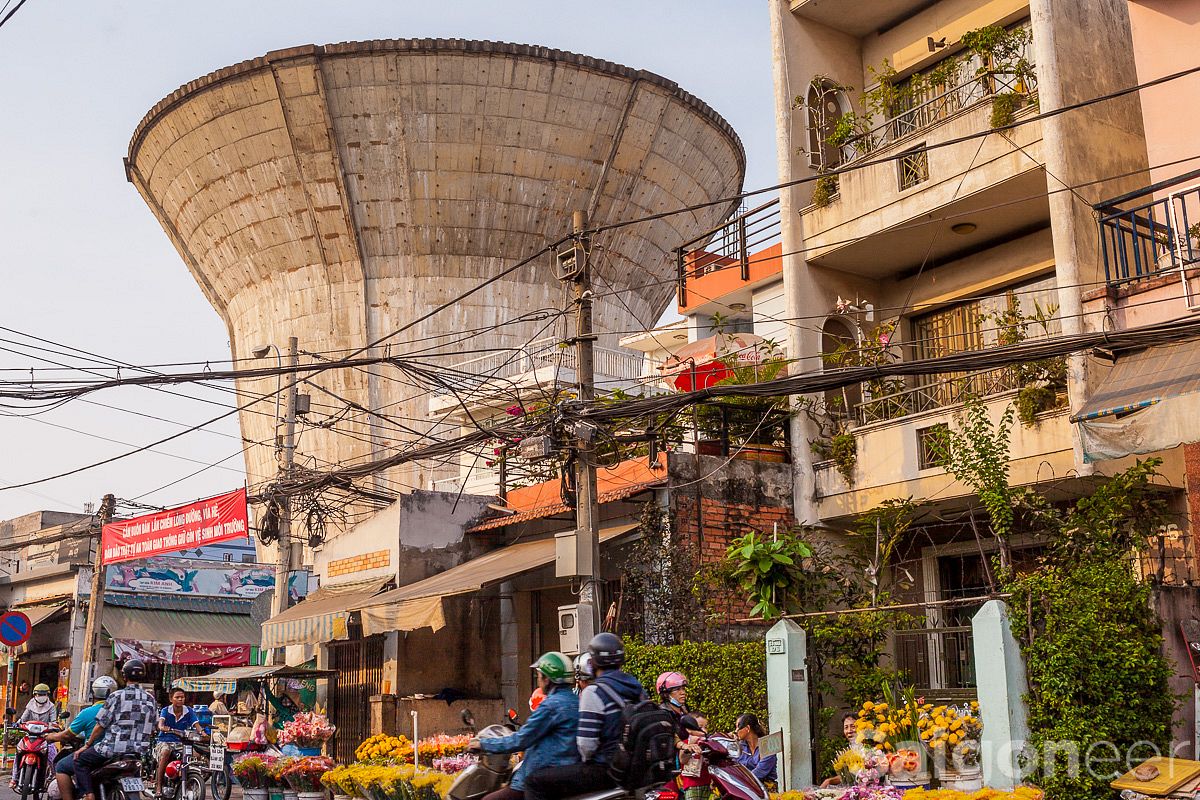 Designed by Americans between 1965 and 1969, Sawaco's towering hydro stations were originally meant to provide a stable water supply for areas far from the then-newly constructed Thu Duc Water Plant, reports VnExpress. Prior to this time, locals drew water from a series of wells around the city, however by the 1960s the city's water demand far outstripped its supply and city officials feared the overuse of groundwater would salinize downtown Saigon's water supply.
In an effort to solve this dilemma, American engineers built these eight massive hydro stations to pressurize Saigon's water supply, affording residents of Districts 6 and 11 as well as Go Vap District consistent access. The newly constructed Thu Duc Water Plant then drew from the Dong Nai River, which remains one of the city's main sources to this day.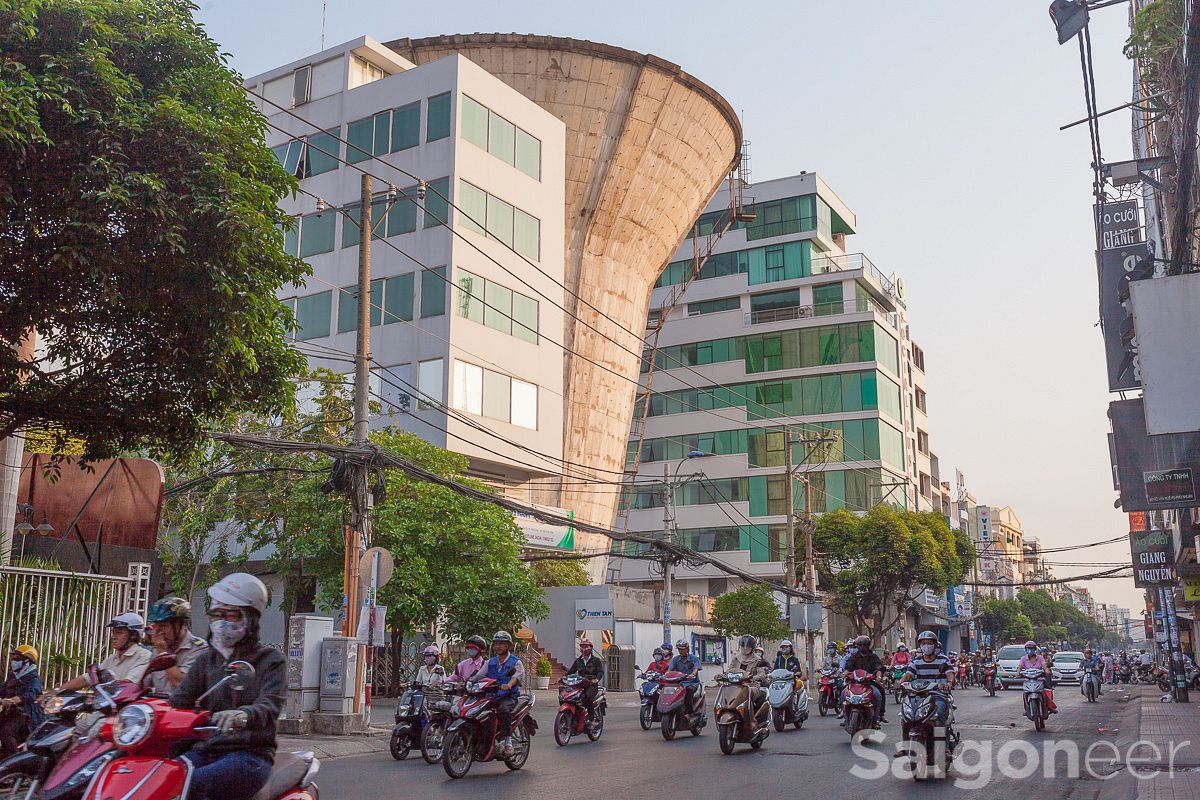 However, despite their long-standing presence in the city these water towers were never actually used. A test of the completed system showed leakage in some hydro stations, necessitating several repairs, however history had other plans. As the American conflict drew to a close, water infrastructure took a back seat, and the hydro stations were later abandoned after 1975.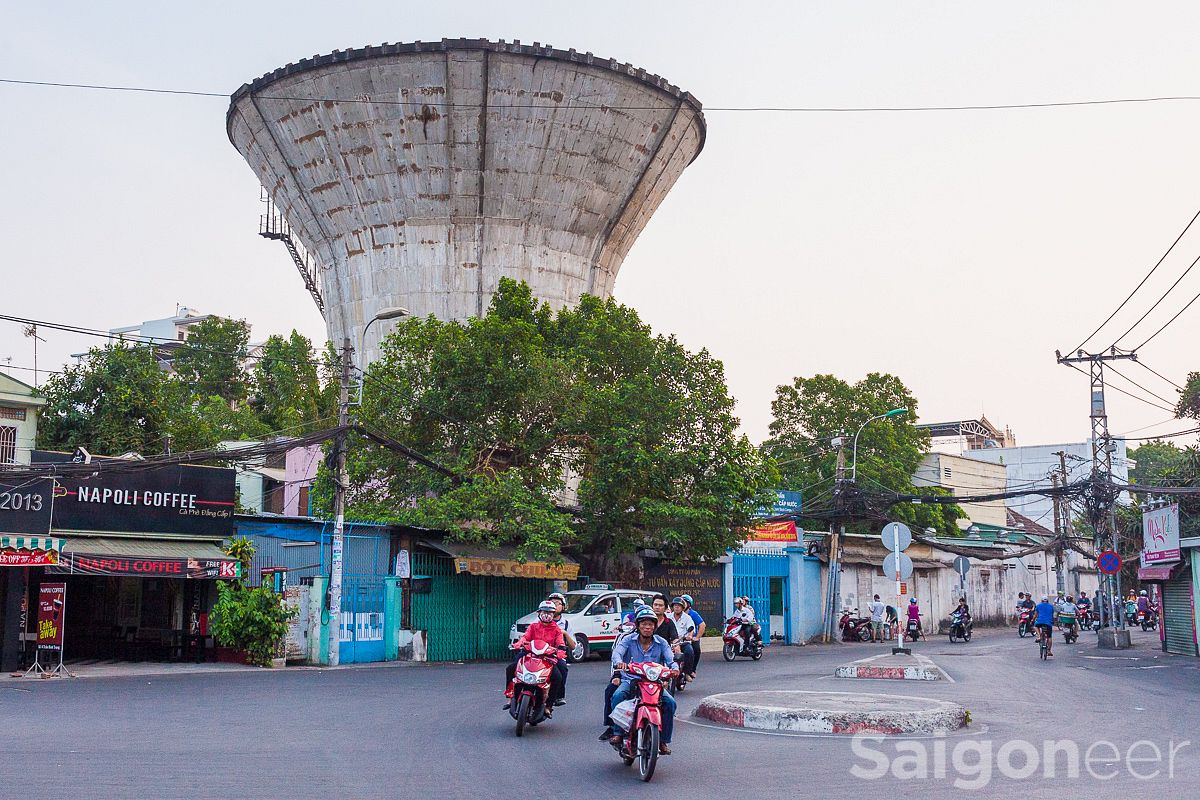 Now, after years of discussion, Sawaco has made the decision to dismantle Saigon's remaining hydro stations and replace them with underground reservoirs and chlorination stations, according to Tuoi Tre. These projects are aimed at improving water quality in the city. The tower located on Pham Phu Thu Street in District 6 will also be demolished and its land used for an elementary school.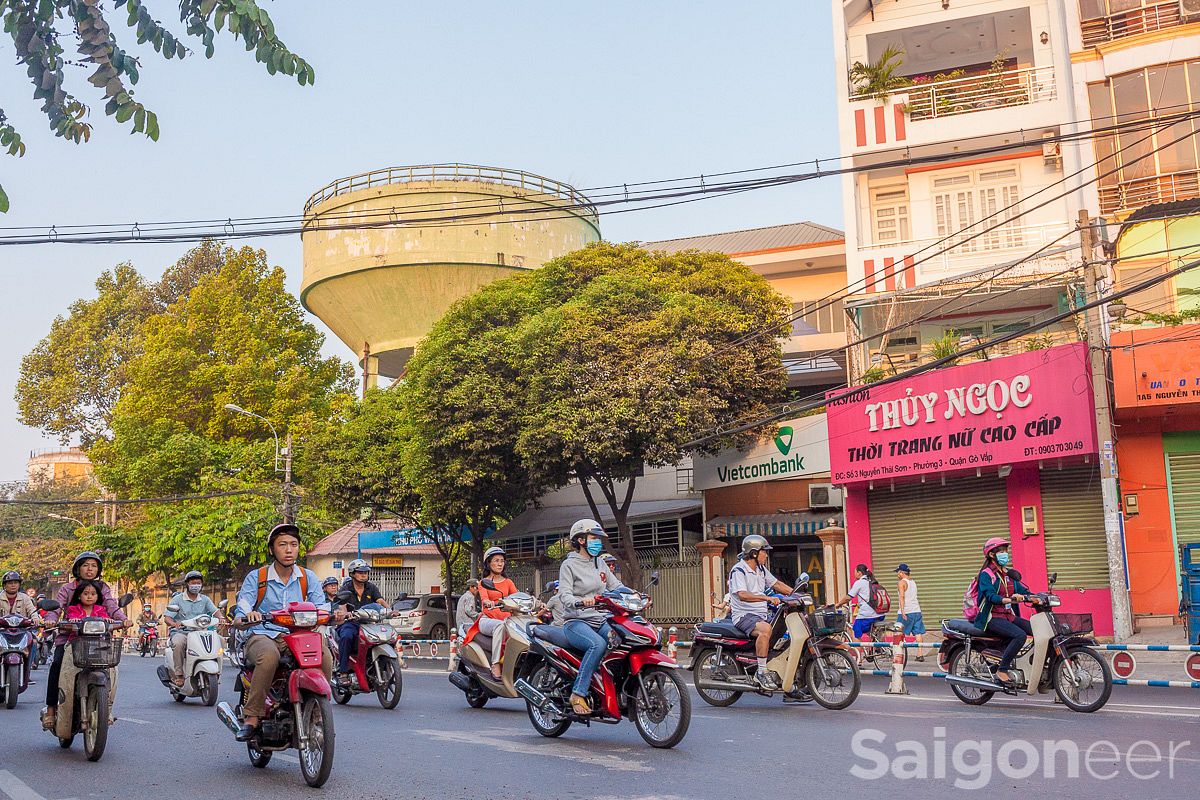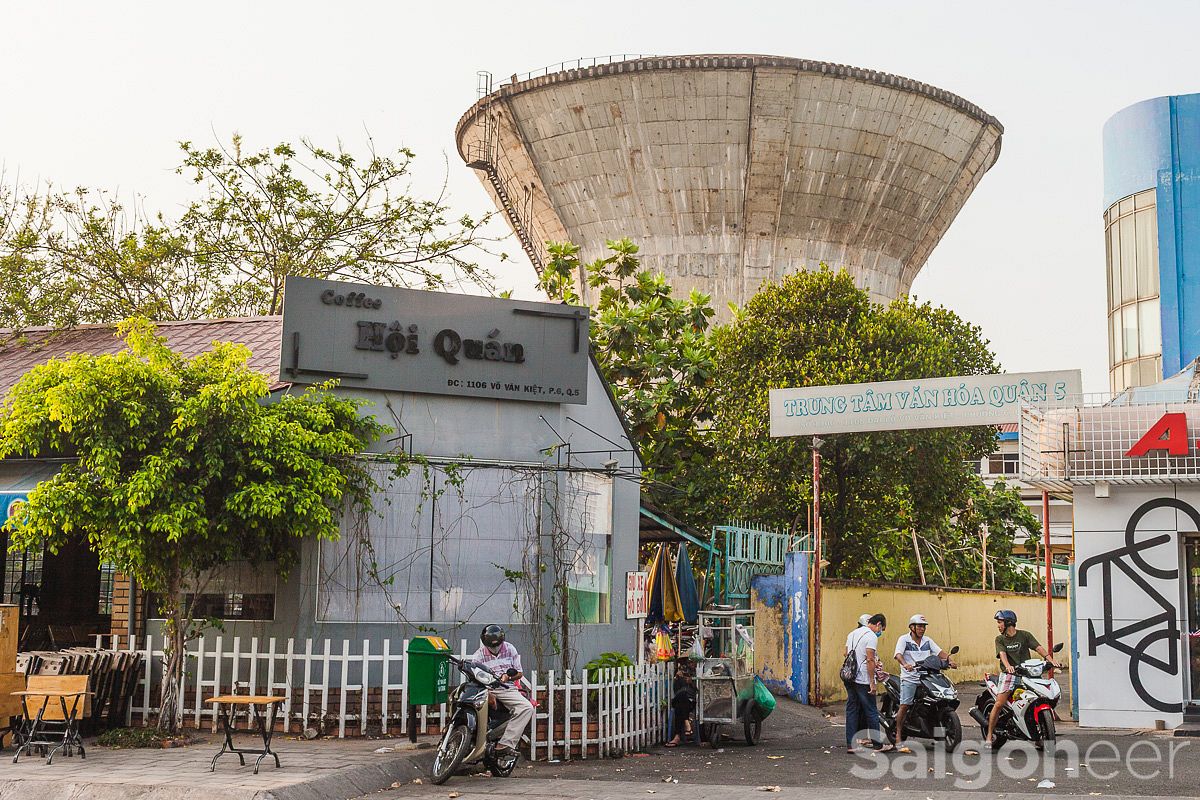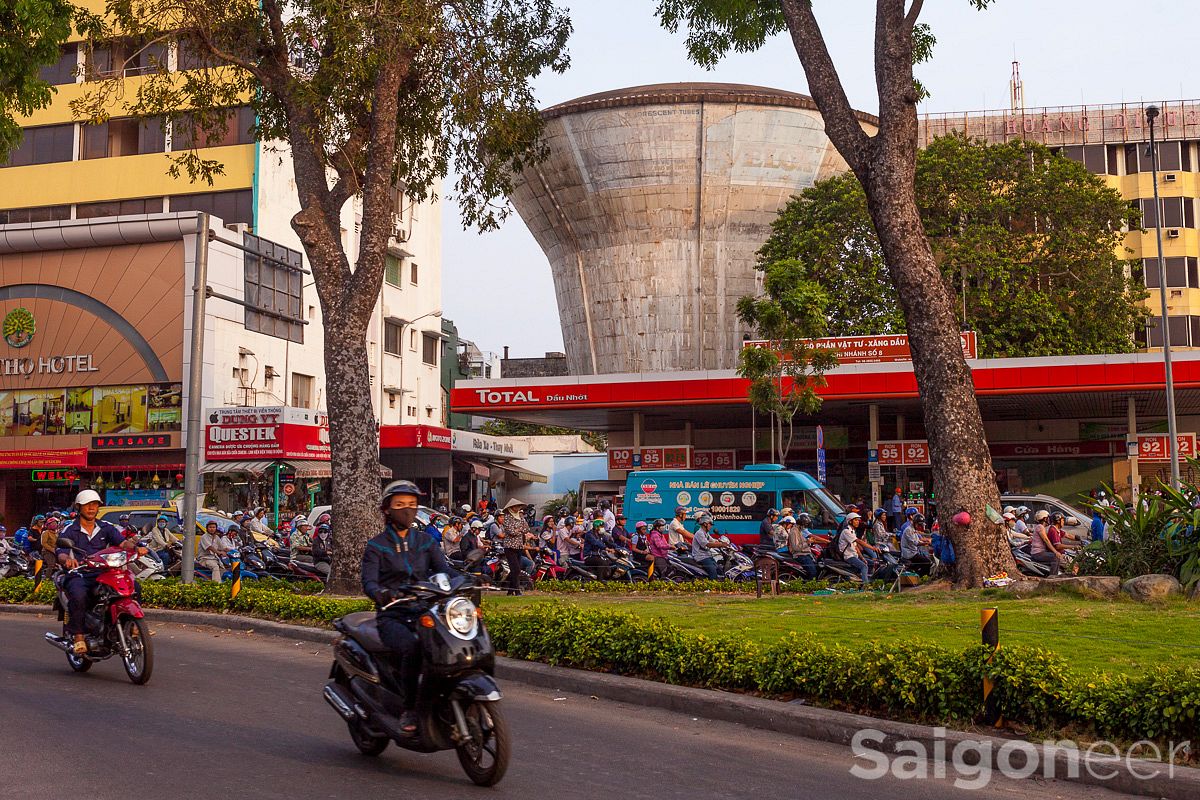 ---

Related Articles:
---