For many, Tet is a time to reunite with family they haven't seen in months. For those like me without relatives in Vietnam, it's the perfect time to take a break from increasingly stressful city life.
I spent my holiday on and around Lak Lake, a massive body of water about an hour south of Buon Ma Thuot, the provincial capital of Dak Lak. Fringed by rolling hills, farm land and livestock pastures, it's as far as one can get from the urban jungle of Saigon.
Villages populated by the M'Nong ethnic minority group stand in contrast to ethnic Vietnamese towns. Hiking, biking and other adventure options abound, though it's also hard to ignore the depressing elephant tourism available at one corner of the lake.
A steady breeze off the water takes the edge away from the Central Highlands dry season heat, and flocks of birds soar through the clear skies. In a word, it's stunning.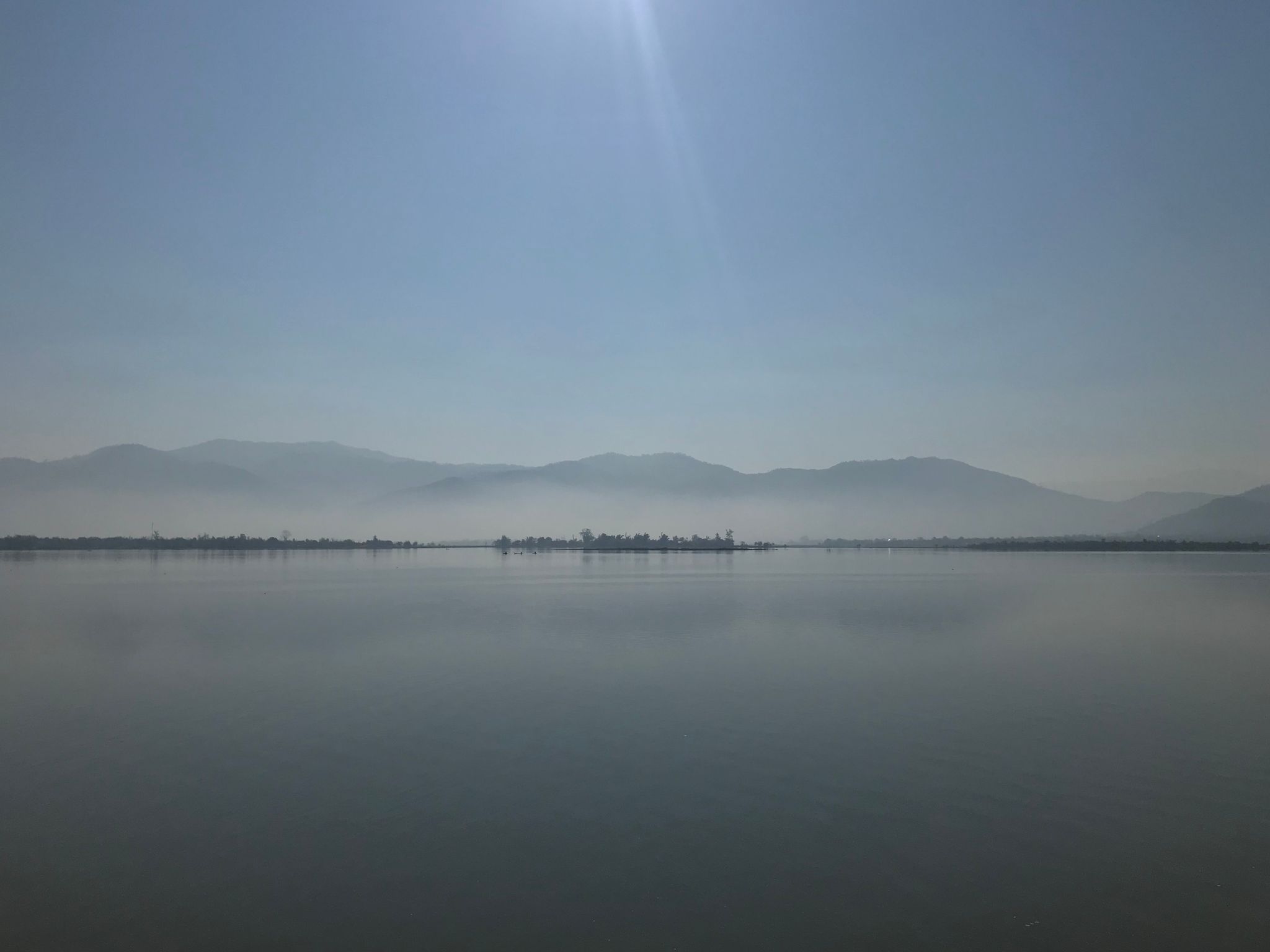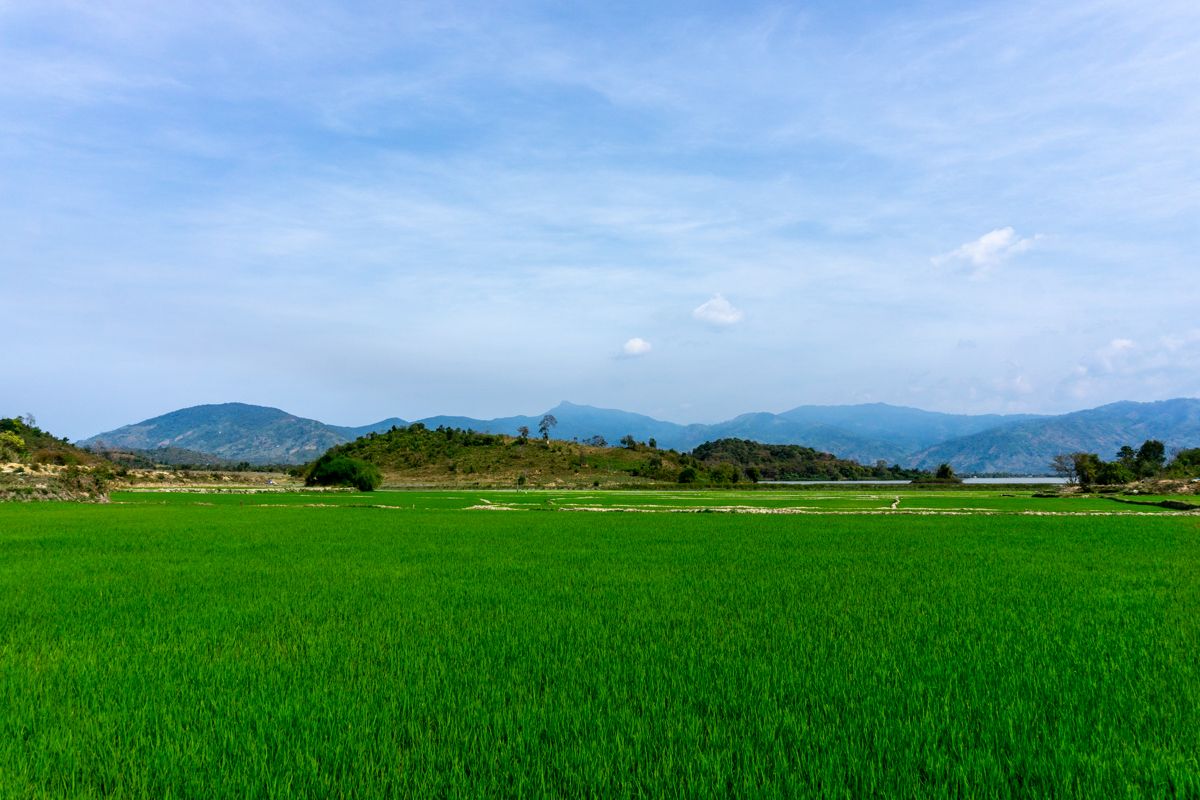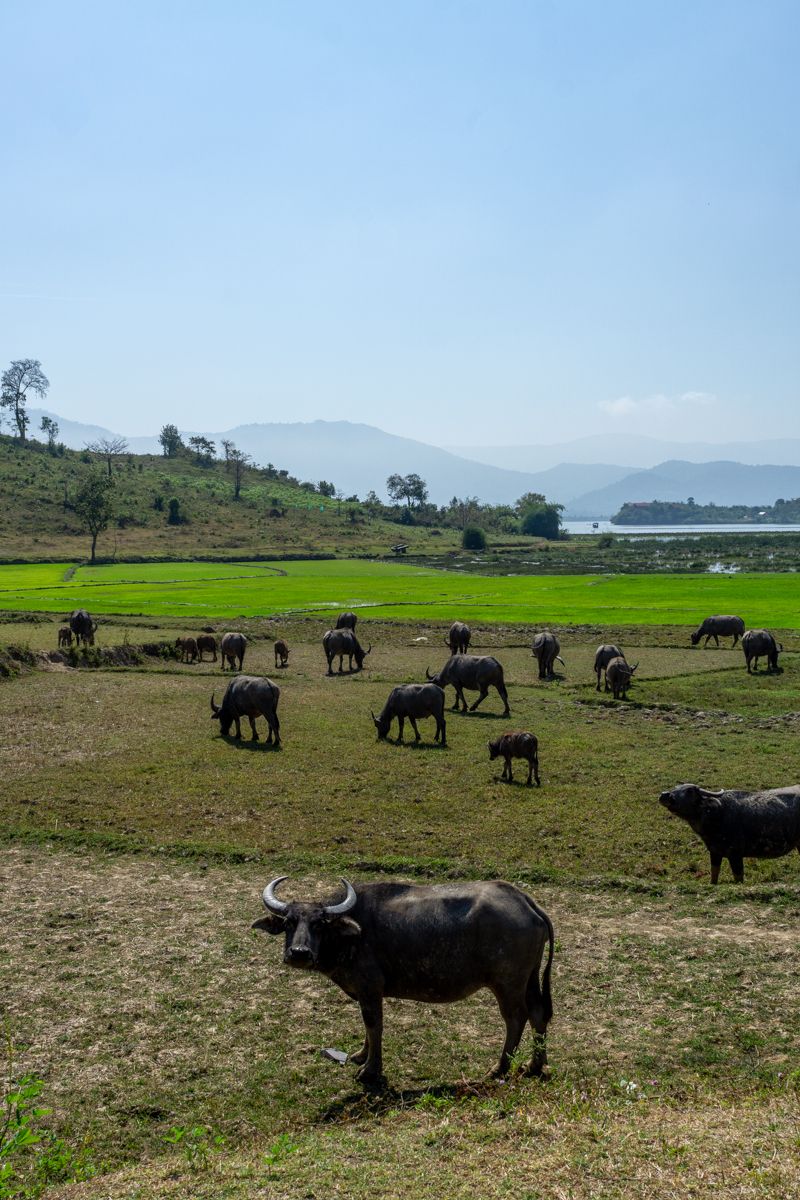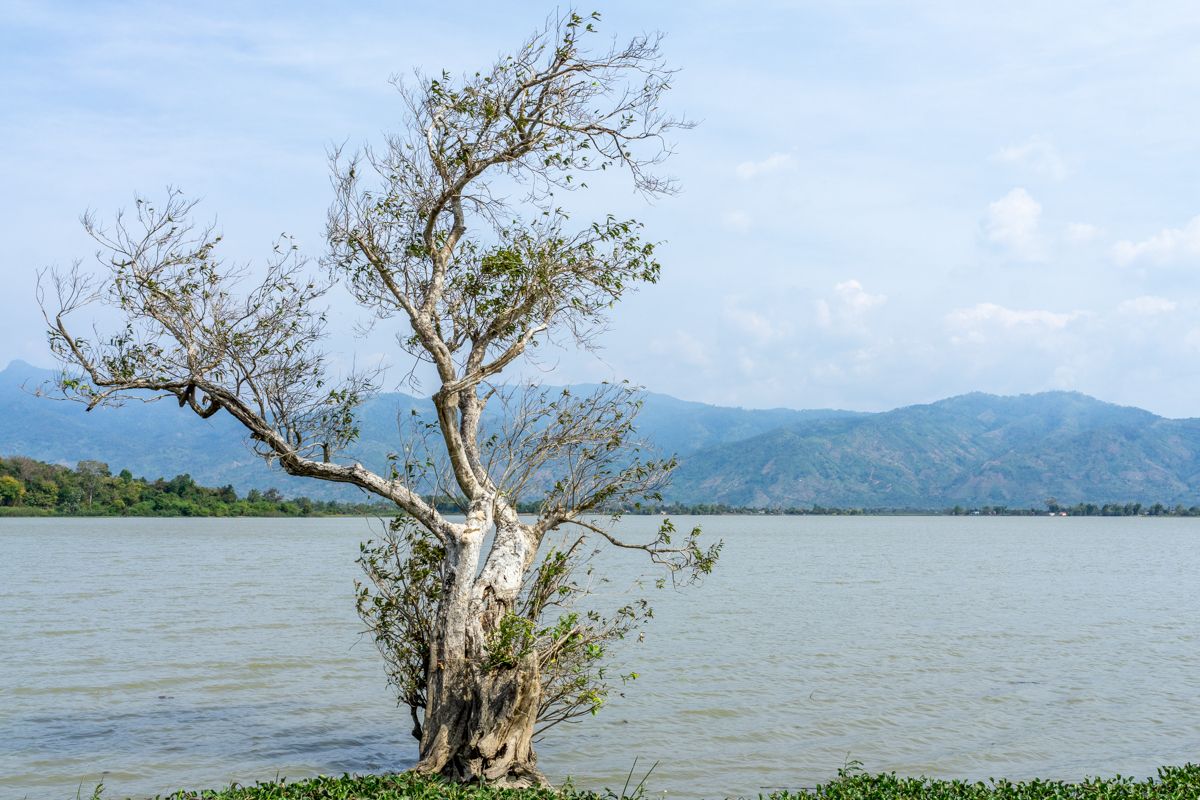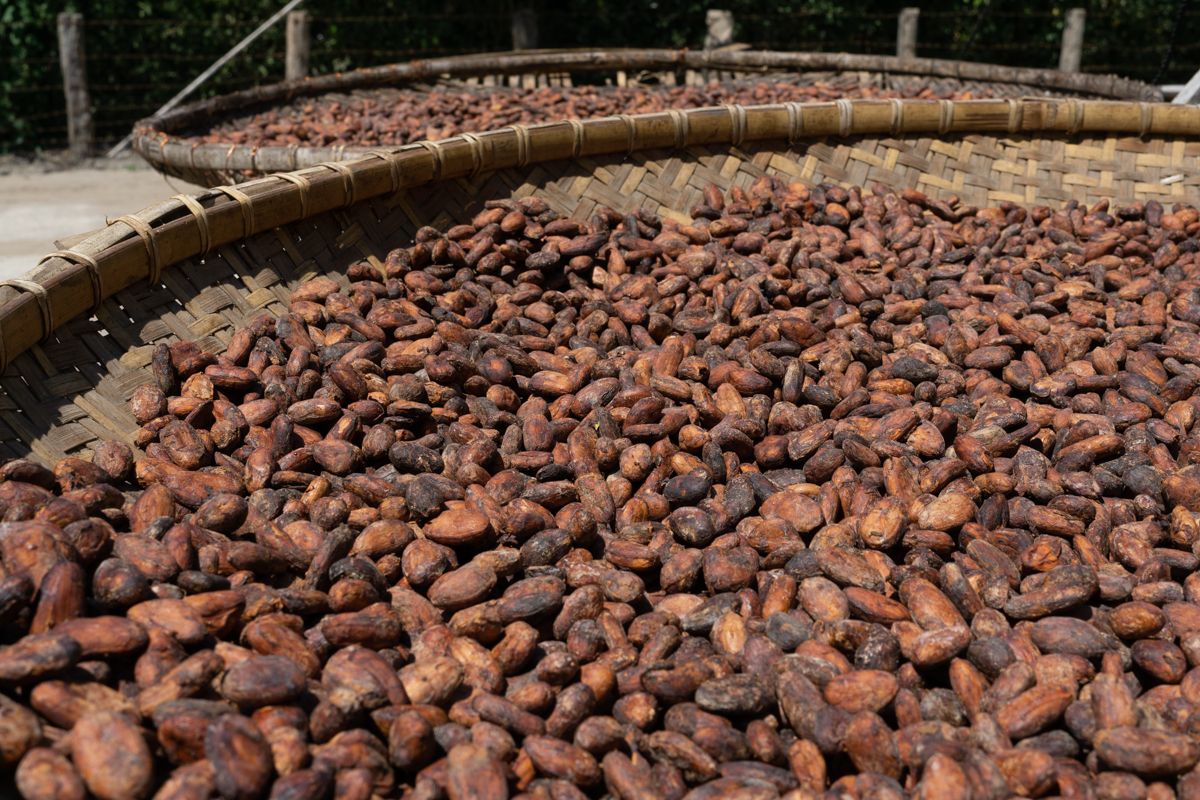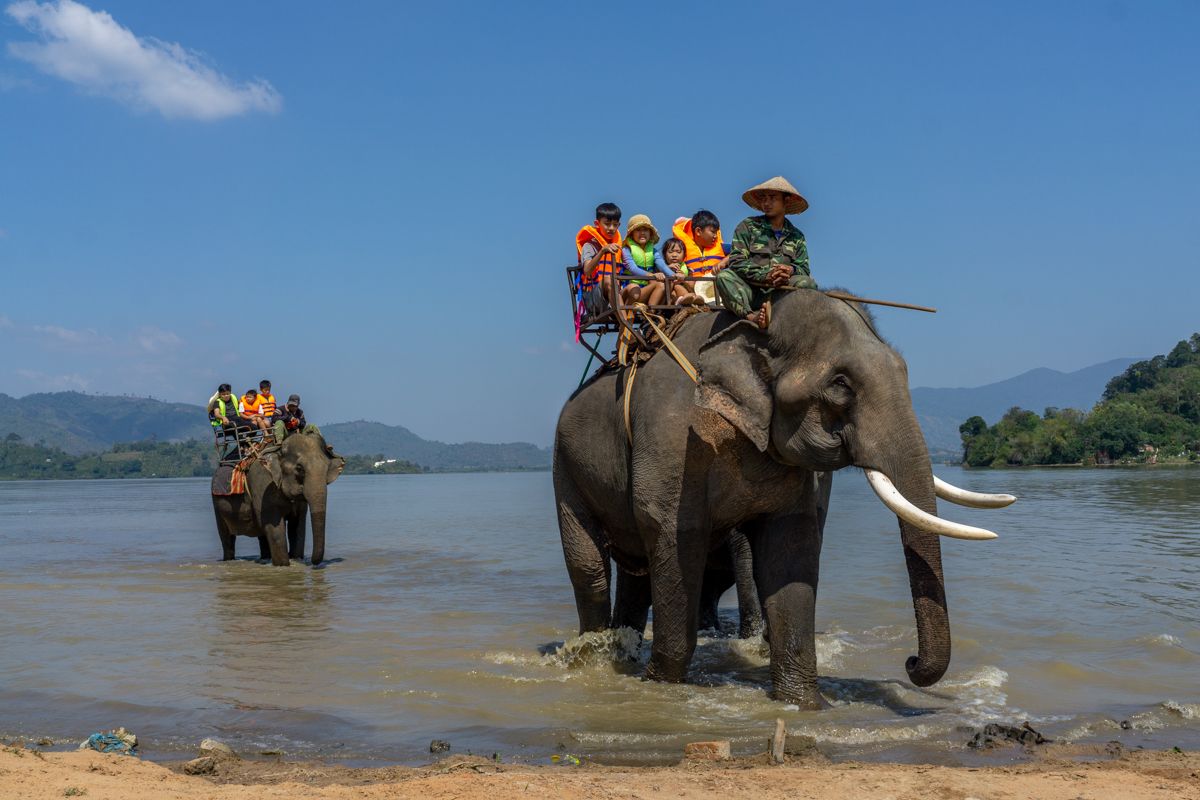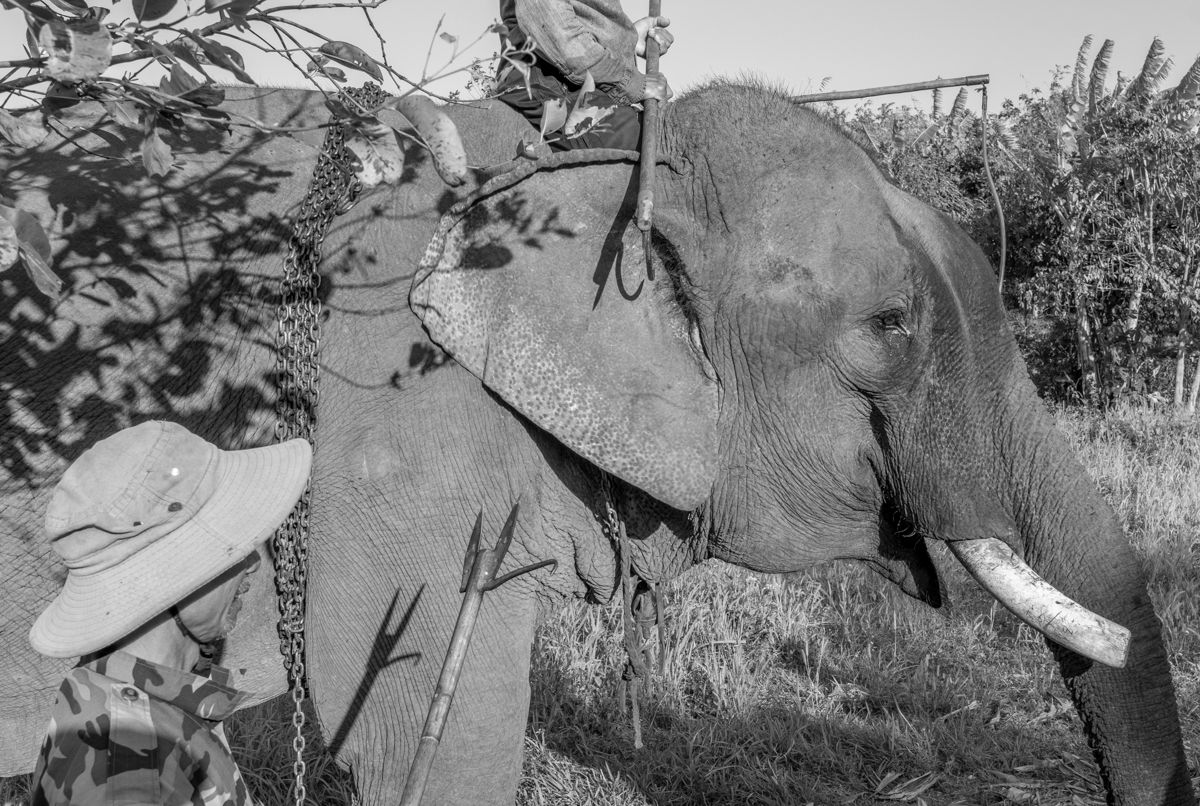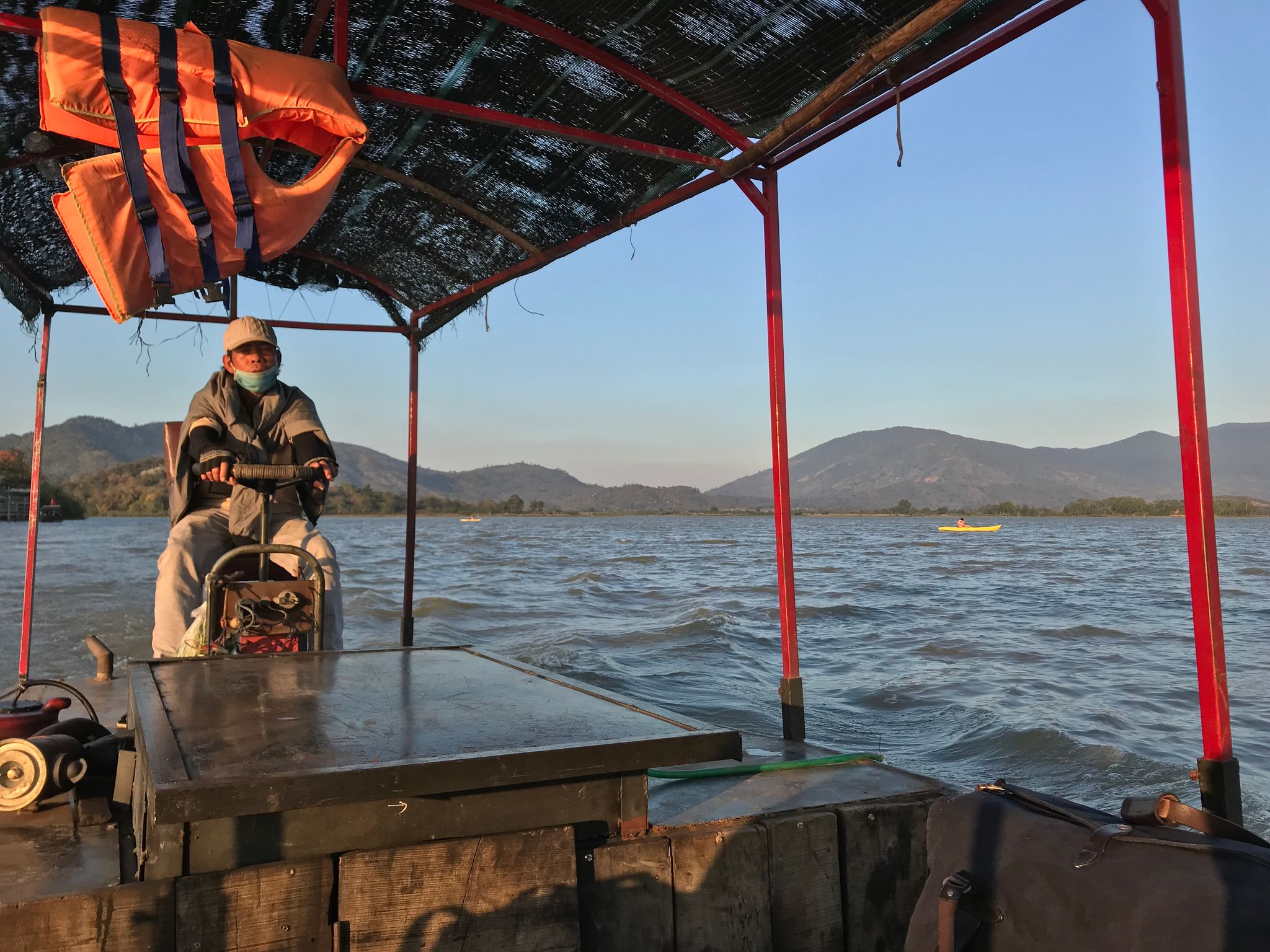 ---

Related Articles:
---