For a limited time, Honda is selling scooters based on the popular animated film Weathering With You.
Japan Today reports that Honda has unveiled two Super Cub models which look identical to the one from 2019's popular Tenki no Ko (Weathering With You), the anime directed by Makoto Shinkai. The hit movie has already inspired an art book and cafe, and now lucky fans in Japan can buy the pink-and-white scooter that Natsumi, the main character, rides around Tokyo on.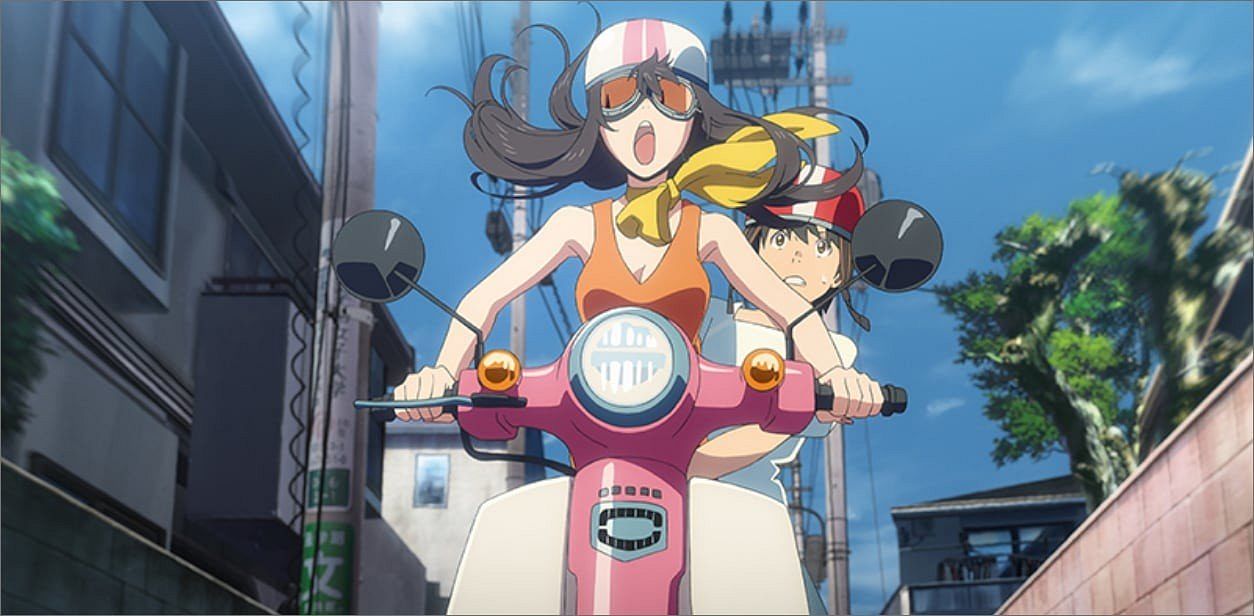 A selected number of Super Cub 50 and Super Cub 110 scooters are now available as Tenki no Ko versions, though only through Honda Go Rental shops in Japan starting on July 23. To further its connection to the film, Honda is also giving away Natsumi-inspired helmets with pink and white racing stripes to customers.
The bikes are only available until October 31, with the Super Cub 50 costing JPY269,500 (US$2,511) and the Super Cub 110 going for JPY313,500 (US$2,921).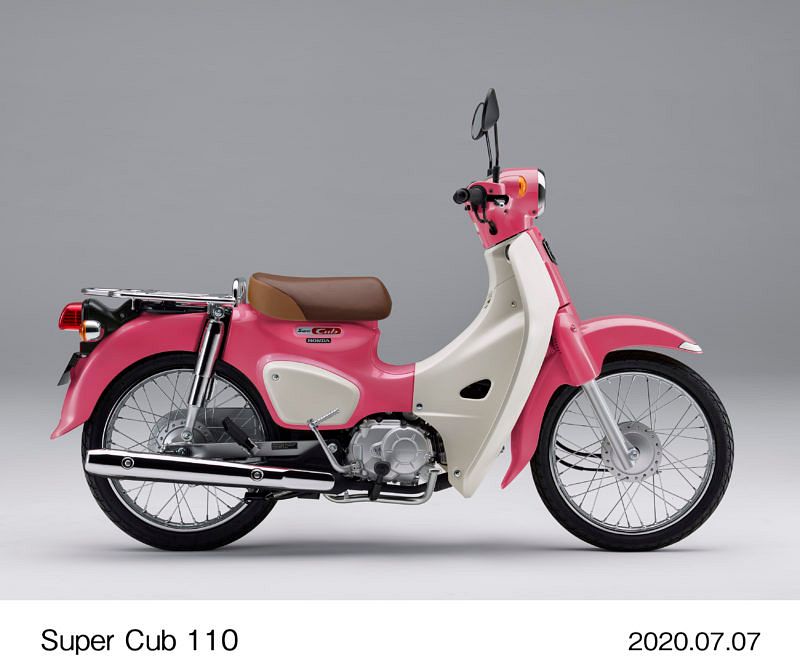 Tenki no Ko tells the tale of a high-school boy who runs away to Tokyo during a period of exceptionally heavy rain. He then becomes friends with an orphan girl, Natsumi, who can control the weather. It made over US$193 million worldwide and was Japan's entry for Best International Feature Film at the 92nd Academy Awards.
[Photos via Cool 3C]