Most Saigoneers today know chợ cũ – the city's beloved Old Market – as a bustling commercial area spanning a block's worth of Ton That Dam Street. However, not many are aware that the trading hub used to be located on Nguyen Hue Boulevard, as shown in this collection of old Saigon photographs.
Of course, in the late 1880s, Nguyen Hue Boulevard was known as Boulevard Charner and chợ cũ was simply called the Saigon Market. In this set of photos, preserved by a French cultural archive, the market is shown in its original glory as a spacious commercial zone comprising three buildings with thatched roofs.
In 1897, the old market block appeared to stretch all the way along today's Hai Trieu and Ngo Duc Ke streets, the exact location of today's Bitexco Financial Tower.
Because of its proximity to the Thi Vai Canal, an important waterway linking downtown Saigon with regional merchants, the market was always bustling with activity. Unfortunately, the city administration eventually had to fill in the canal due to hygiene problems, thus reducing the commercial viability of the trading area.
Have a glimpse of chợ cũ during its heyday, courtesy of Flickr user manhhai, below: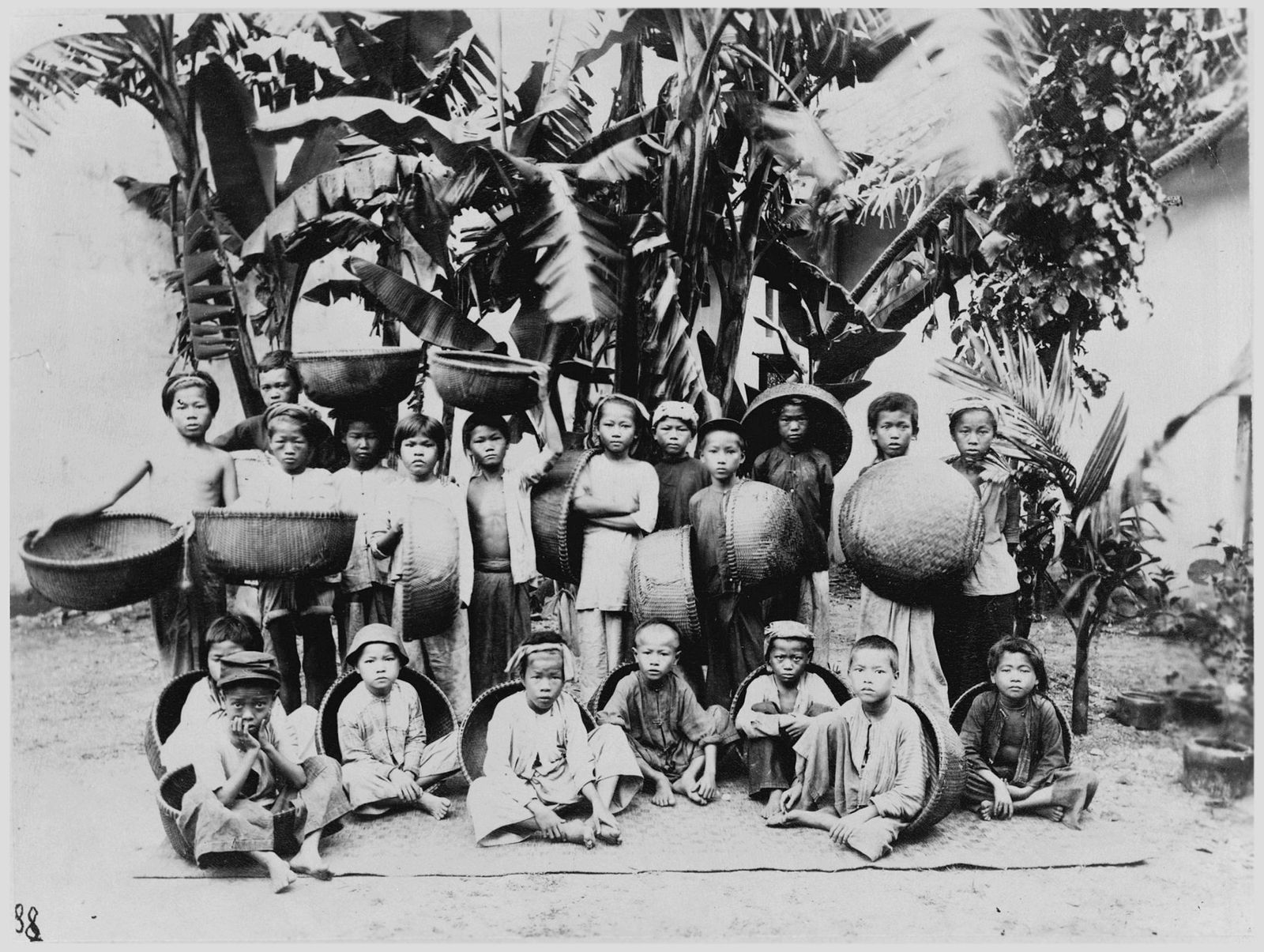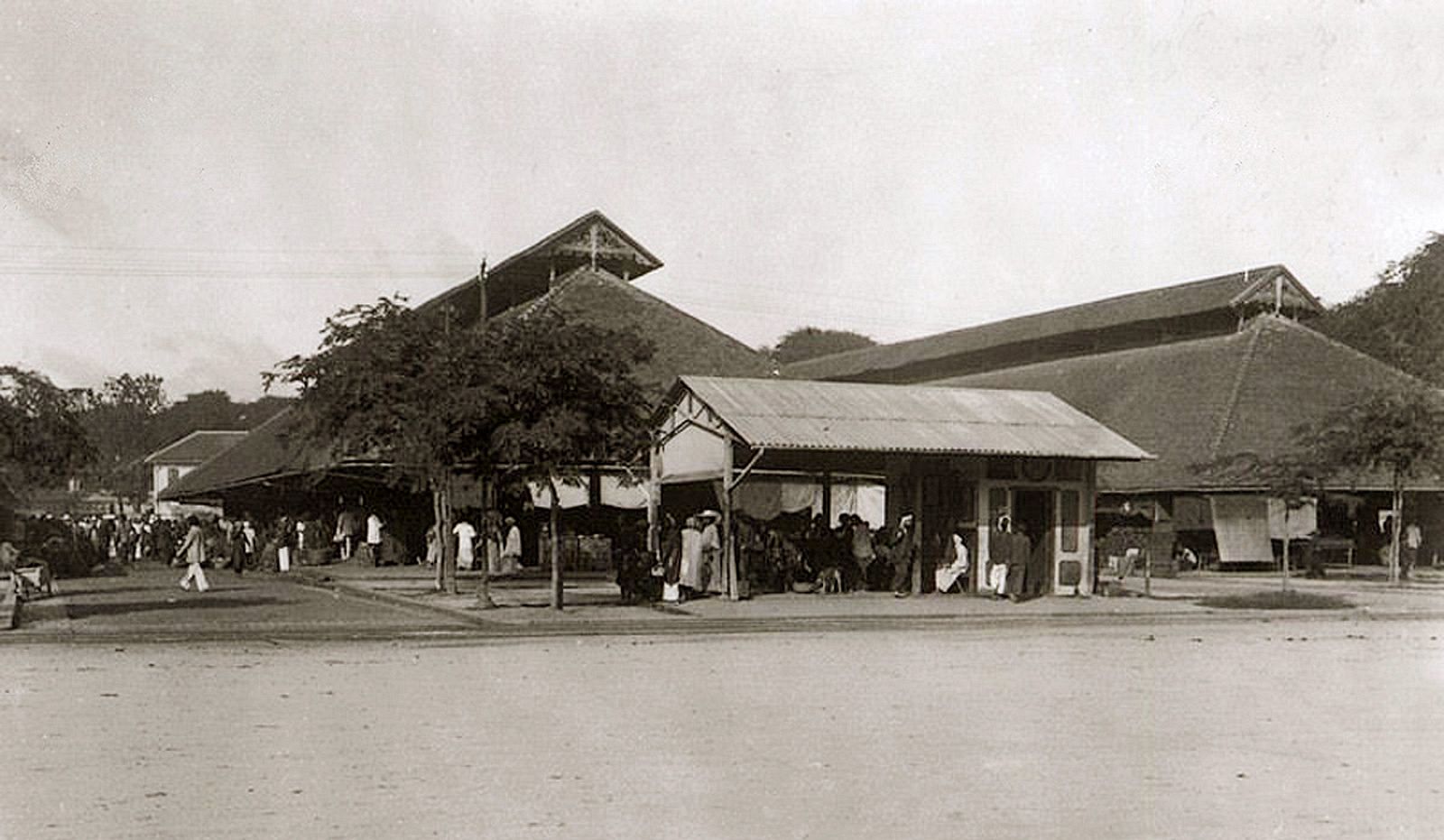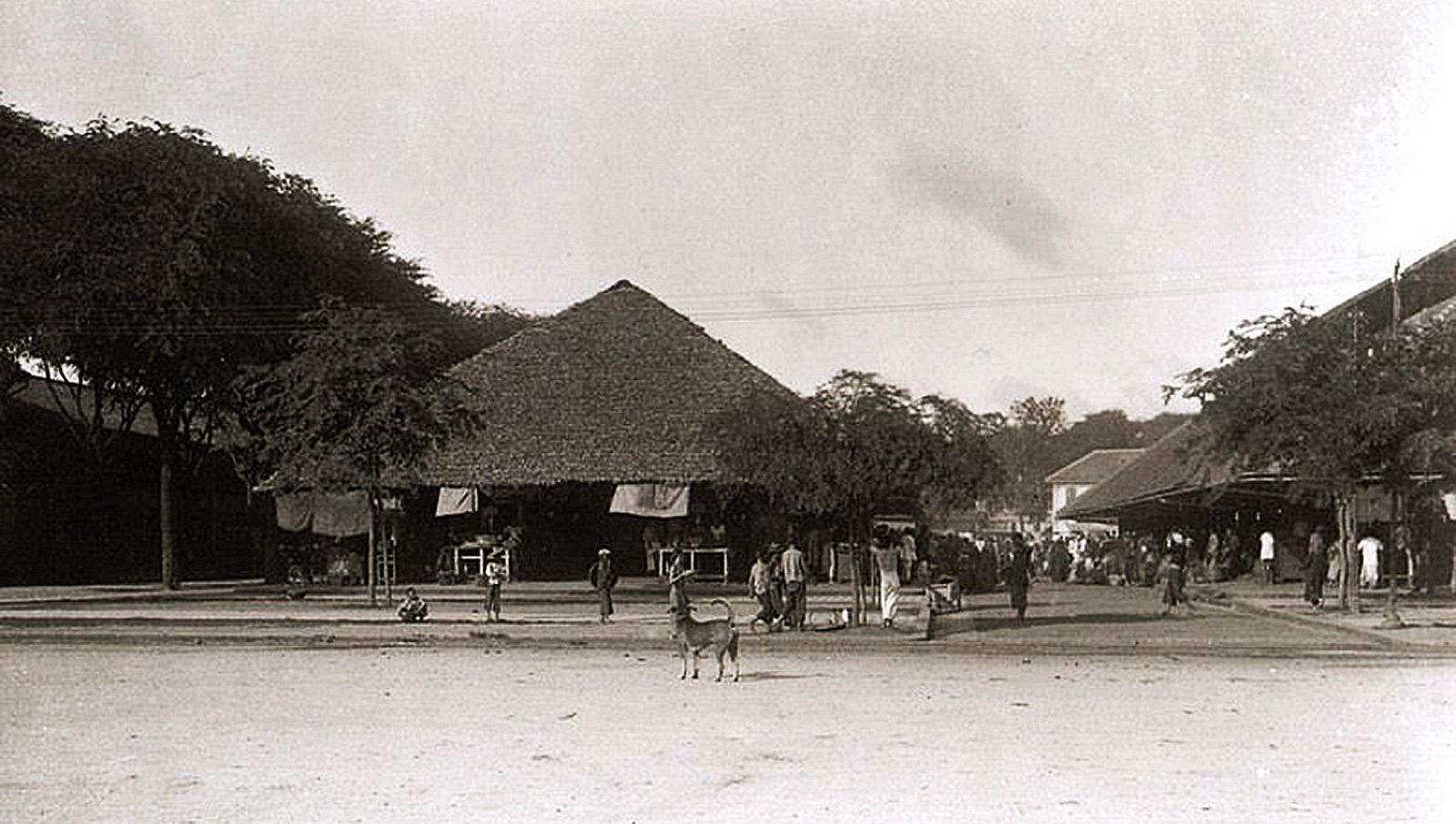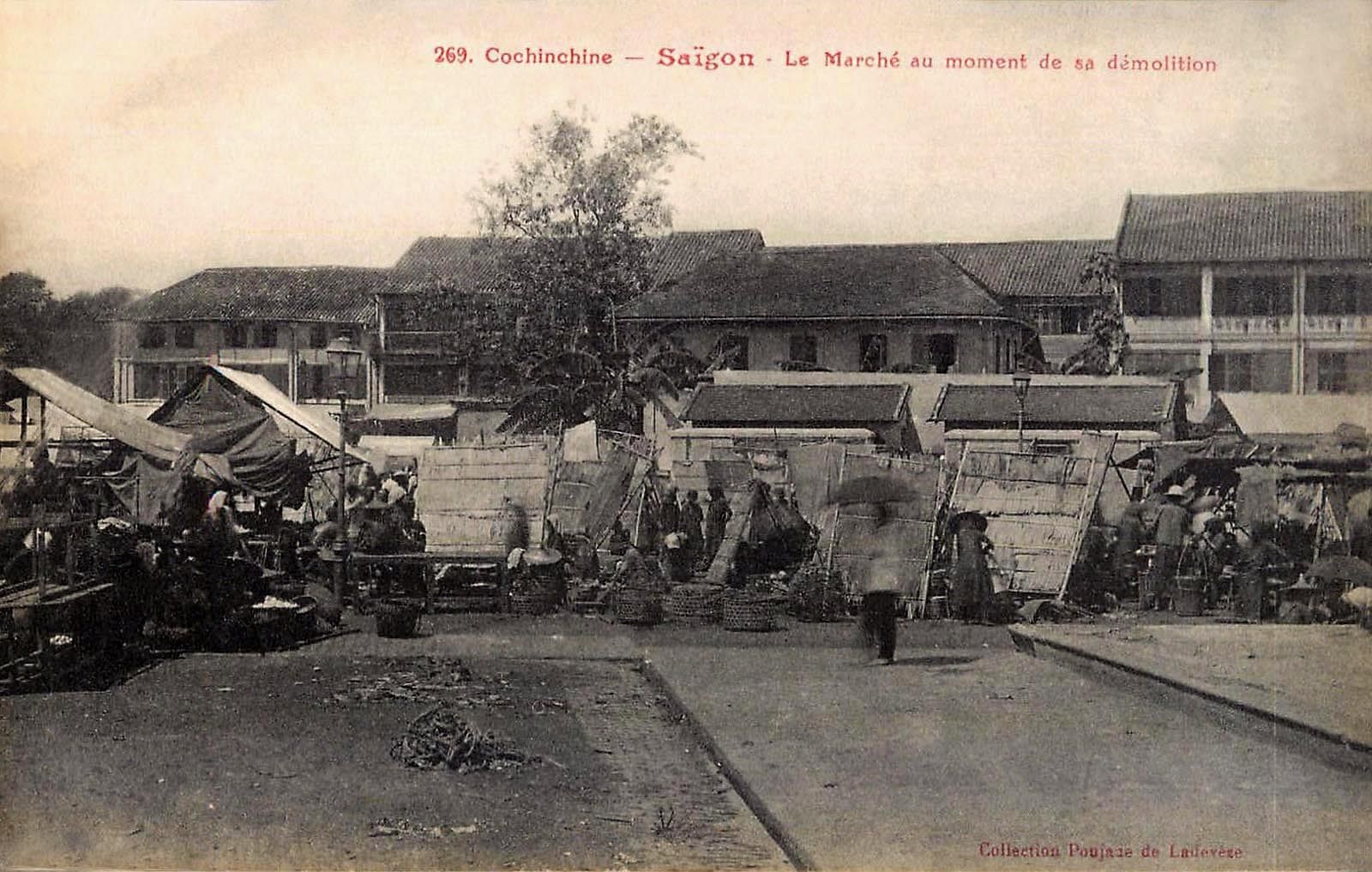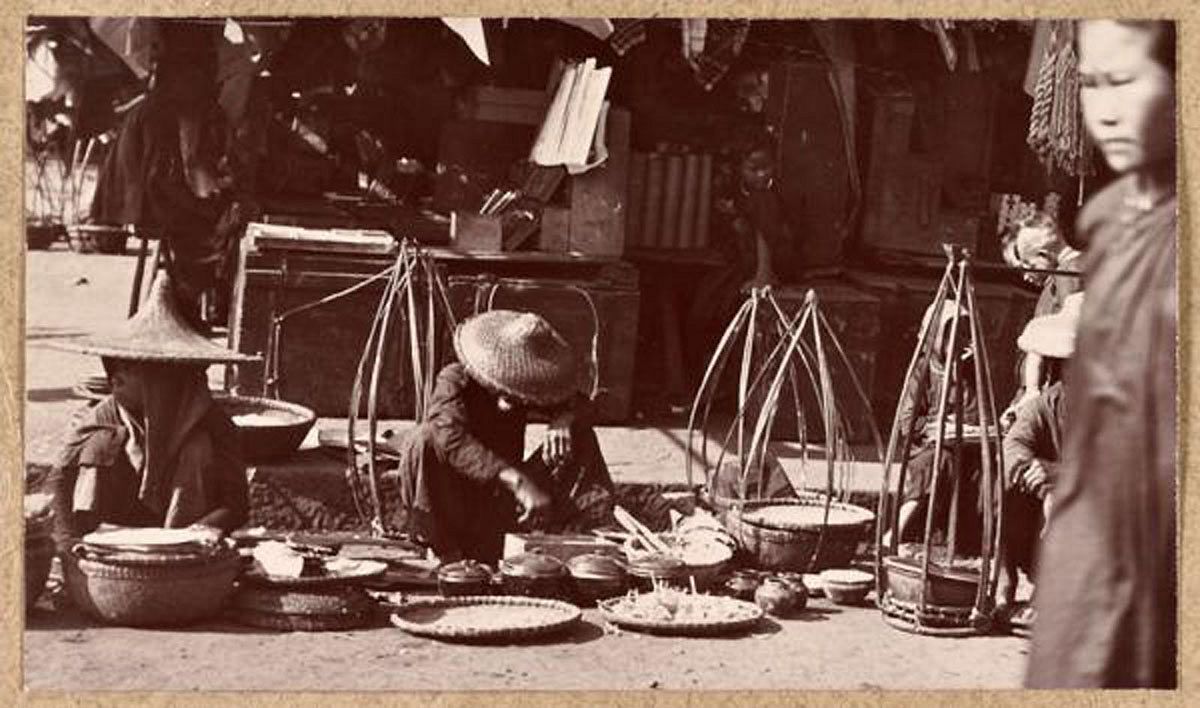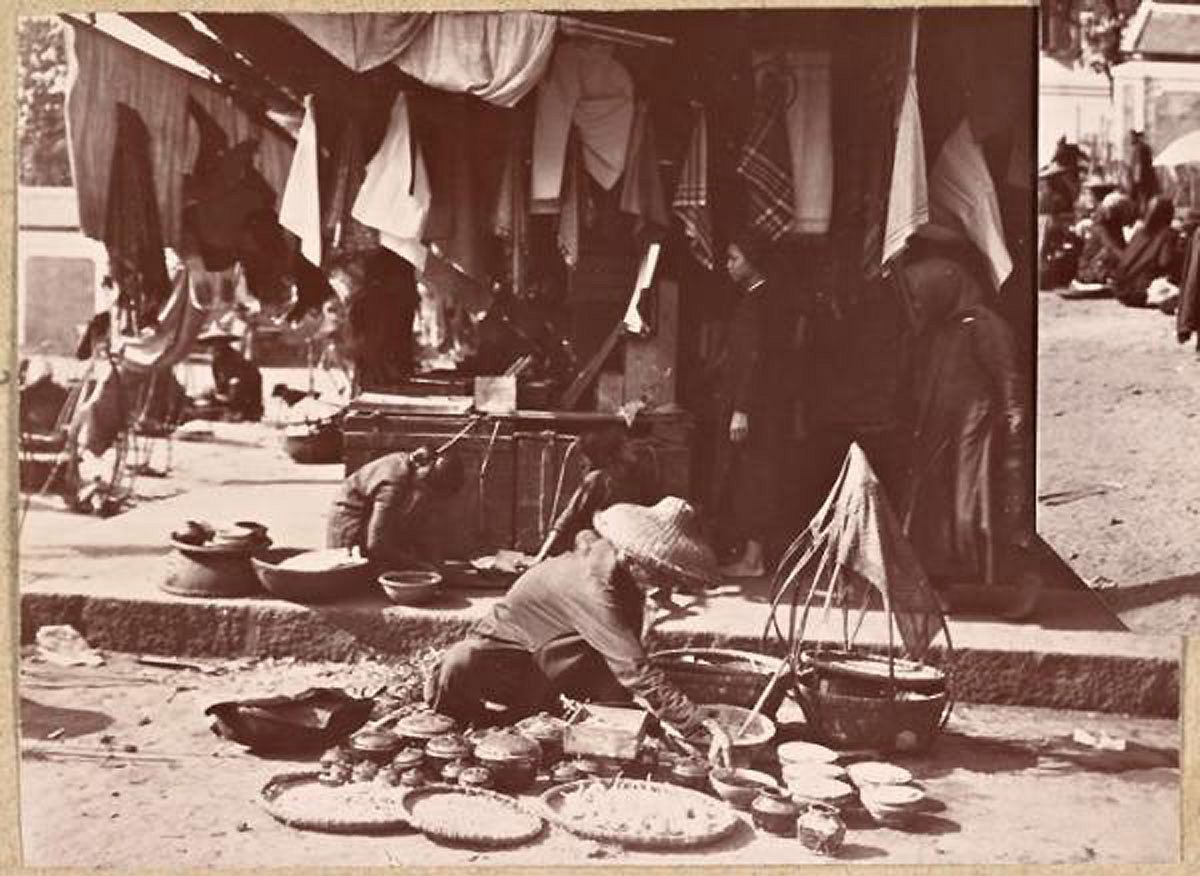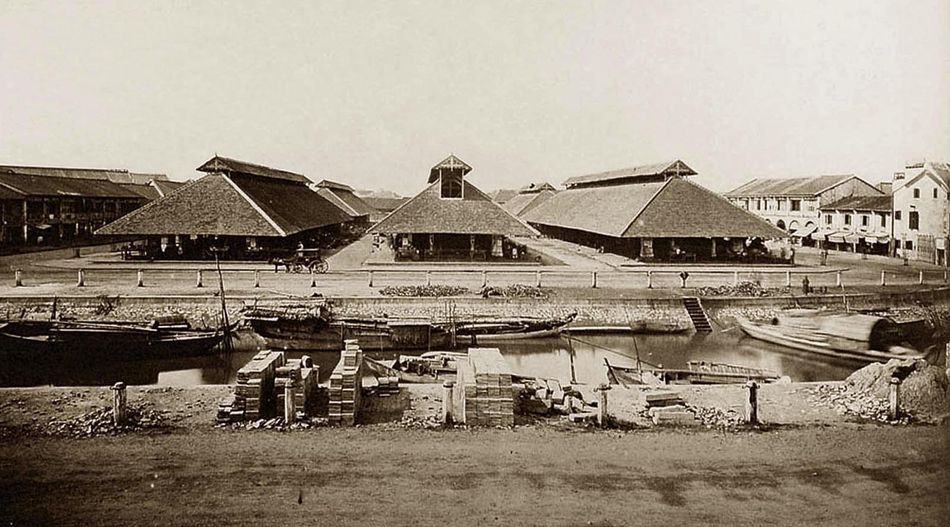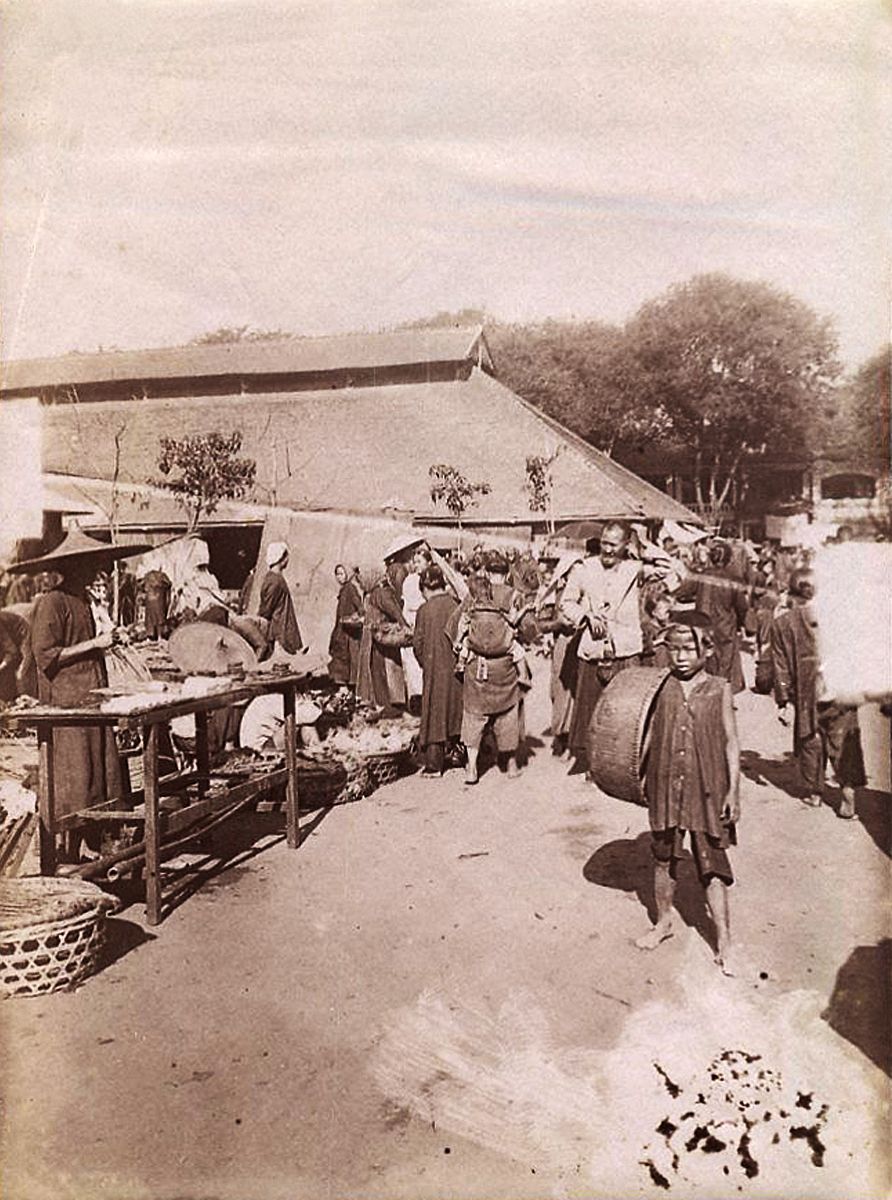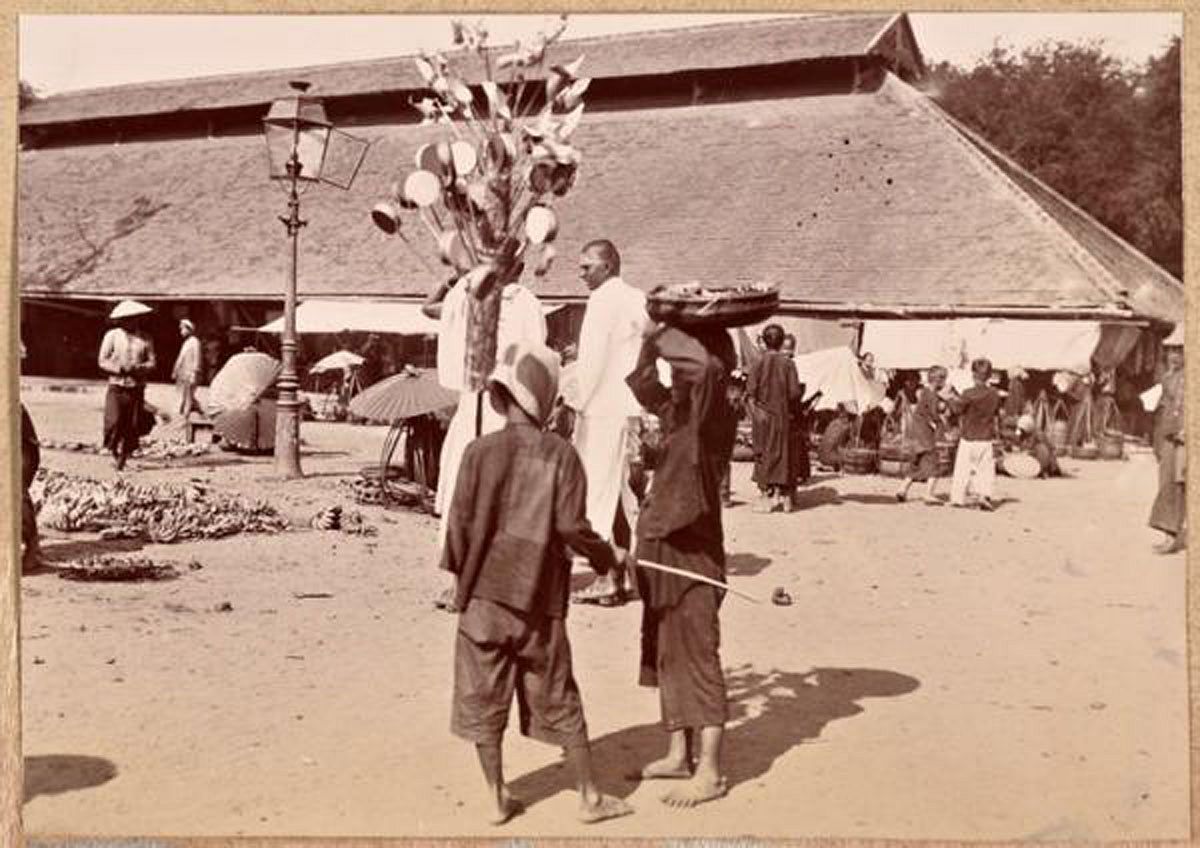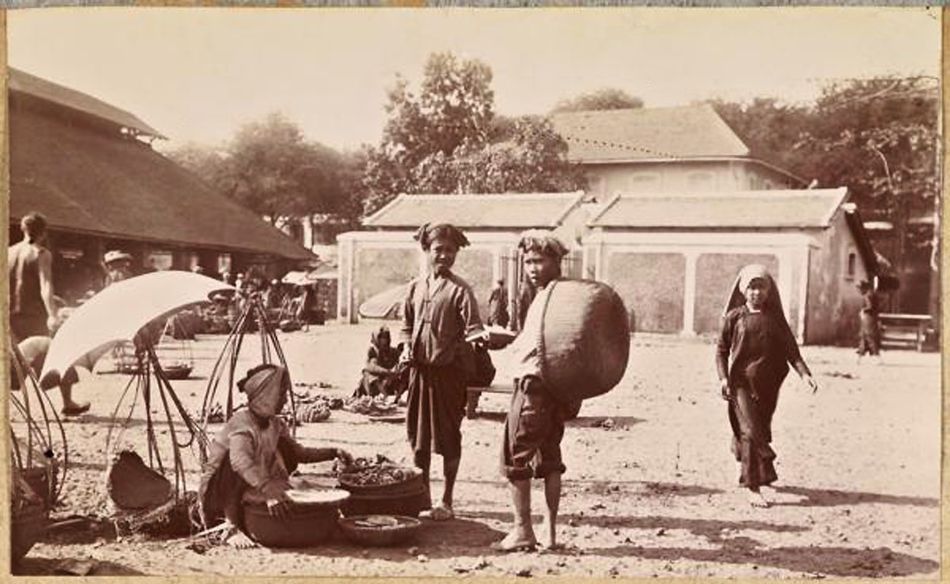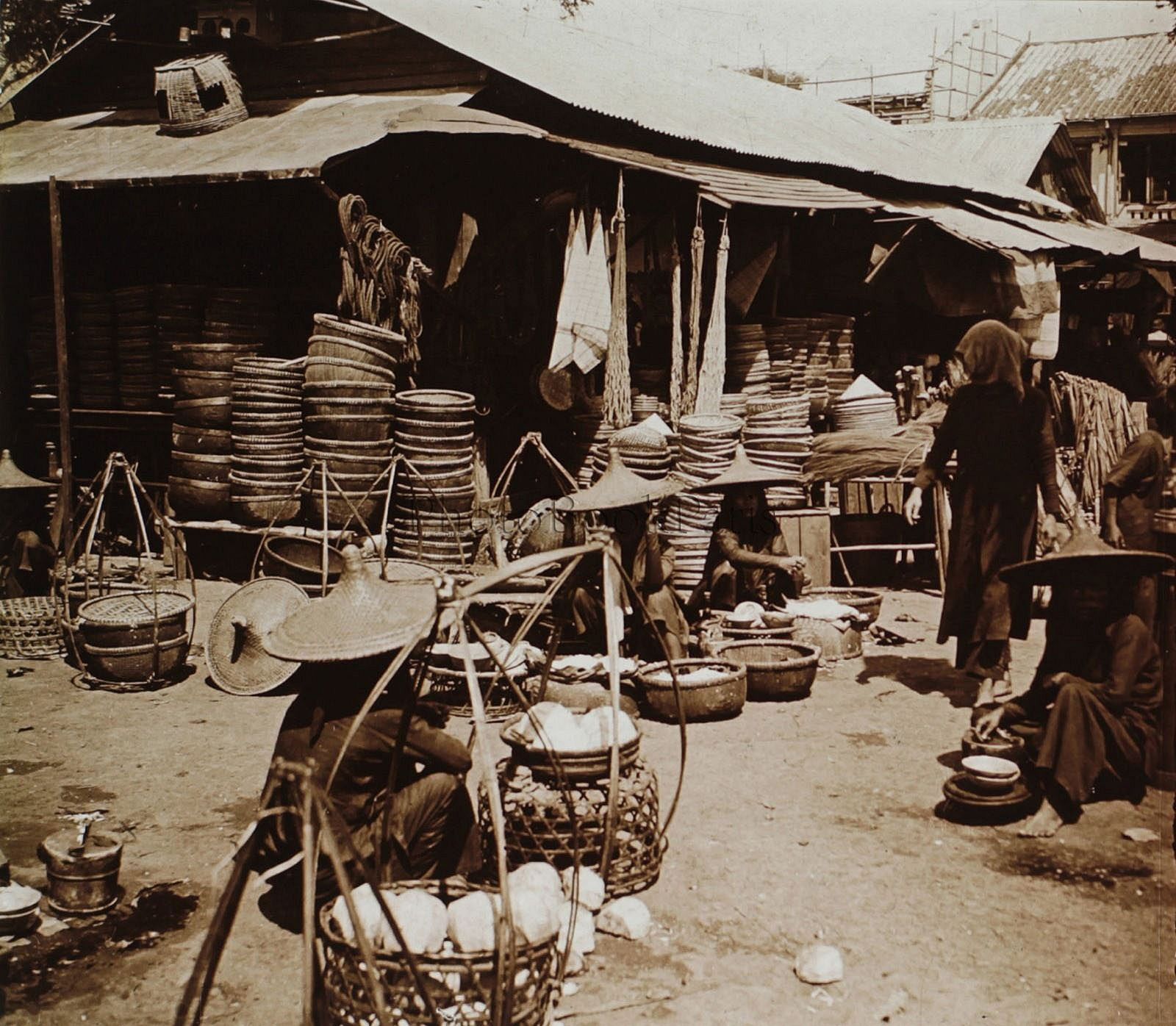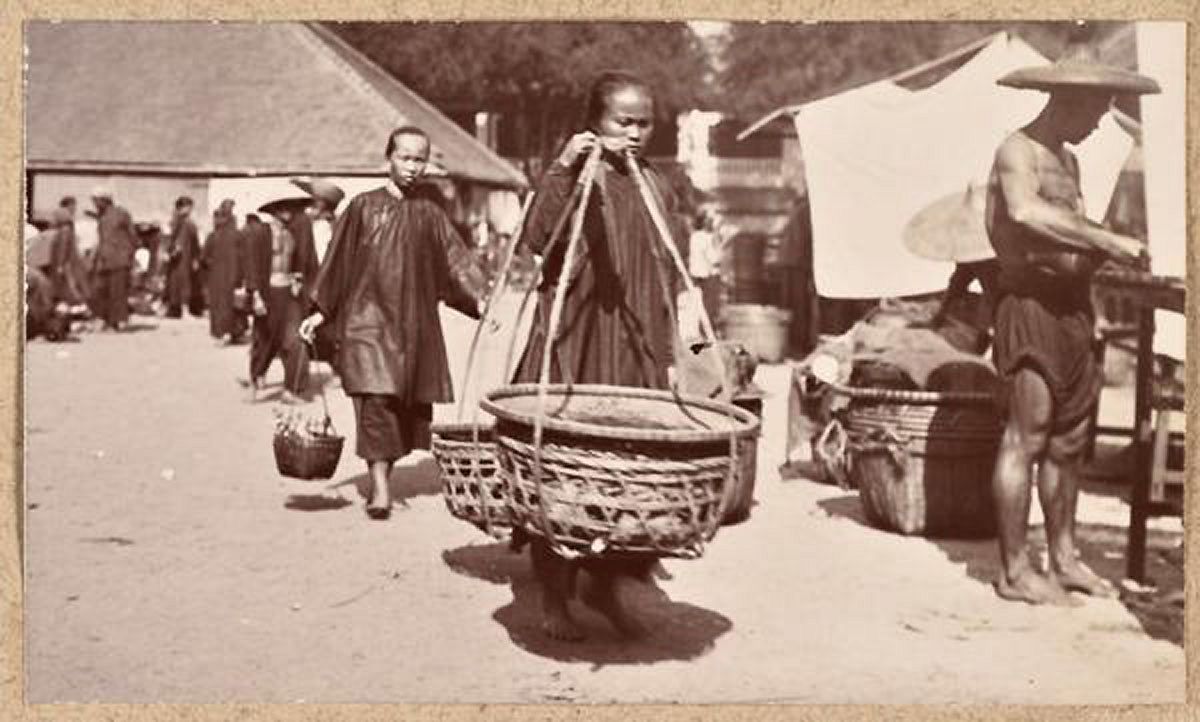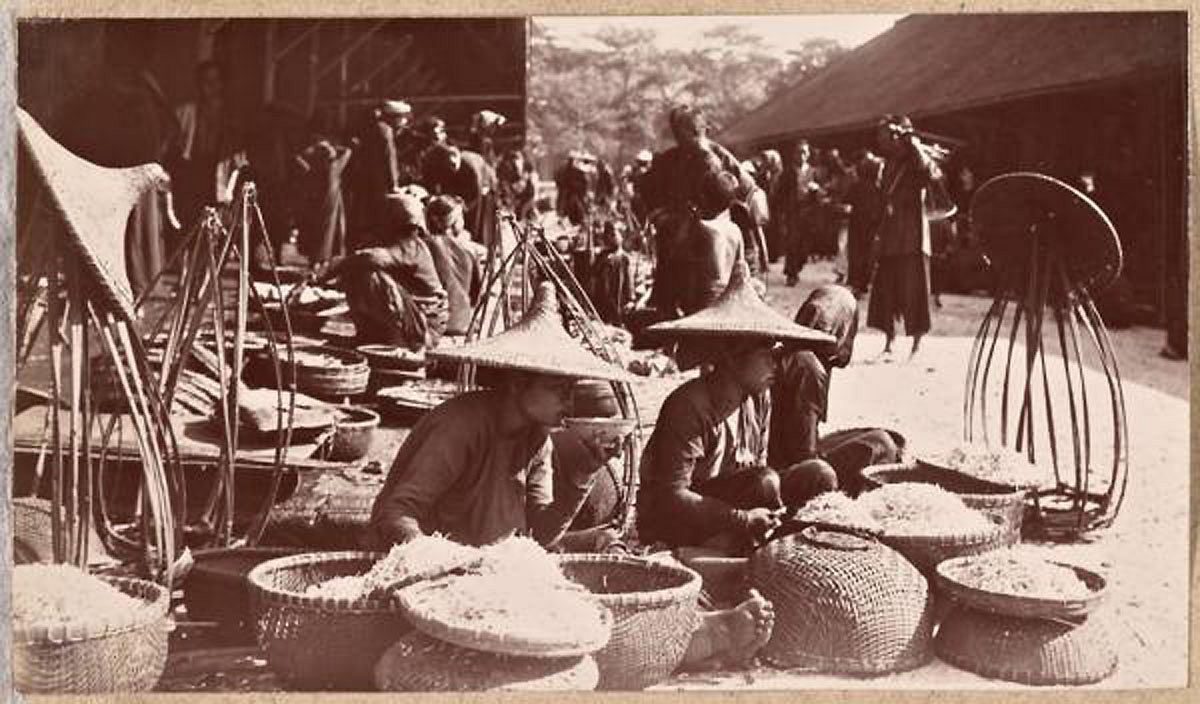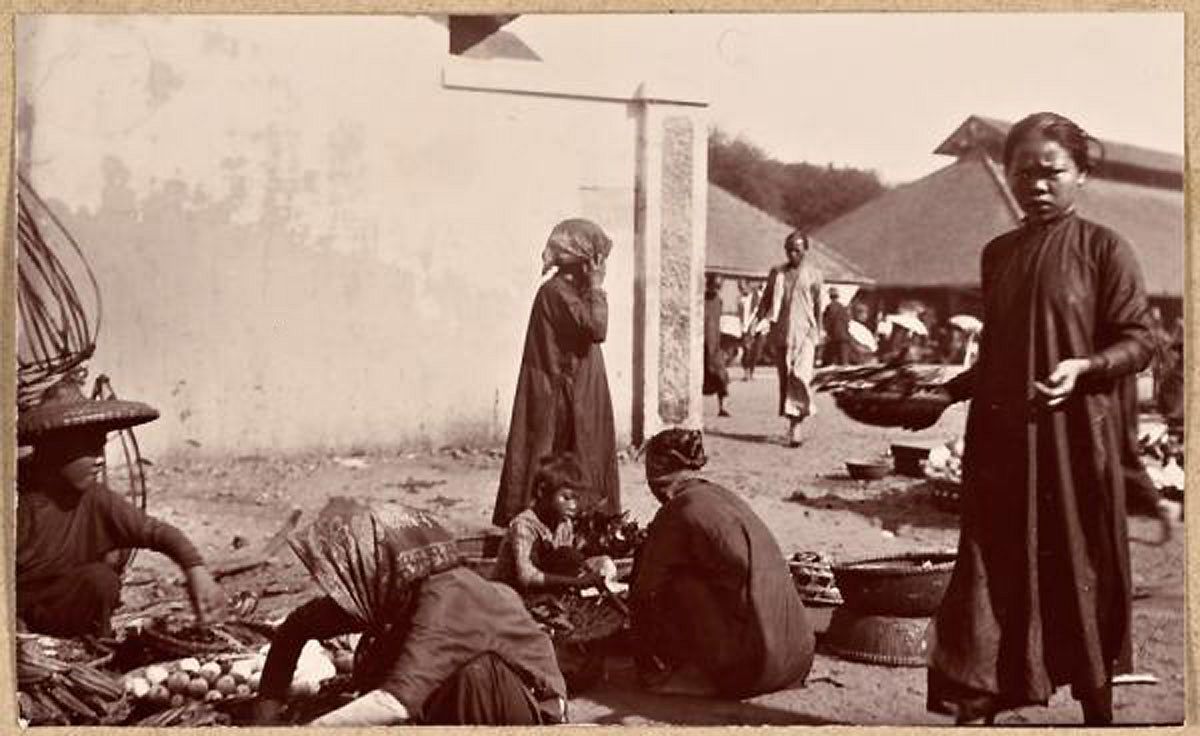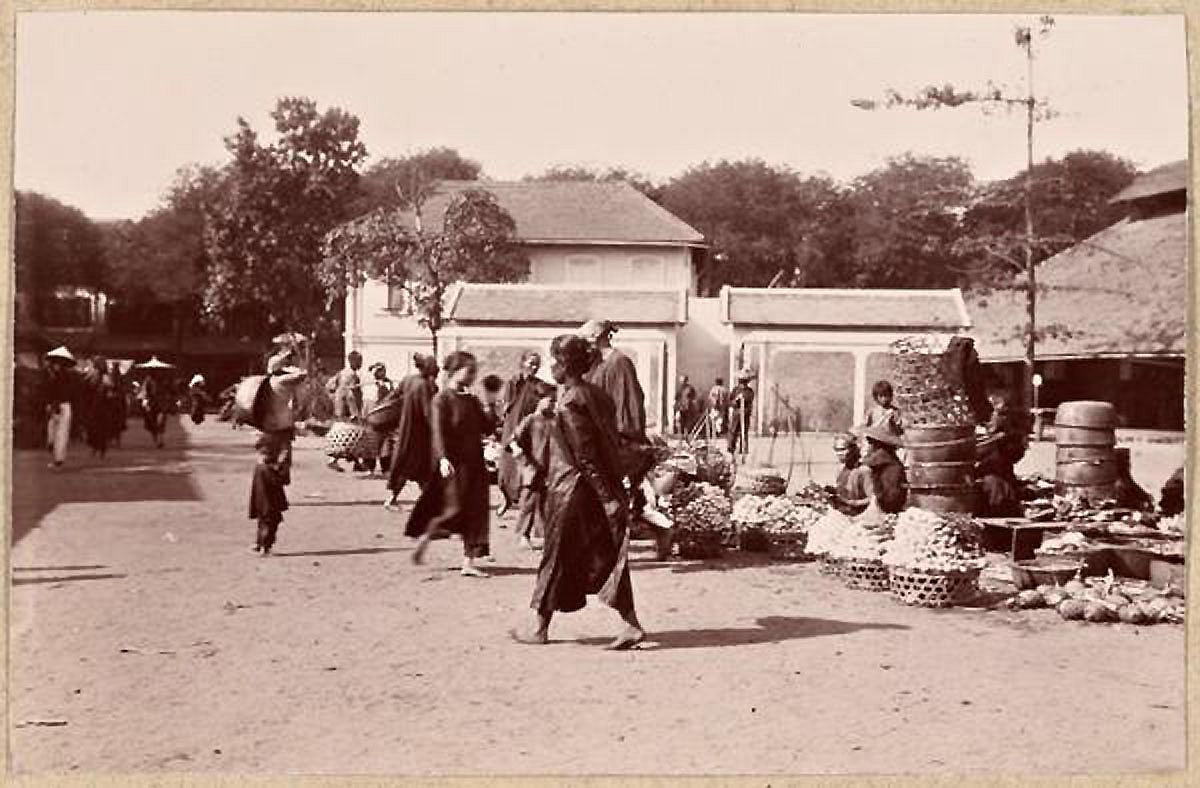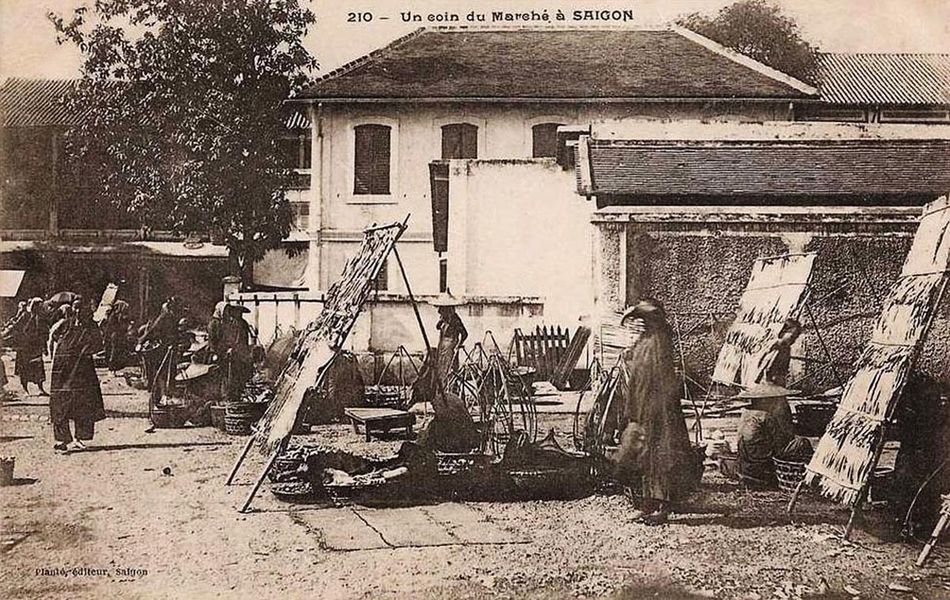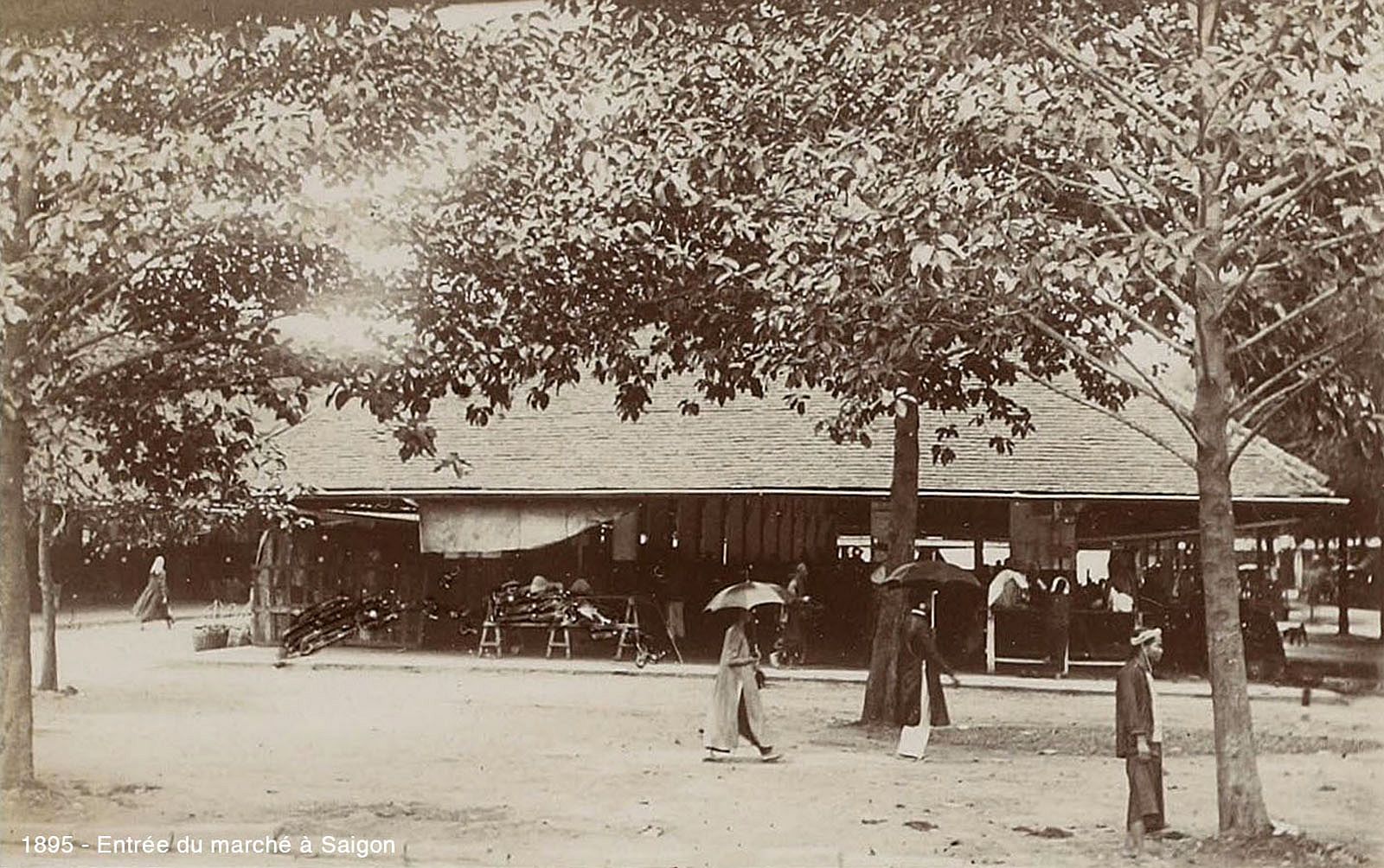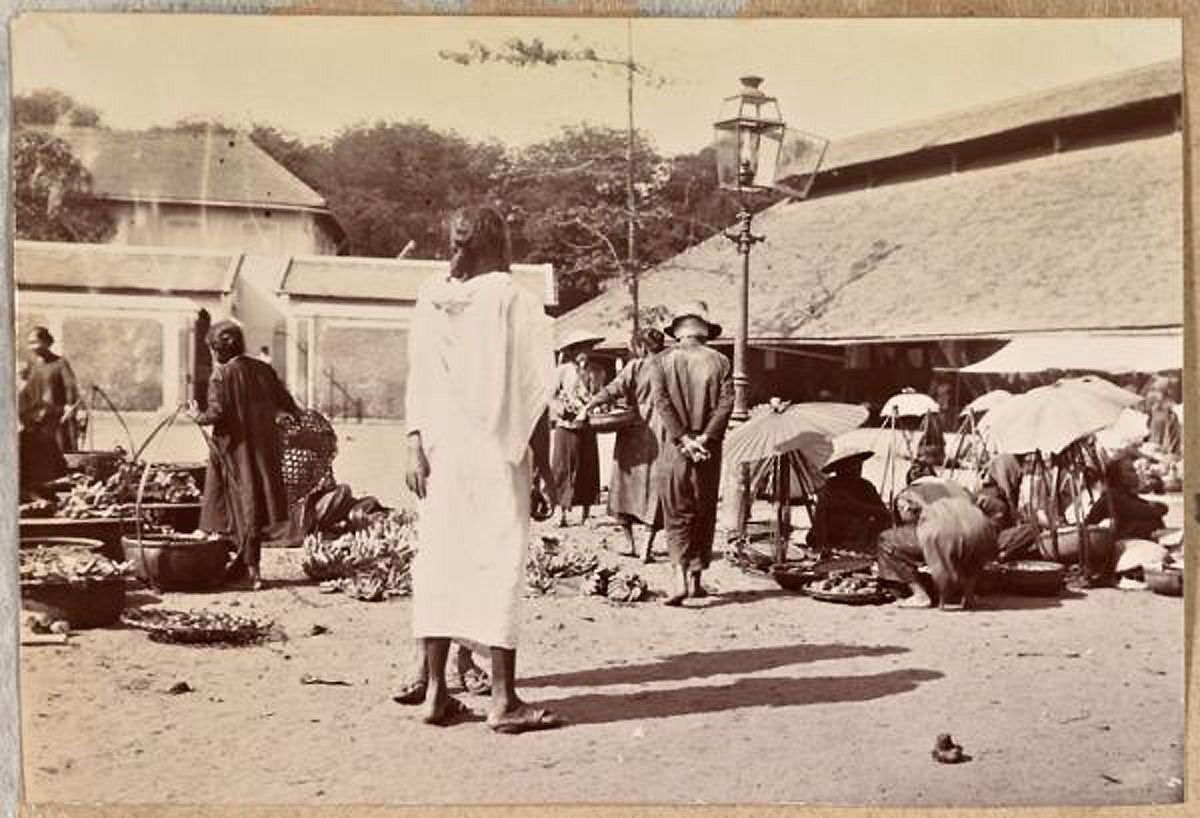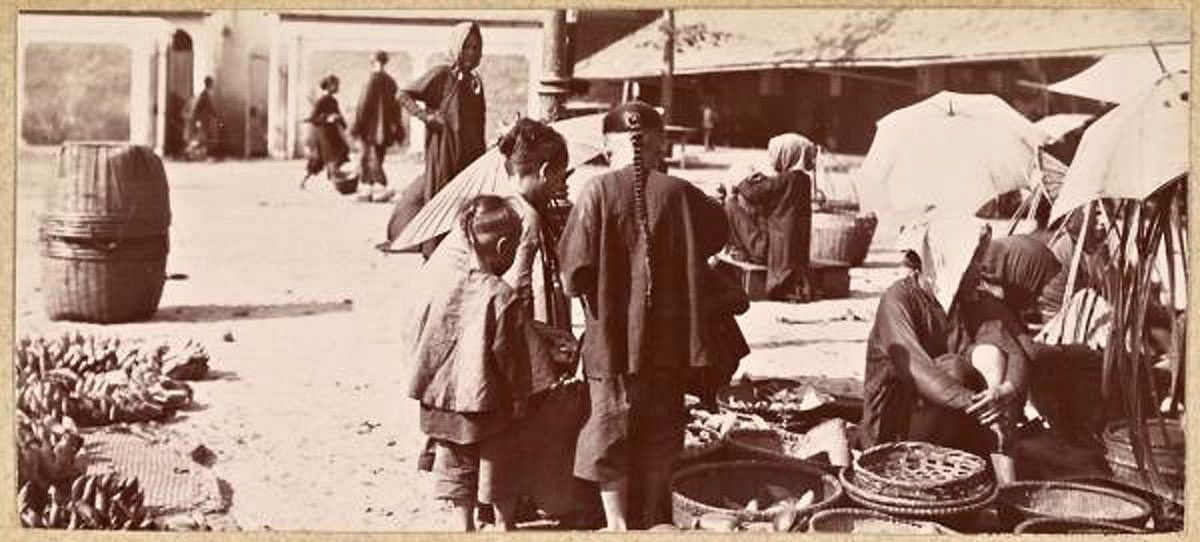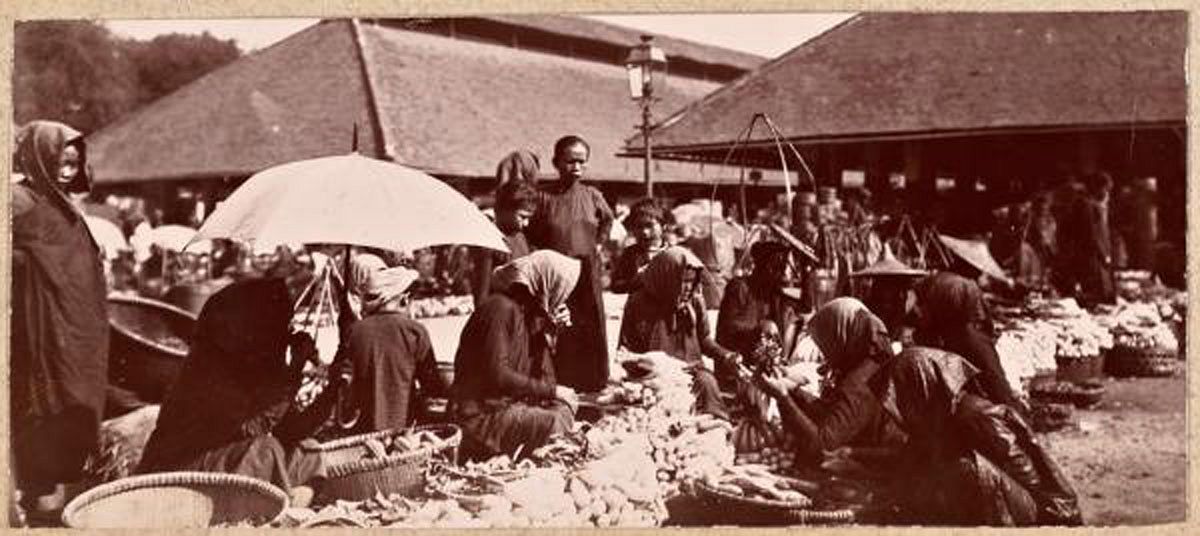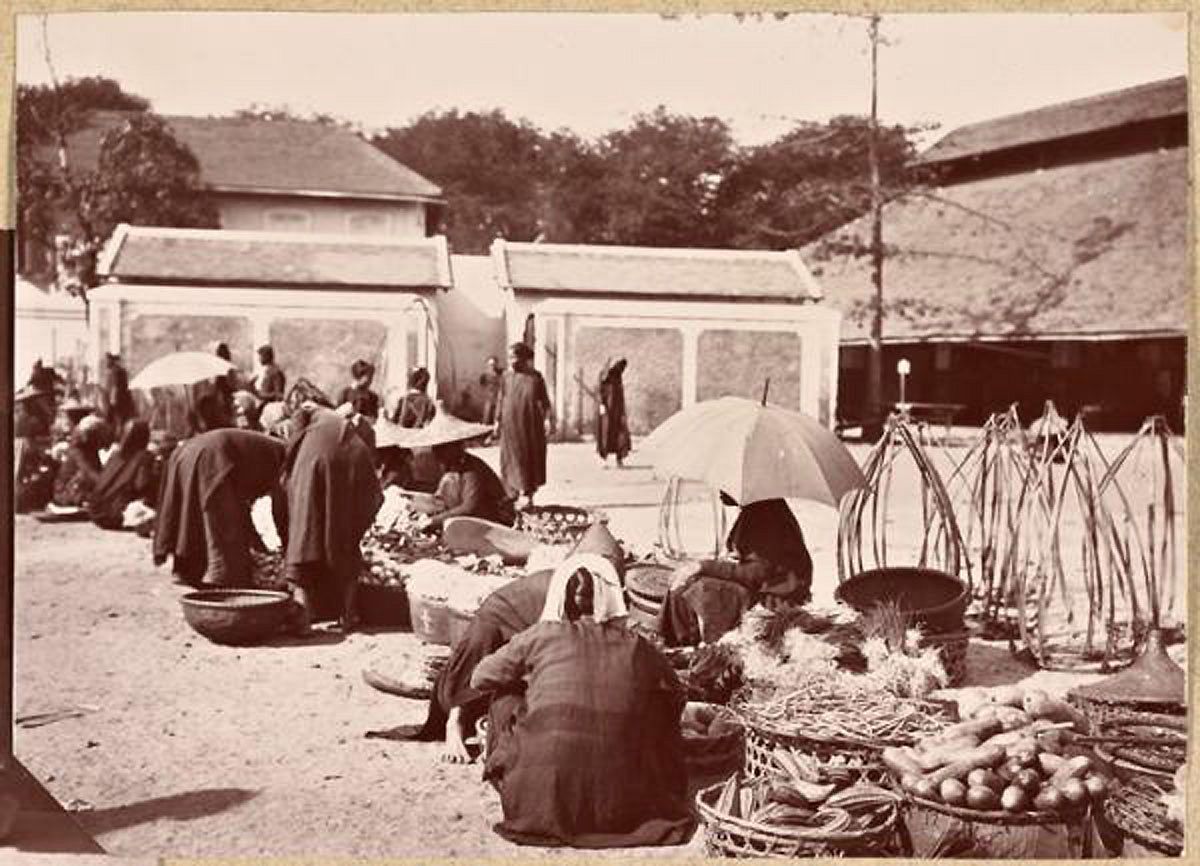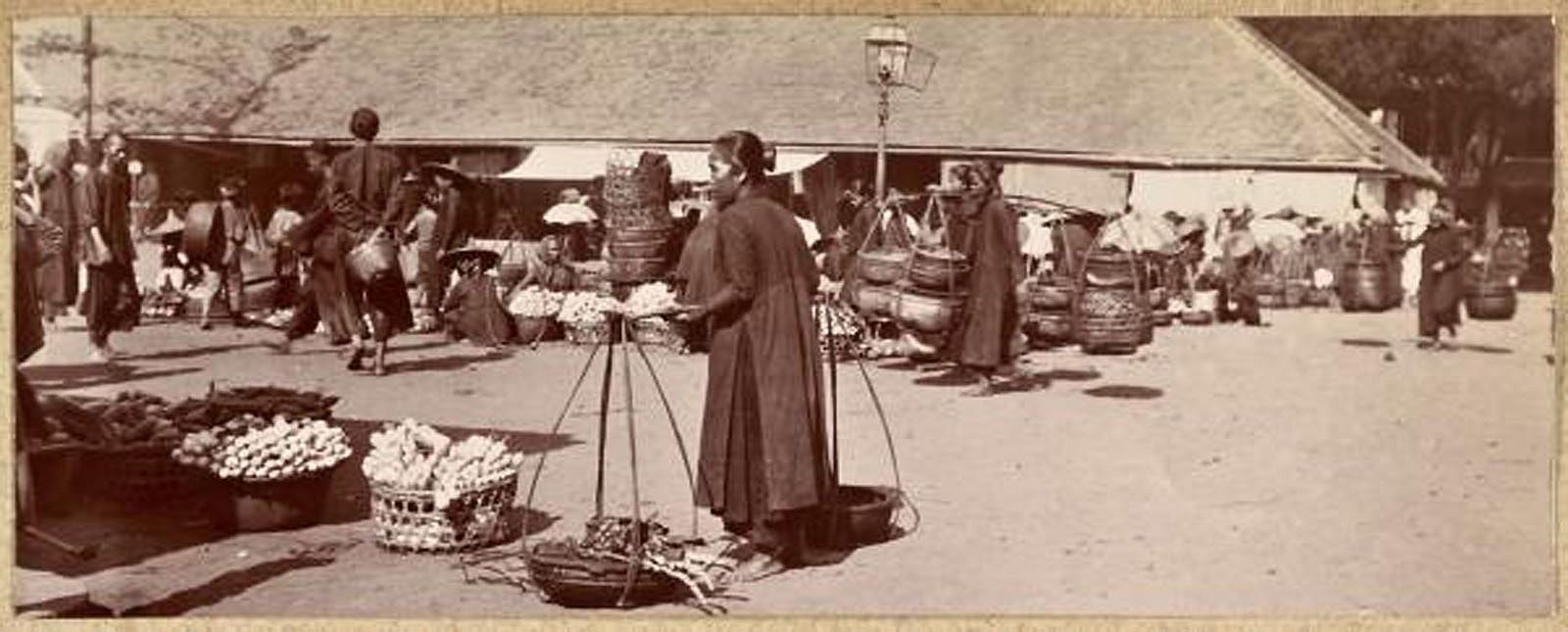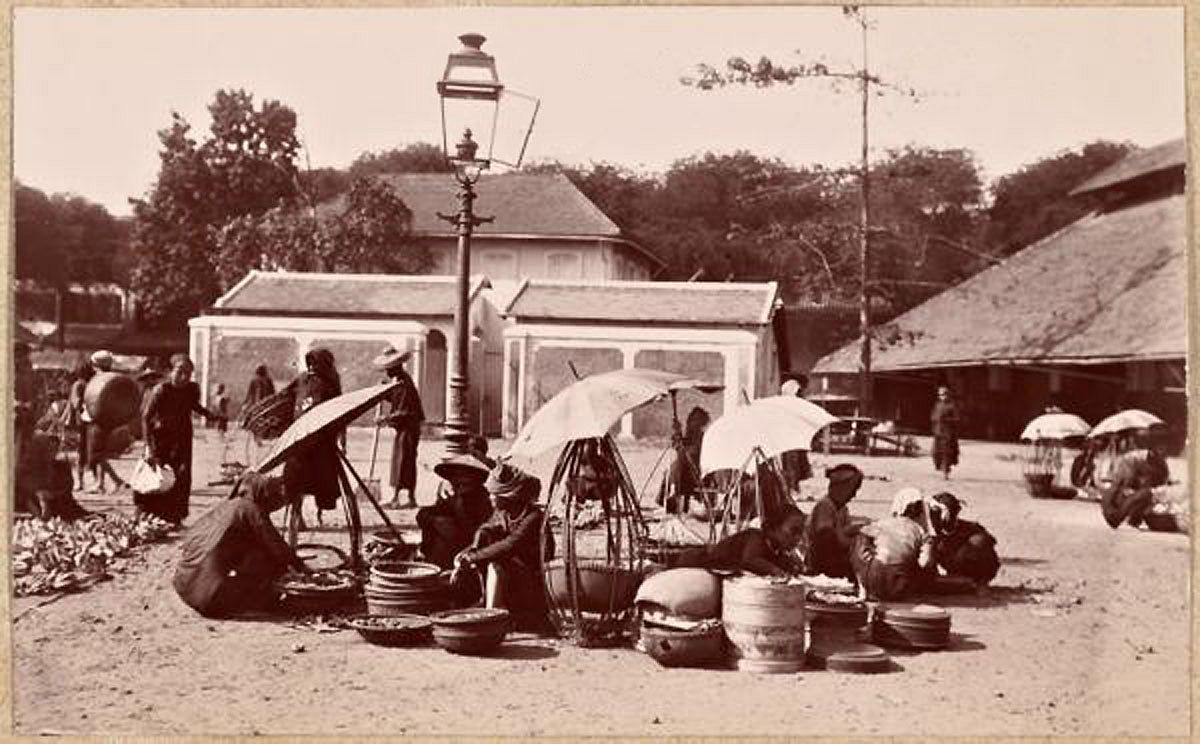 [Photos via Flickr user manhhai]
---

Related Articles:
---