Elephant, snake and bird statues, as well as pieces of a tower, are amongst the 1,000-year-old relics discovered during the third archaeological endeavor in the area.
Late last month, archaeologists from the Faculty of History at the Hanoi University of Social Sciences and Humanities in coordination with the Da Nang Museum of Cham Sculpture unveiled the findings of an excavation mission that began in mid-July. Work focused on a 300-square-meter section of earth in Hoa Tho Dong Ward of Cam Le District in Da Nang.
Items unearthed date from the 9th to 12th century and include Cham bricks, ceramic roof tiles and pottery, sandstone lions, depictions of the mythical bird-like Garuda and snake-like Naga statues. Ceramics dating back to China's Song Dynasty were found alongside core architectural elements of a previously discovered tower.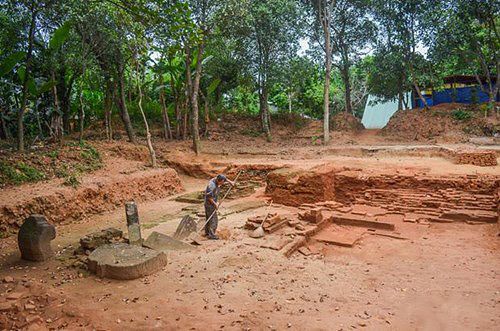 This is the third effort in the area aimed at discovering aspects of the ancient empire that flourished in central Vietnam and Cambodia from the second century until the early 19th century. The first undertaking in 2011 unearthed the foundation of a gate tower while the second in 2012 revealed remains of an assumed main tower. Experts say the finds are similar to relics and buildings at the UNESCO heritage My Son Sanctuary in nearby Quang Nam Province. The items will help researchers better understand the spiritual beliefs, cultural habits and daily lives of the Cham people.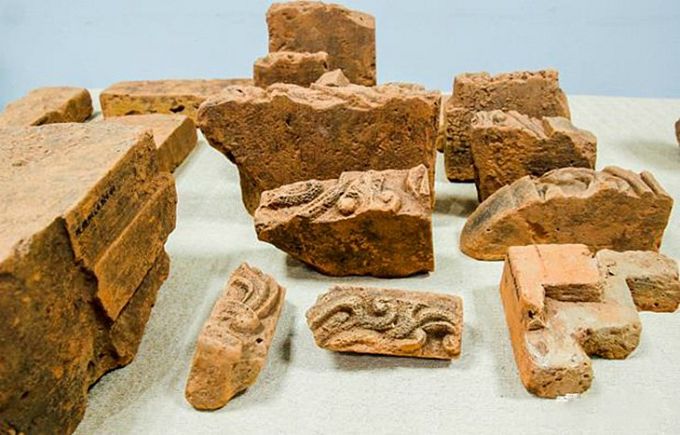 To better preserve the items, Ho Tan Tuan, director of Da Nang's Museum of Cham Sculpture is preparing the necessary documents to recognize the site as a city-level relic site. Some of the statues and architecture will be kept at the museum with hopes for future, expanded excavation efforts.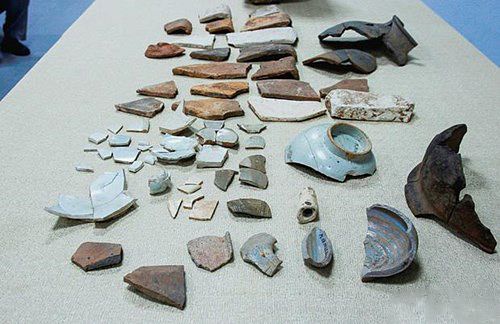 [Photos via VnExpress]
---

Related Articles:
---