Well-known for both their elegant, classic architecture and the quality of education they provide, these 4 Vietnamese schools have stood the test of time.
Lycée du Protectorat - Chu Van An High School, Hanoi
The second oldest on the list, Hanoi's Chu Van An High School was built in 1908. Initially established as the Lycée du Protectorat, a training academy for French government staff in Vietnam, the school's name was changed to its current moniker in 1945.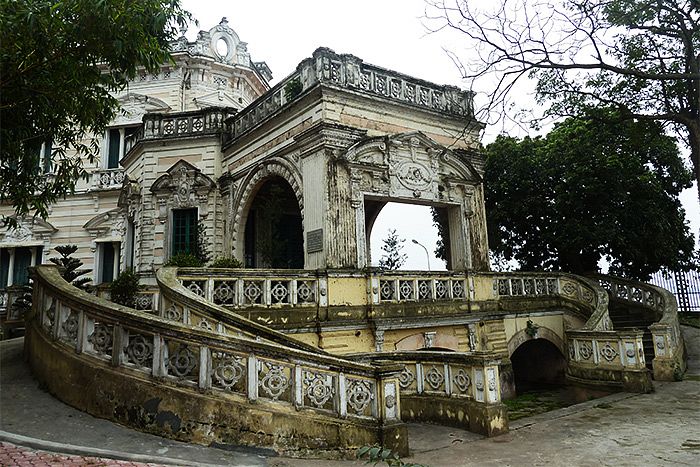 Lycée Yersin – Pedagogical College, Dalat
Built in 1927 for the children of French expats and wealthy Vietnamese, this school is on the International Union of Architects' list of the 1,000 most significant buildings of the 20th century for its neoclassical architecture.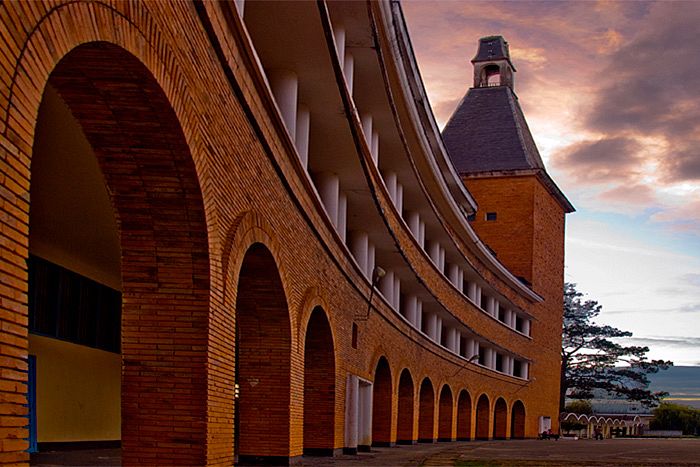 Lycée Petrus Ky – Le Hong Phong High School, Saigon
One of Saigon's oldest schools from the French colonial era after Collège Chasseloup-Laubat (now Le Quy Don High School) and Collège de Jeunes Filles Indigènes (now Nguyen Thi Minh Khai High School), Lycée Petrus Ky was built in 1927 and has remained a highly selective institution. The school is not only known for its educational quality, but also its beautiful colonial architecture.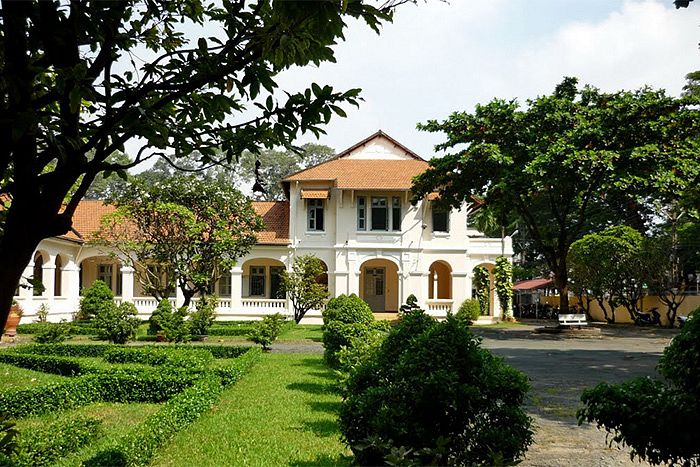 Quoc Hoc School, Hue
Established in 1896, this is the oldest school on the list. Built to teach students who were being molded to serve in the colonial government, it's known for star pupils such as General Vo Nguyen Giap. 2 rows of buildings with bricked walls and tiled roofs stand with its grace to this day.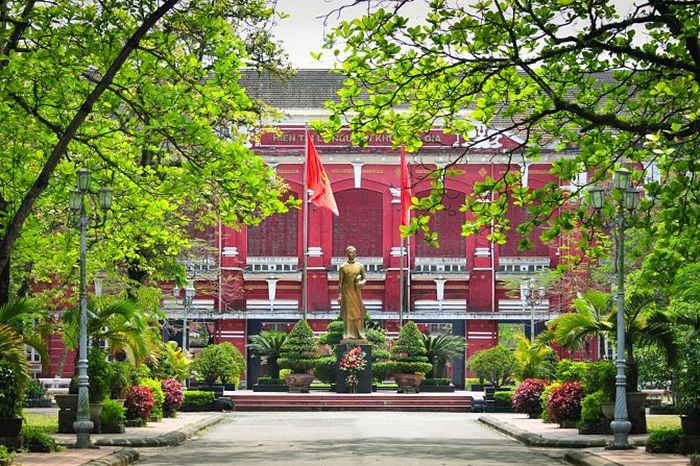 ---
Related Articles:
- 10 Incredible Churches in Nam Dinh
- The Mekong Delta: Home to 3 of Vietnam's Most Spectacular Mansions
- Escape From the Tourists: 5 of Vietnam's Underrated Islands
---