Making the trip from Hanoi to Hai Phong will be much easier come December, when a brand-new high-speed road between the northern cities is complete.
In fact, much of the road is finished and ready to go now, reports Zing, however the final 20-kilometer stretch from Hanoi to Hung Yen province is still under construction.
The 105.5-kilometer highway is the first in Vietnam to be built to international standards, according to the online news outlet. With six driving lanes, two emergency stop lanes, a total of 54 bridges and a massive, 18-lane toll station, the Hanoi-Hai Phong connector will be well worth its total VND45.49 trillion (US$2 billion) investment.
Cars and trucks may drive up to 120kph on the new road, with a minimum distance of 100 meters between vehicles. Motorbikes will not be permitted on the highway, however this also spares two-wheeled drivers the road toll, which ranges from VND110,000 to VND600,000, depending on the vehicle.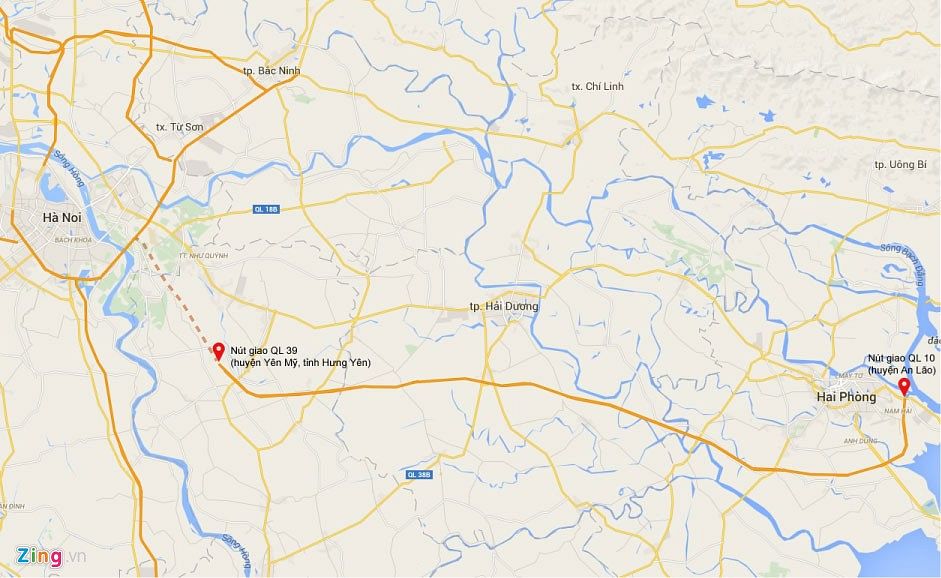 In the end, though, drivers on the new highway will reach Hai Phong an hour faster than before, cutting the total travel time from the capital to one and a half hours.
In addition to speeding up the long, slow drive to and from Hai Phong, the new highway also includes a series of safety and sound reduction features, including a one-meter-high concrete divider between opposite lanes, complete with reflectors, as well as several rest stops and an emergency hotline for those who witness any accidents on the road.
Soundproof walls have also been installed near residential areas to minimize the noise pollution from the highway. Officials plan to complete the remaining stretch of highway and plant trees along the roadside by the end of this year.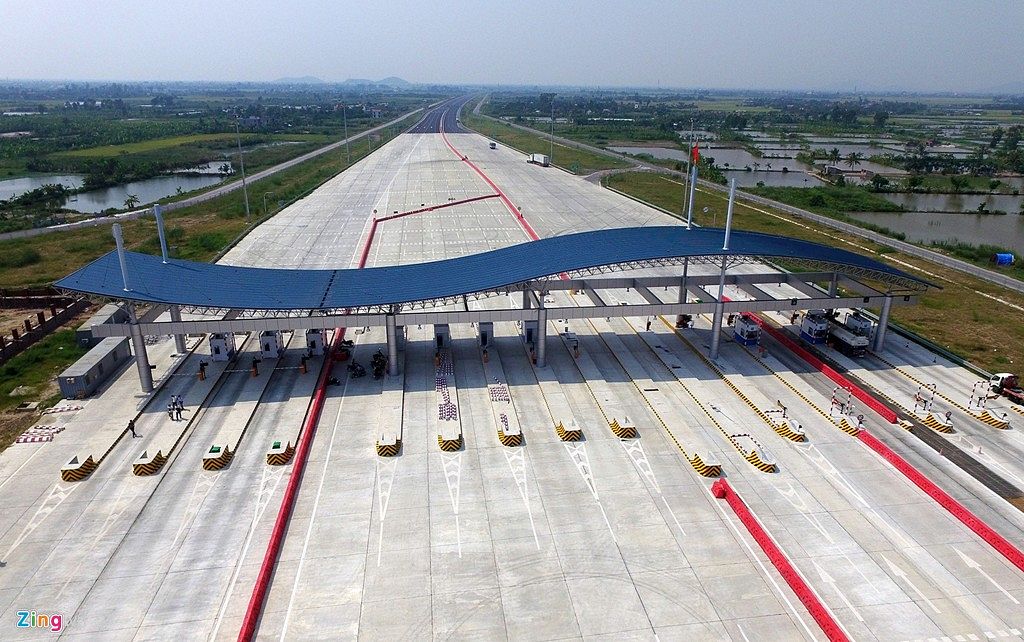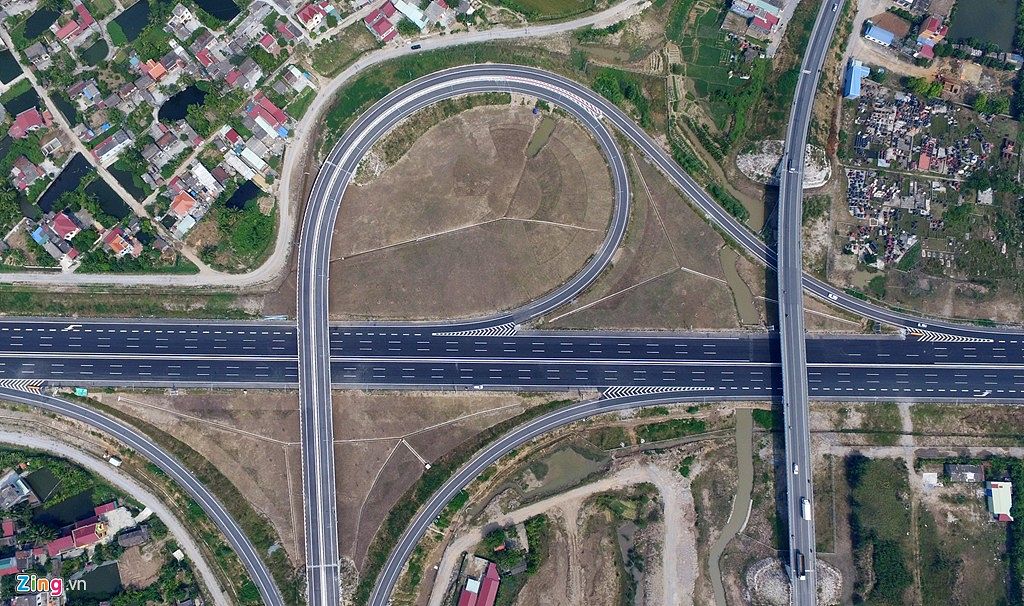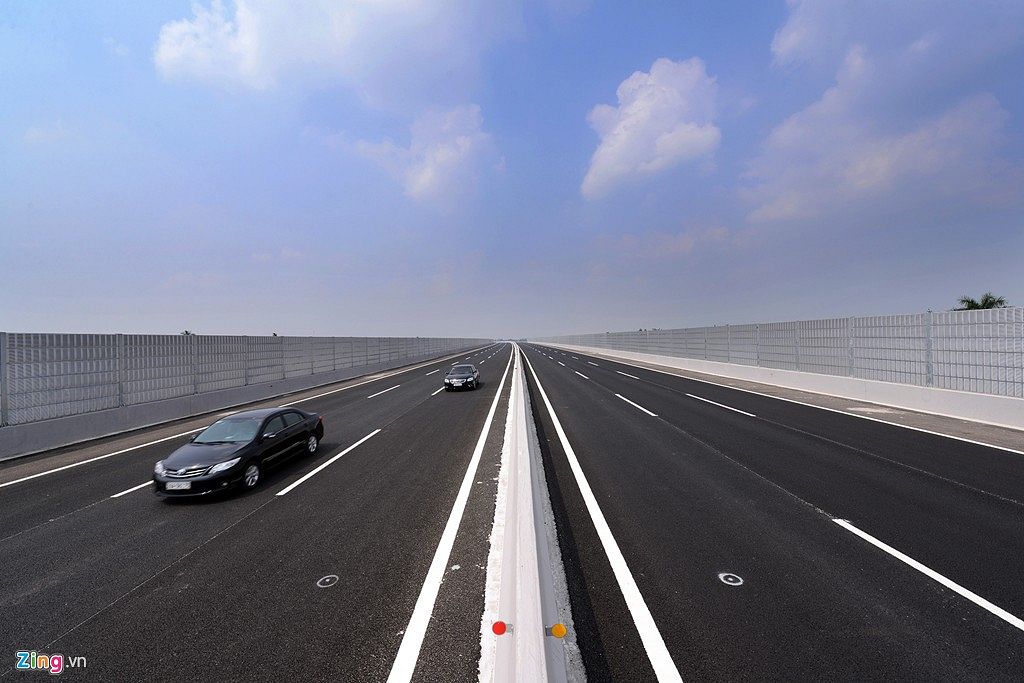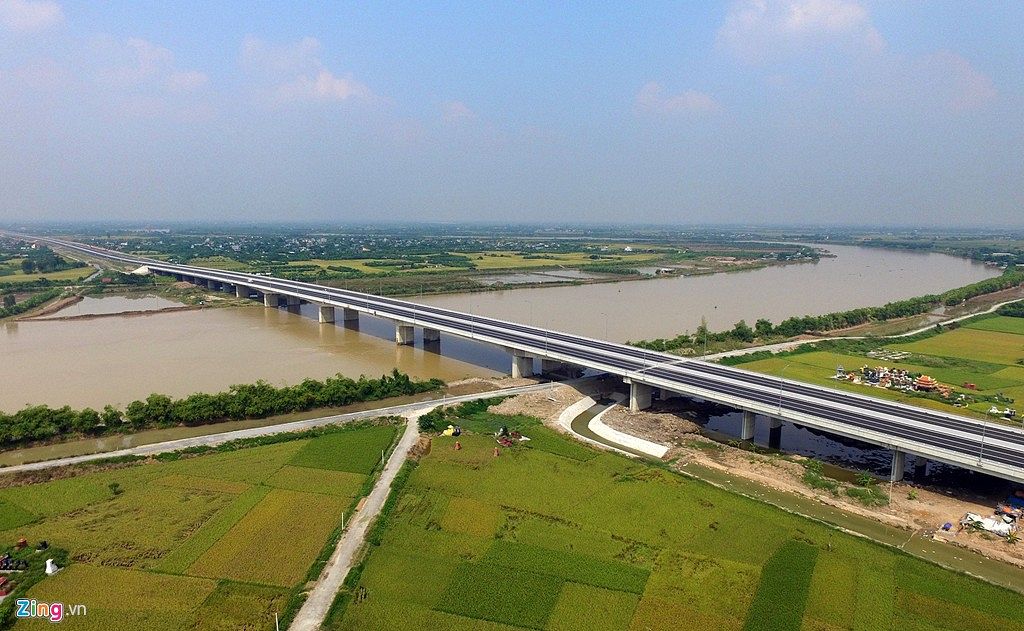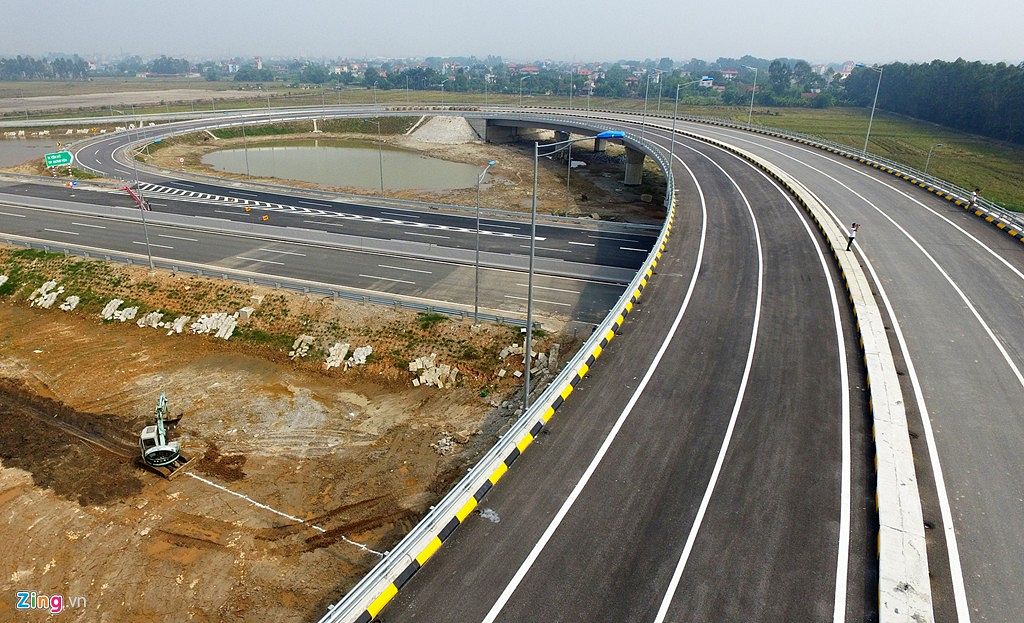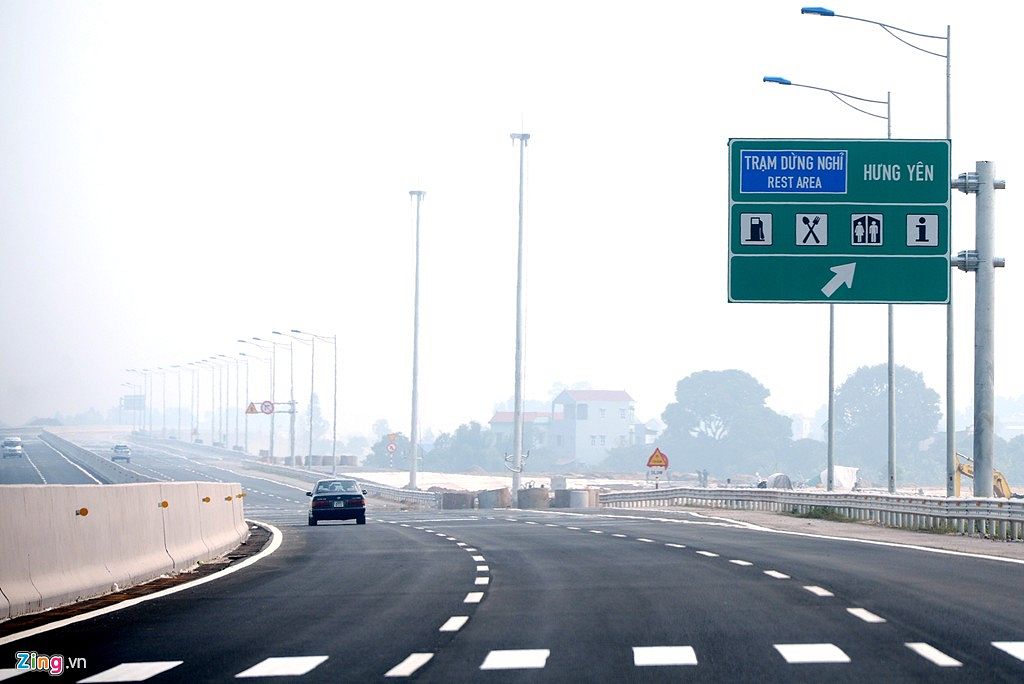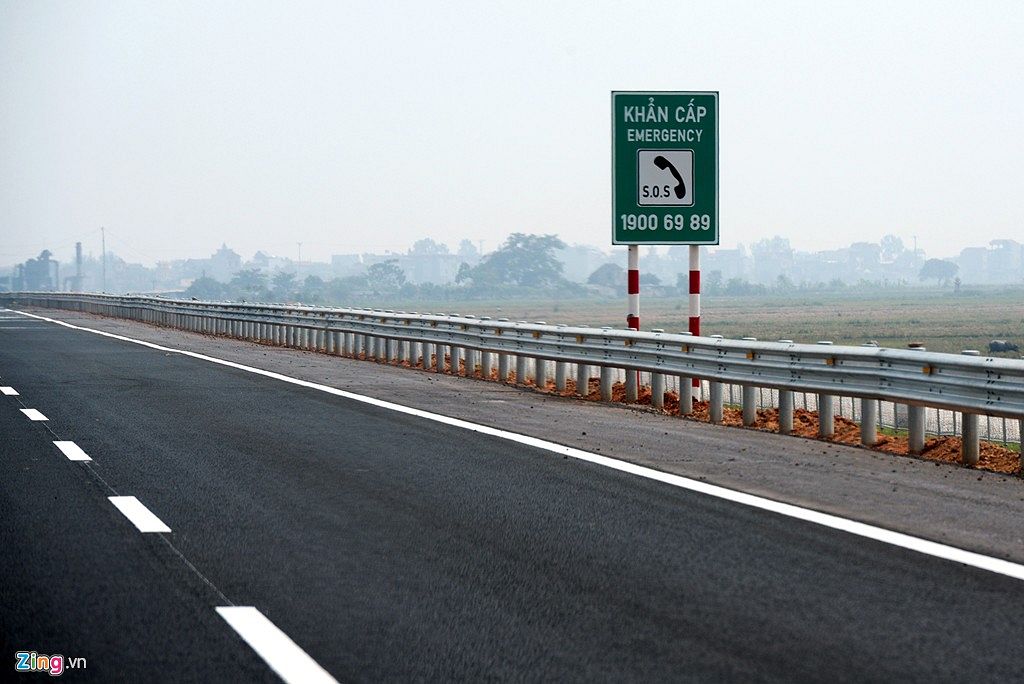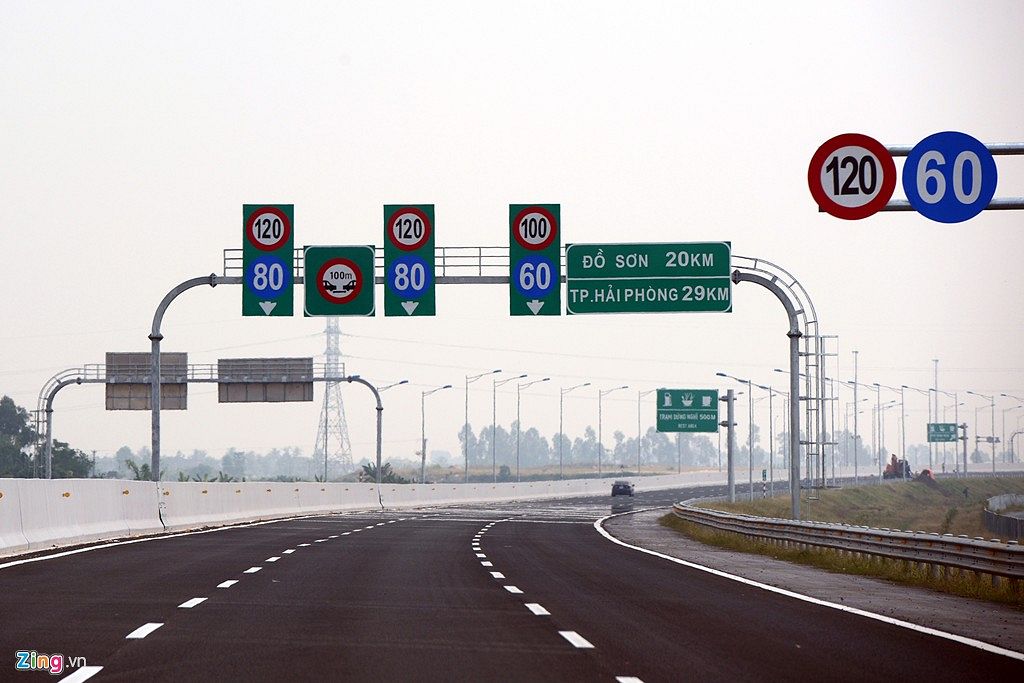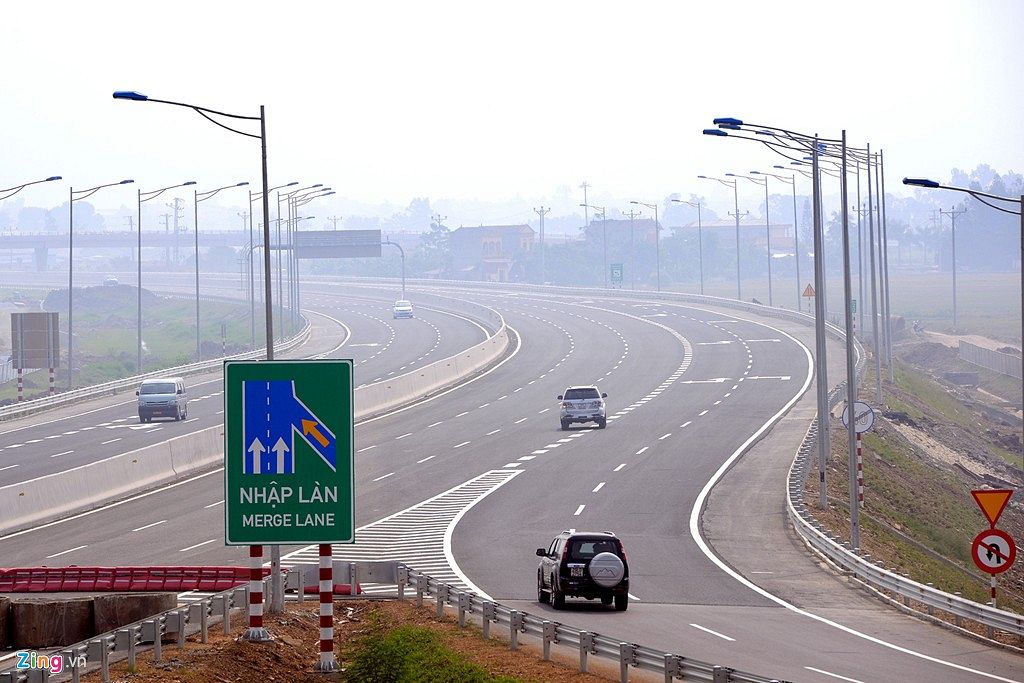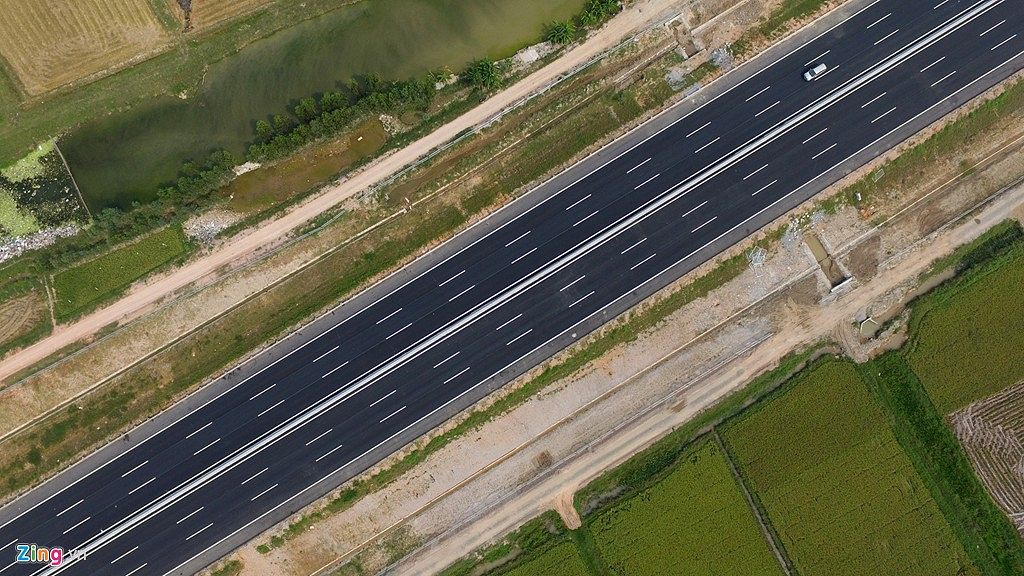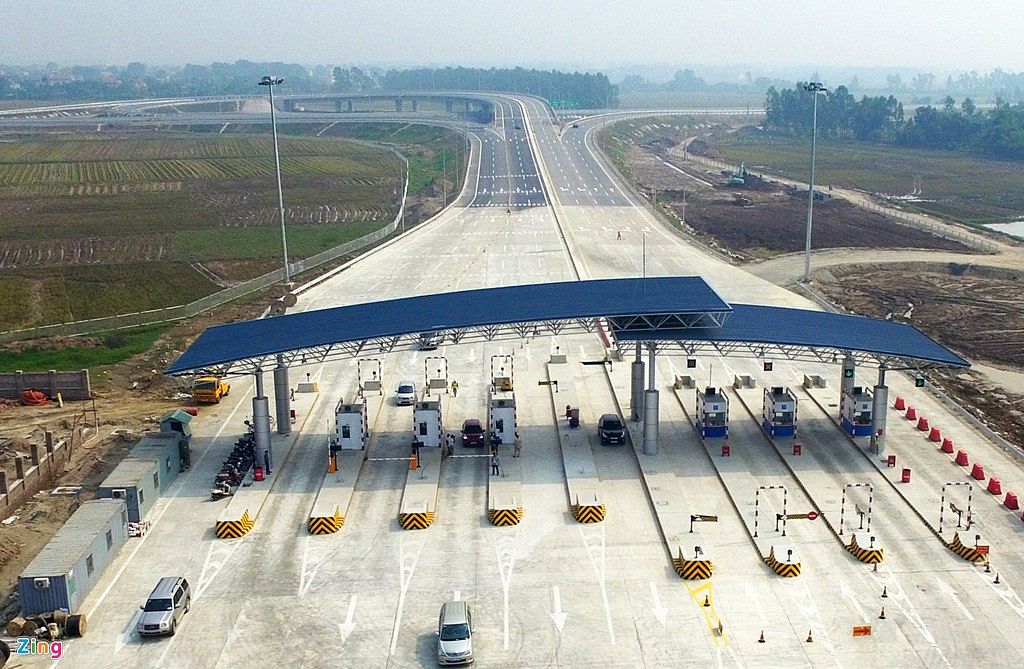 [Photos via Zing]
---

Related Articles:
---