District 5's towering 33-storey Thuan Kieu Plaza is about to get a revamp, as a new owner is swooping in to save the deteriorating complex.
According to Tuoi Tre, the 100,000-square meter plaza on District 5's Hong Bang Street has been around since 1998, however its initially optimistic developers failed to make good on their investment, causing the plaza to sit empty for the last 20 years.
This week, however, Ho Xuan Dung, deputy general director of An Dong Investment Corp – the plaza's new owner – told Tuoi Tre that Thuan Kieu Plaza will be renovated and reopened in the near future. Though some have speculated as to the fate of the plaza, Dung insists that the buildings won't be demolished but renovated.
Thuan Kieu Plaza was originally developed as a joint venture between a Vietnamese firm and their Hong Kong partner at a cost of US$55.38 million. Locals hoped the massive complex would bring prosperity to District 5 but developers struggled to rent out the commercial space inside and find buyers for its 650 apartments.
According to Luu Trong Hai, an architect who consulted on the original project, Thuan Kieu's failure came down to lofty expectations. Initially, the complex's developers anticipated a wave of Hong Kong immigrants, as the administrative region was turned over from the UK to China in 1997, however that influx never arrived.
"The forecasts, expectations and ambitions of the [former] owner just were not based on reality," Hai told Tuoi Tre.
Today, Towers A and B are completely unoccupied, while the remaining building still has a few tenants. There are also several ghost stories swirling around the abandoned complex, which don't help to attract potential residents, however since An Dong Corp took charge last year the company has made big plans for the plaza, hoping to finally put it to good use.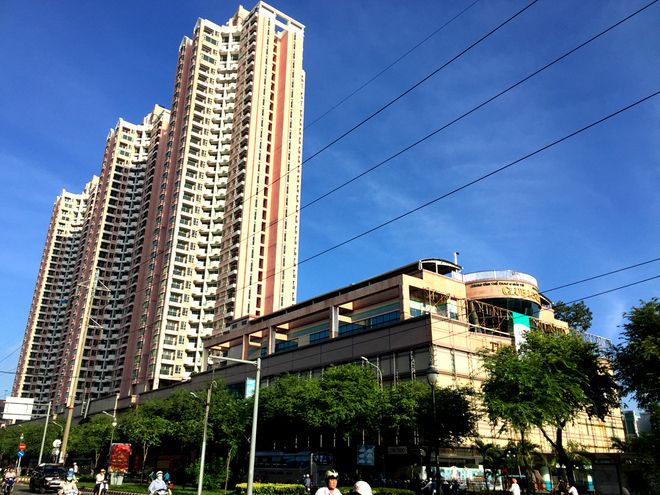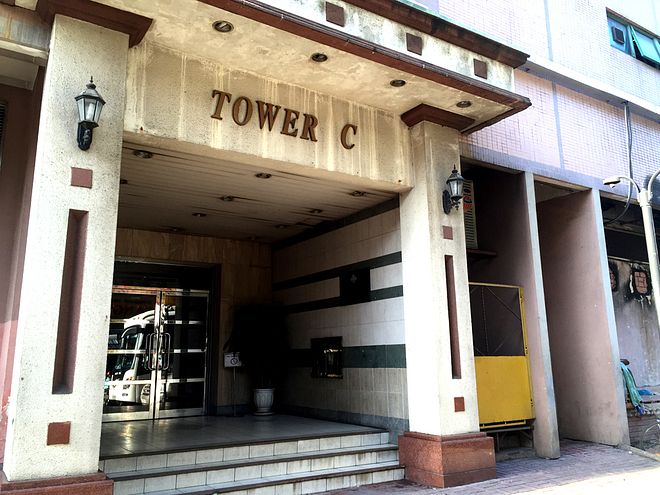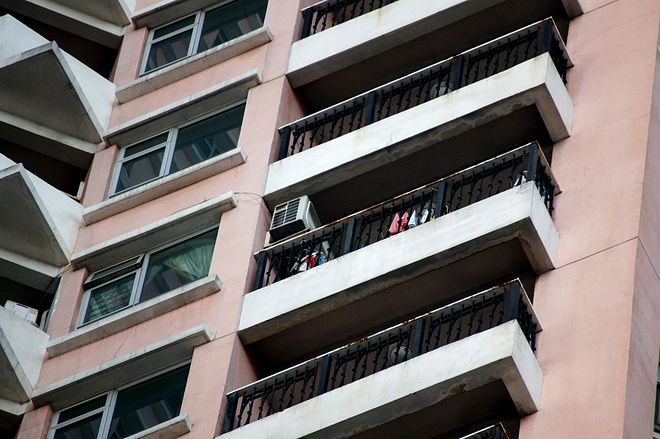 [Photos via Zing]
---
Related Articles:
---