Though it's not yet complete, Hanoi's metro construction is much further along than the subway down south.
With its first metro line set to debut next year, citizens in the capital are testing out a brand-new model train, designed by China's Beijing Subway Rolling Stock Equipment Co., reports Tuoi Tre. The metro car, which is on display at Vo Giang Exhibition Center for the next month, allows Hanoians to get a glimpse into the future of the city's public transportation.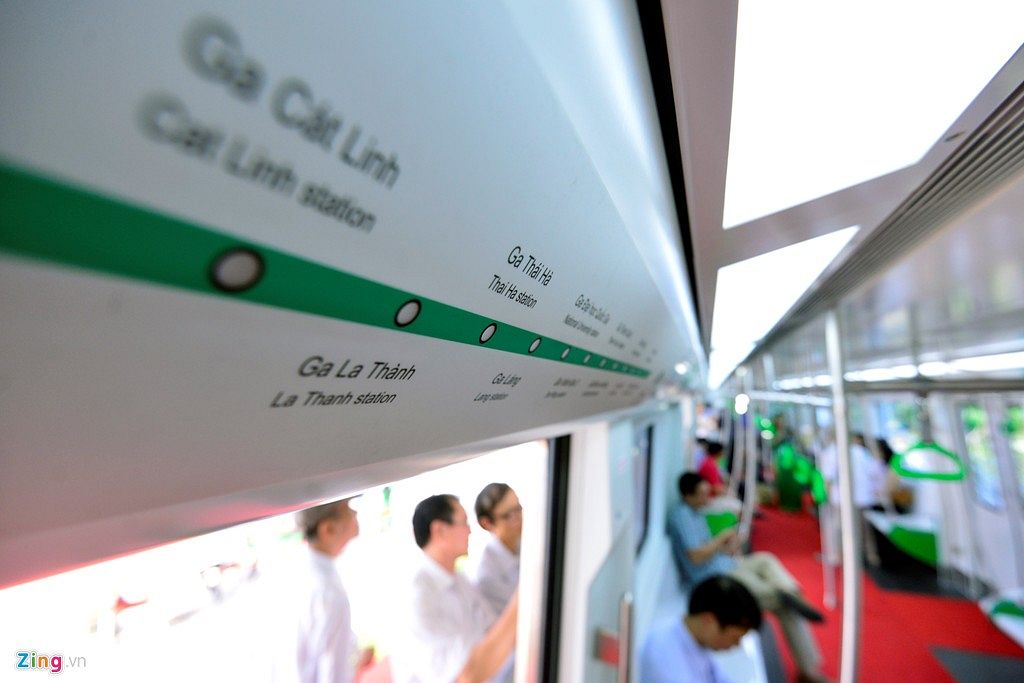 While Zing reported glowing reviews of the exhibition, with mostly senior citizens lining up last week to stand on one of Hanoi's first metro cars, Tuoi Tre found that visitors were less impressed by the vehicles.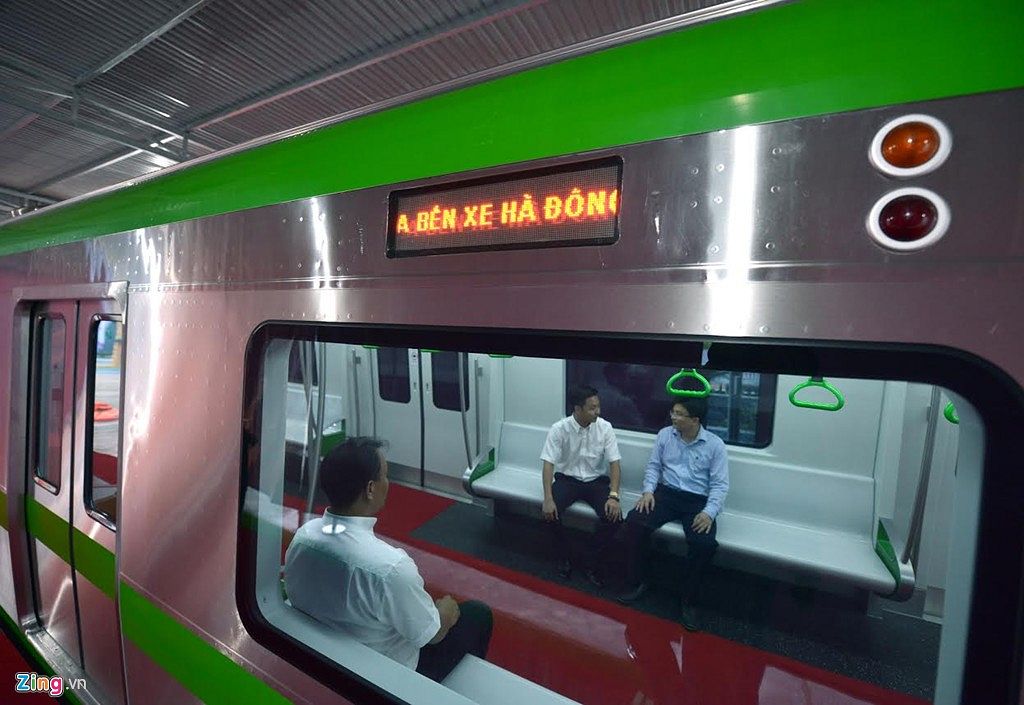 According to the latter news outlet, some Hanoians felt the trains' boxy design and green paint job were neither beautiful nor modern. Deputy Transport Minister Vo Hong Truong responded by arguing that the train possesses "the most suitable design for the Vietnamese environment".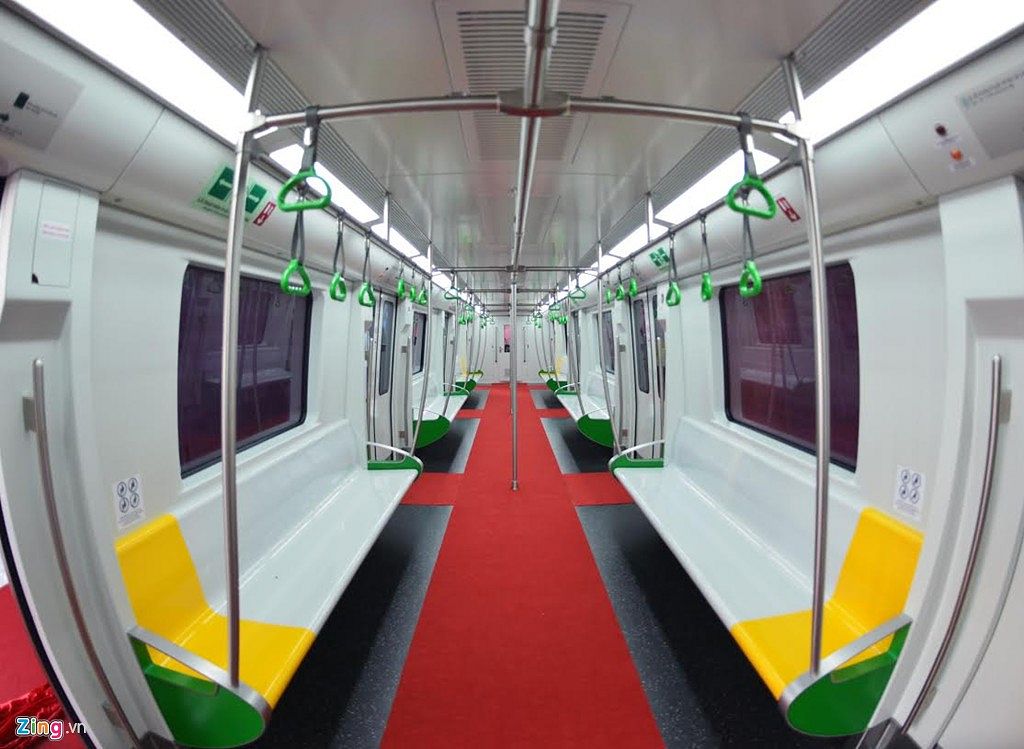 Local authorities are taking public feedback regarding the trains throughout this month. Beyond their exterior design, the trains also come with all sorts of bells and whistles, including priority seating for the elderly and LED route maps.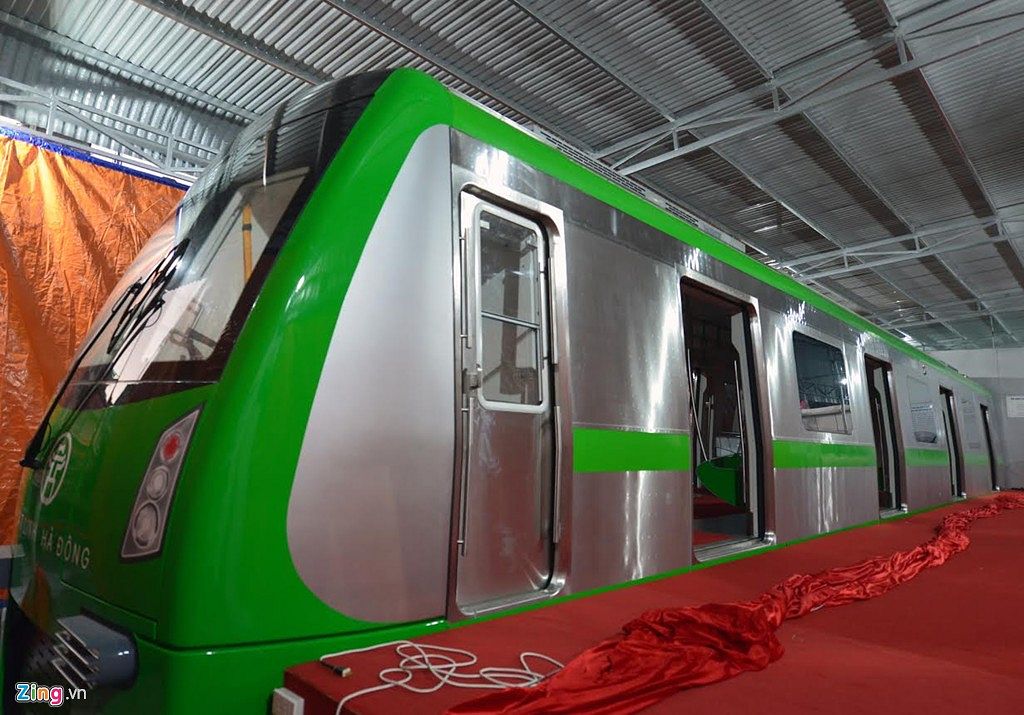 Once complete, the 13-kilometer Cat Linh – Ha Dong line will include 13 Chinese-imported four-train cars. The first shipment is expected to arrive in Vietnam in May 2016, with the metro's pilot program going into effect by September of next year.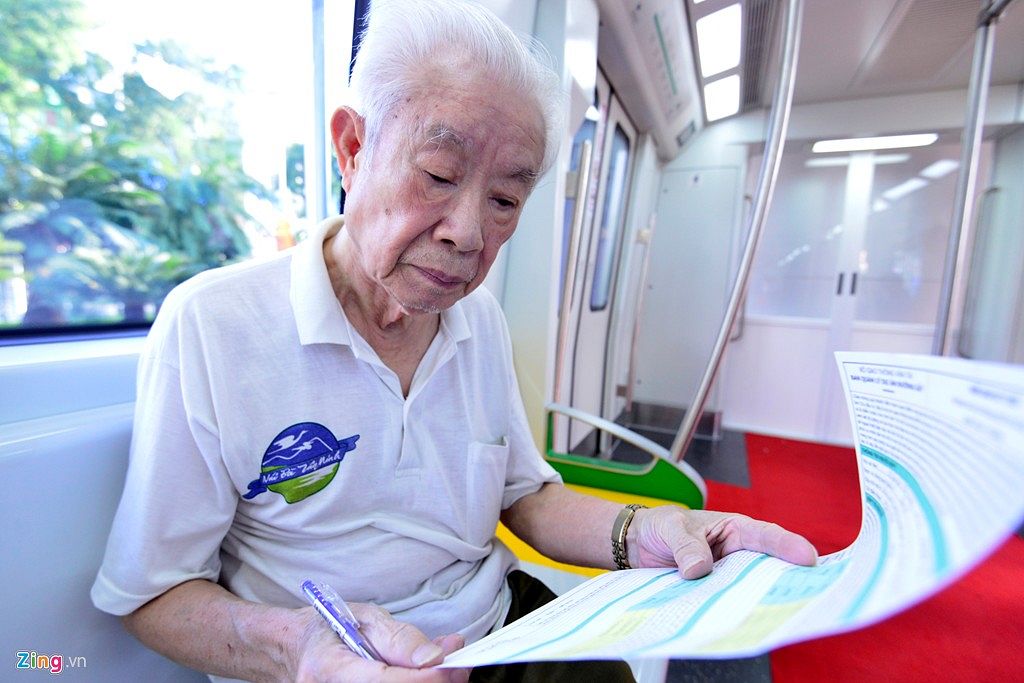 At US$868 million, the total price tag of the Hanoian metro is, so far, significantly cheaper than Saigon's mammoth public transportation project, however officials in the capital also had to up the budget for Hanoi's metro late last month, adding an extra US$315 million to the bill.
[Photos via Zing]
---

Related Articles:
---