With all the infrastructure projects and construction barriers, housing developments and half-finished skyscrapers, it's hard to imagine what urban Vietnam will look like in five years, let alone 15.
But based on the capital's forthcoming batch of development projects, the folks at the National Exhibition Construction Center have managed to put their interpretation of 2030 Hanoi into one impressively elaborate model, according to Zing.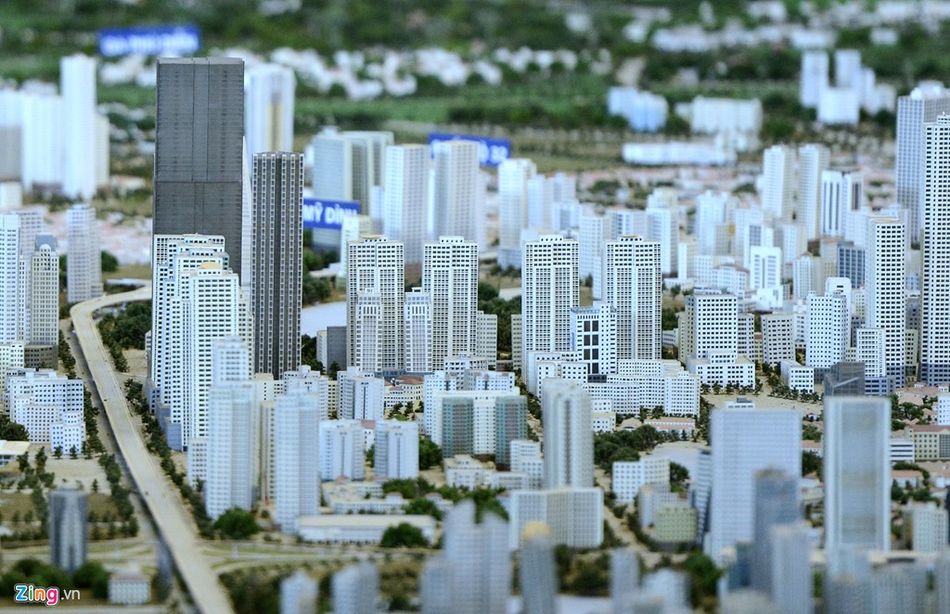 The model, pictured below, is currently on display at the center and shows a massive expanse of urban development featuring several satellite city centers connected via a series of yet-to-be-built highways, bridges and public transportation routes.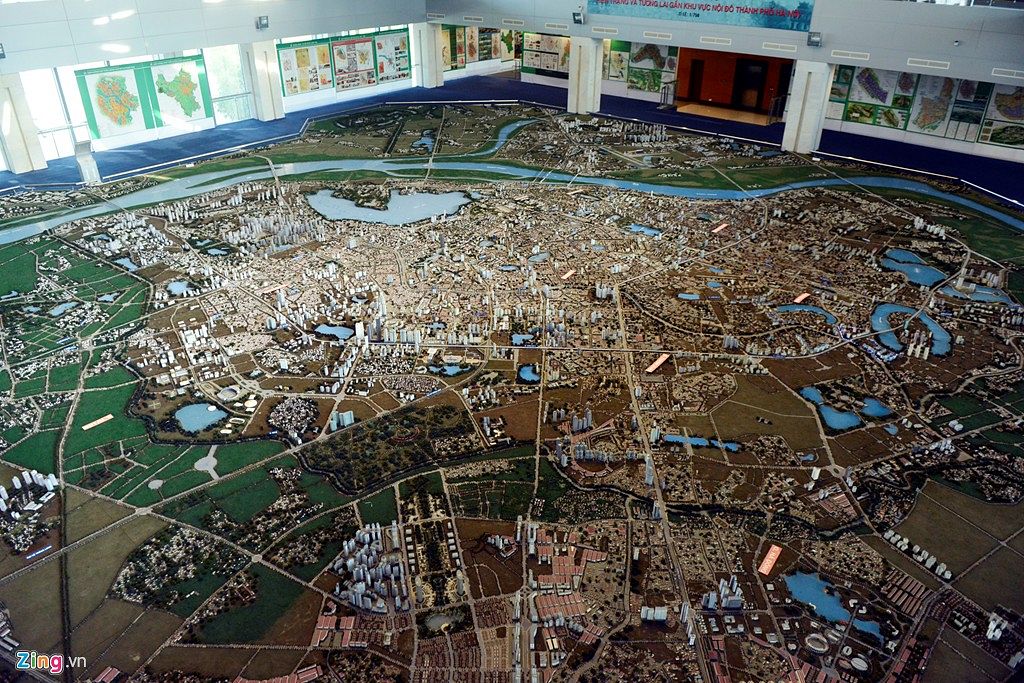 In addition to developing projects like the Cat Linh – Ha Dong metro line, the model also includes upcoming endeavors such as the Tu Lien Bridge, which will link West Lake with Dong Anh District across the Red River, and a series of ring roads around the flashy future capital.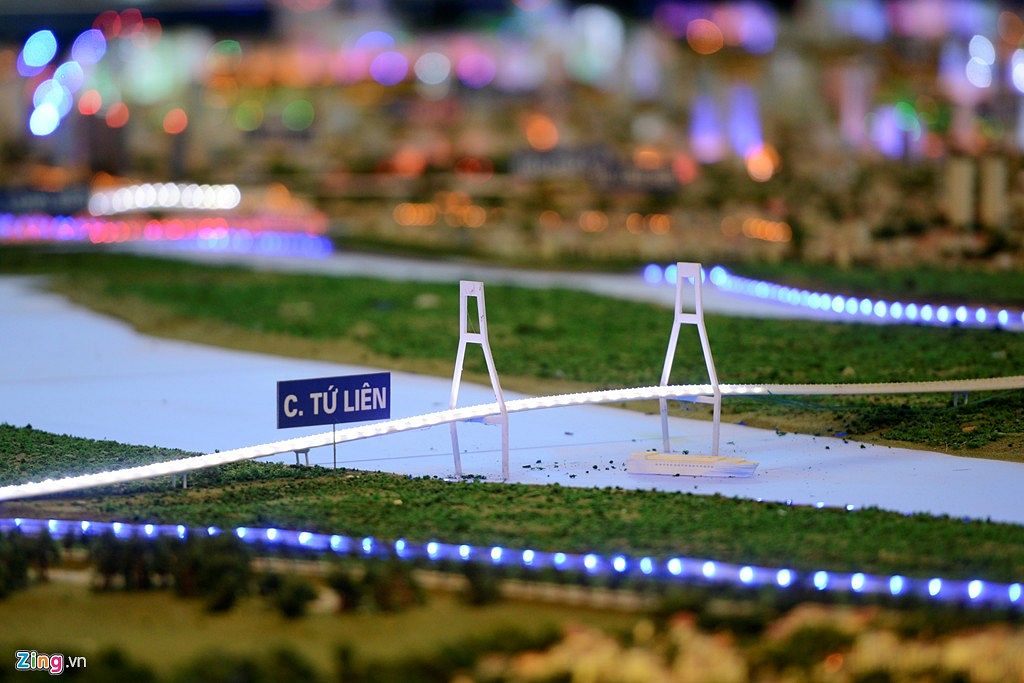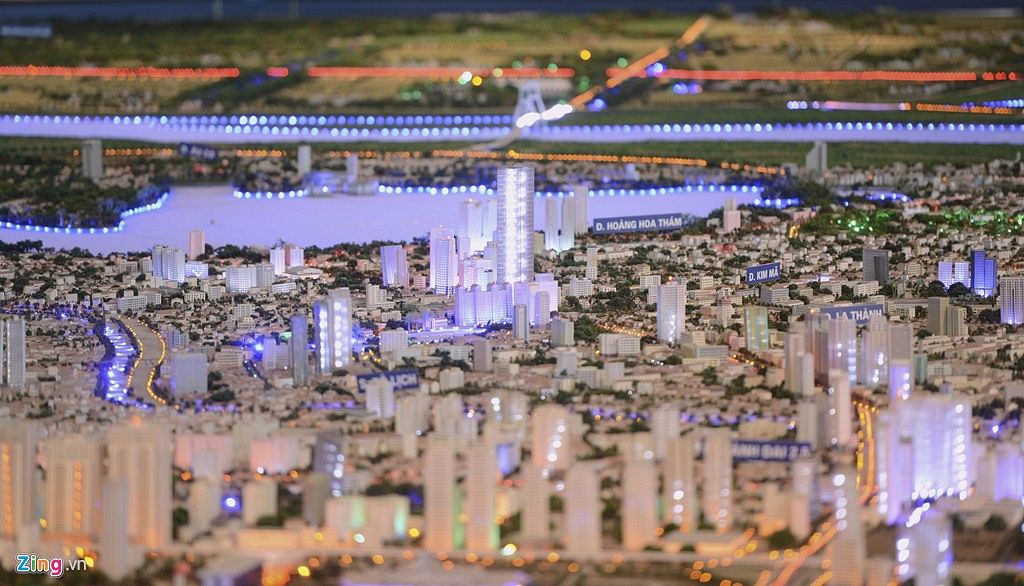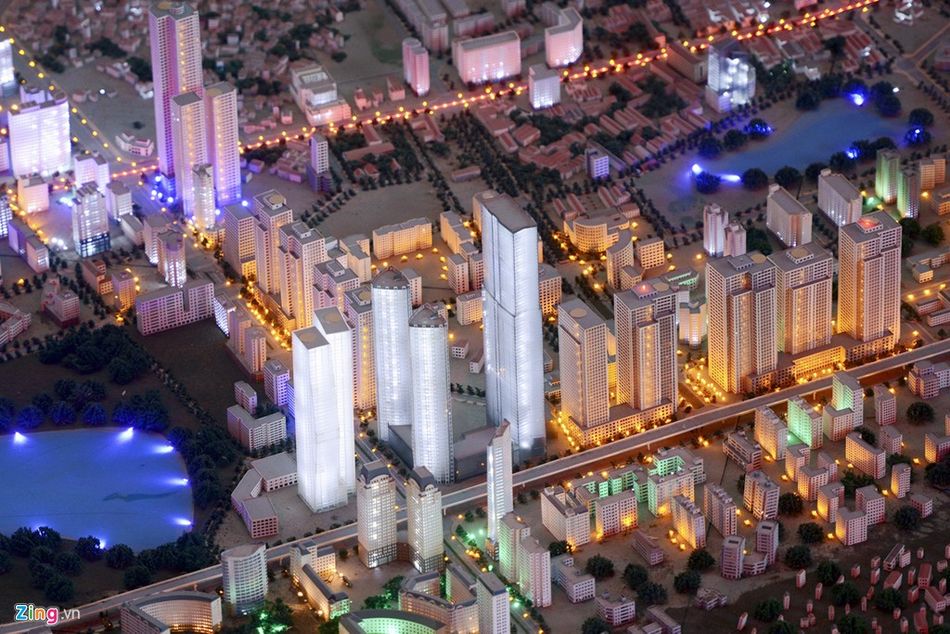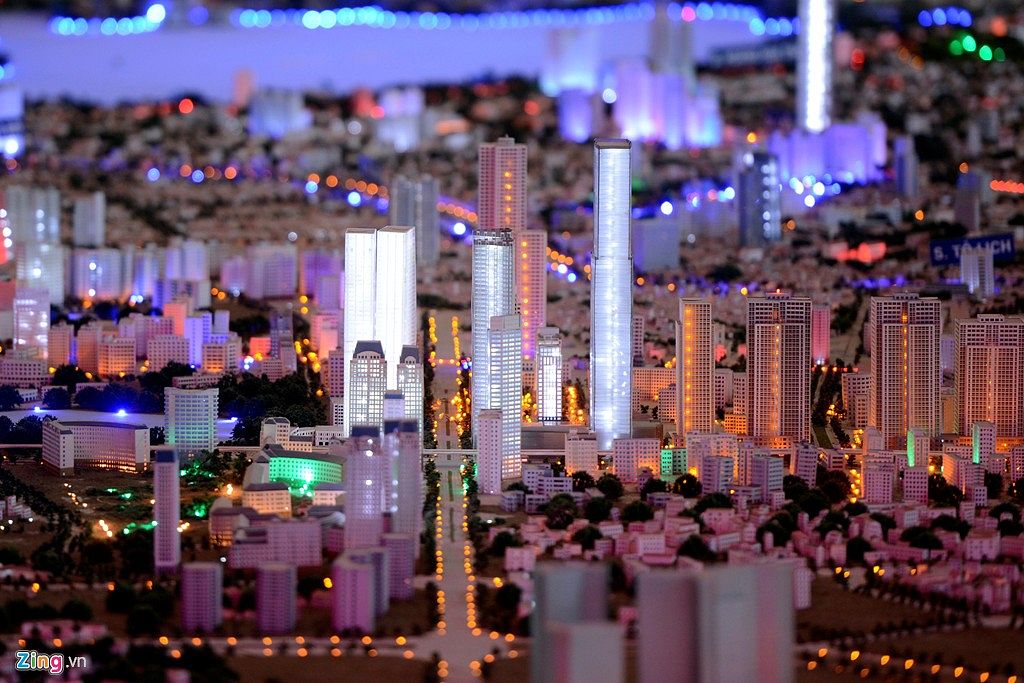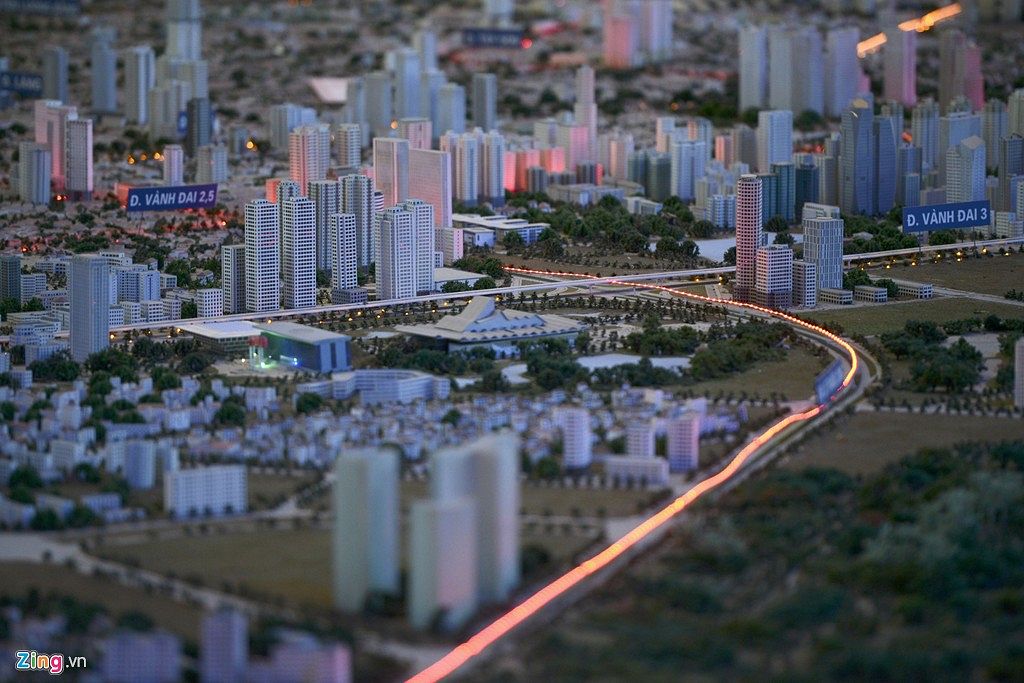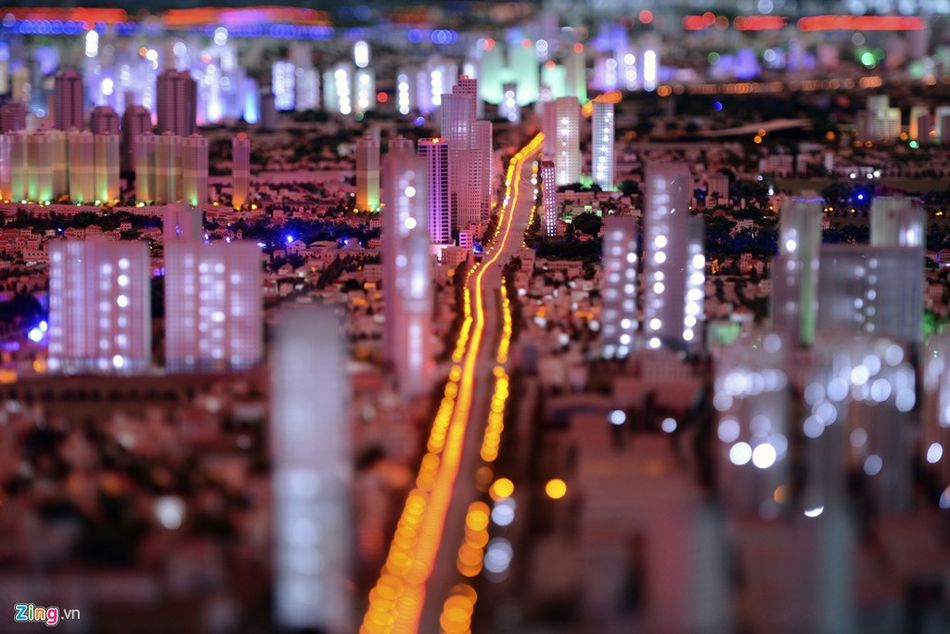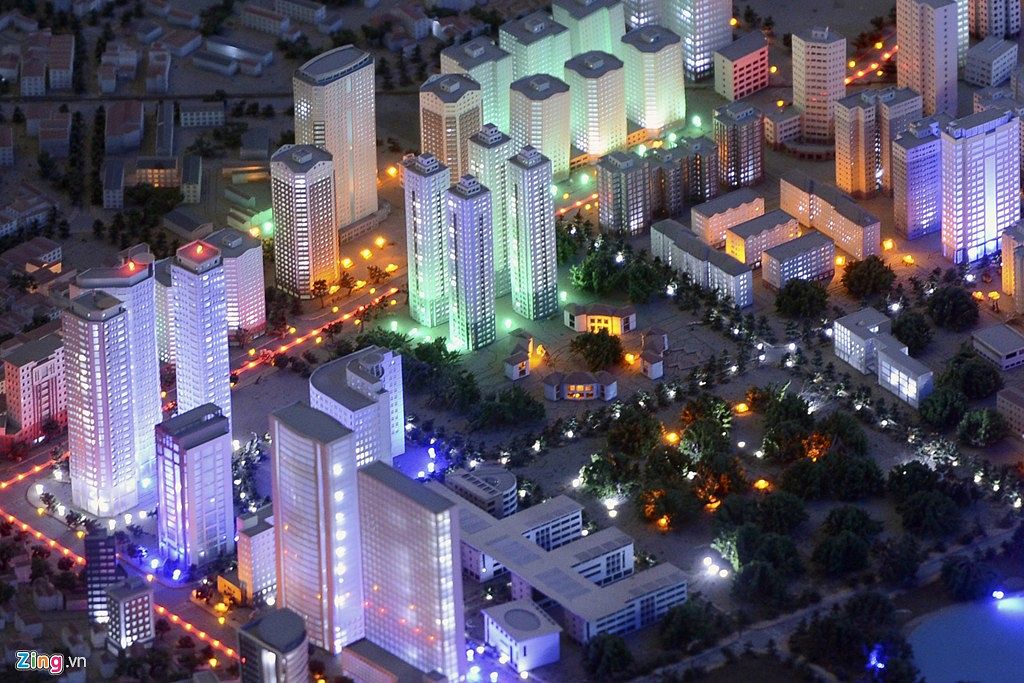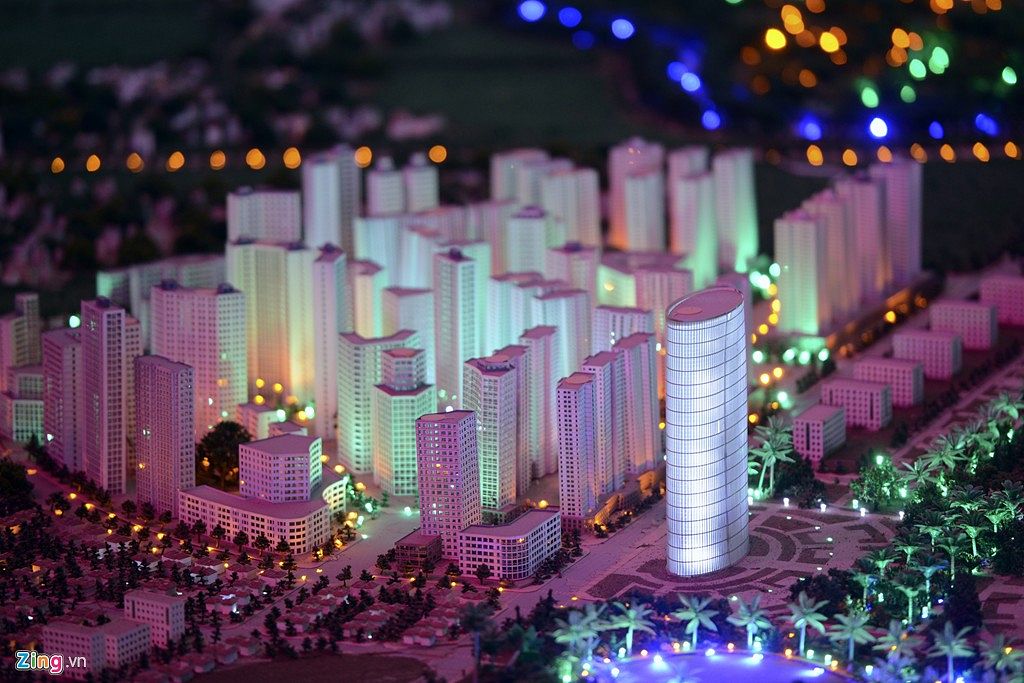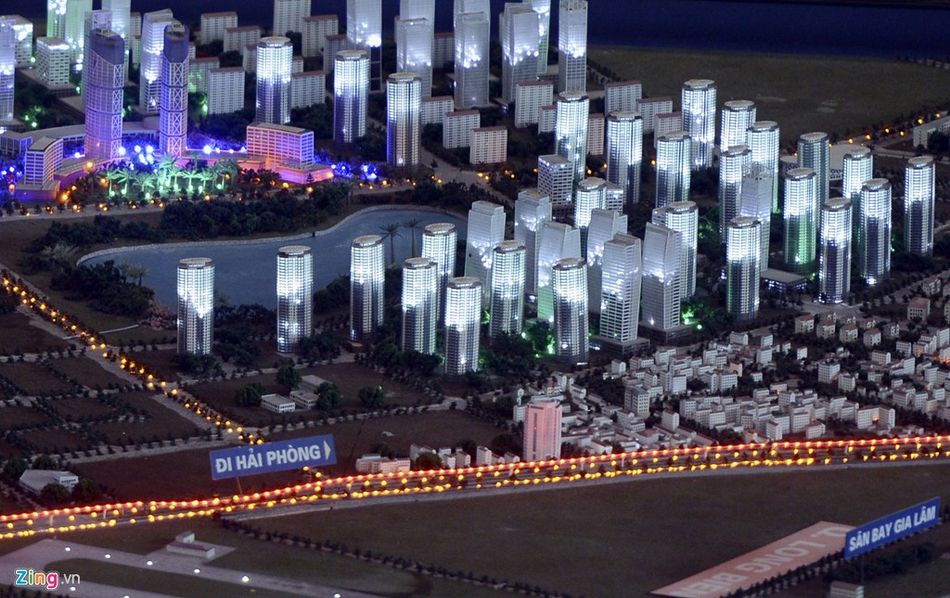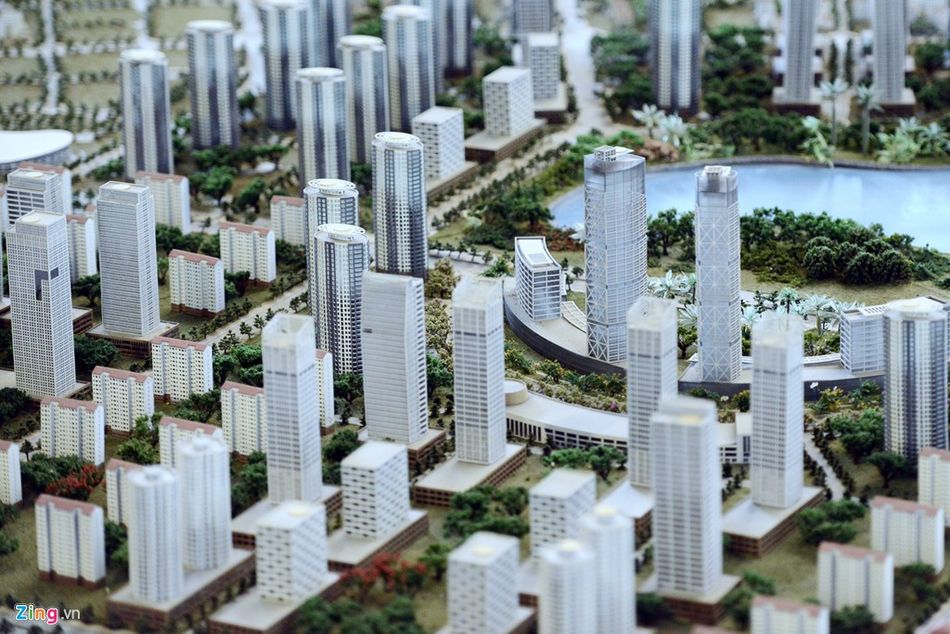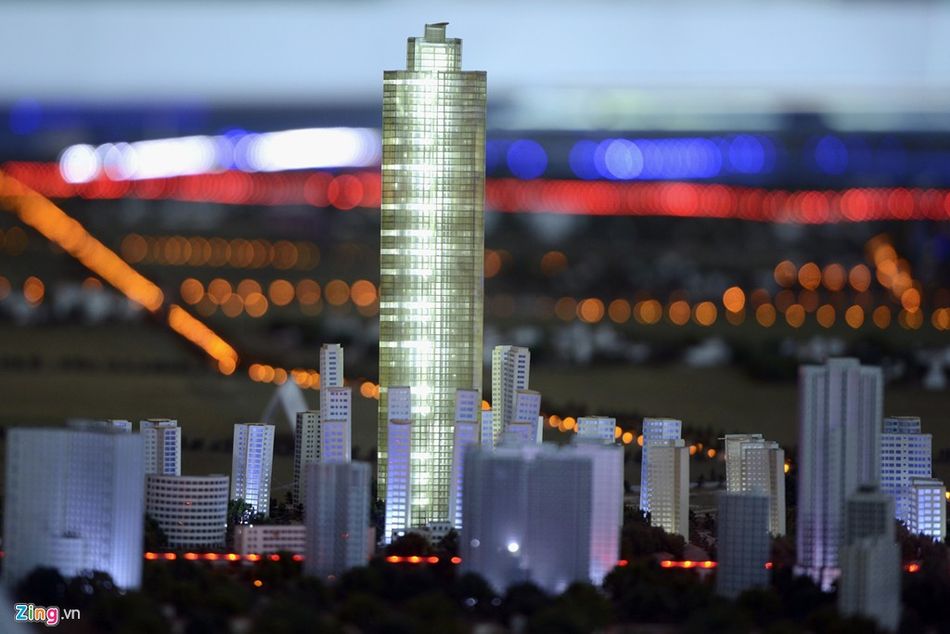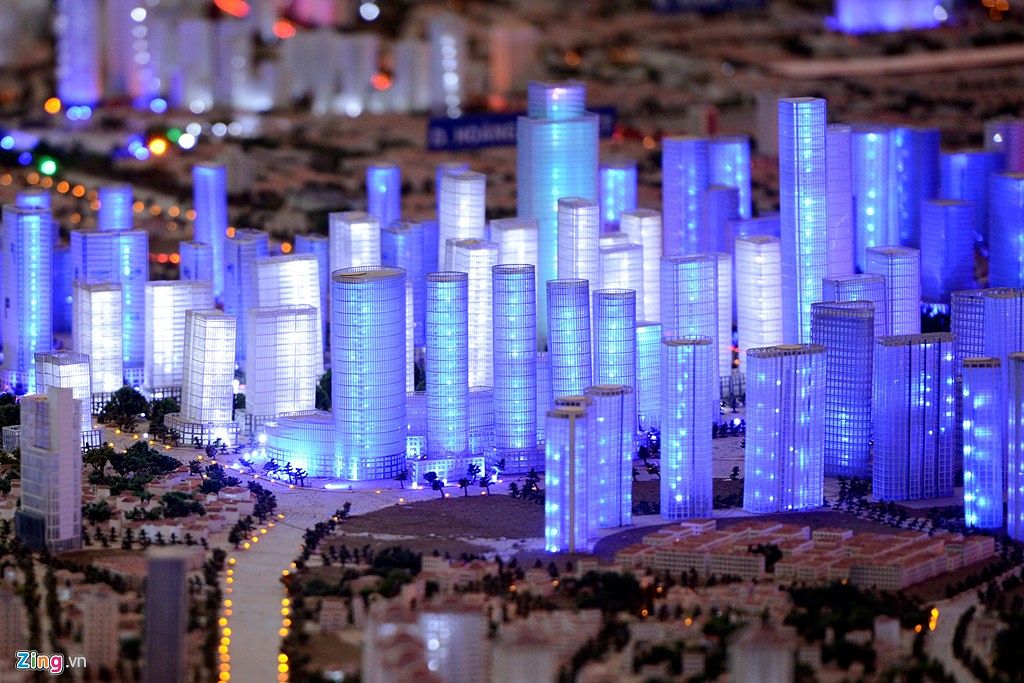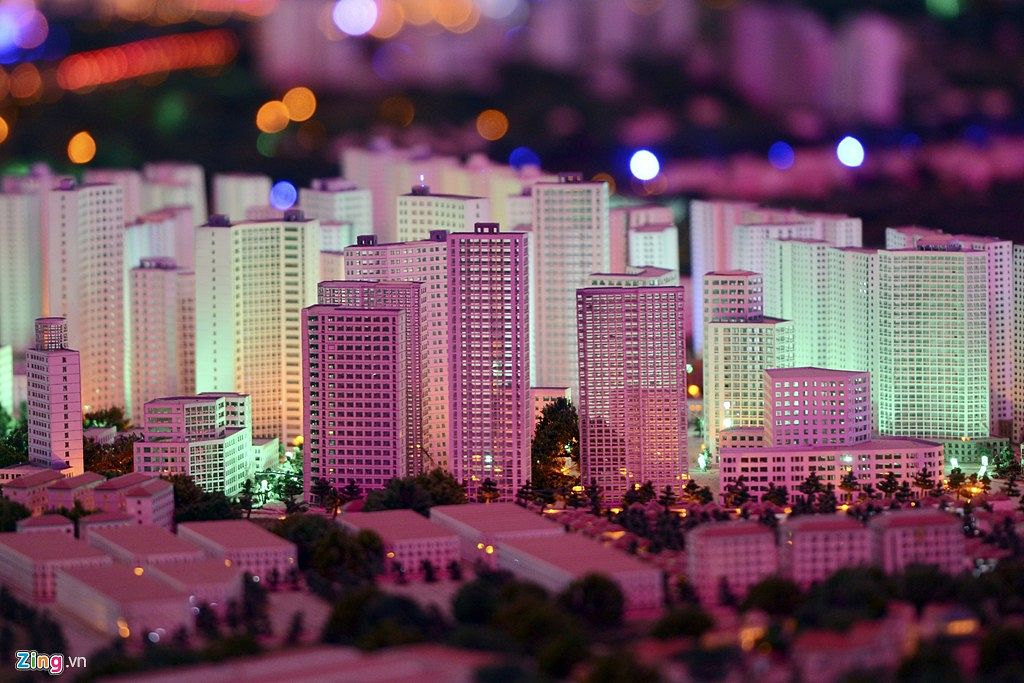 [Photos via Zing]
---

Related Articles:
---