Between Thu Thiem's ambitious new skyscraper, the planned transformation of Thanh Da Island and a LEED-standard apartment complex that looks like Marina Bay Sands, Saigon's skyline seems to change every other day.
For this reason, you don't have to delve too far into the past to find a completely different view of Saigon. Just last year, the city's Tax Center was still a fully functional retail complex and you could make a left-hand turn on Nguyen Hue without having to drive halfway around District 1.
Perhaps the strongest example of this is the Bitexco Tower. Today, it's Saigon's most iconic modern building, but take a look at the city before 2010 and the lotus-shaped skyscraper is markedly absent from District 1, changing the landscape of downtown Saigon altogether and bringing us back to a moment in the city's history before the current skyscraper boom.
In honor of Bitexco's five-year anniversary this month, here is a look at the development of Saigon's tallest building from the very beginning of its construction in 2009 through the first few years of the Bitexco's operation. Photographer Fred Wissink captures in black and white the rapid transformation of downtown Saigon.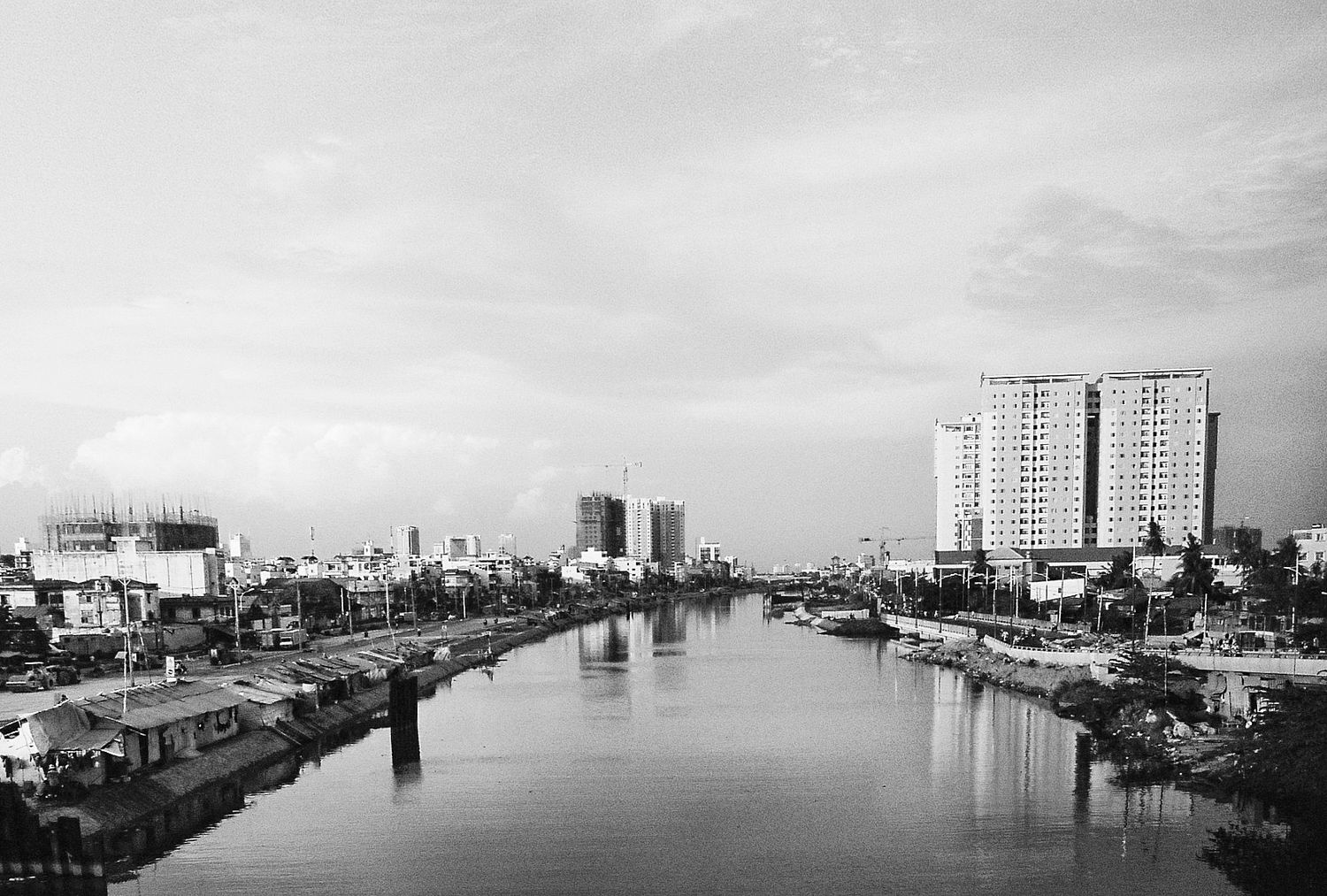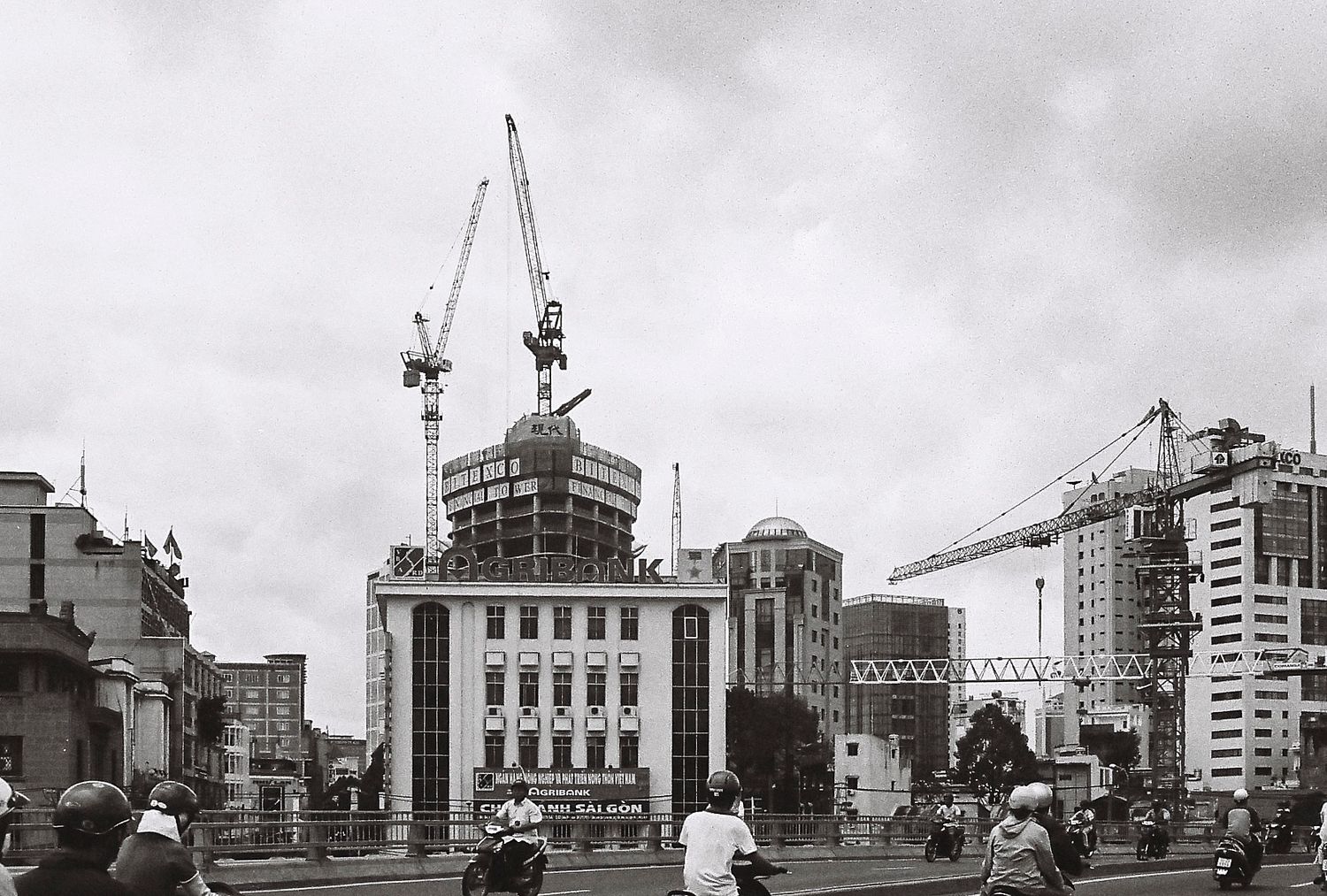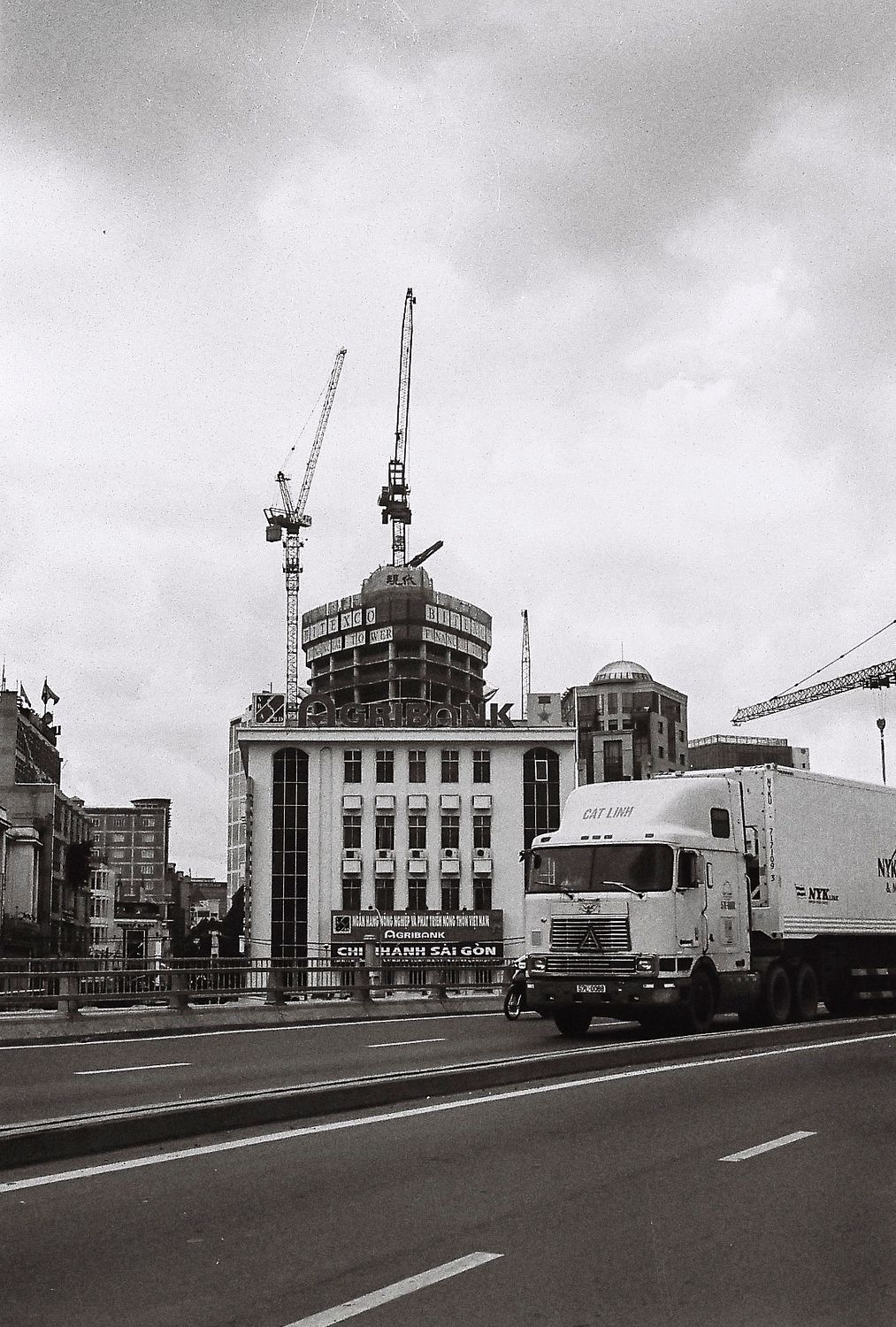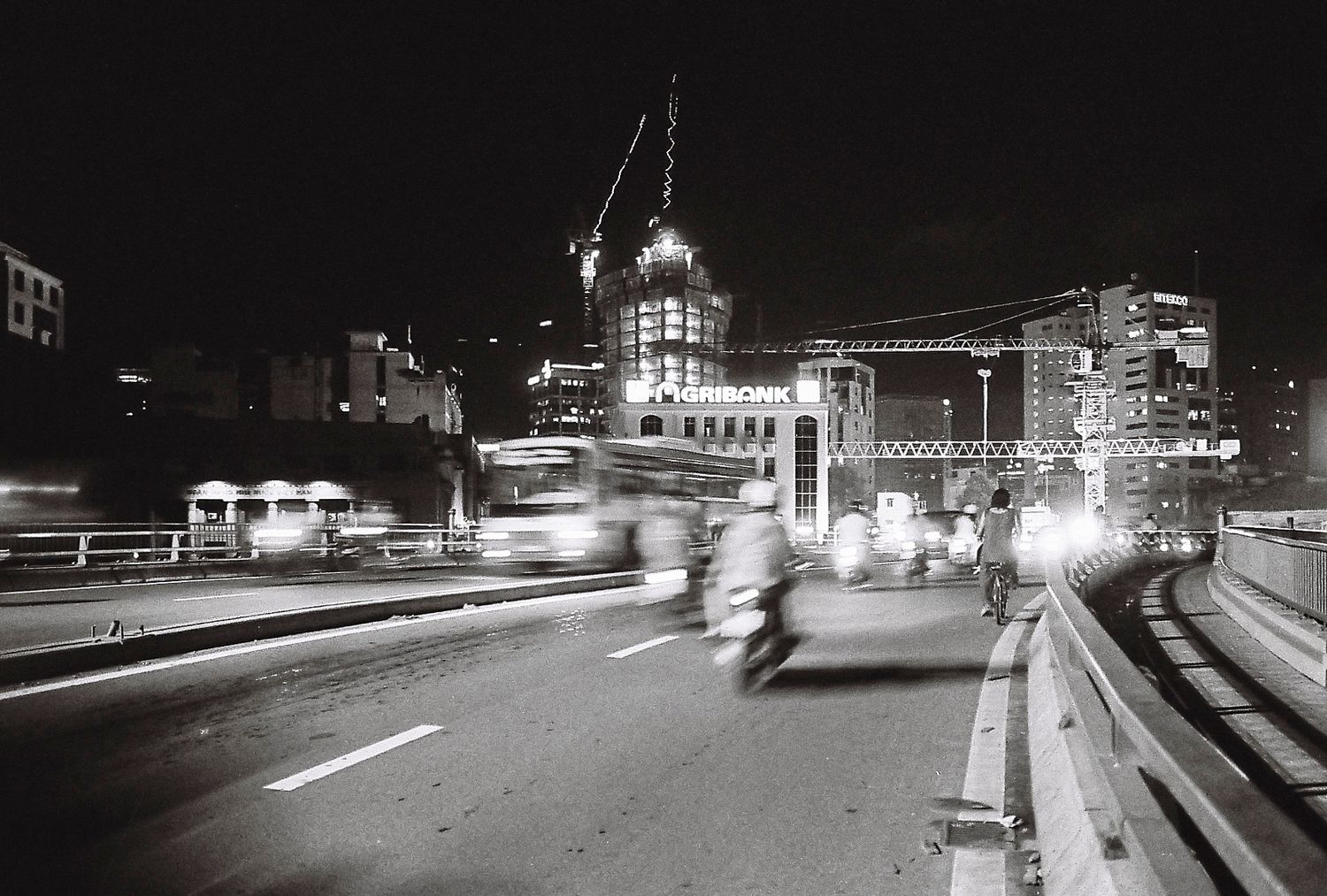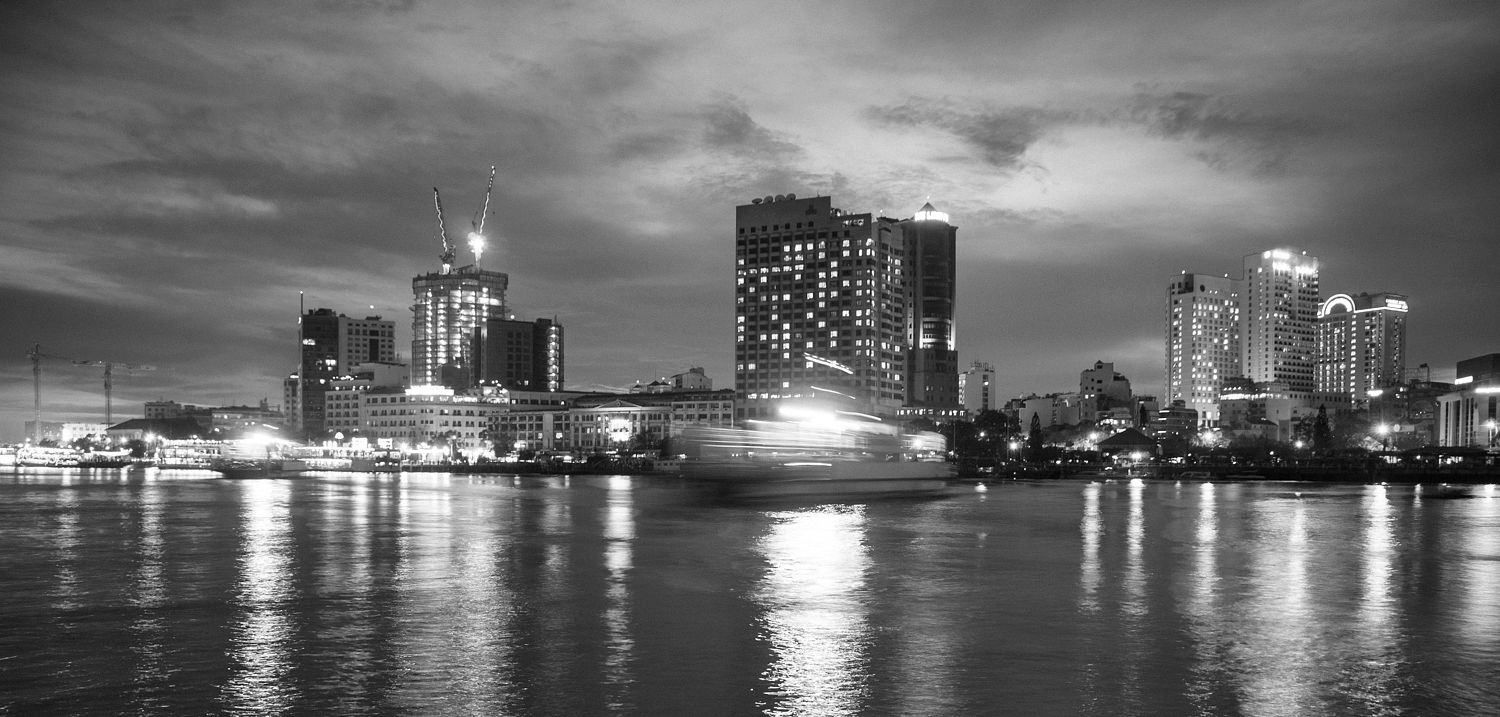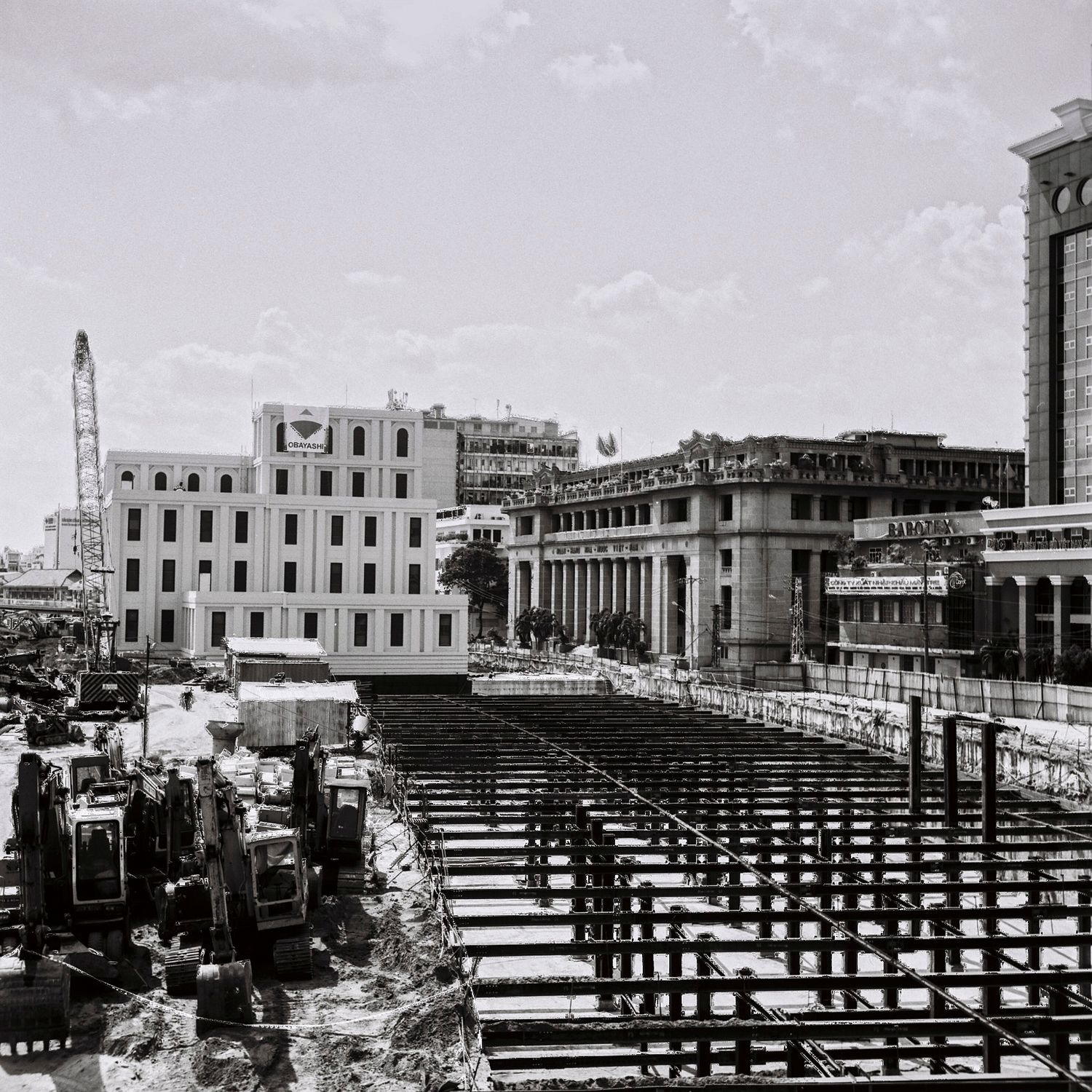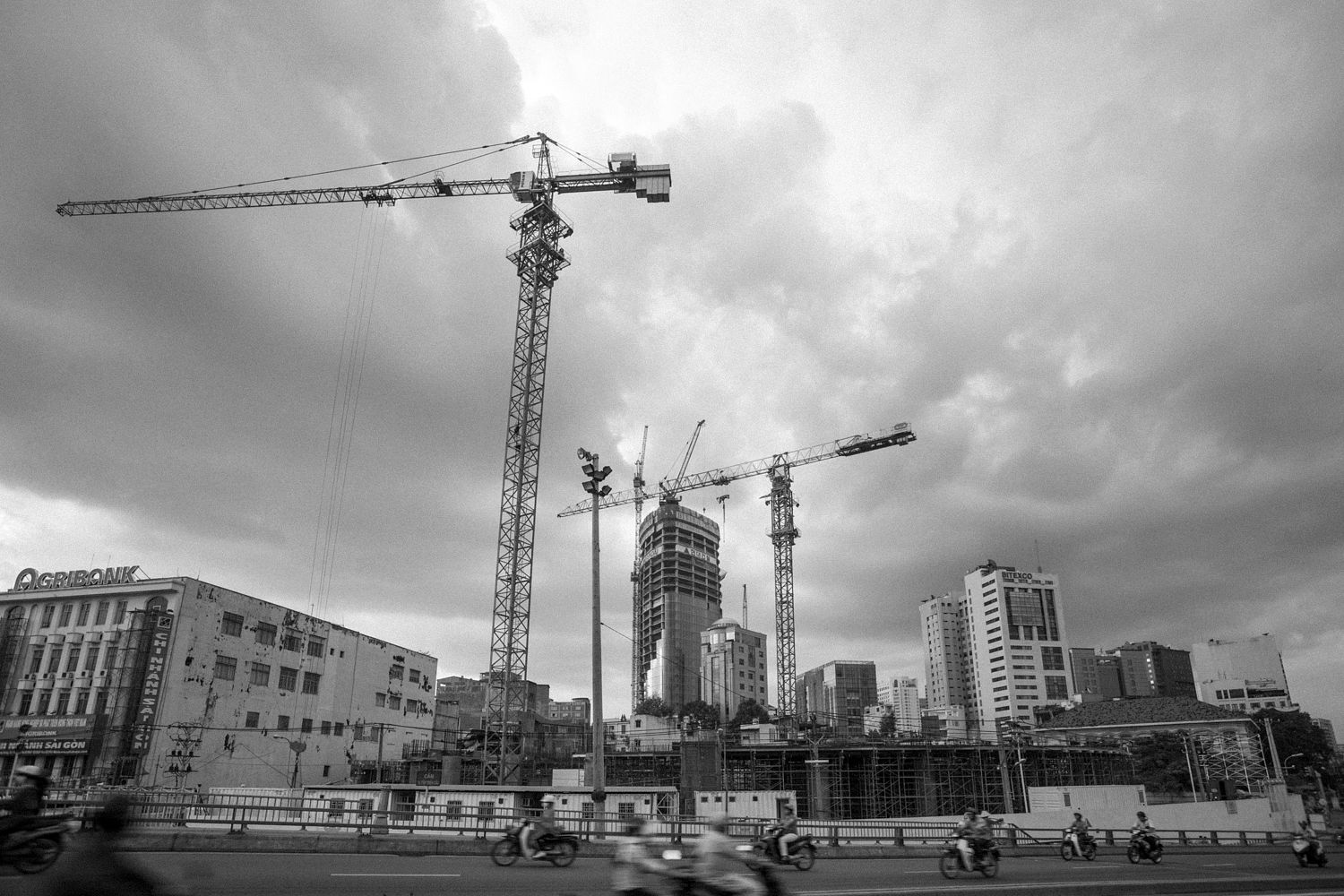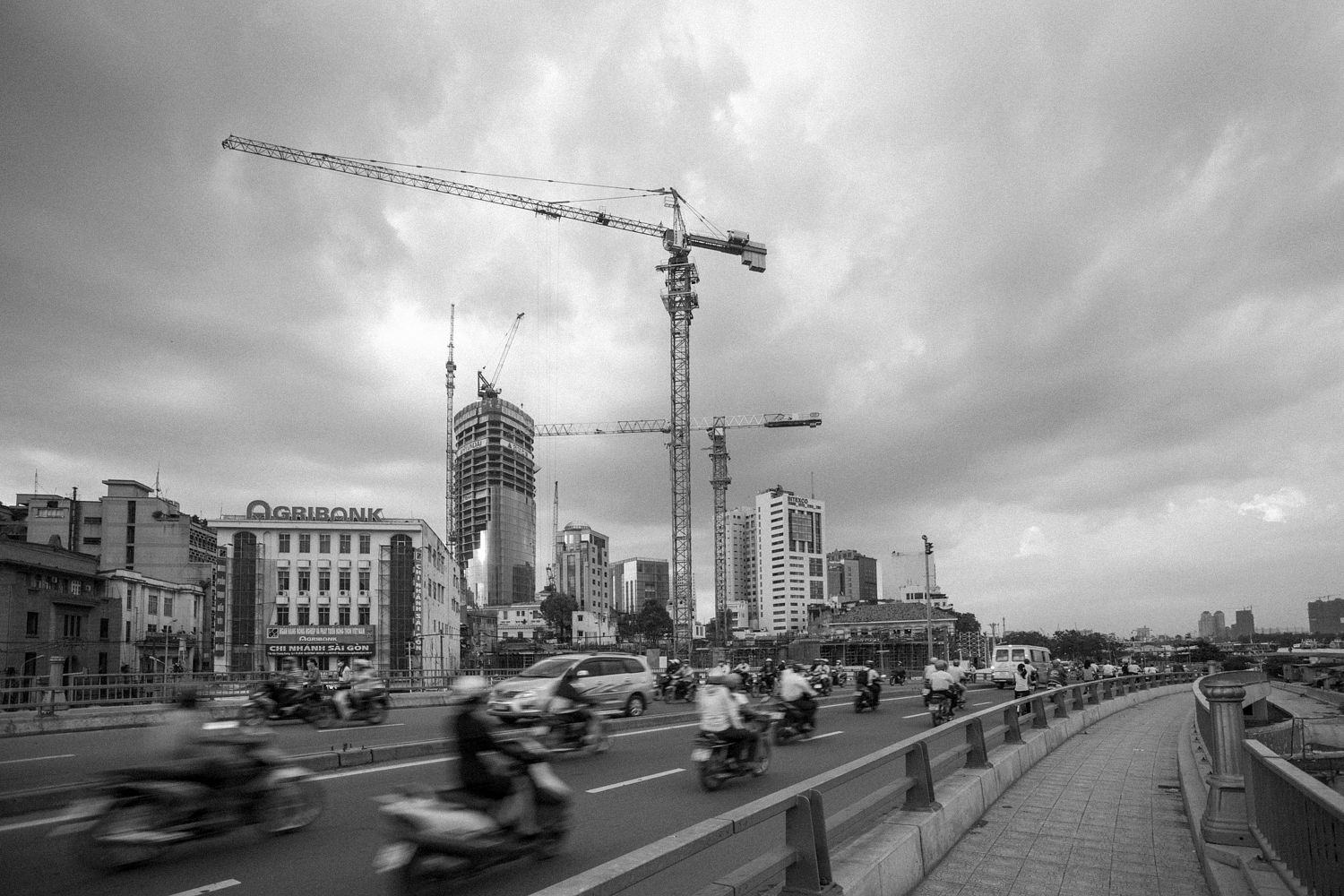 October 2009. The Bitexco reaches its midpoint. Photos taken from the Khanh Hoi bridge and Ton Duc Thang Street.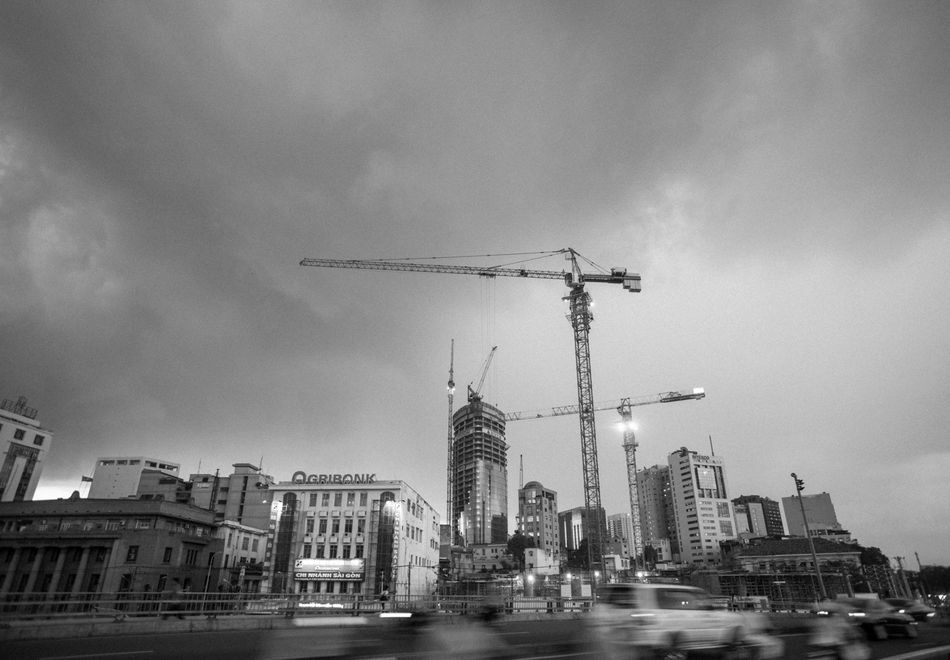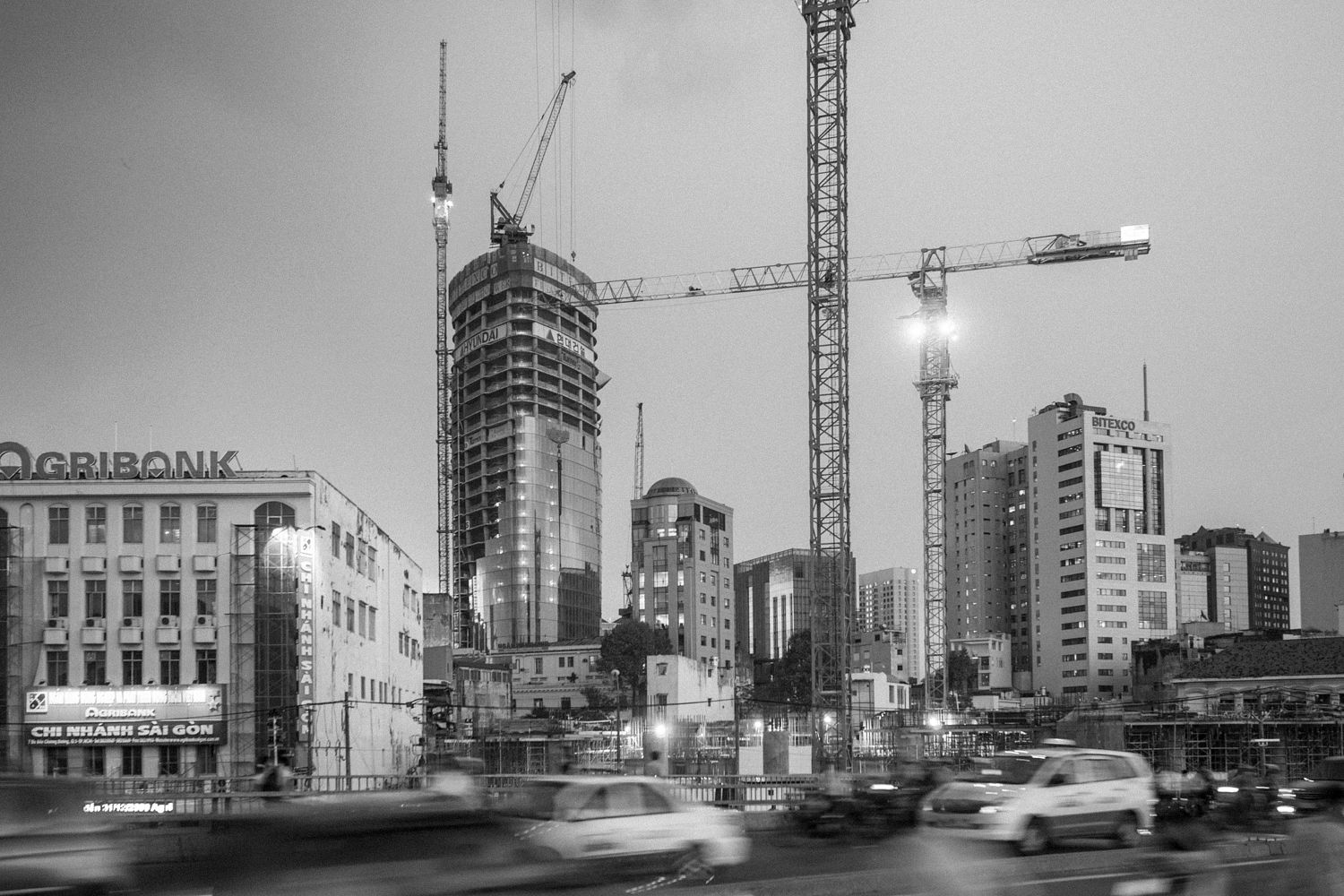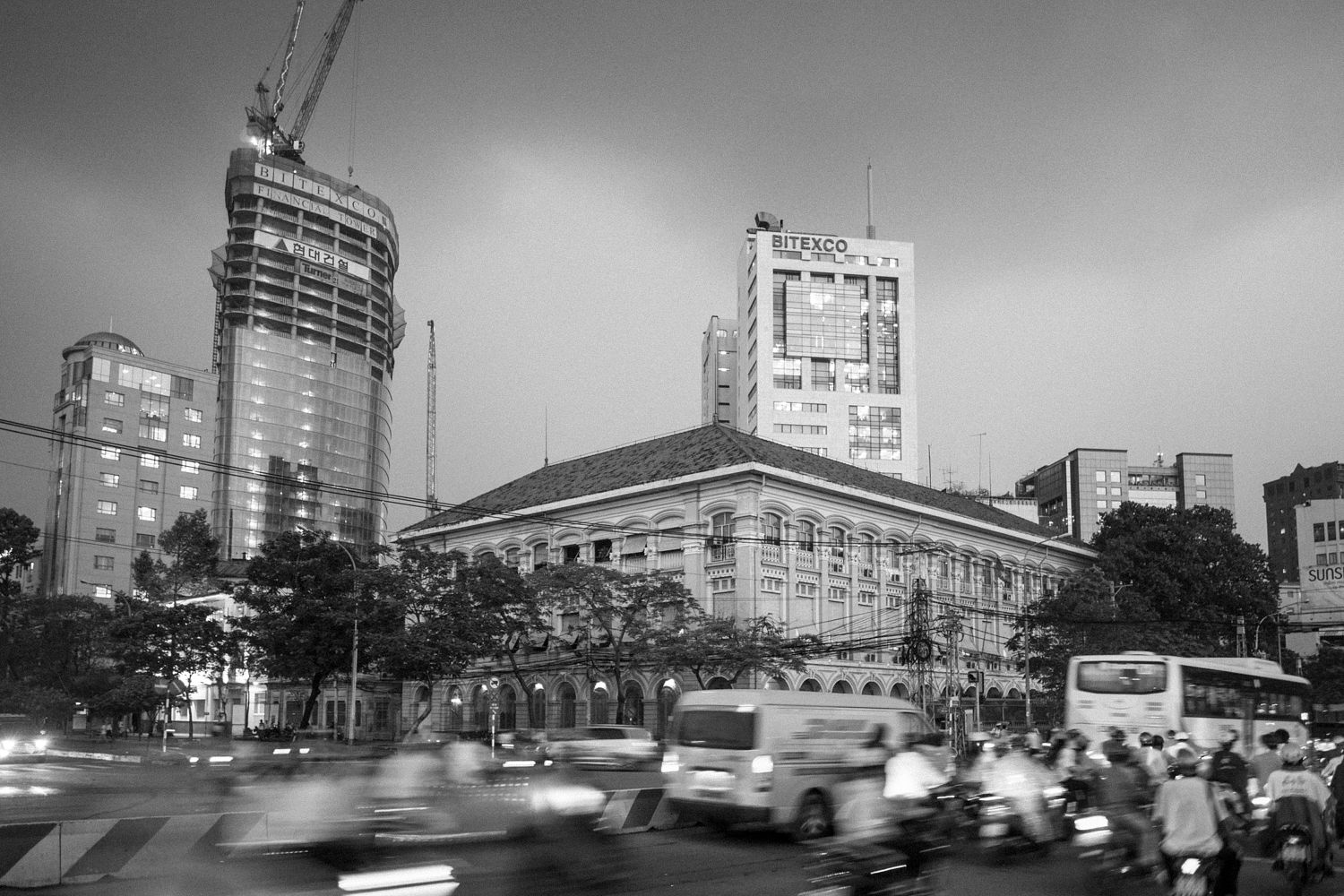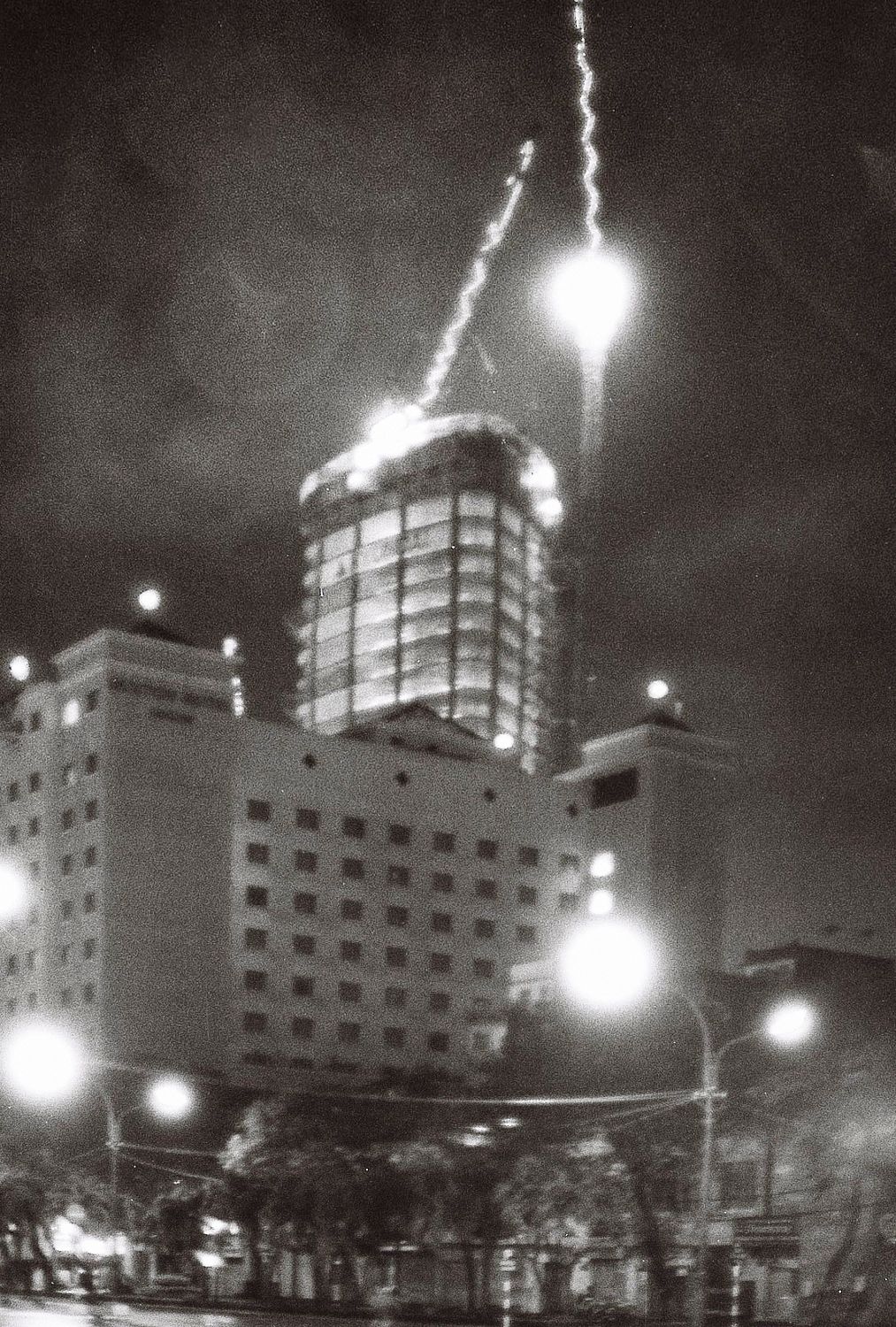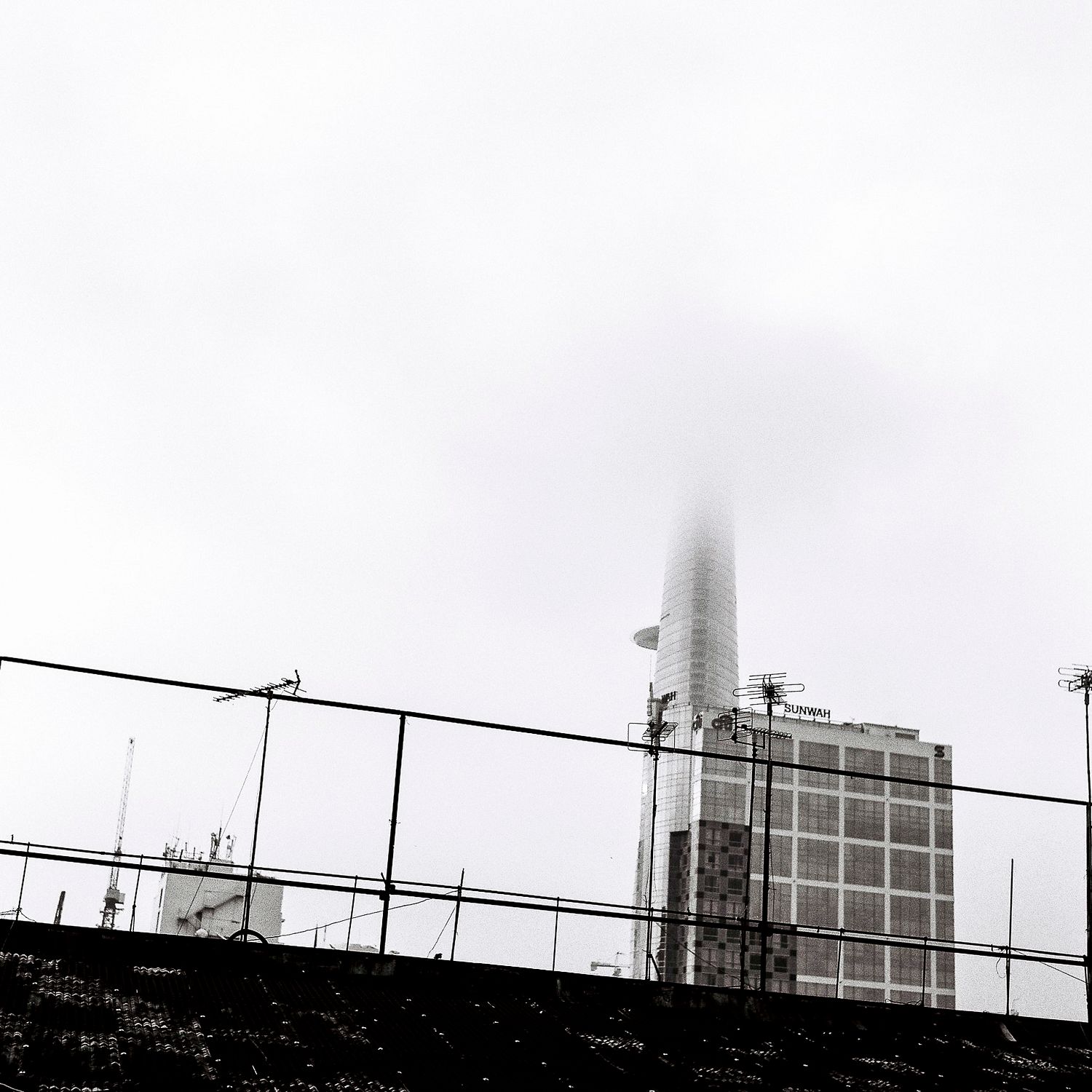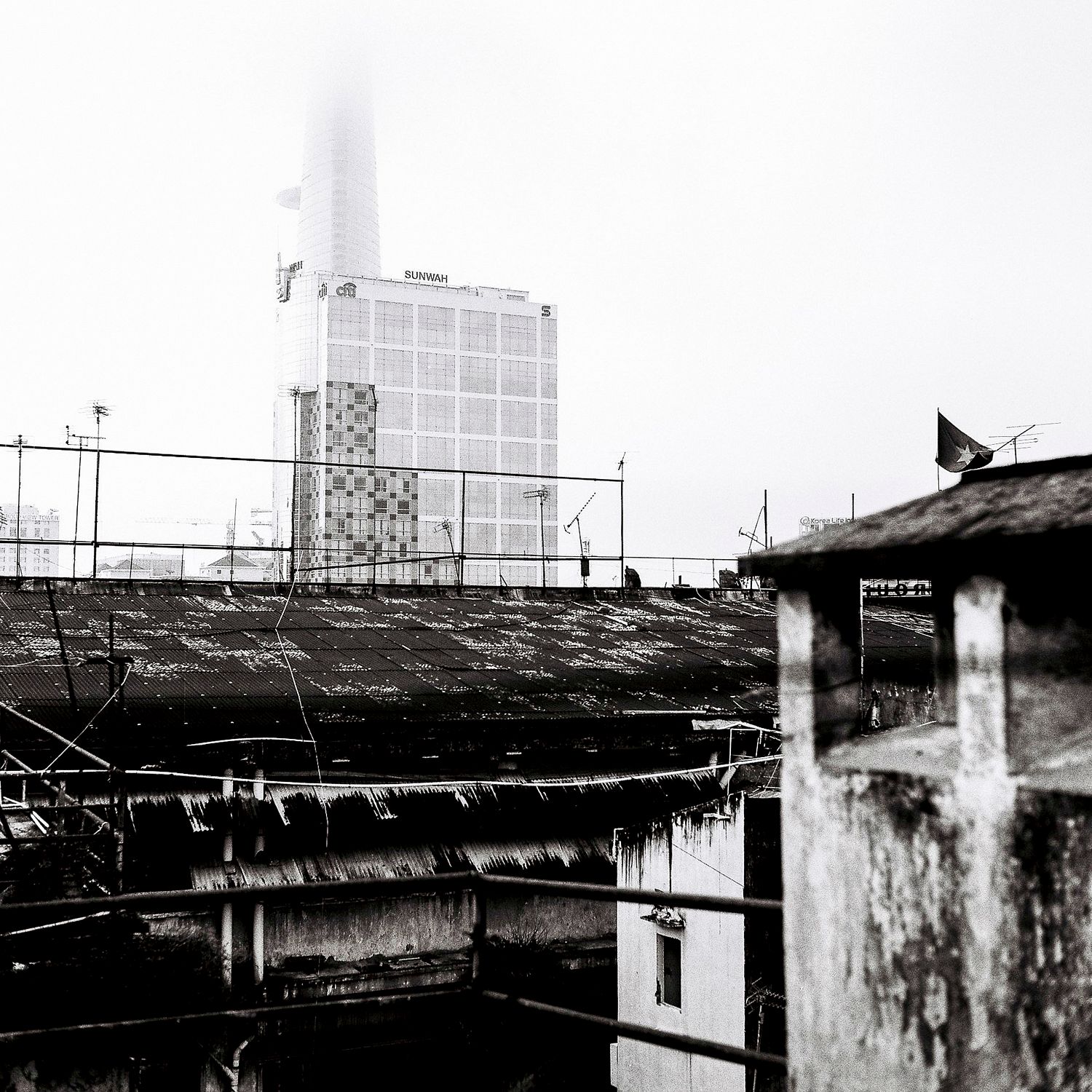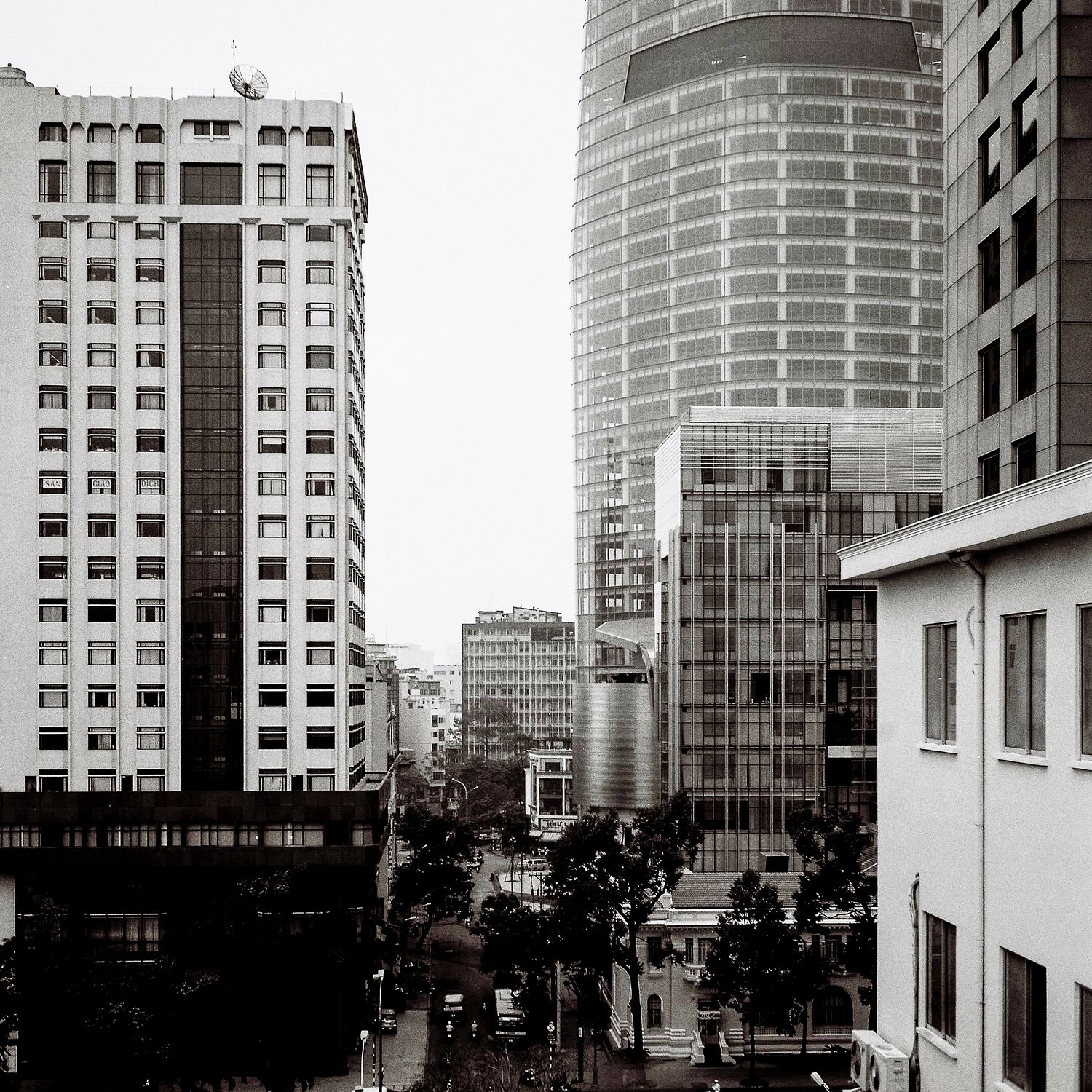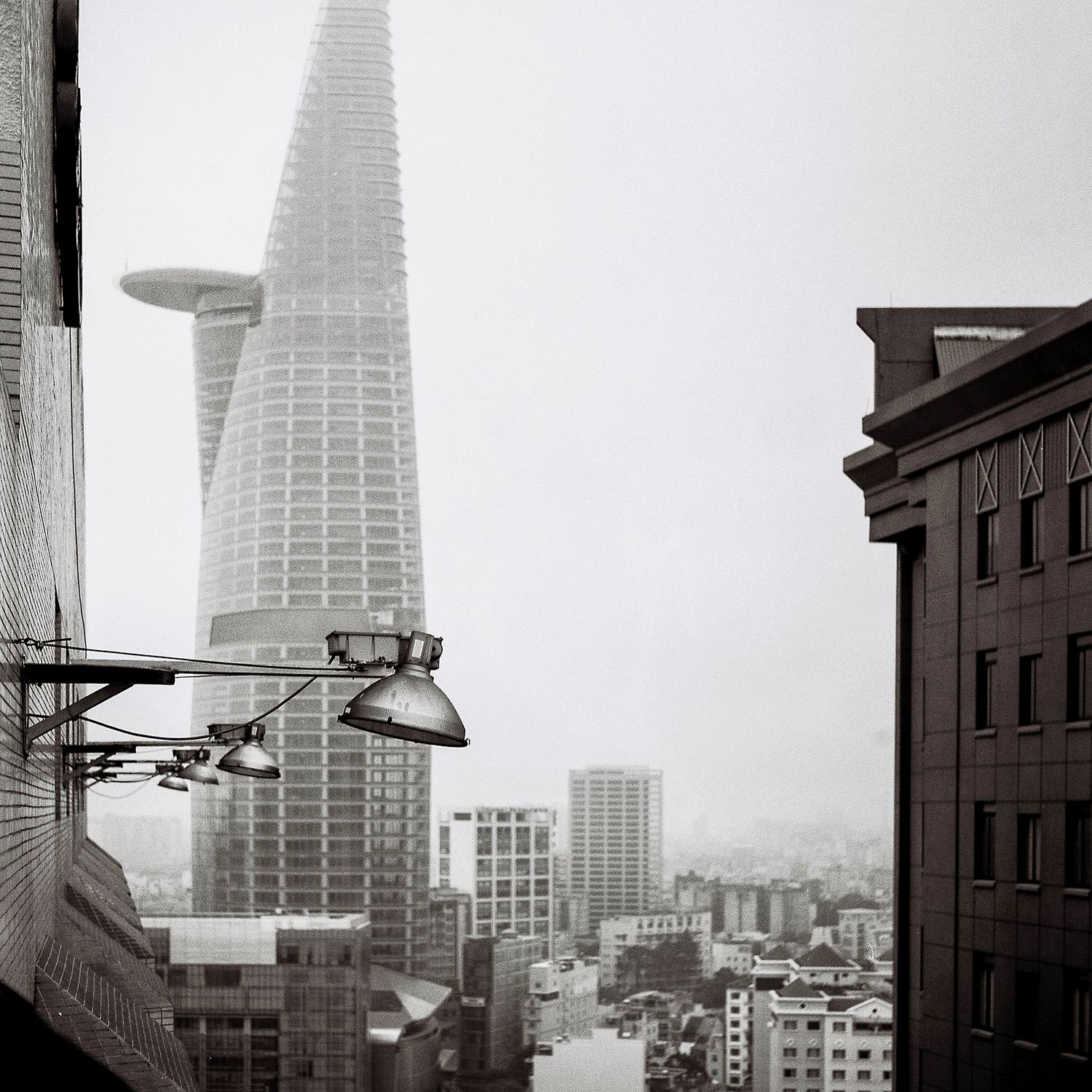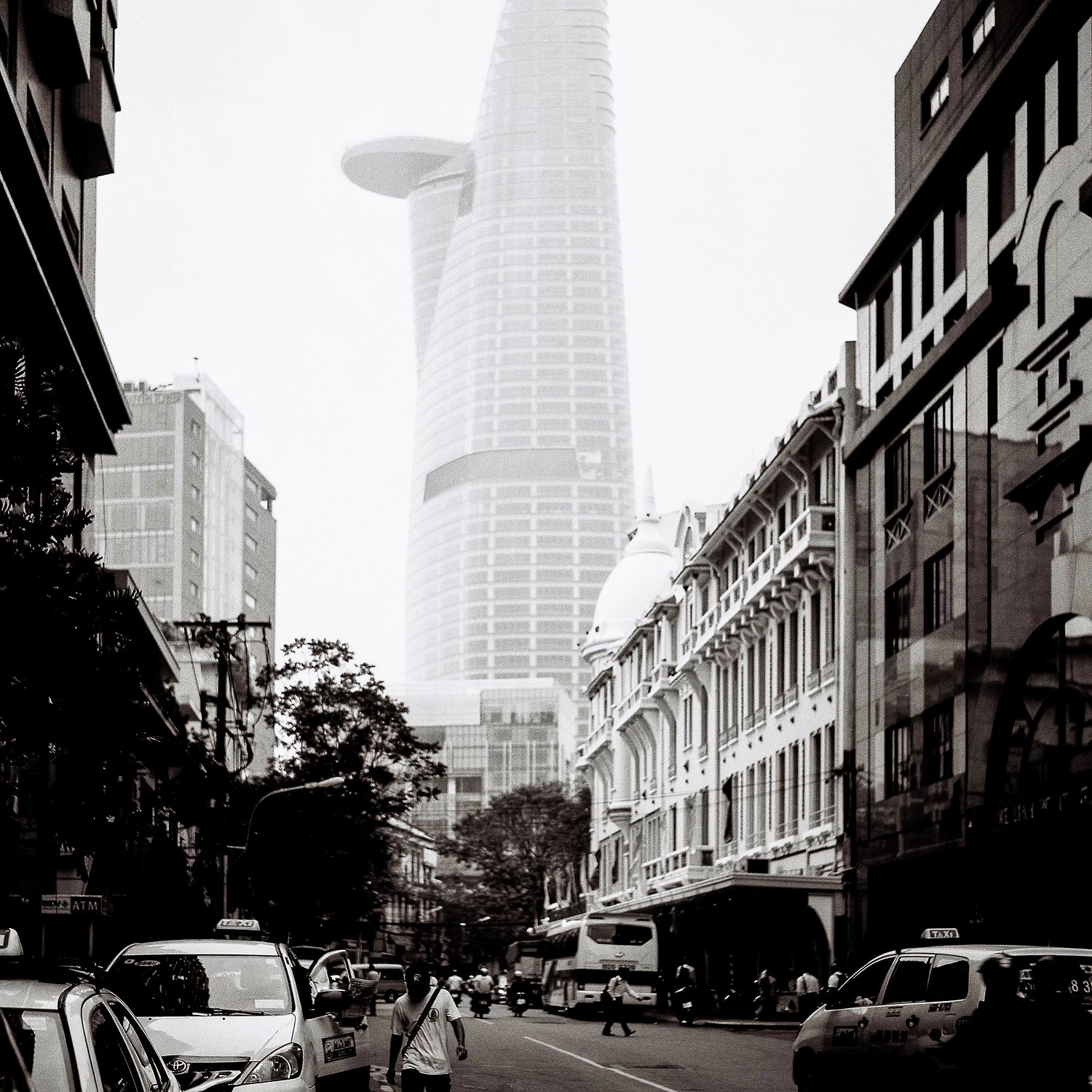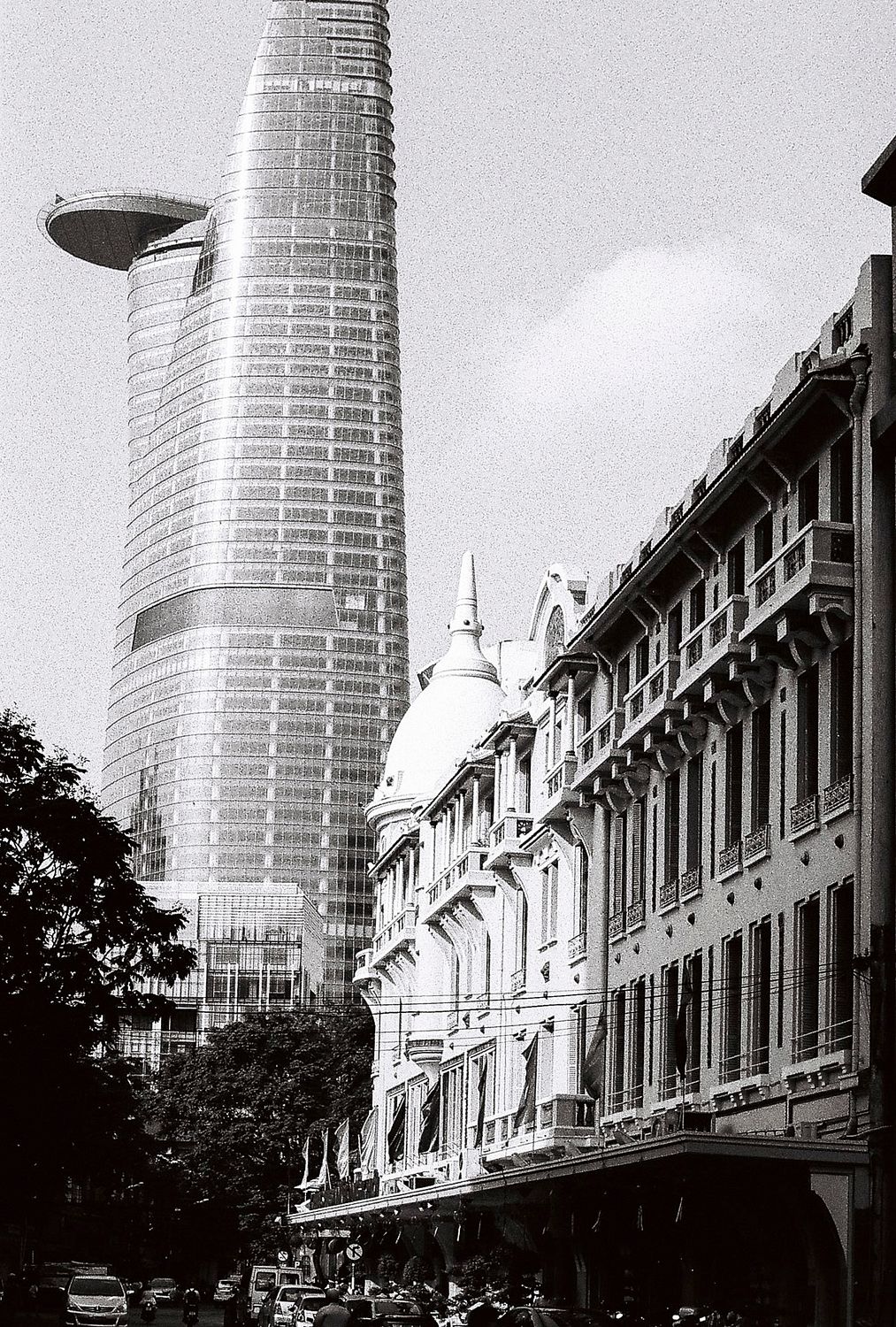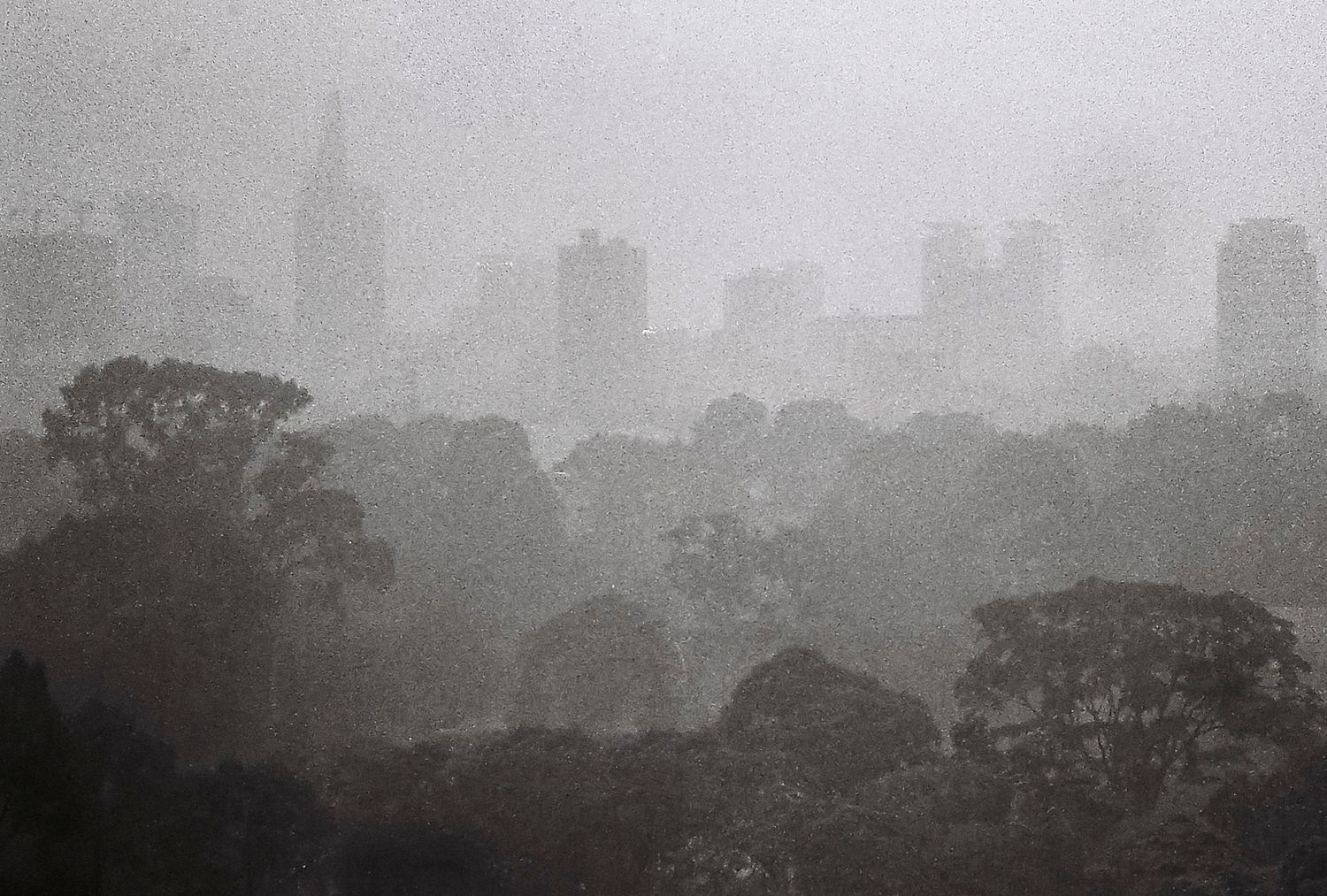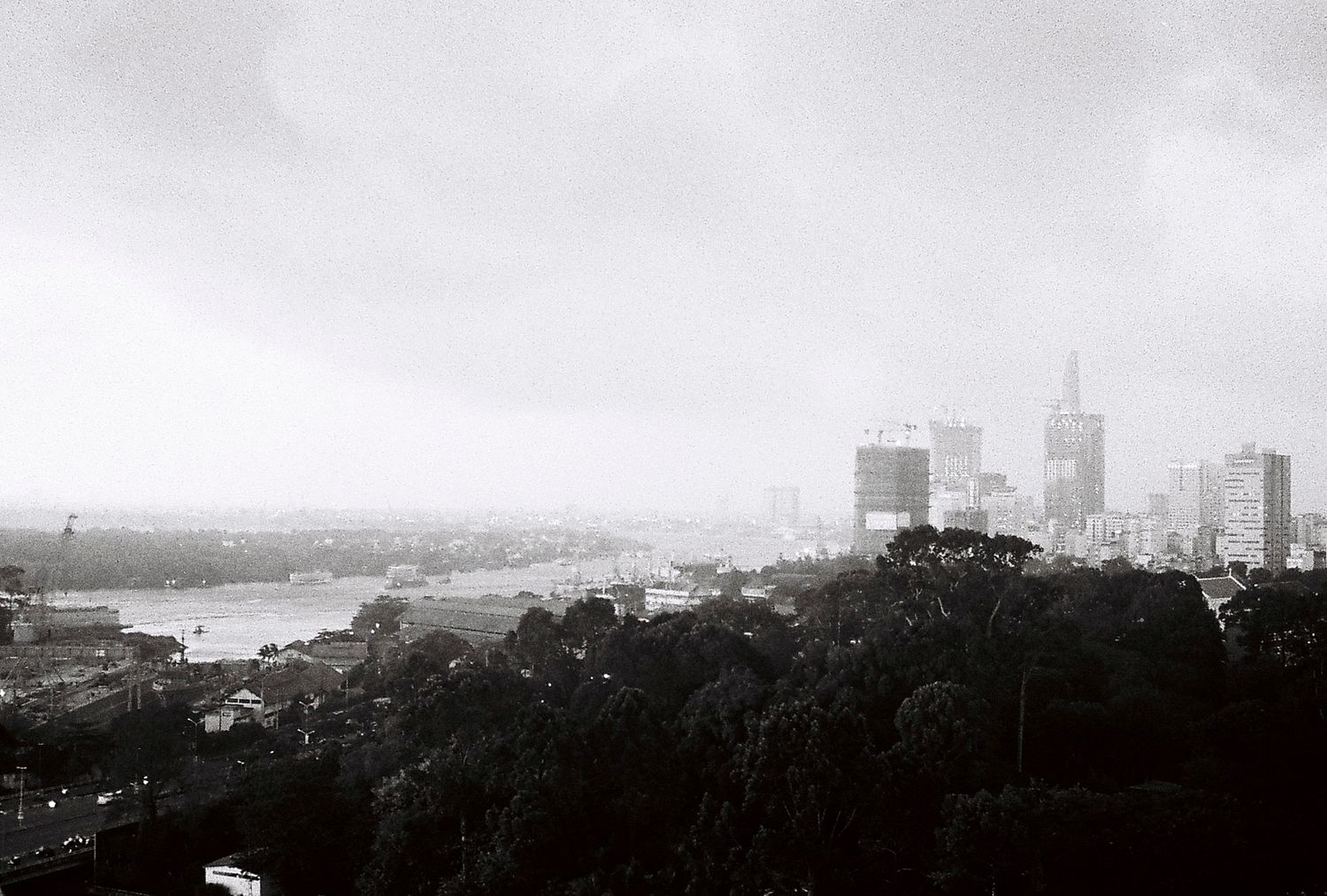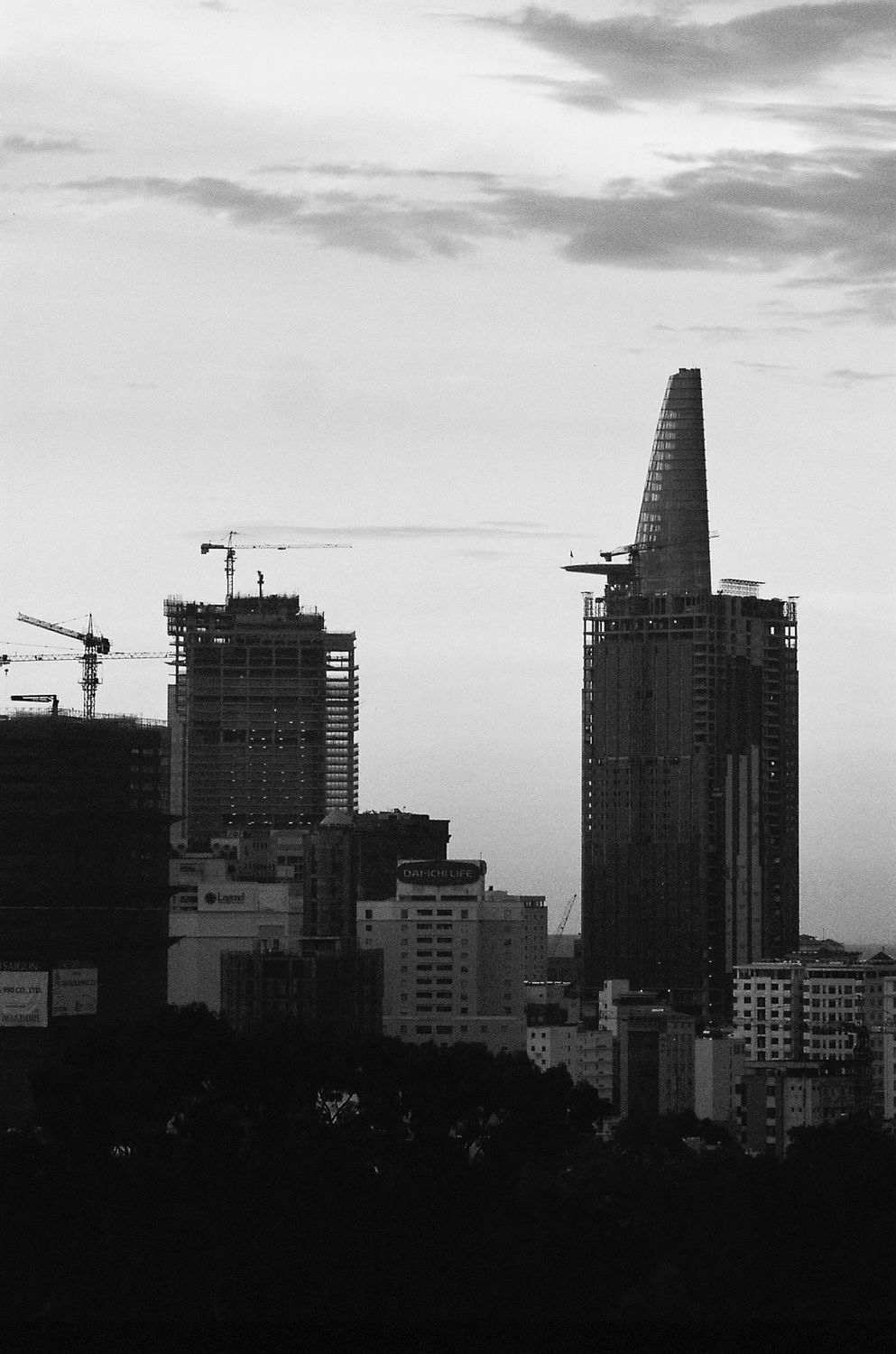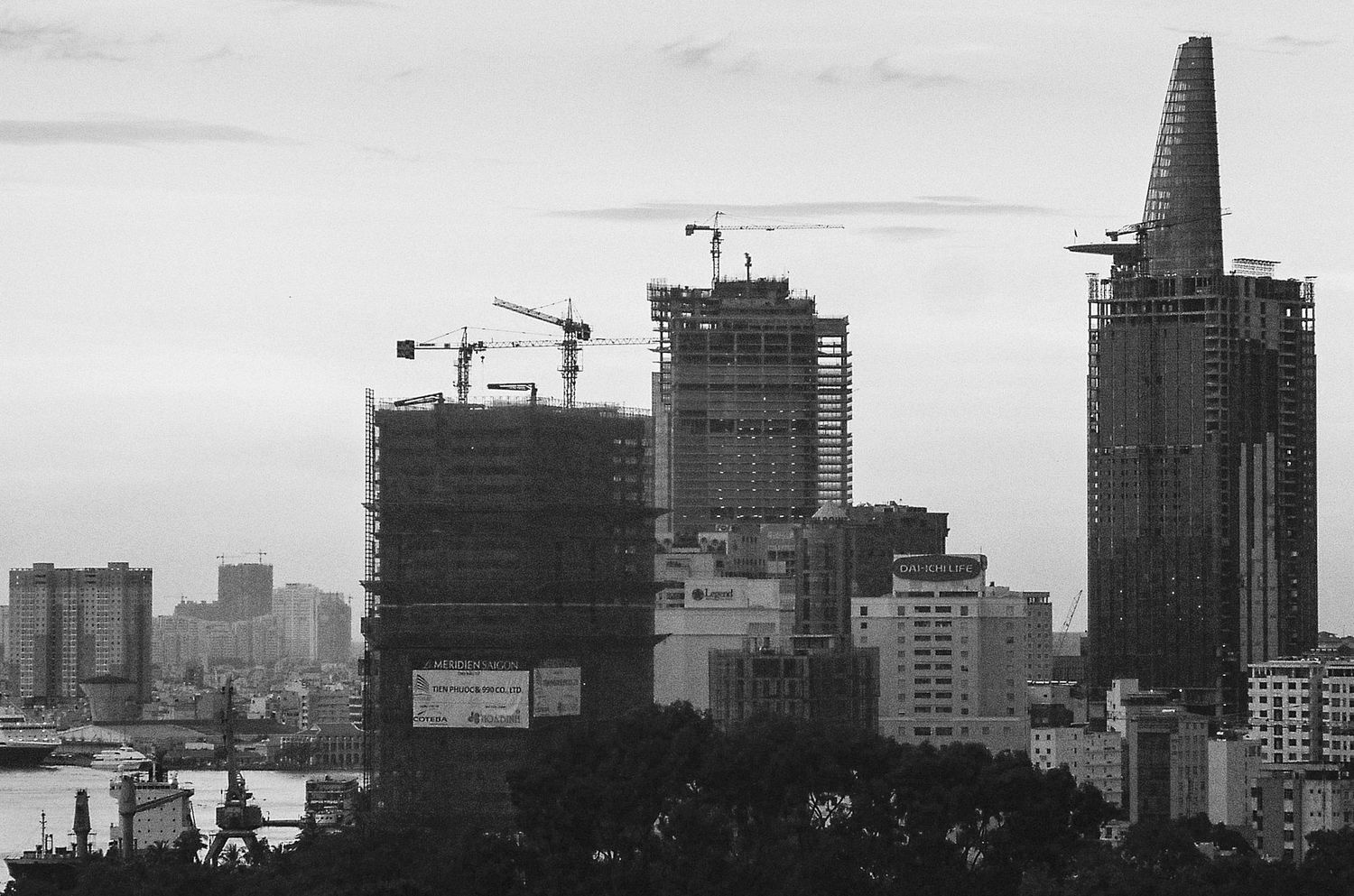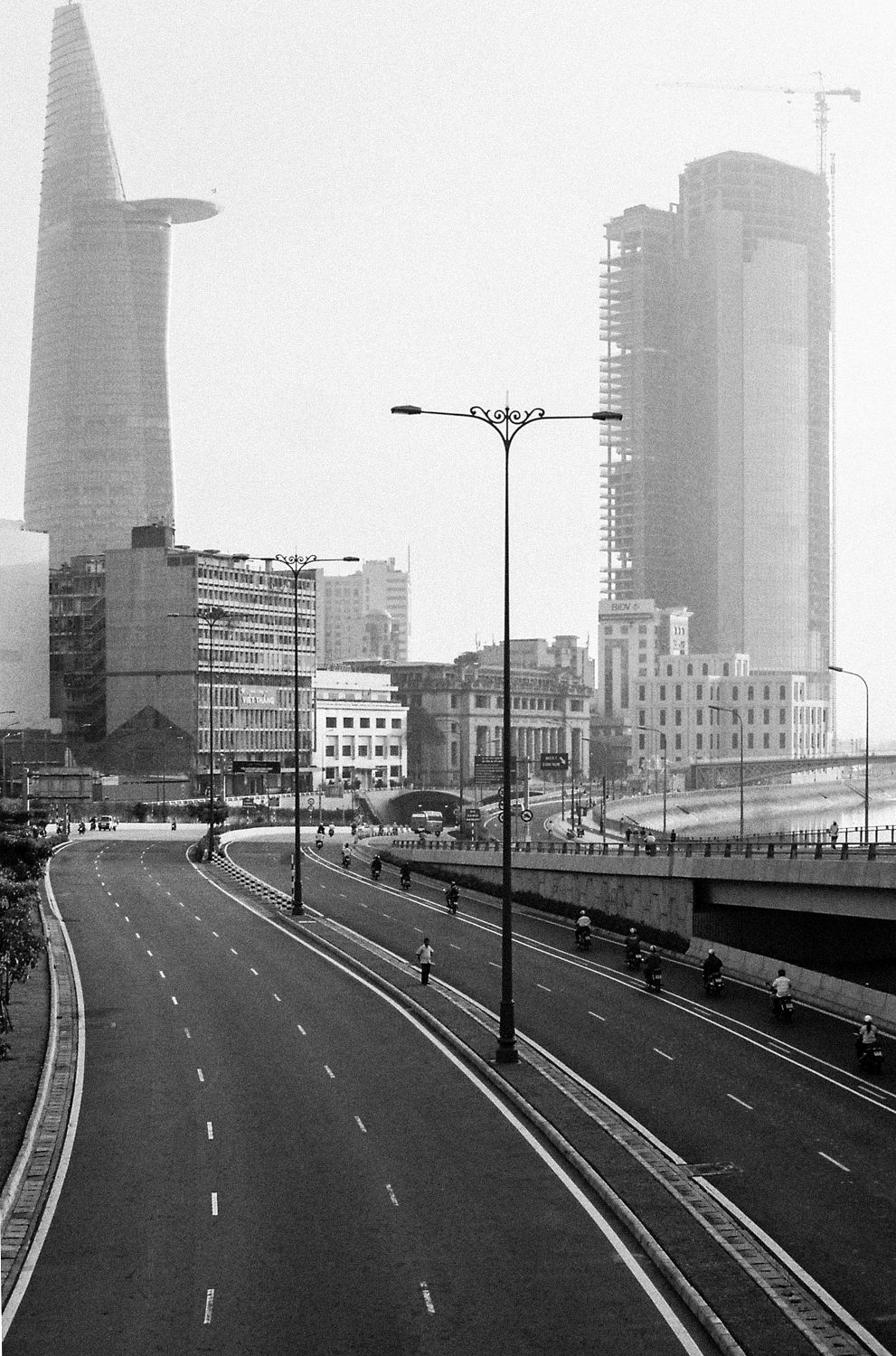 [Photos by Frederik Wissink, Fred Wissink Photography.]
---

Related Articles:
---