The historic Ba Son Shipyard and its colonial warehouses have officially been wiped off the map, leaving Vinhomes with a blank canvas for its massive Golden River development. Recently, the real estate giant laid out the broad strokes of the waterfront development in a new set of renderings.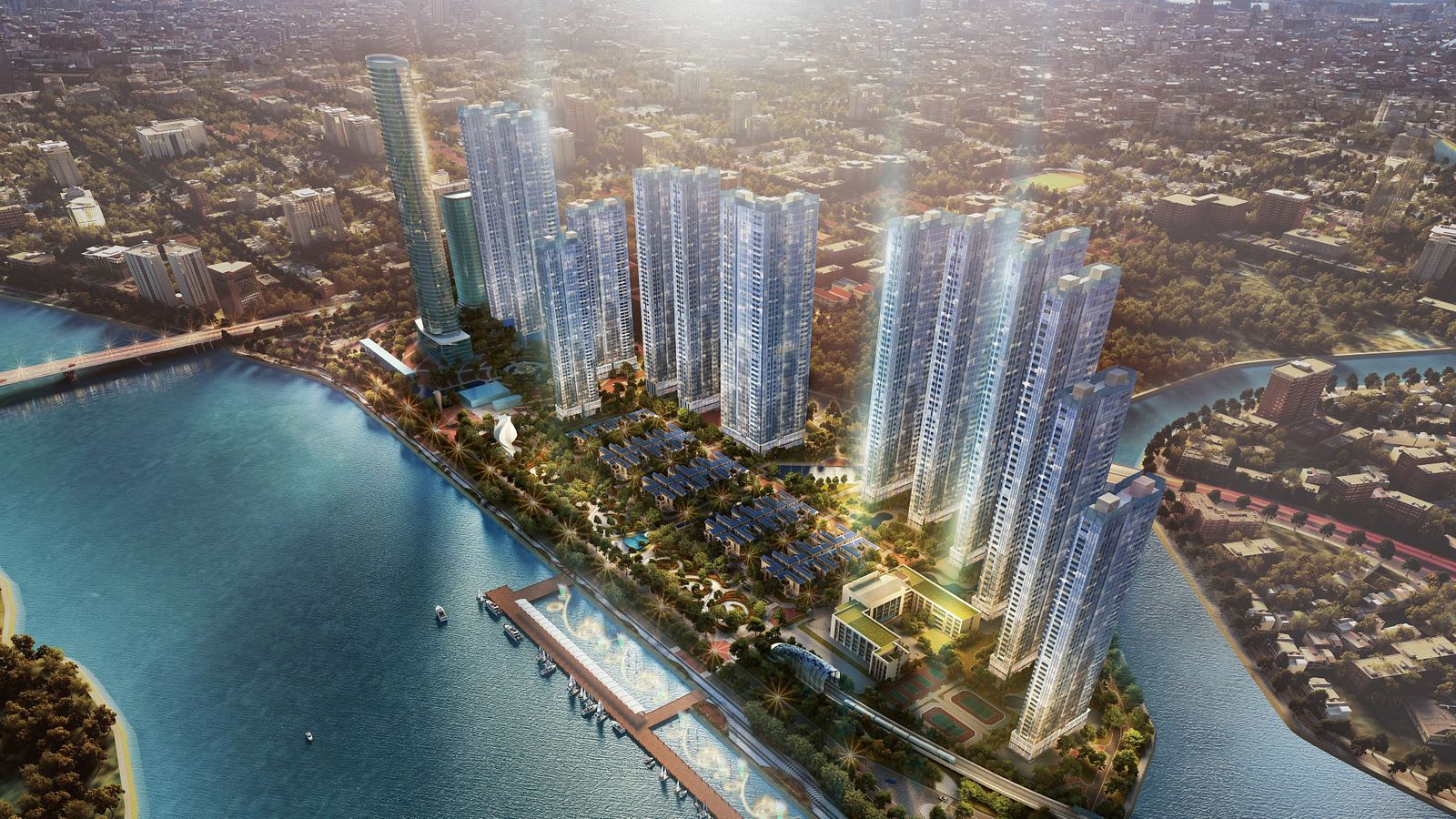 The 25.3-hectare complex will include over 60 three- and four-story villas as well as several skyscrapers and one of the metro stations along Saigon's Ben Thanh–Suoi Tien Line.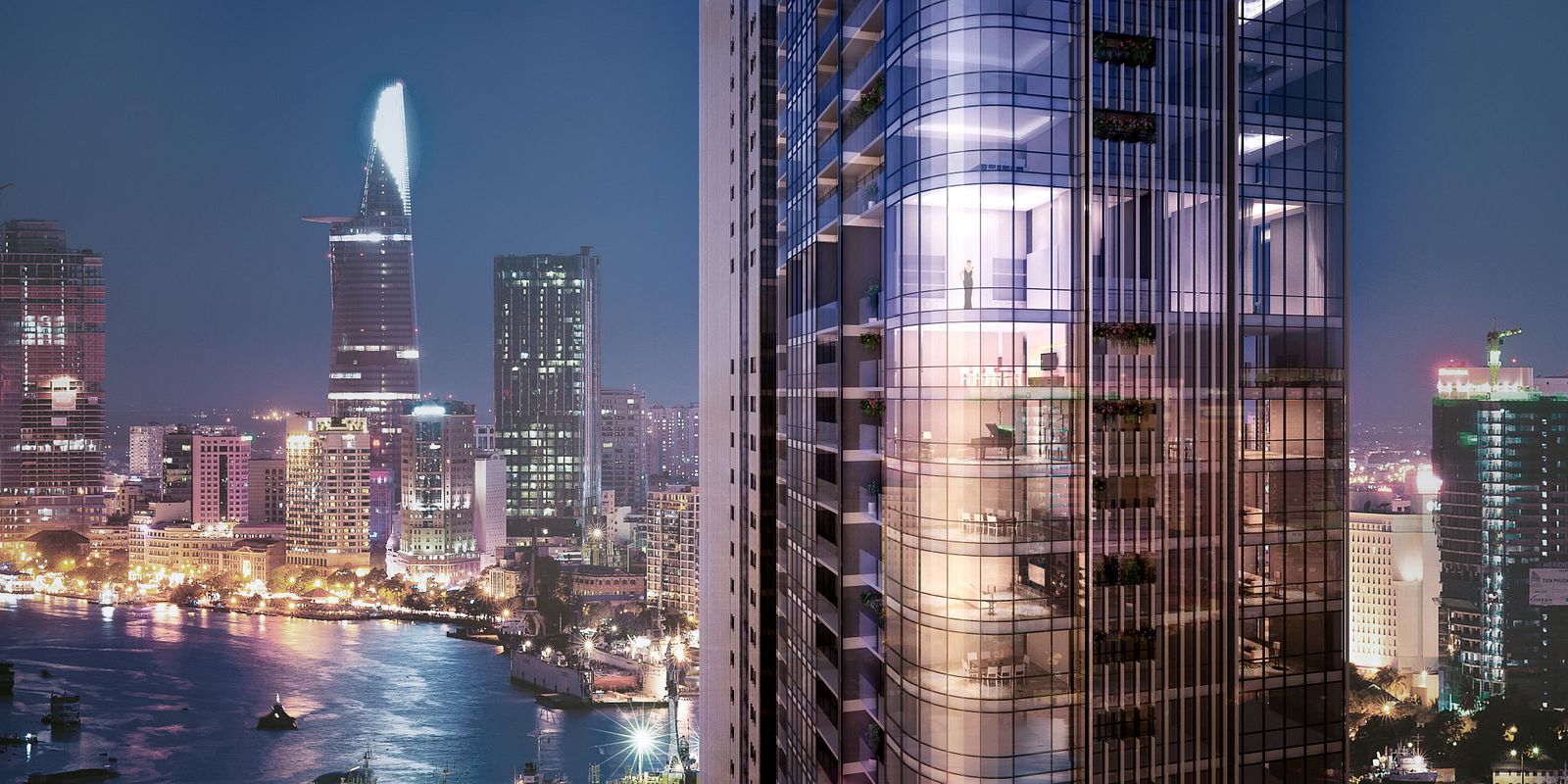 Beyond housing, Vinhomes plans to build a "city within a city" inside its latest development, including educational and healthcare facilities as well as space for sports, entertainment and shopping. The company has also enlisted the expertise of internationally renowned American landscape architects EDSA to design public squares, parks and a riverside jogging track along with natural elements like waterfalls, fountains and gardens.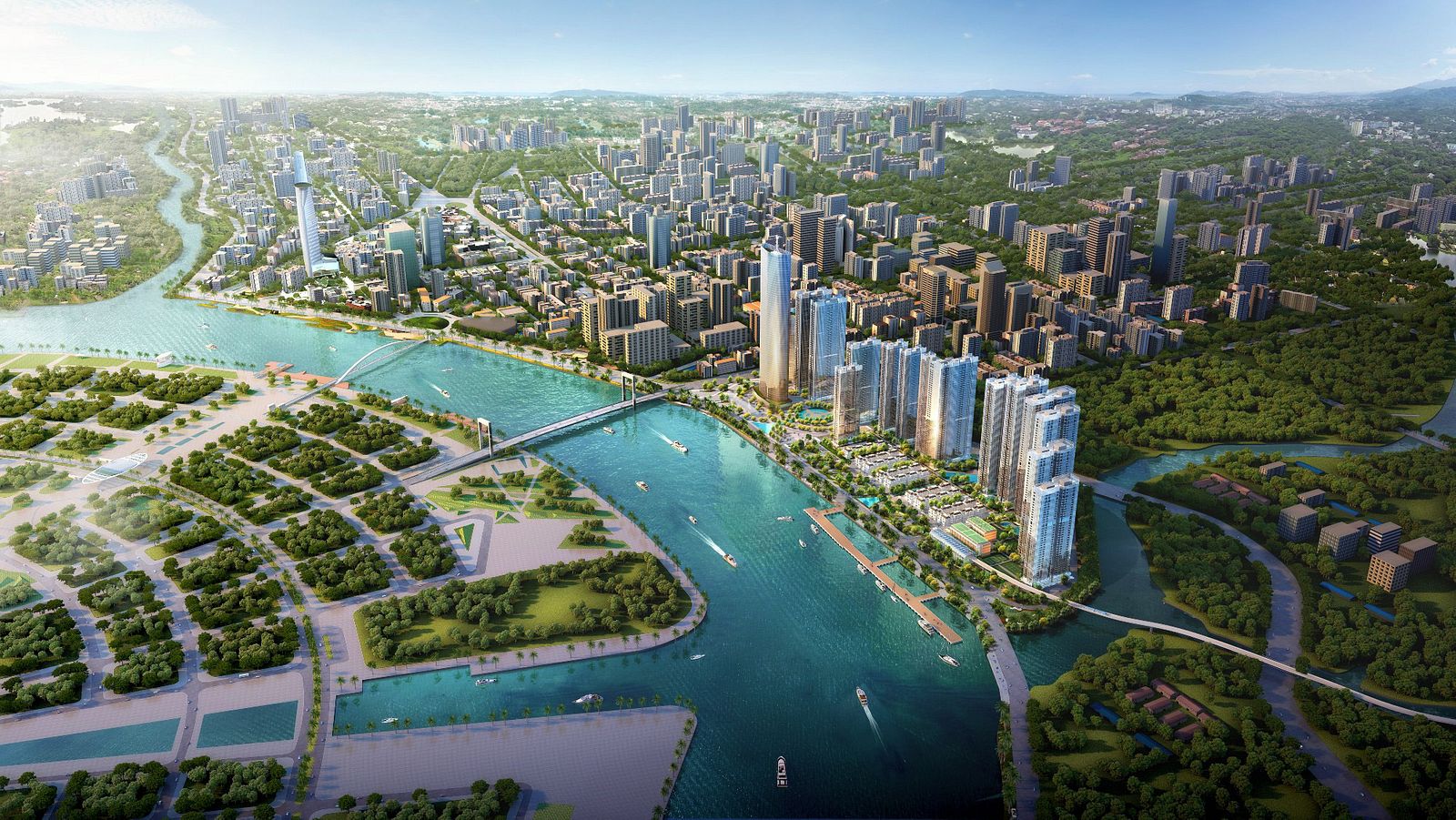 Ba Son, long recognized as a national historical monument, found itself on thin ice last year after a South Korean company put forth a US$5 billion bid to redevelop the waterfront. Though experts urged the preservation of the historic site and city officials considered saving at least part of the shipyard, Vinhomes was awarded the property last month, signaling the official demise of the storied shipyard.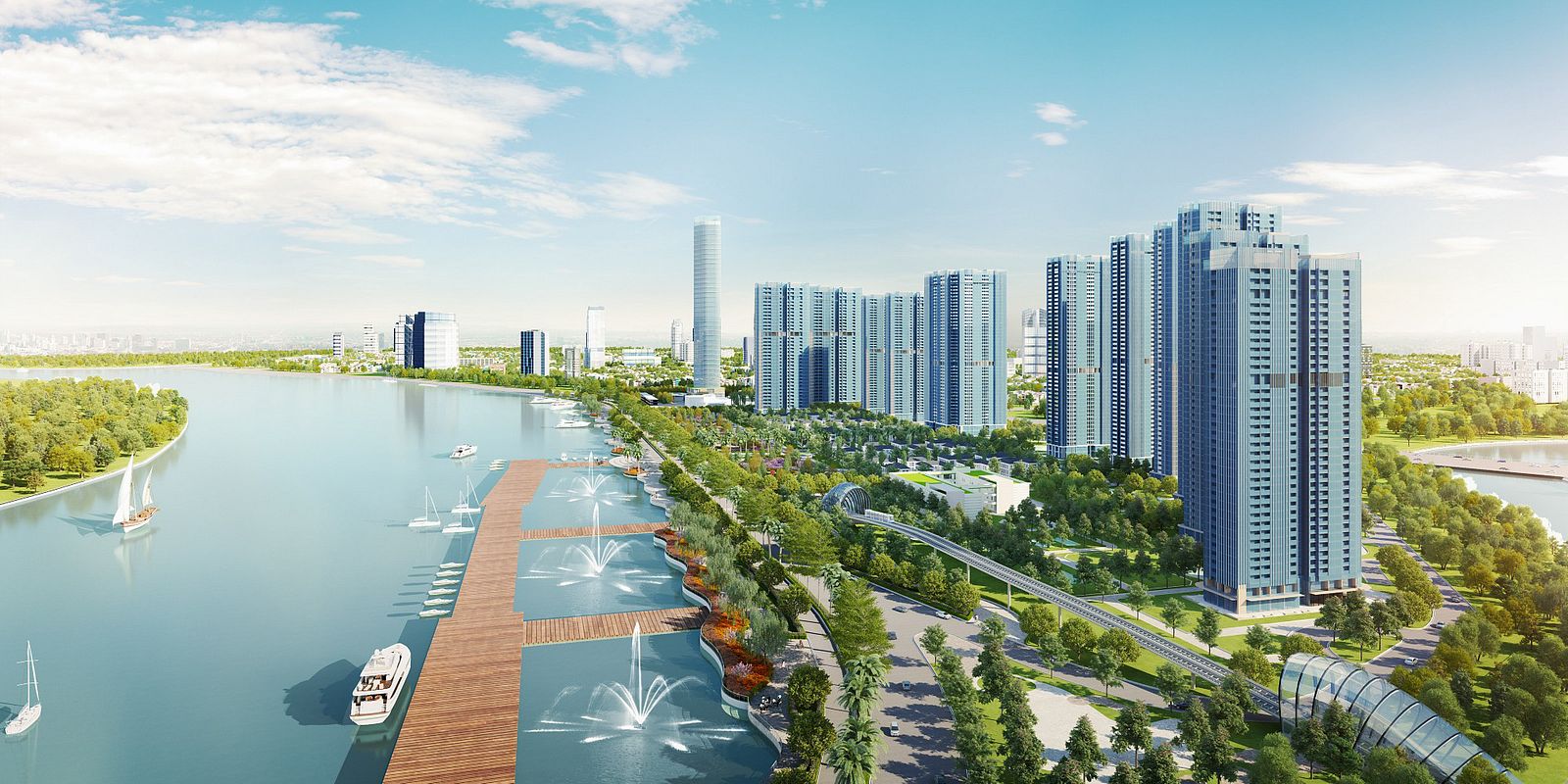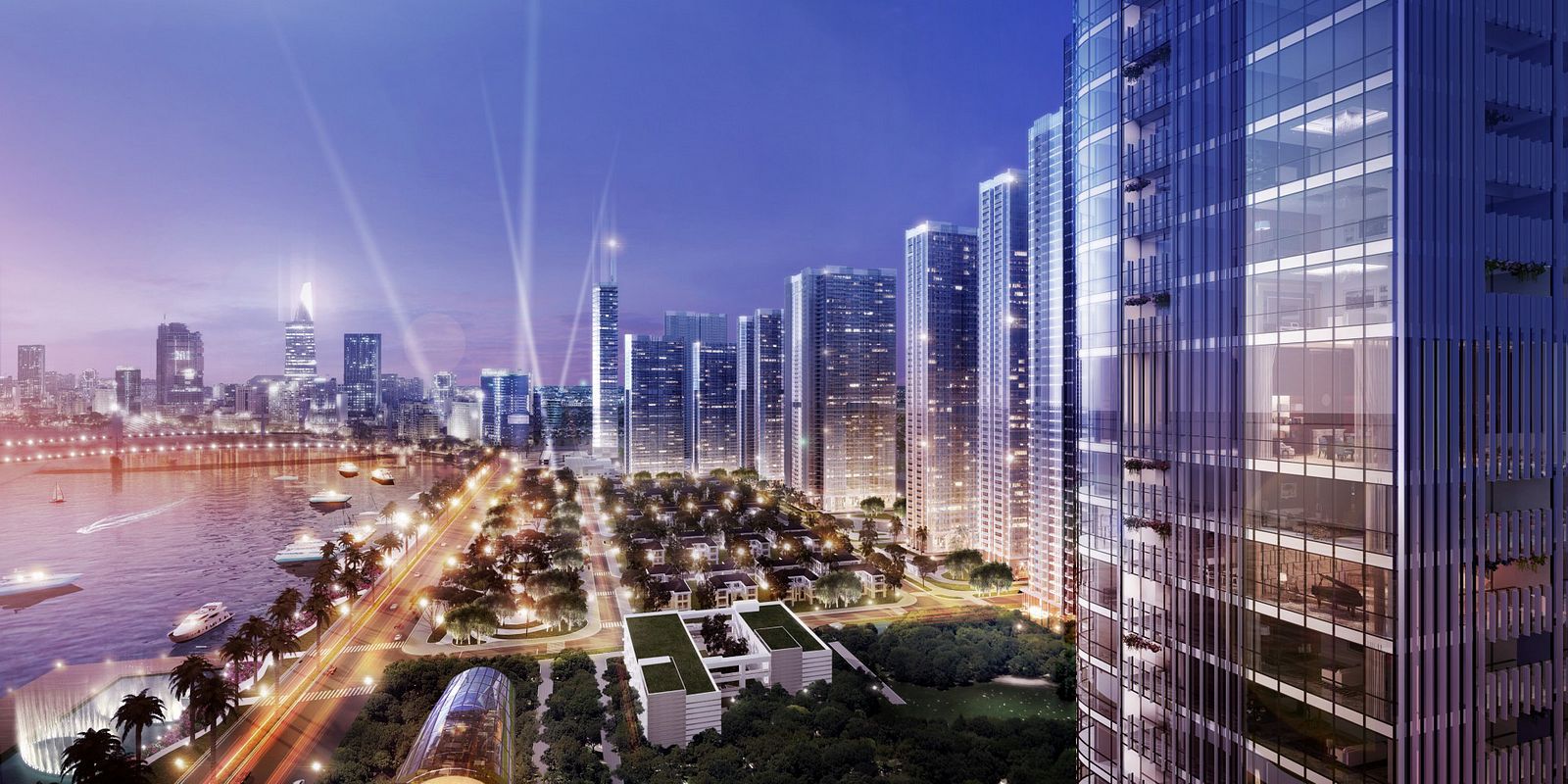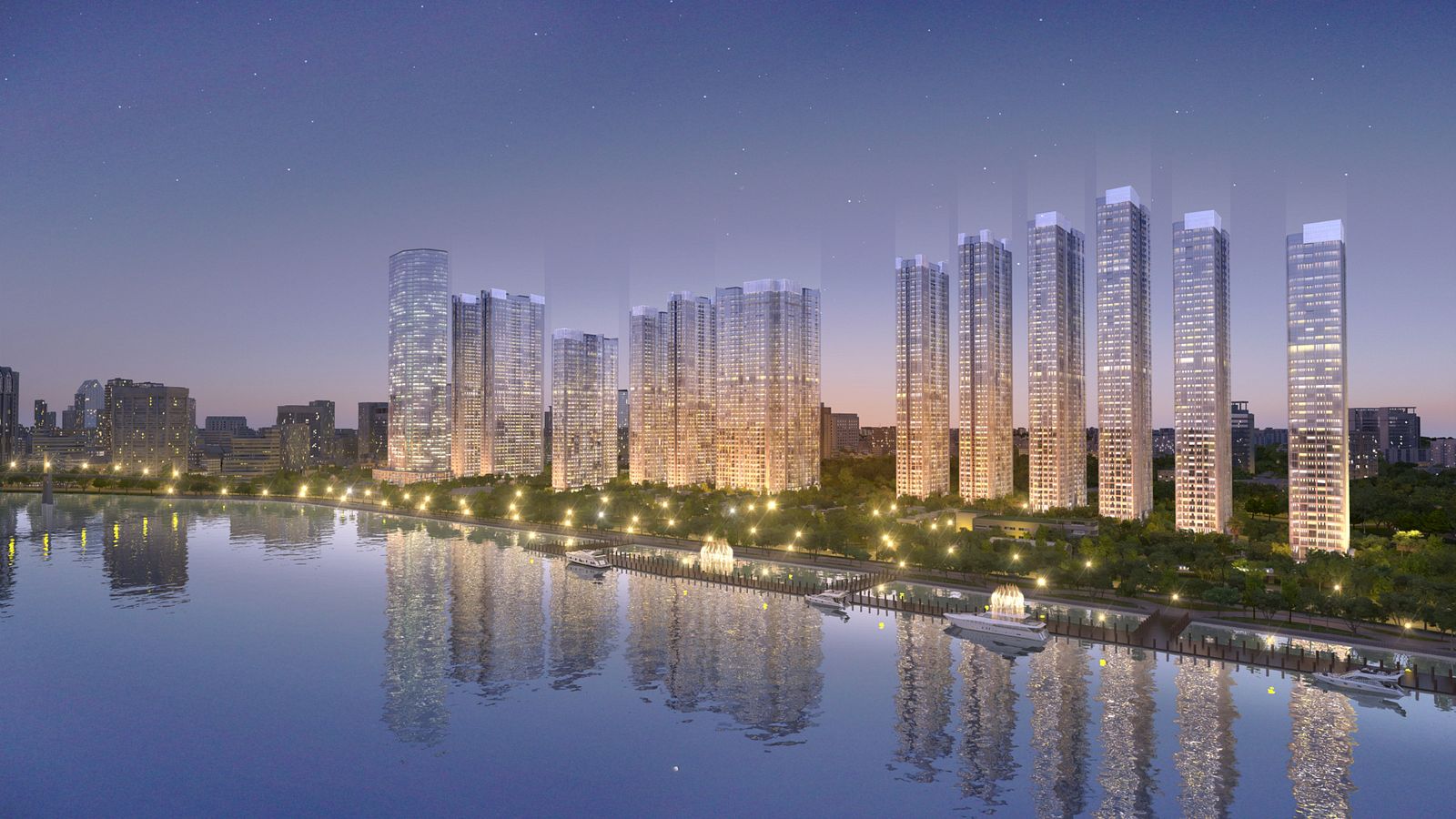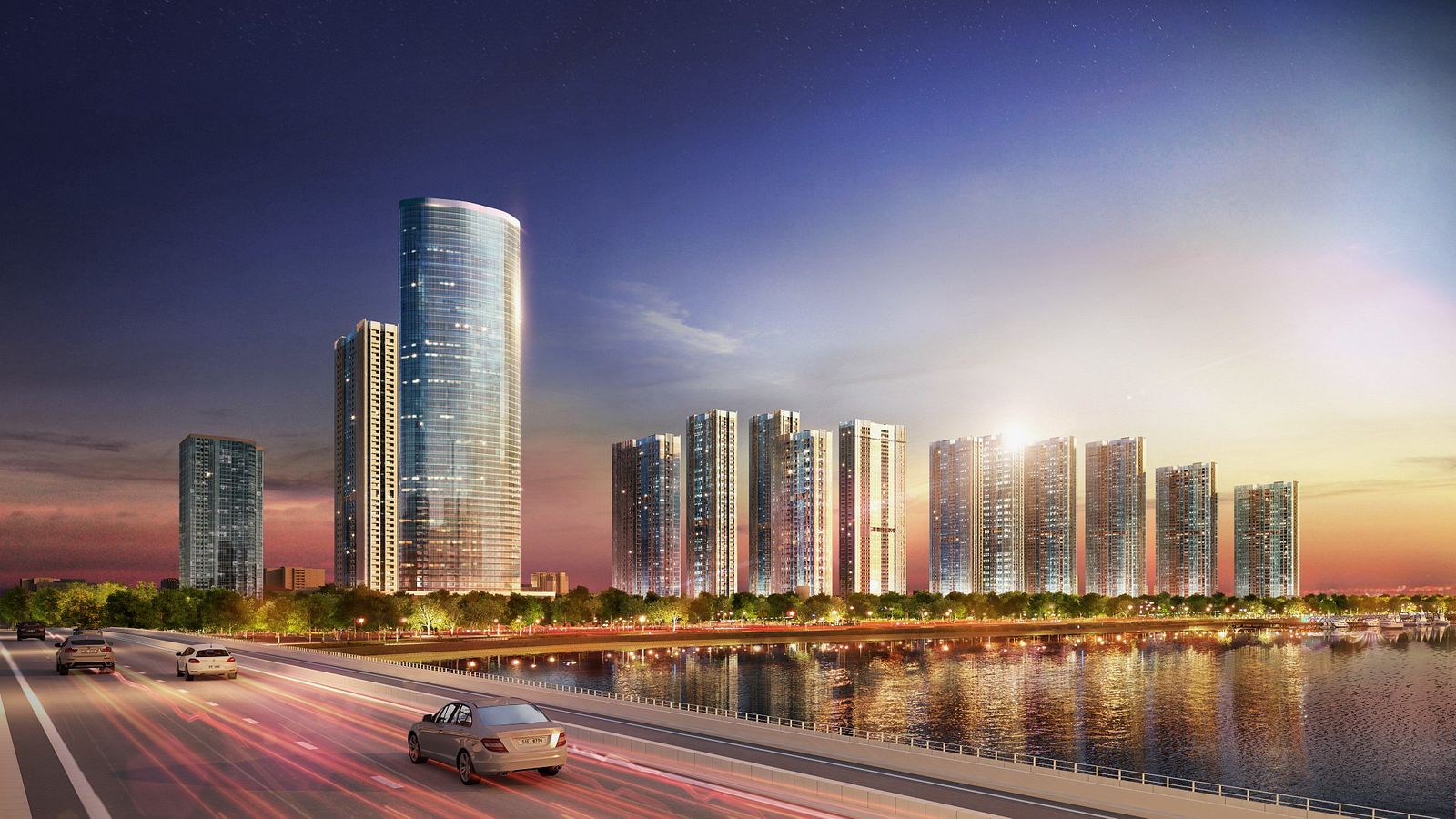 [Renderings via Vinhomes]
---

Related Articles:
---