Triet Nho, the artist behind the stop motion banh mi video we posted back in February, has been trying his hand at a different medium – watercolor.
---
Related Articles:
- Propaganda Postage Stamps From North Vietnam (1965 – 1972)
---
This piece is a reimagined version of a popular piece of Vietnamese propaganda art from 1976 that symbolizes the country's unification. Like the original, Nho's piece uses the art form to deliver a message, albeit a different one:
"…the original poster brims with a victorious and peaceful atmosphere of the post-war period. 40 years later, the rapid rate of deforestation has robbed the country of its pride and undermined Vietnam's future development. The new concept of the poster thus cries out for 'the need for green,'" he told us.
Here's Nho's full piece and the original: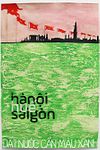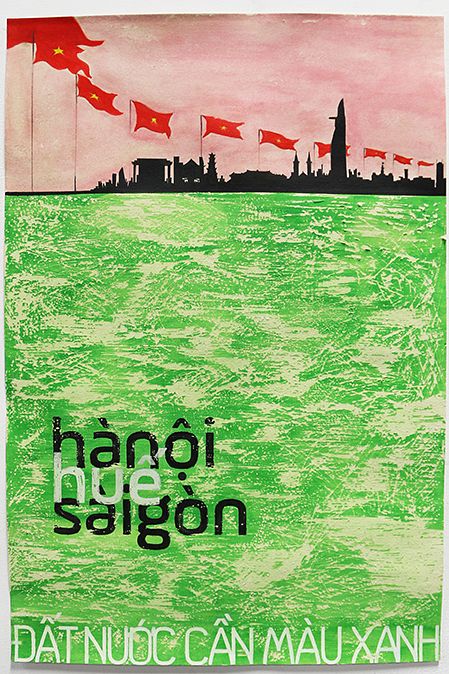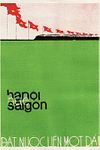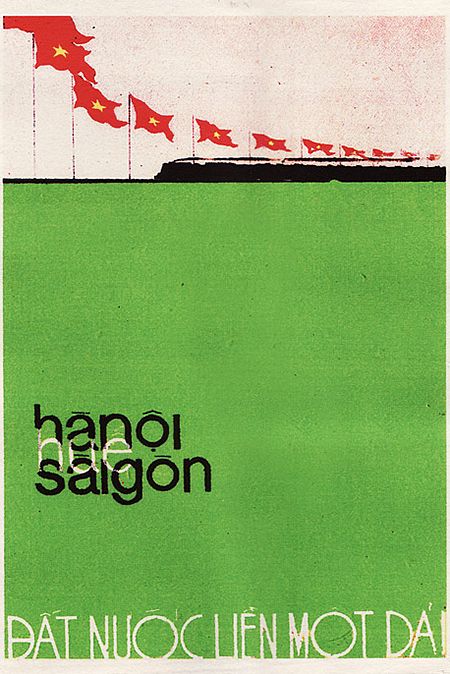 The text at the bottom of the original reads "The country as one," while Nho's states "The country needs green."
It would be refreshing to see the government repurpose its standard issue propaganda art to create awareness about environmental protection.