The Thu Thiem Urban Area has been stalled for over a decade. Even though the land has been cleared at a cost of nearly $1 billion, developers have been hesitant to invest in the project until the proper infrastructure is in place. To address these shortcomings, HCMC has announced that it will spend VND12.182 billion (US$569.4 million) for new bridges, streets and flyovers over the next three years.
The project will be implemented by Saigon-based Dai Quang Minh Real Estate Investment Joint Stock Company and will consist of roads and bridges to and within the new Thu Thiem Urban Area. Four roads and 12 bridges will help add much needed infrastructure to the developing project and will include a perimeter road, a lakeside road (around an artificial lake to be built), a road running along the Saigon River and a flyover, according to Tuoi Tre.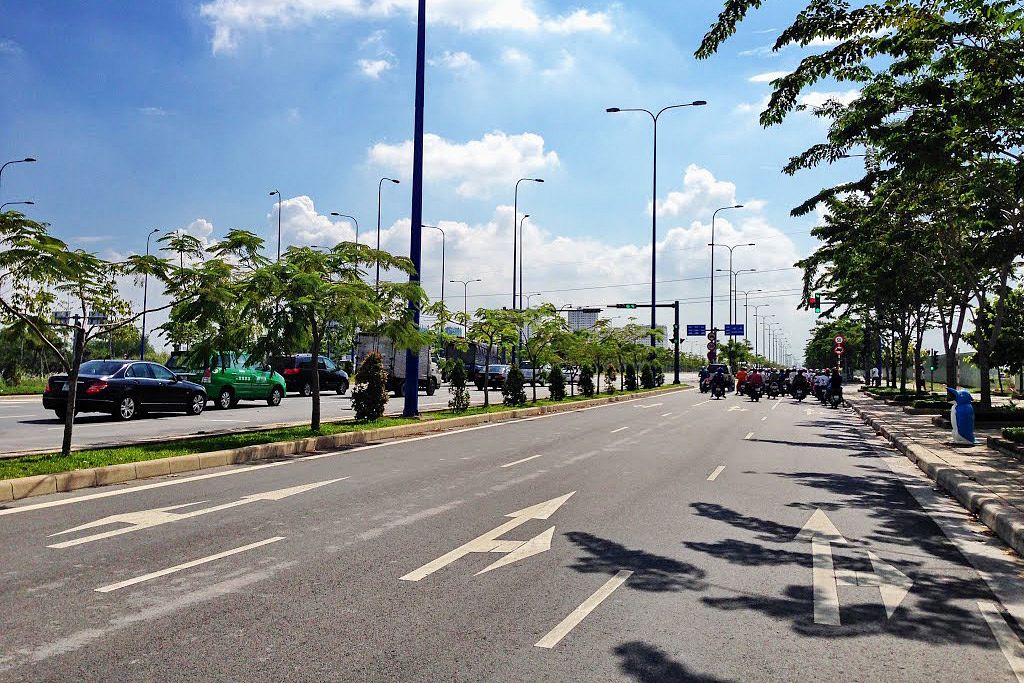 Of the total budget, VND8.265 billion ($386.3 million) has been earmarked to cover the costs of construction. It's not clear as to where the rest of the money has been allocated or to what it is budgeted.
This project will provide a vital link to the existing urban areas and provide incentives for future investments to help strengthen infrastructure in Thu Thiem according to Nguyen Huu Tin, Vice Chairman of the People's Committee of HCMC.
Construction on the project started in February 2014 and is expected to be completed by February 2017.
Perhaps we'll get to see a completed Thu Thiem in our lifetime after all. [Tuoi Tre // Top image via Sasaki]