Built in 1876, the former Cercle des Officiers building which currently houses the District 1 People's Committee is one of the oldest French colonial buildings left in the city. Not recognized as a historical or cultural relic, the rebuilding or demolition of the building would not violate any regulations, said the Head of the People's Committee of District 1, Phạm Thành Kiên.
Not to be confused with the People's Committee House of HCMC, this building is presently home to the
Originally serving as the officers' mess which provided social and recreational facilities for high-ranking members of the French armed forces, the building became the Department of Justice after 1954.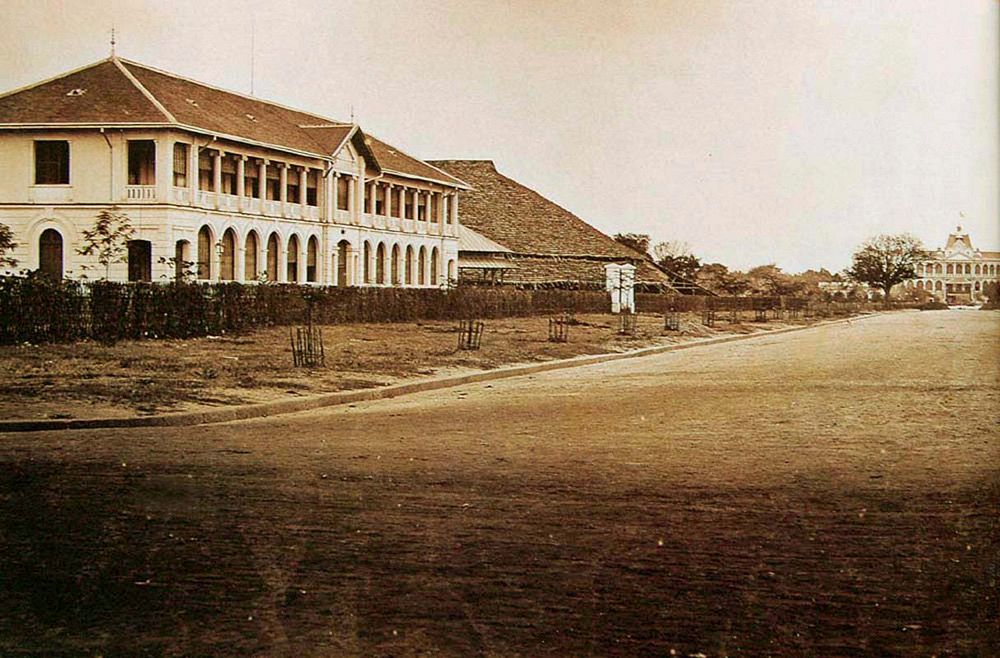 "Only the facade of this house is French colonial architecture and needs preservation," said Kiên.
The proposal to demolish the heritage building has not been taken in stride and has given rise to many opposing opinions. Nguyễn Quốc Kỳ, president of Viettravel, has suggested that the Association of Tourism schedule a meeting with the city's Department of Tourism in order to listen and discuss about this imminent (de)construction.
Given the large number of buildings that have been destroyed and deemed not of historical value, this story is becoming all too familiar. We hope some sort of alternative can be reached to preserve this classic building.