606 Tran Hung Dao isn't the only historic building on the street to be threatened by the wrecking ball. In a move that was seemingly inevitable, the decaying apartment block at 727 Tran Hung Dao will soon be demolished to make room for a new construction.
---
Related Articles:
- Date With The Wrecking Ball: 606 Tran Hung Dao
- Saigon Urban Legends: Haunted 727 Tran Hung Dao
---
Built as military housing for U.S. soldiers during the American War, 727 is one of the many old apartment buildings built in Saigon before 1975 that are neither considered architectural specimens nor hold significant historical value.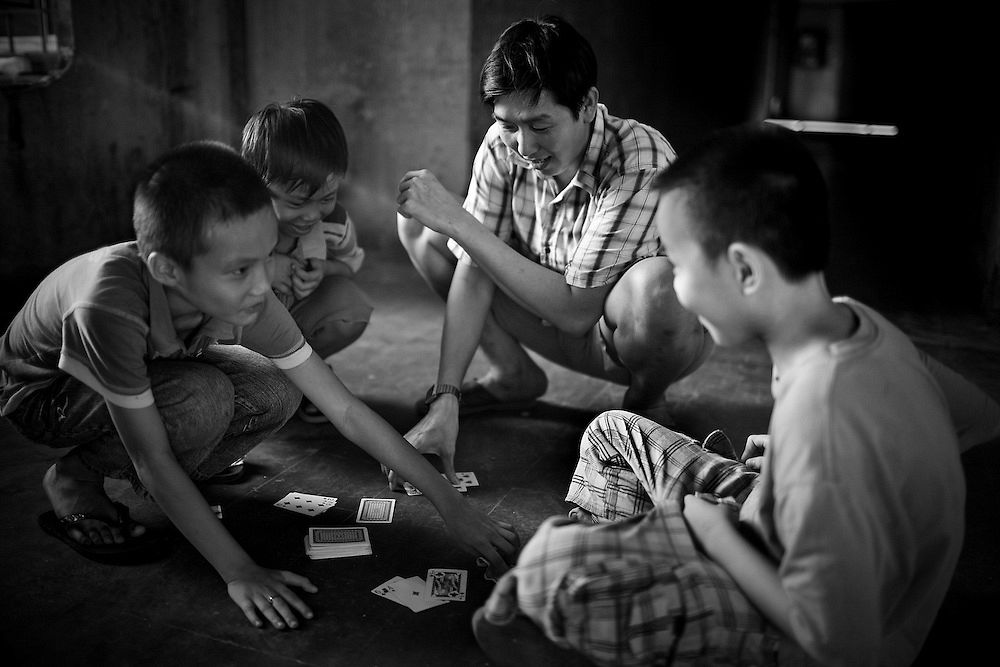 Flaunting raw urban decay, for years, photographers and urban explorers have paid off the security guard out front to access the building's abandoned apartments, rusting stairwells and damp corridors.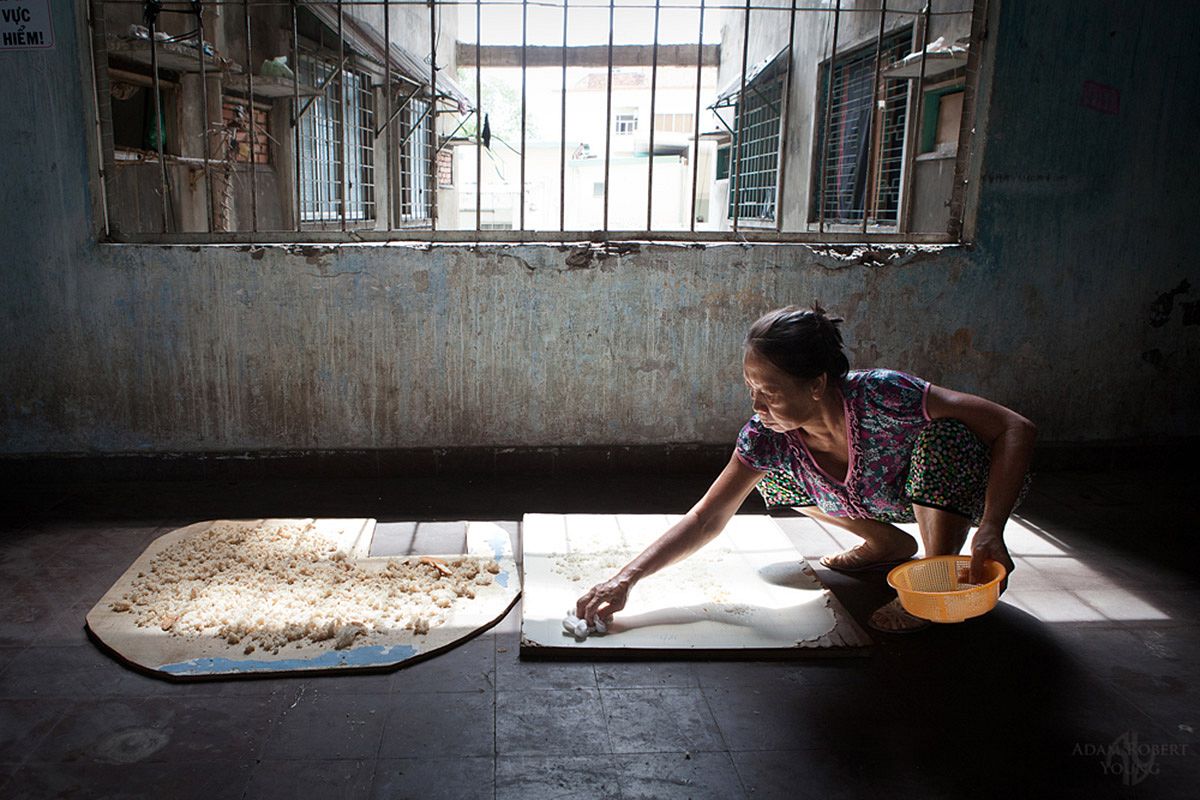 According to Bao Moi, though demolition has long been in the cards for 727, relocating its remaining residents has been a slow process. It looks like the city has finally forced the issue, naming a new investor, Tam Duc Real Estate, to move the ball forward.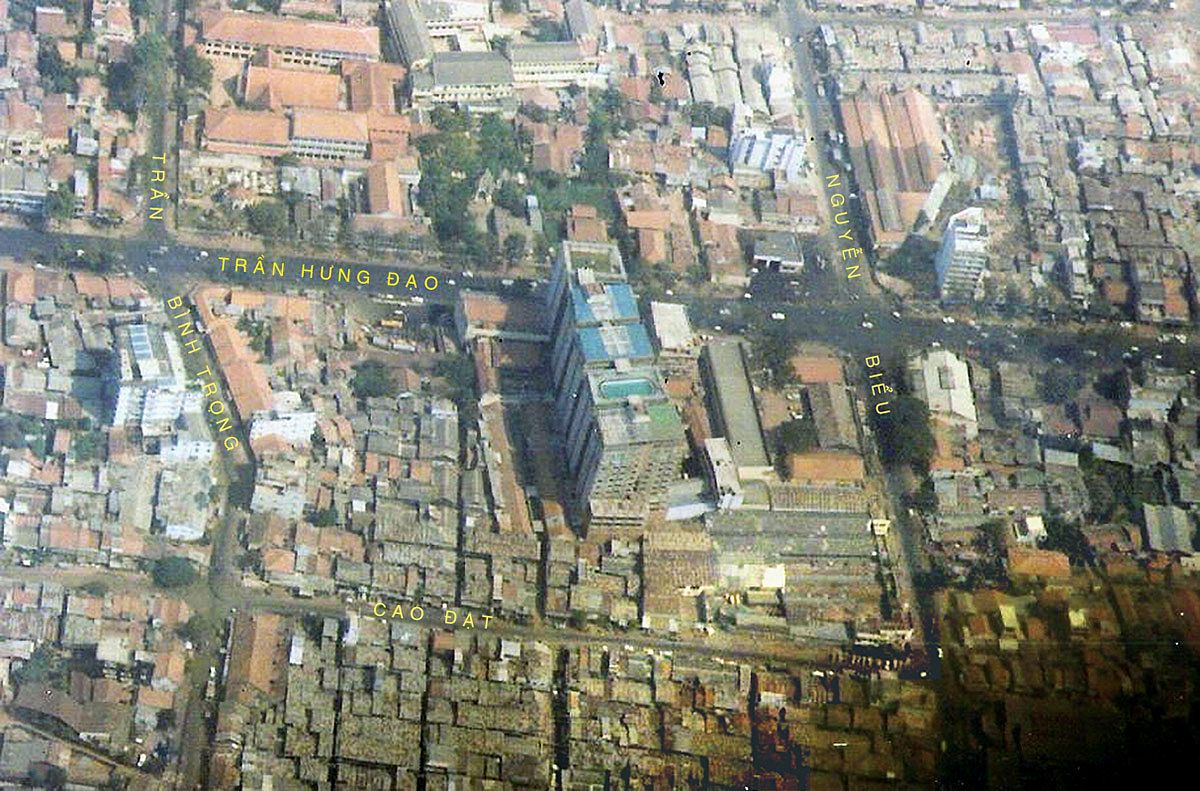 There are also rumors that the place is haunted, which, if you're the superstitious type, doesn't bode well for the hundreds of construction workers who will be working on the site in the near future.
[Top photo via hphucnguyen]