Train travelers heading to and from Saigon found themselves stranded on Sunday after a barge struck the Binh Loi Bridge, damaging its railroad tracks.
The incident took place around 1:40am, reports Thanh Nien. Barge driver Nguyen Quoc Cuong was carrying 1,000 tons of stone building materials when the roof of his vessel got stuck in one of the bridge's spans, bending the train tracks and breaking apart their wooden supports.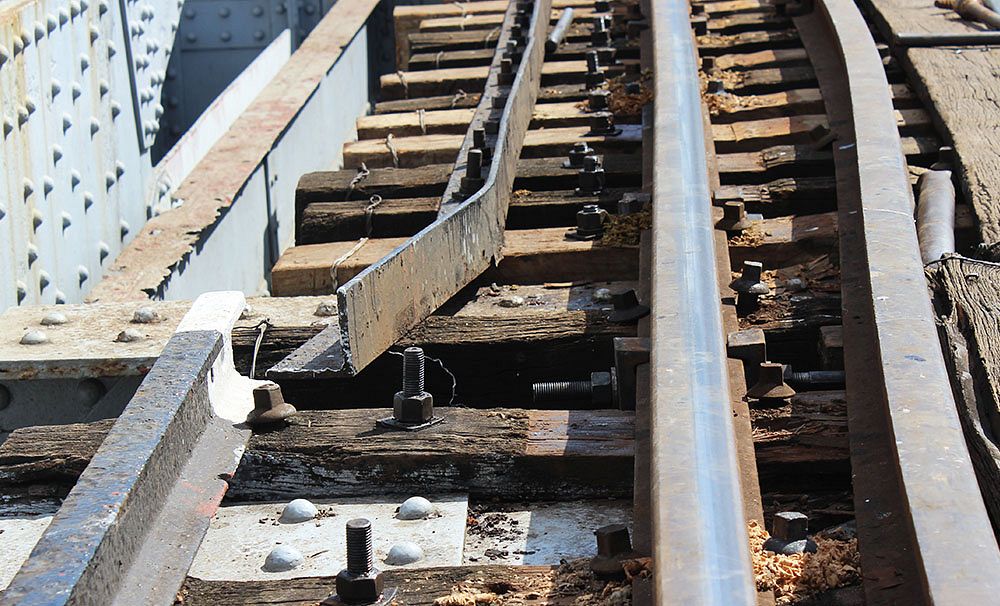 Local authorities immediately responded to the situation, alerting railway officials and halting train travel from Binh Trieu, Song Than and Saigon stations while workers set about repairing the damage.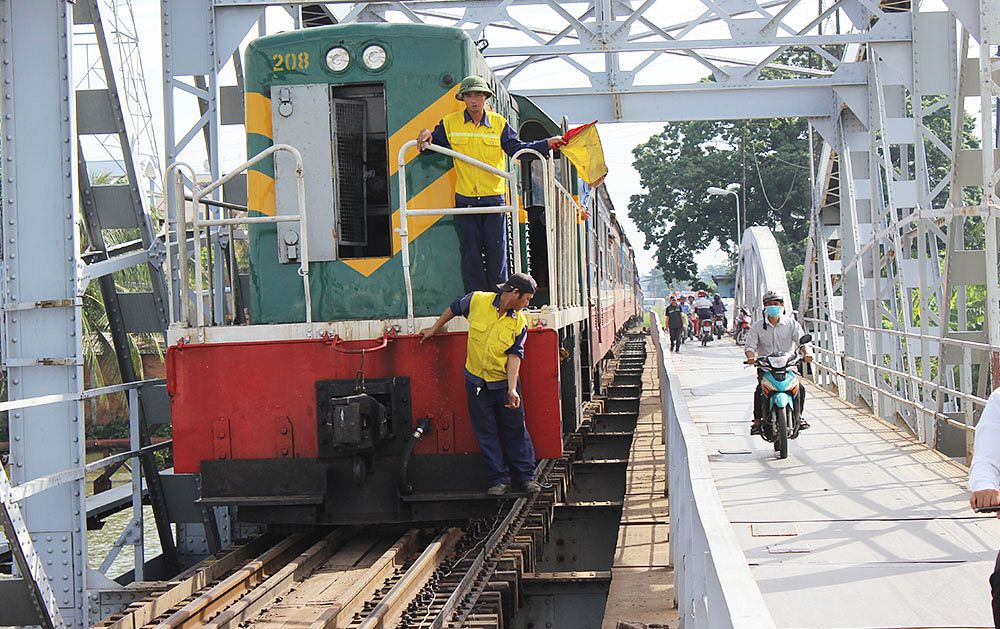 Five hours later, trains were permitted to cross the bridge at 5kph, moving slowly to ensure passenger safety. Though train travel is back on track, authorities are still tightly controlling traffic over the bridge as they aim to complete a more extensive repair in the near future.
---
Related Articles:
---