Nguyen Hoang Phi, a photographer from the fishing town of Long Hai, has captured the bustling port under beautiful morning light in a series of vivid photos.
VietnamNet shares a collection of Phi's pictures from both Long Hai and Phuoc Hai Beach, just east of Vung Tau. Long Hai is a major seafood supplier for nearby provinces, in addition to serving as a salt production point.
Phi, who was born in Long Hai, has captured the daily lives of hardworking fishermen, seafood vendors and salt collectors in the area.
Take an early morning tour of busy seaside Long Hai through Phi's shots below: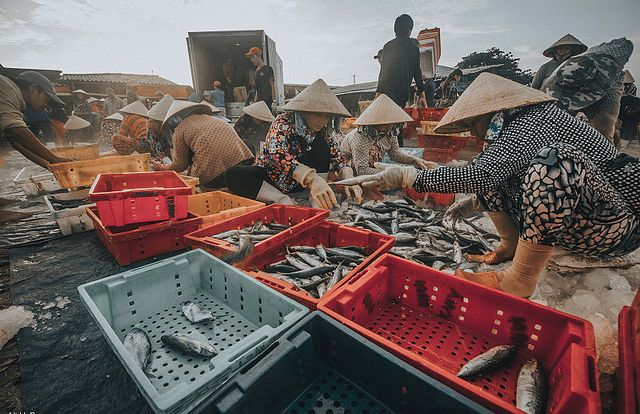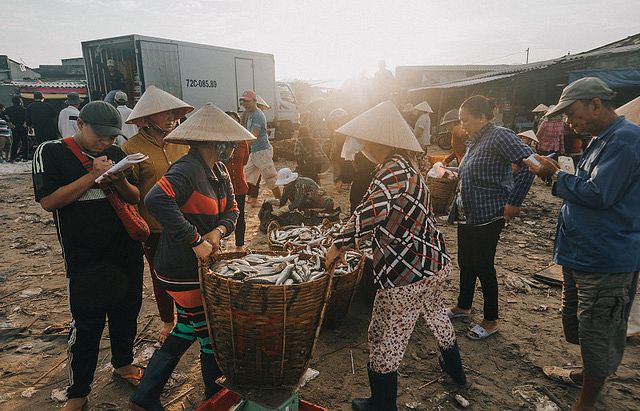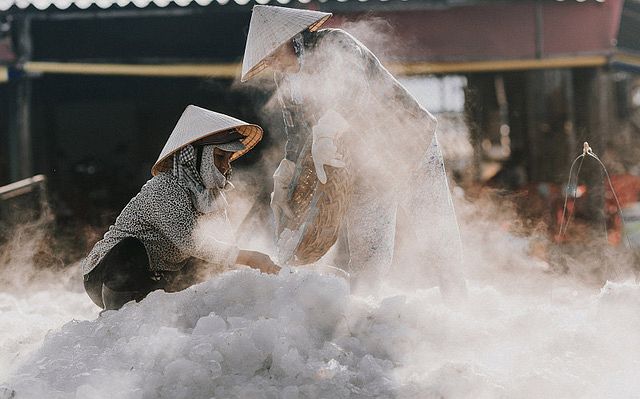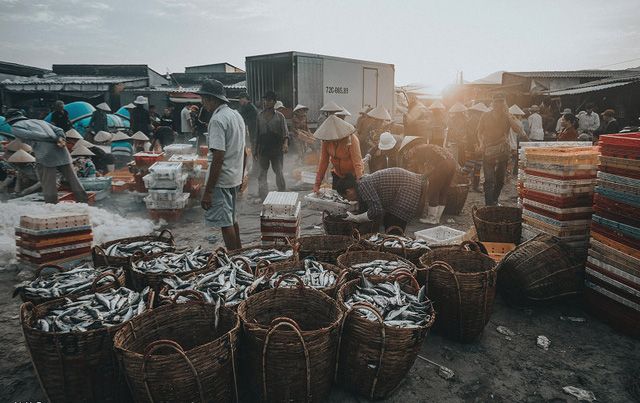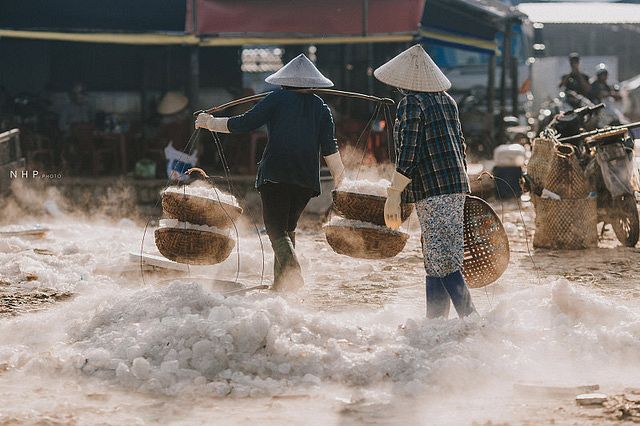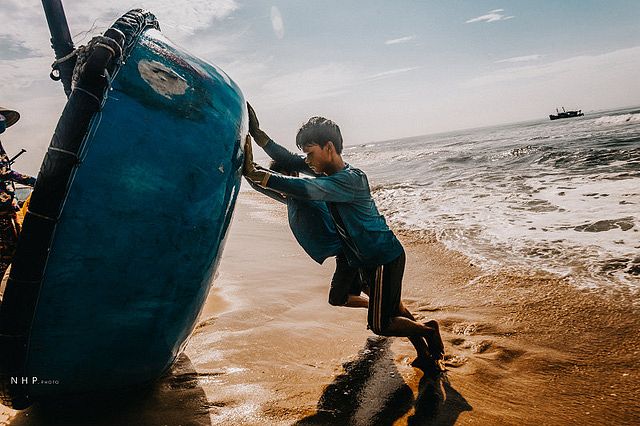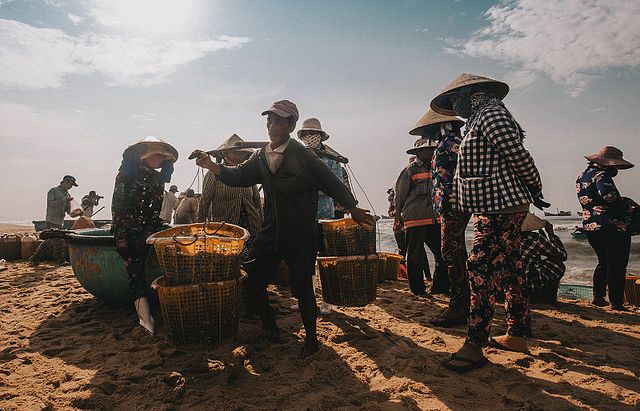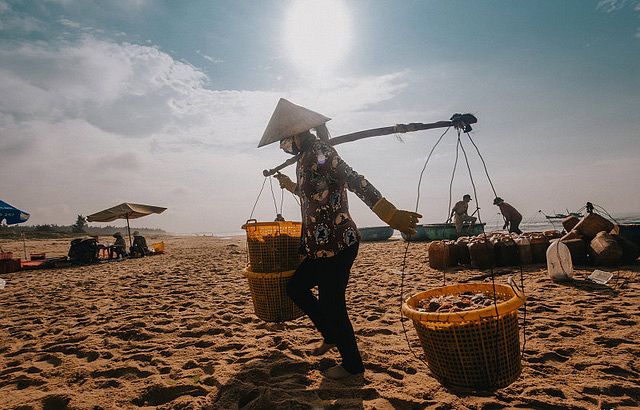 ---
Related Articles:
---