Japan is rightfully famous for its exciting, neon-bathed major cities. Every year, Tokyo and Osaka draw millions of visitors with their incredible food and bars, as well as their mix of traditional and uber-modern. The countryside, however, is where one really gets a sense of Japan's orderly beauty.
Omachi, a small town nestled in the Japanese Alps between the larger cities of Matsumoto and Nagano, can be reached via three different trains from Tokyo.
The sprawl of the country's capital, which is also the largest city in the world, finally peters out about an hour into the train ride, and eventually verdant mountains begin to glide across the train windows.
Omachi's main train station is a quaint little building, a far cry from the overwhelming madness of Tokyo's labyrinthine major train hubs. Most of the town can be covered on foot, and our rustic AirBnB, managed by a delightful young couple who escaped Tokyo for fresh air, was in the perfect location for an easy hike to nearby villages and lakes. Lovely fall weather was a welcome relief from steamy Saigon.
It is possible to head deeper into the mountains for alpine hiking, but this is a pricey proposition, so we decided to stay in the valley Omachi sits in. Enjoy a walking tour of the region's stunning beauty below: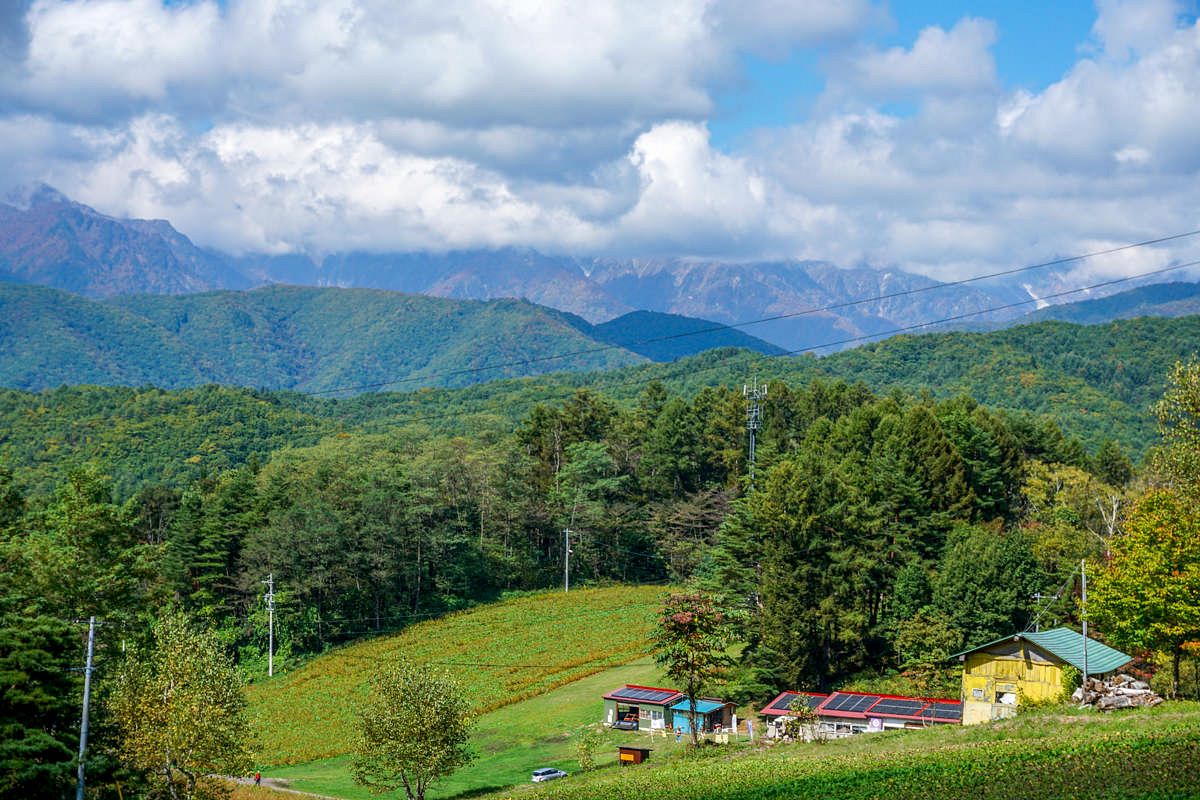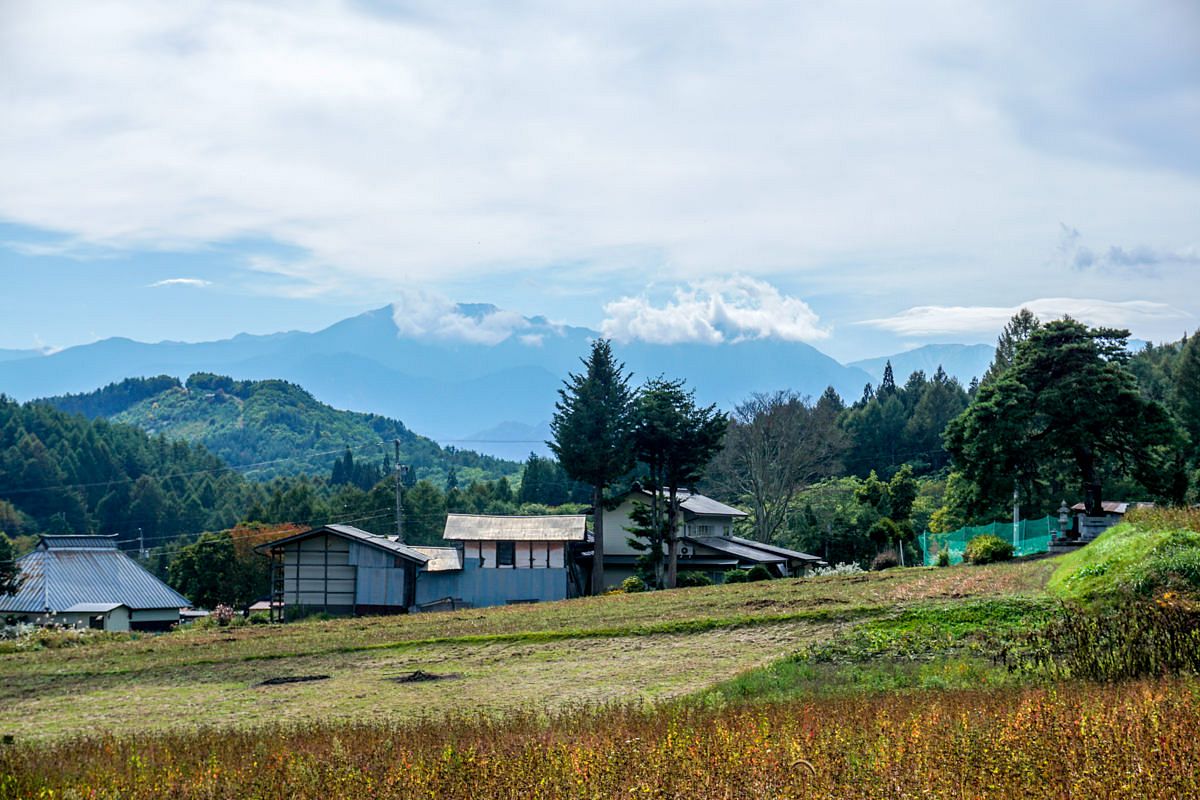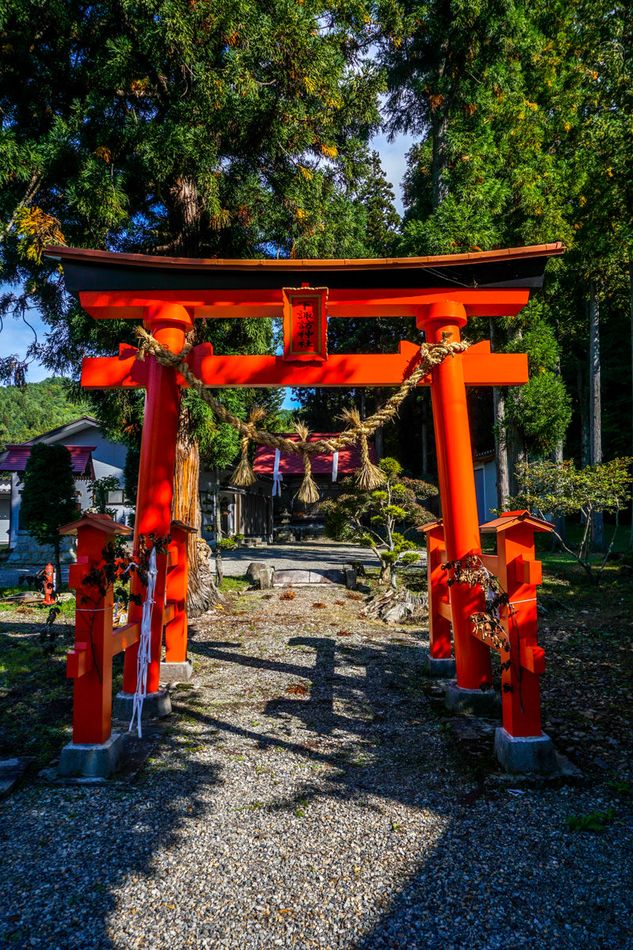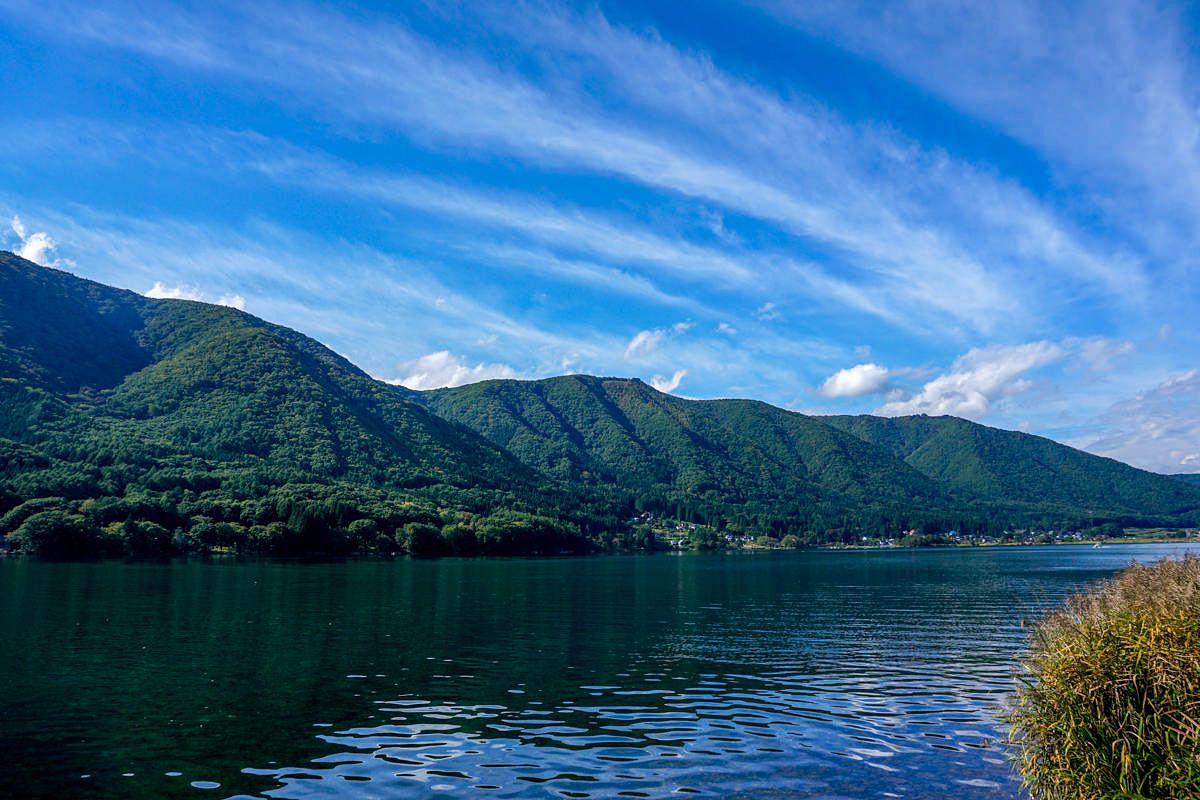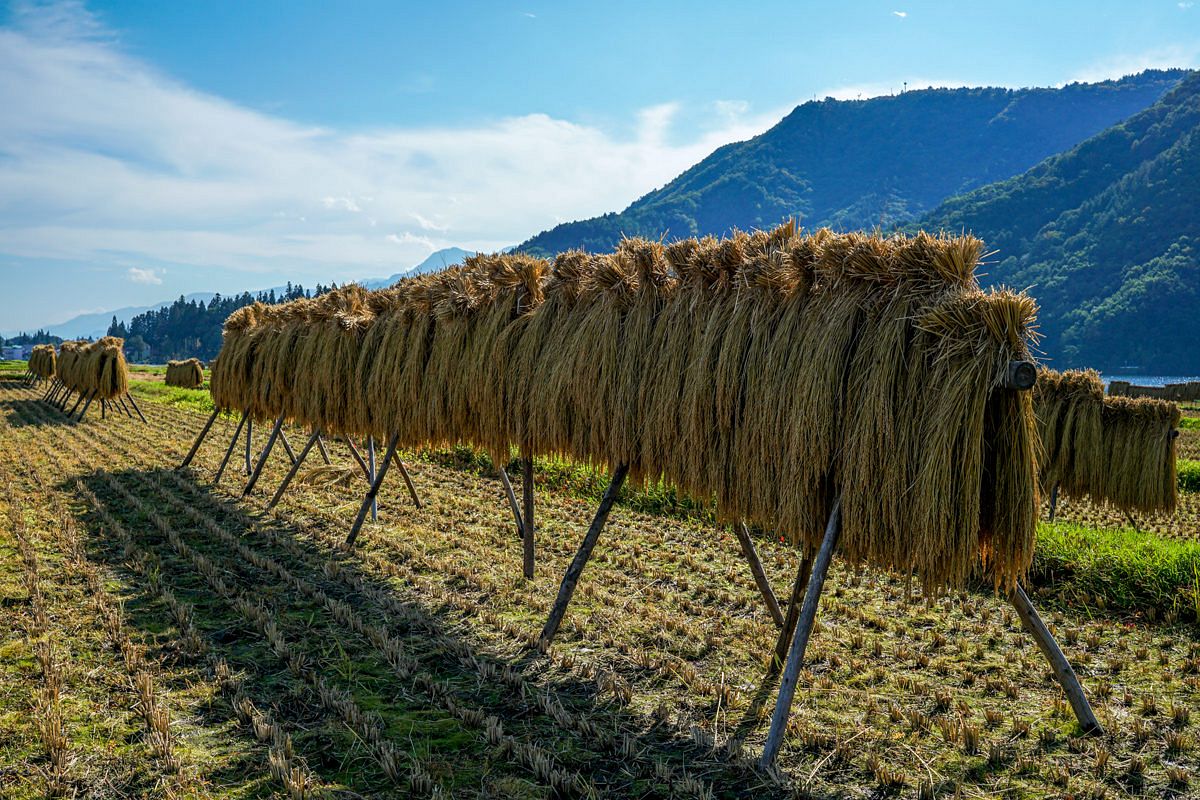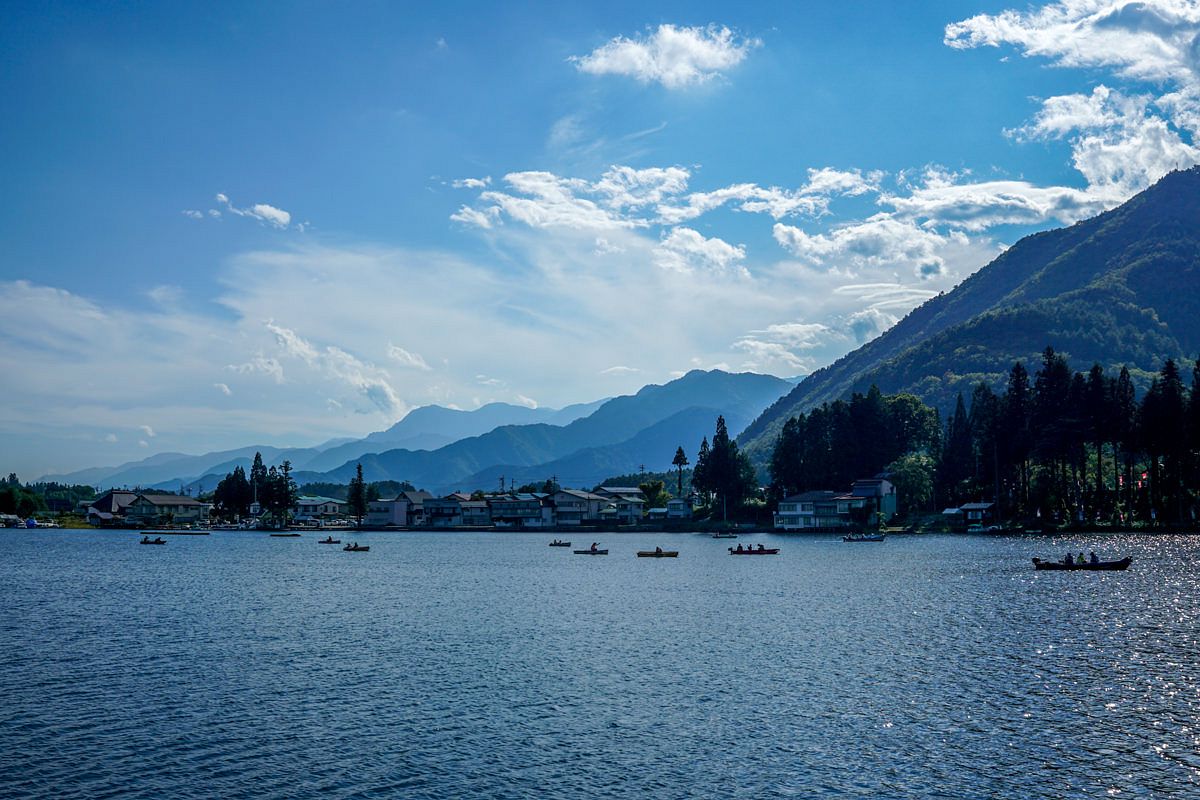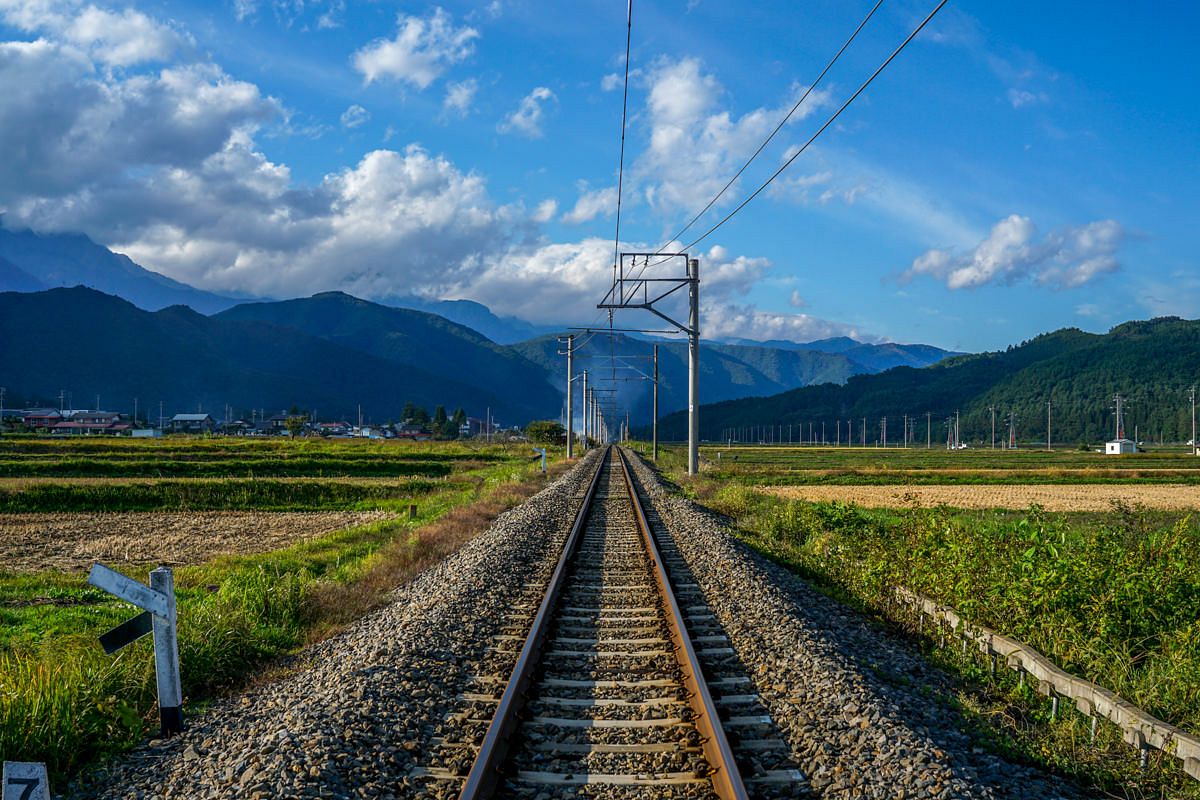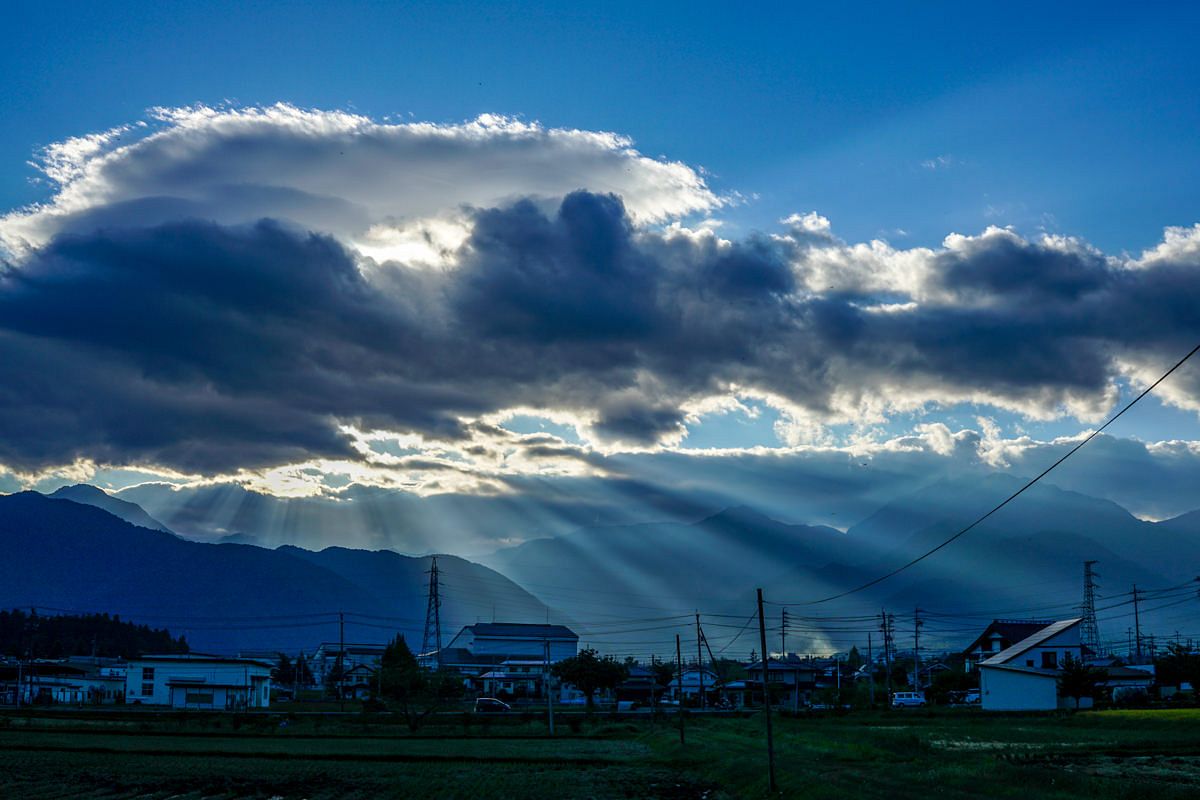 ---

Related Articles:
---