"I like making the foie gras best; it's famous," said Latest Recipe's executive chef Phi Công in regard to the new a la carte menu items featured at the esteemed restaurant's Sunday Brunch. Indeed, foie gras needs little introduction. Some light pan sauteeing is all that is needed to bring out the rich flavor and luxurious texture of the buttery duck liver.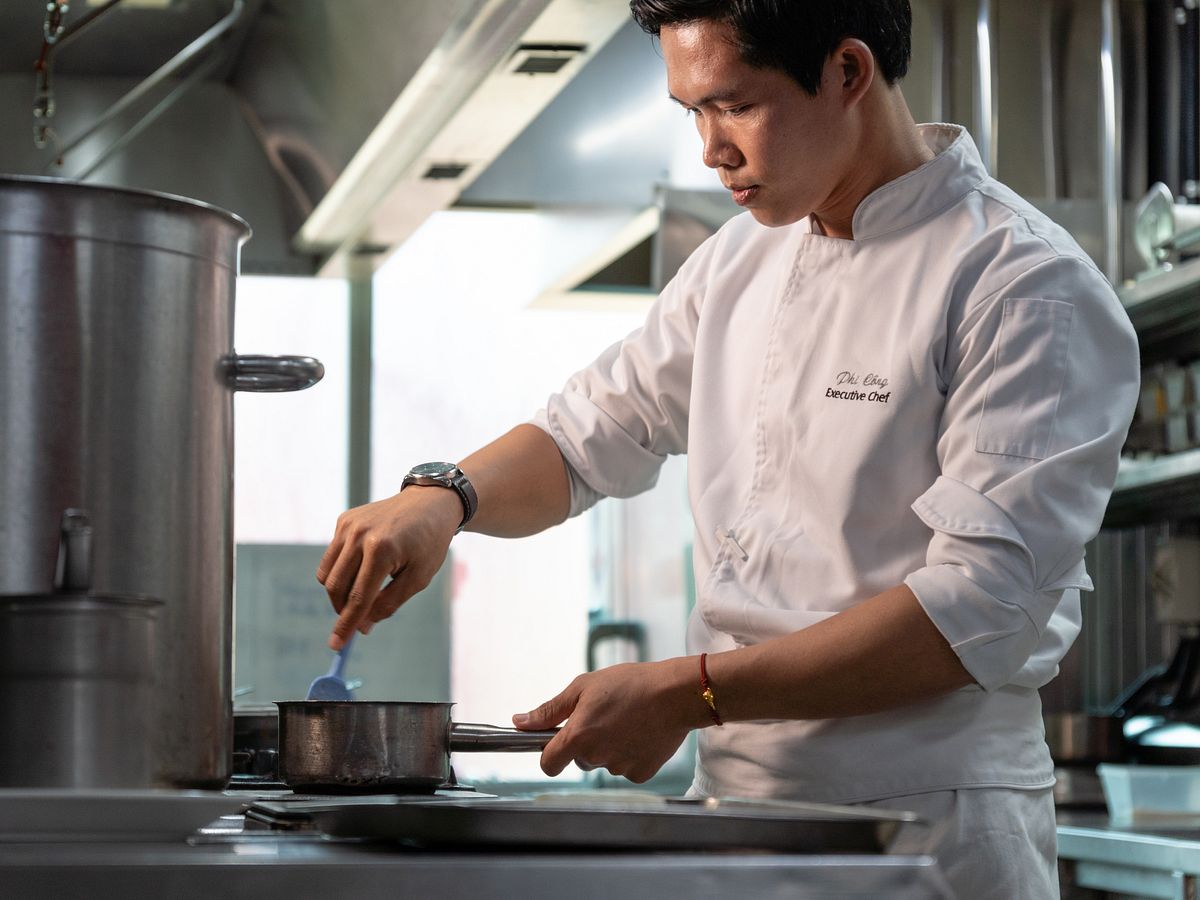 A creative chef, however, can add a clever twist that allows one to savor foie gras anew. Fresh cơm cháy plated beneath it contributes a pleasant crunch to the soft meat, adding complexity to each bite one wouldn't necessarily expect they'd been missing out on with other presentations. In addition to the crispy rice crackers, a Saigon snack staple, Vietnam's presence is apparent in the French dish via a salty tamarind fish sauce that ensconces each bite in another layer of complexity. Finally, a generous dollop of parmesan foam not only adds a visual balance to the plating but also a subtle sharpness that accents the meat's decadence.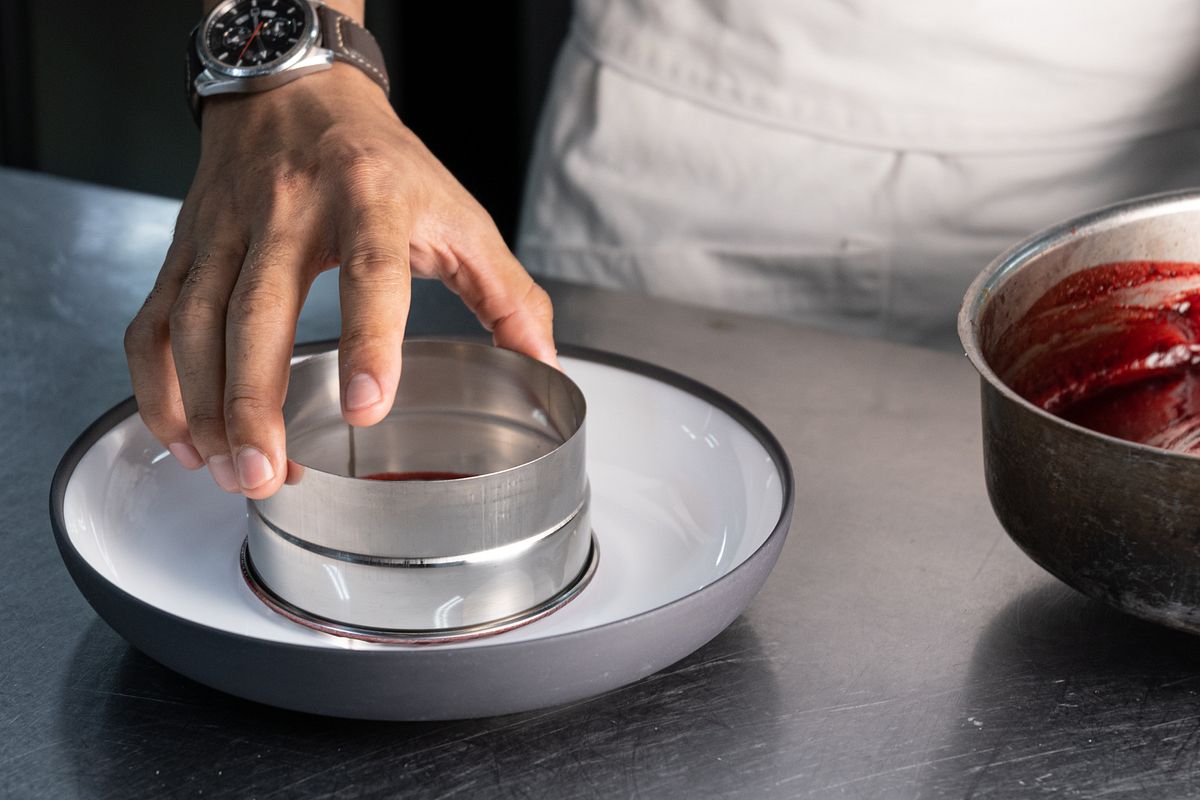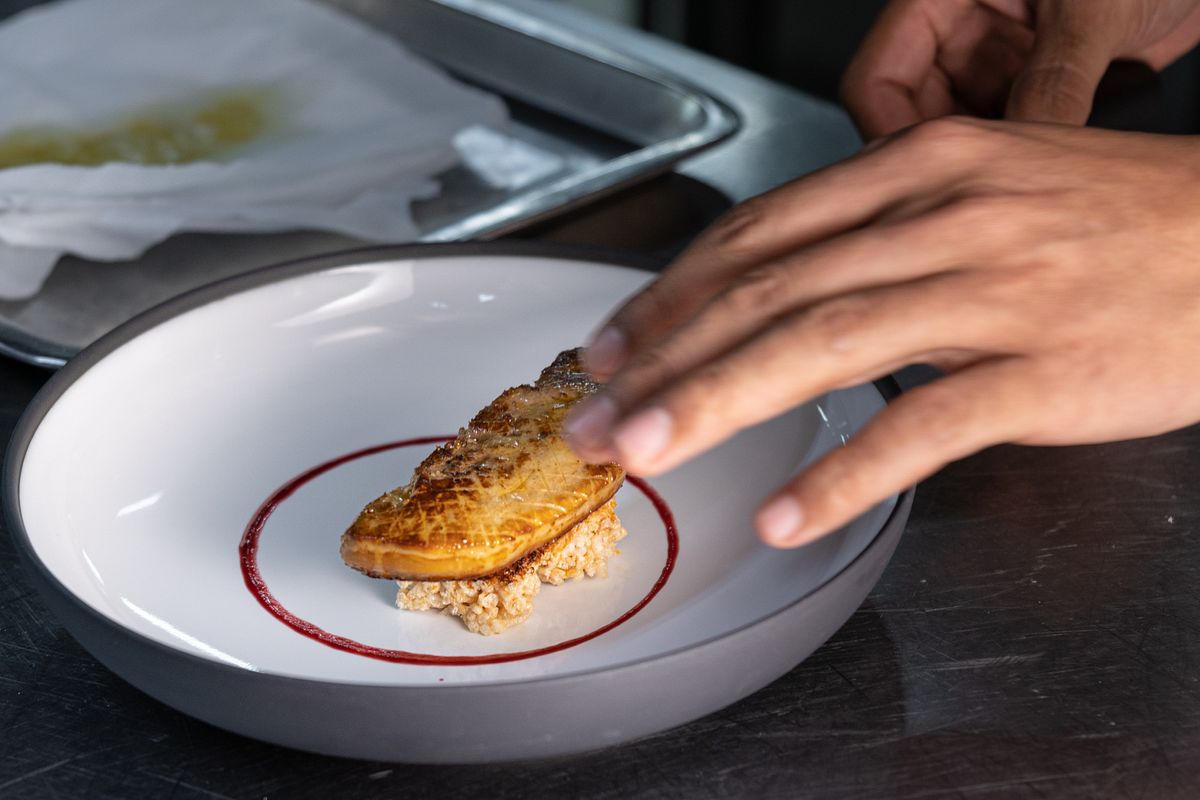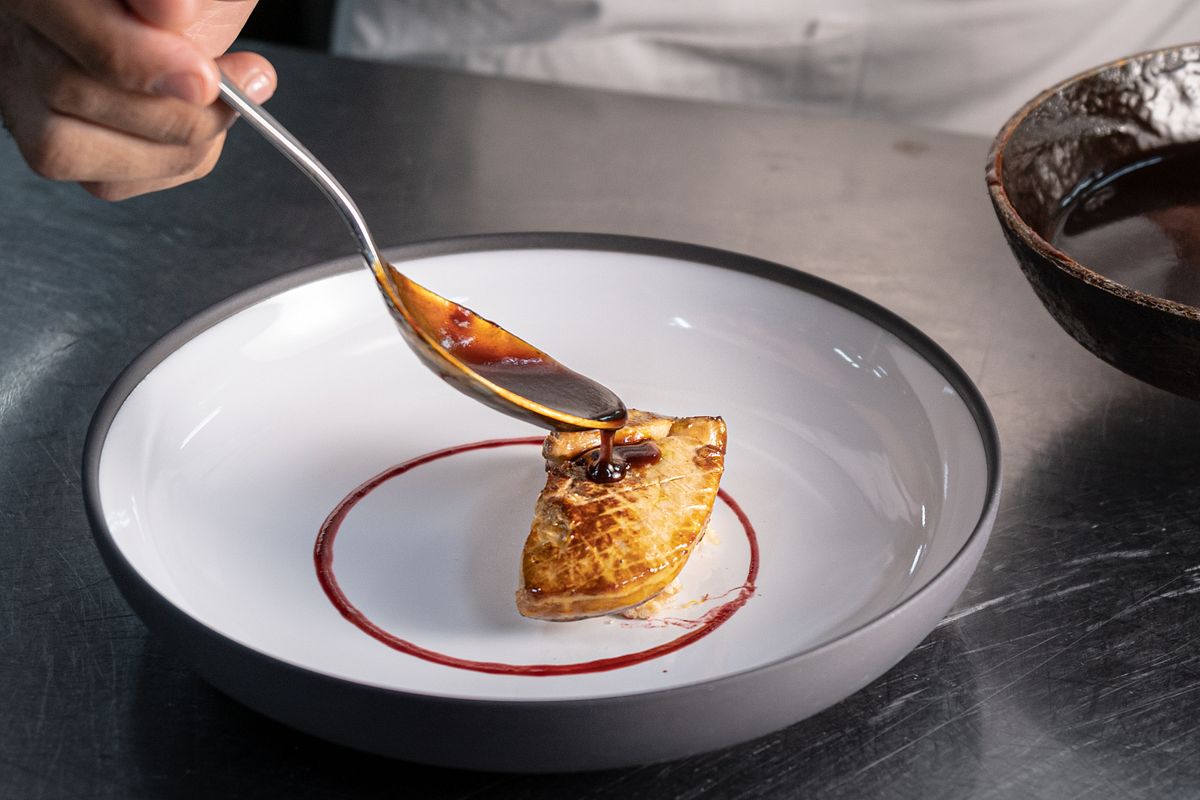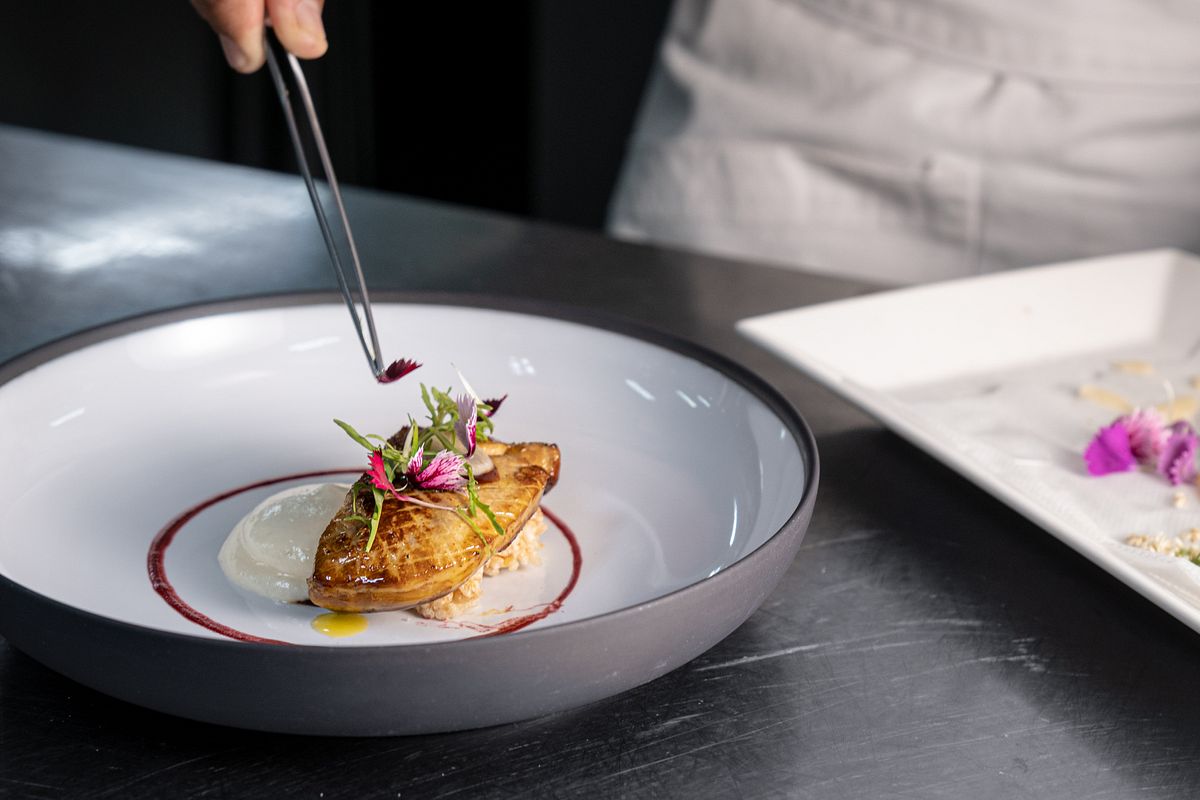 While many reserve it for special occasions, foie gras can be found at upscale restaurants around the city. And truly, as long as the meat is fresh and competently prepared it will satisfy those who love the indulgent dish. However, those that want to discover a new appreciation for it or simply appreciate a kitchen harnessing its full creative energy should venture to Latest Recipe for the original take that manages to elevate an already extravagant item.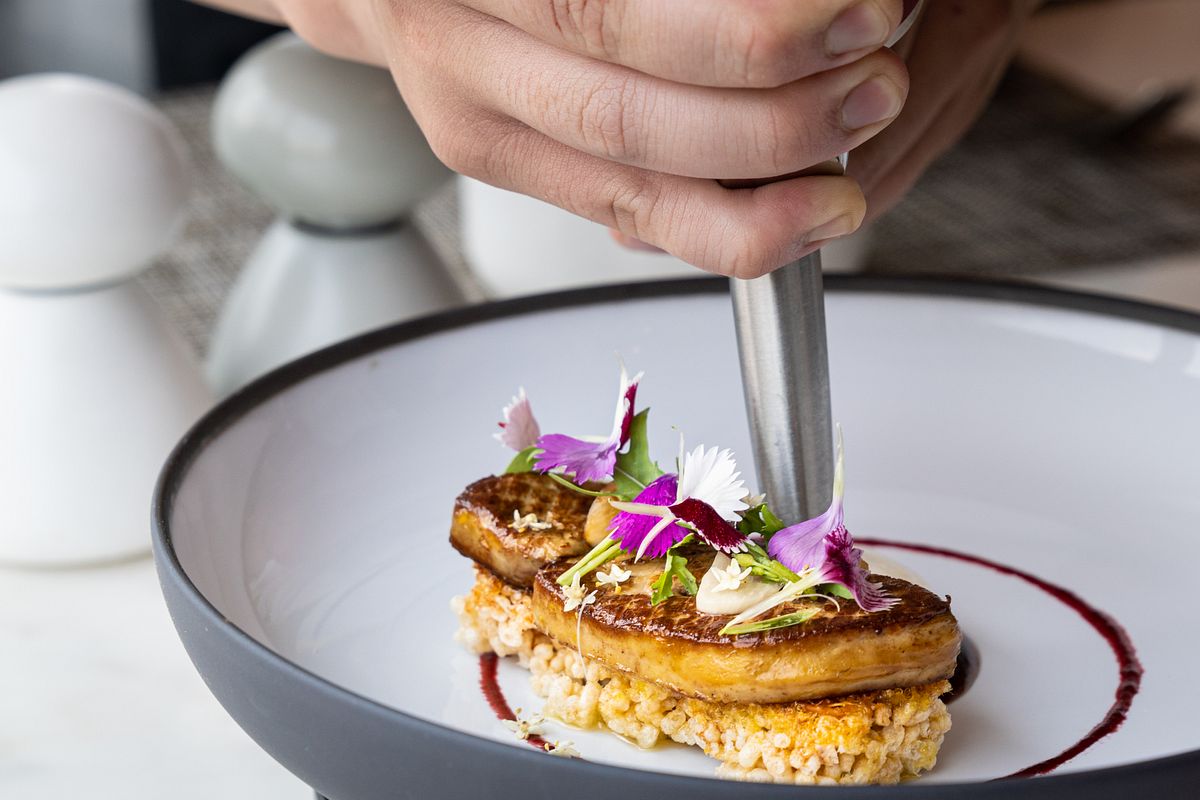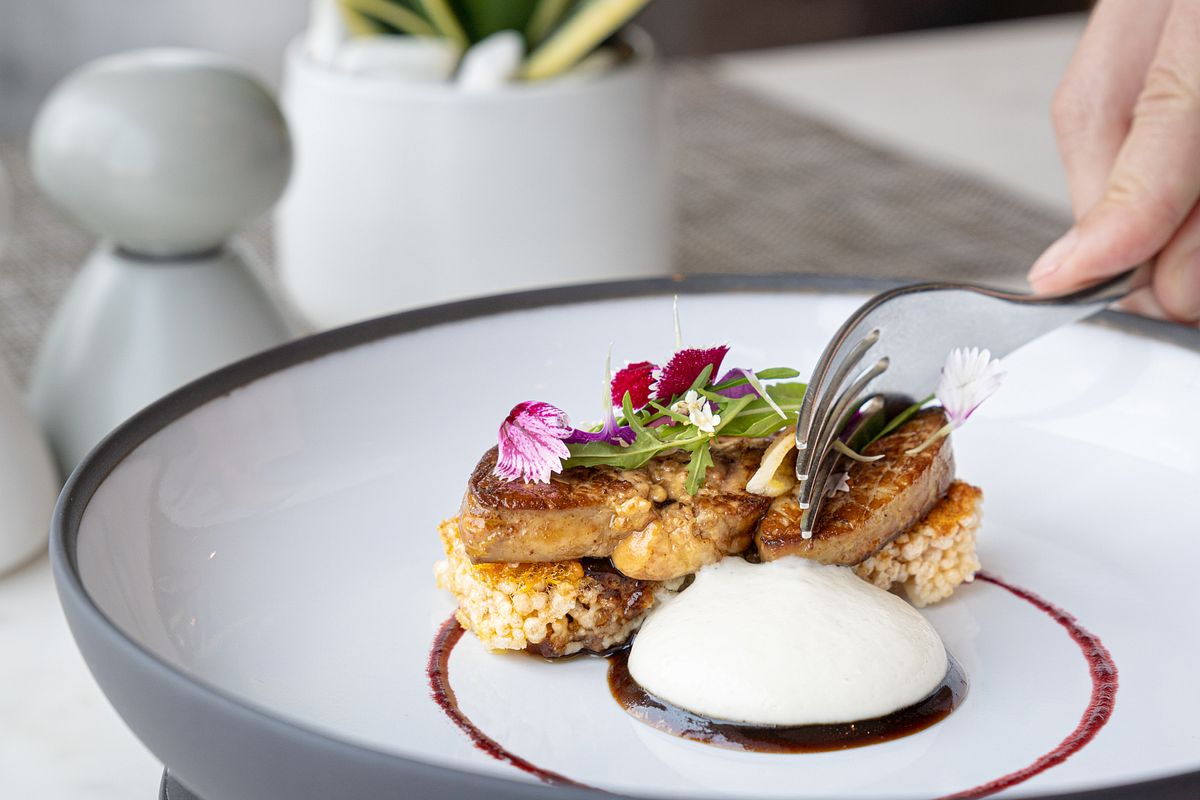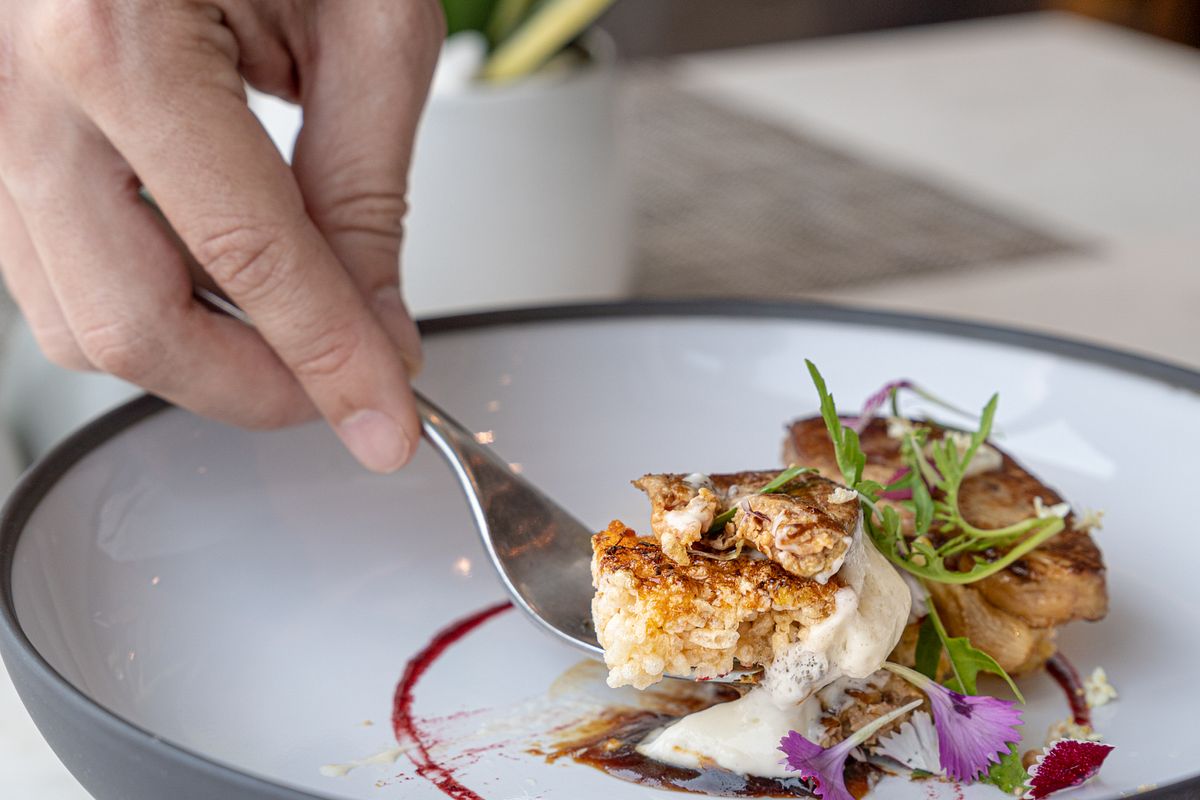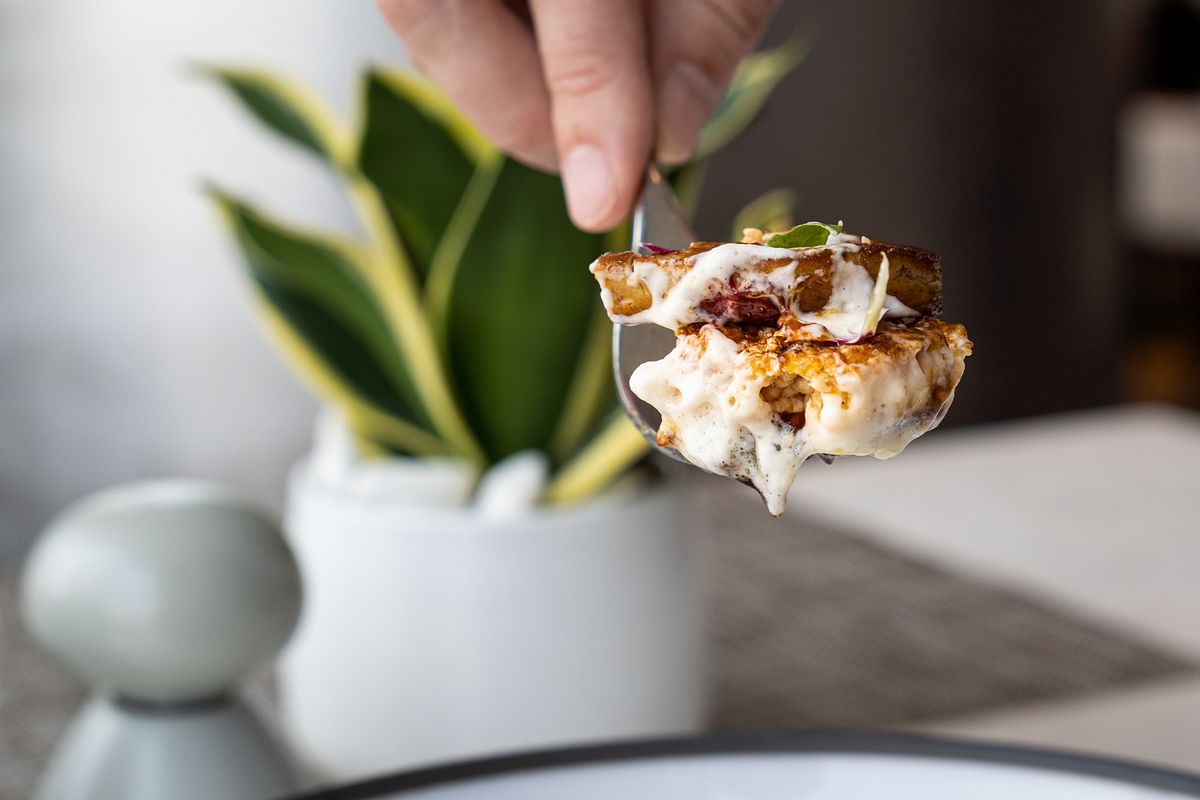 Eat Out with Marriott Bonvoy is back for a food festival so you can savor special dishes across Vietnam until August 31st. As part of the event, a glamorous Brunch Buffet that pairs an eclectic food selection with an inspired atmosphere will be on offer at Latest Recipe. It includes free-flow chilled juice, soft drink, tea or coffee (every Sunday from 12:00 – 15:00) for VND1,450,000. Advance reservation is required. Not applicable in conjunction with any other discount, voucher, or promotion.
028 6263 6688
3C Đ. Tôn Đức Thắng, Bến Nghé, Quận 1, Thành phố Hồ Chí Minh