After establishing another Guinness record in Milan, Vietnam's acrobats extraordinaires, the Giang Brothers, collaborated with local photographer Quỷ Cốc Tử to produce a mesmerizing fashion shoot that marries their outstanding athleticism and the elegance of sharp suits.
Quỷ Cốc Tử, whose real name is Ngô Trần Hải An, is a photojournalist turned travel blogger who accompanied Giang Quốc Cơ and Giang Quốc Nghiệp on their Europe trip earlier this month. An shared on his Facebook that he deliberately picked a number of landmarks in Milan that are heritage sites, like the Arco della Pace or Sforzesco castle, to serve as the magnificent backdrops for the shoot. The result is both visually striking and unique.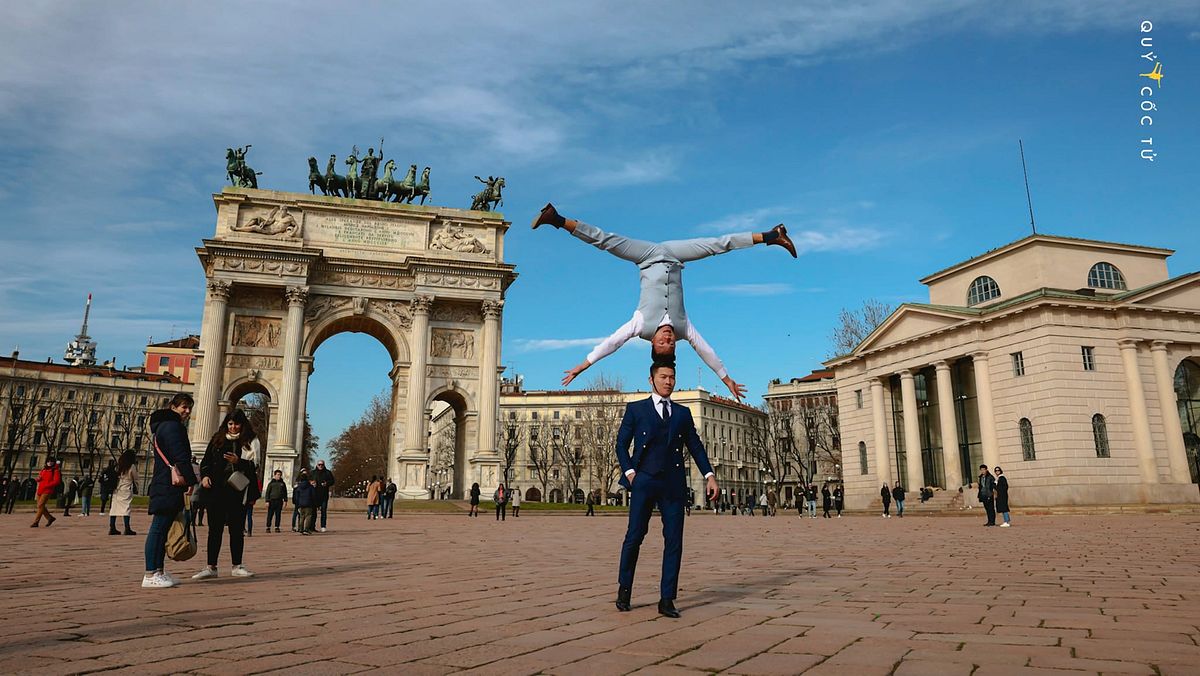 The Italy visit was part of an invitation by the Guinness World Records organization to the brothers to set another record based on their unique talent of head-to-head walking. At 1:50pm on February 3, they successfully achieved the impossible feat: ascending 10 steps of stairs, then walking on a 50-centimeter-wide, 10-meter-long walkway, and finally descending 10 steps of stairs, all within 1 minute 55 seconds.
If the tasks sound complex, it's because they are: the Giang Brothers explained to VTV that both practice attempts in Saigon before their Italy trip, plus another trial run in Italy the day before, weren't successful, and the chilling 6°C climate in Milan that day posed a challenge too. But they pulled through during the actual walk, securing the perfect closure for their record-breaking career overseas.
"We are proud to be Vietnamese and want to make Việt Nam well-known in the world. Winning the world record brings a difficult-to-describe feeling to us. We are neither happy nor regretful because we have been going on a long journey and it is time to stop. There will be no more Quốc Cơ - Quốc Nghiệp internationally, but I feel so grateful to everyone," Nghiệp told Viet Nam News.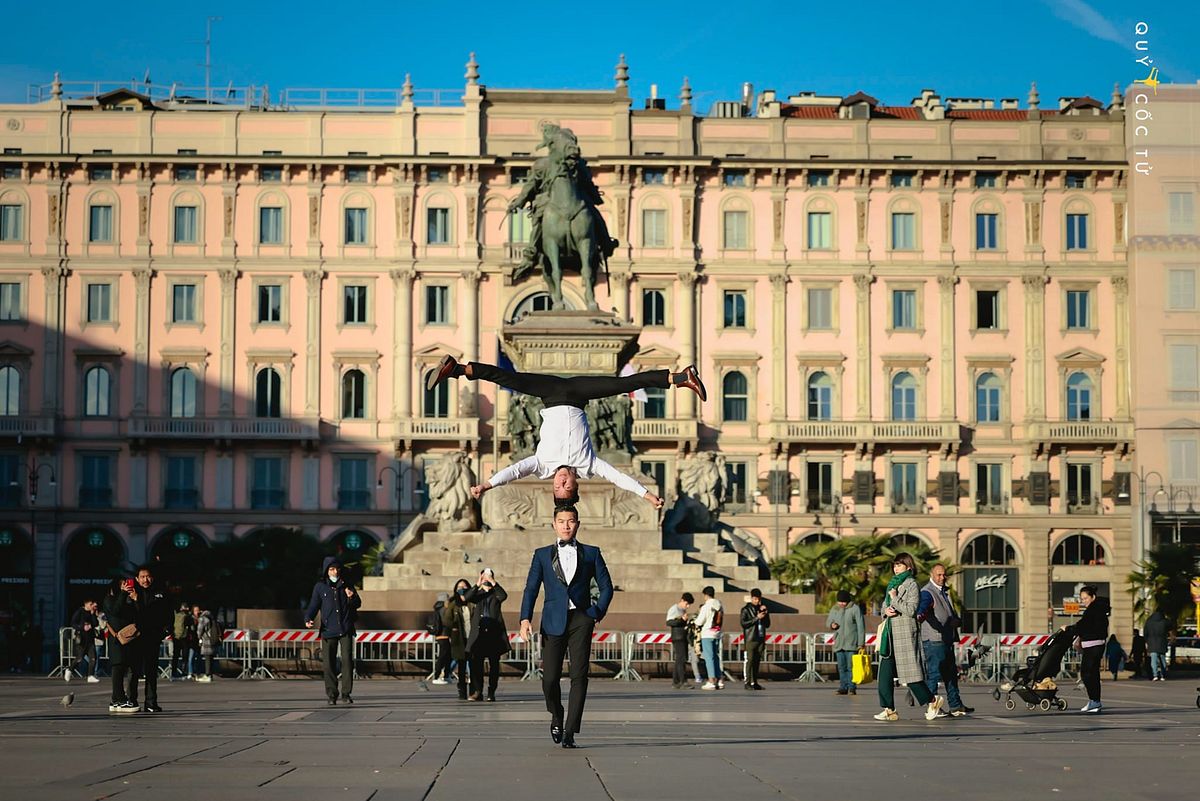 While they have decided to retire from international performances, the circus artists have expressed an interest in showcasing their art to more people in Vietnam in the future. One such project that's in the plan is bringing acrobatic circus shows to viewers in rural areas for free, they told Tuổi Trẻ.
In the meantime, have a look at more shots from Quốc Cơ and Quốc Nghiệp's sleek fashion shoot in Milan below.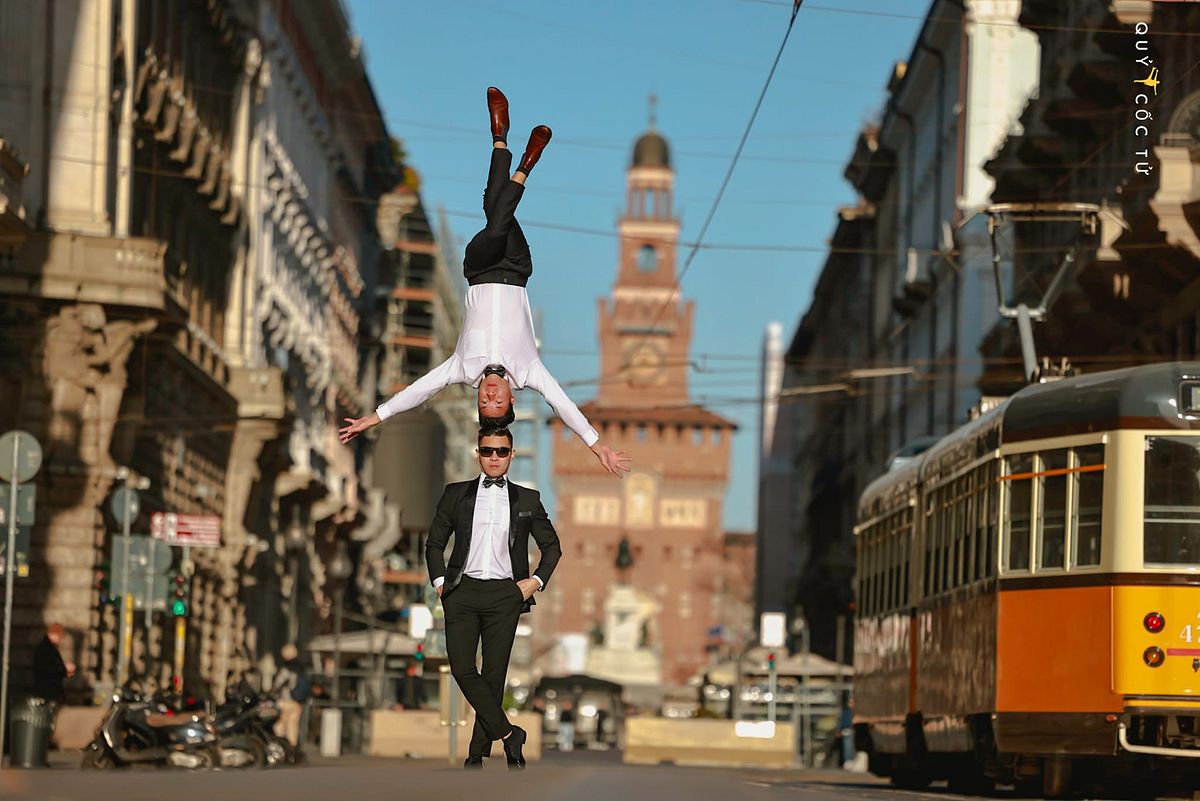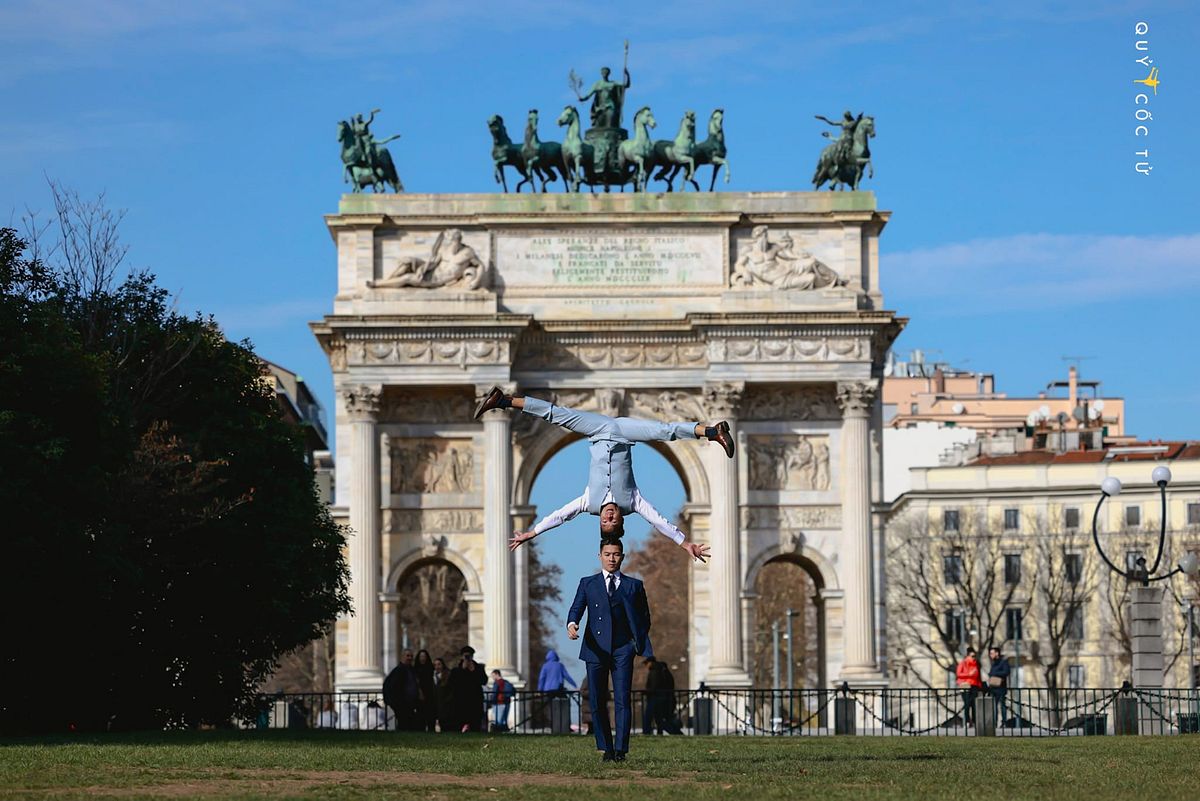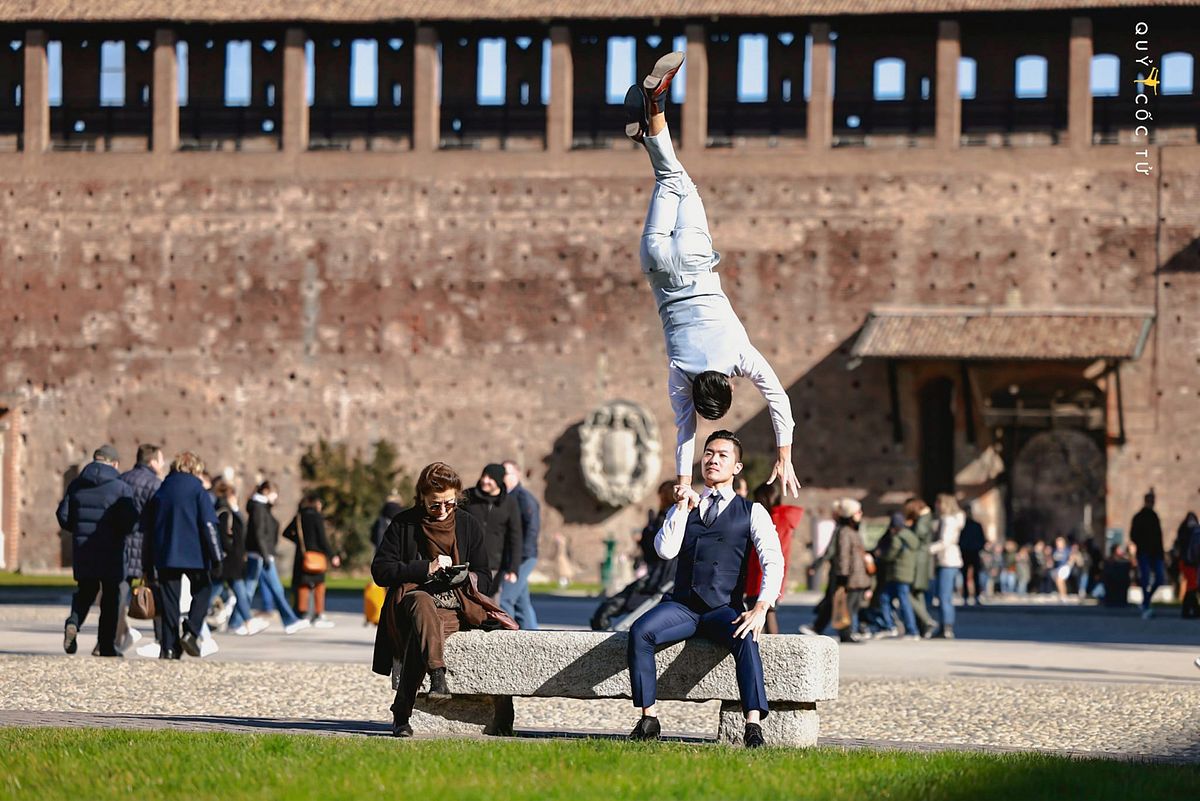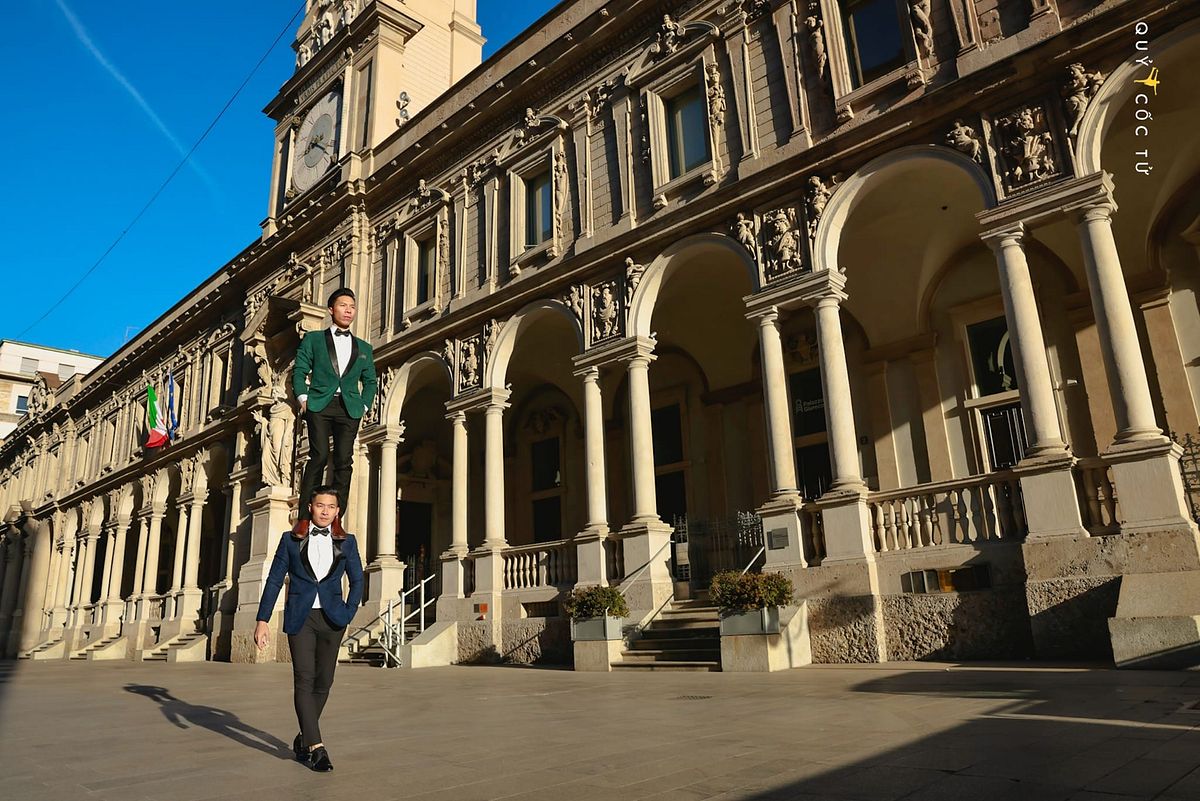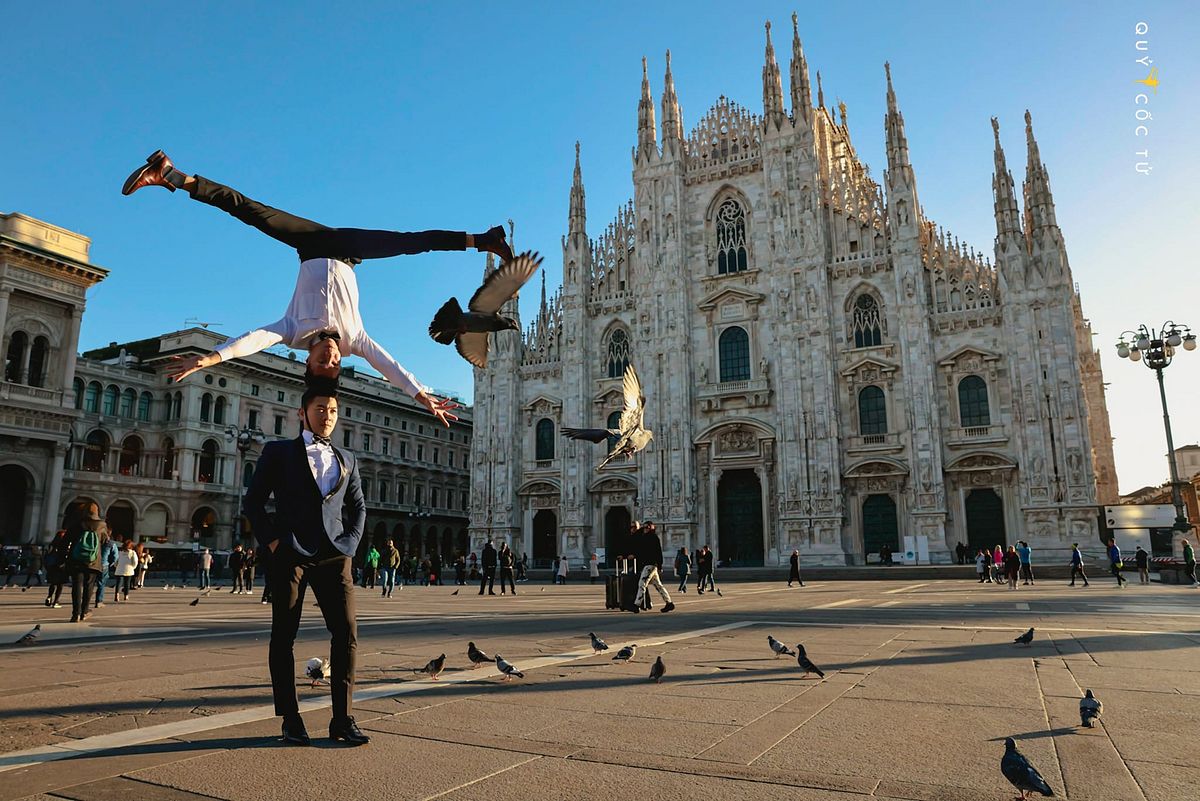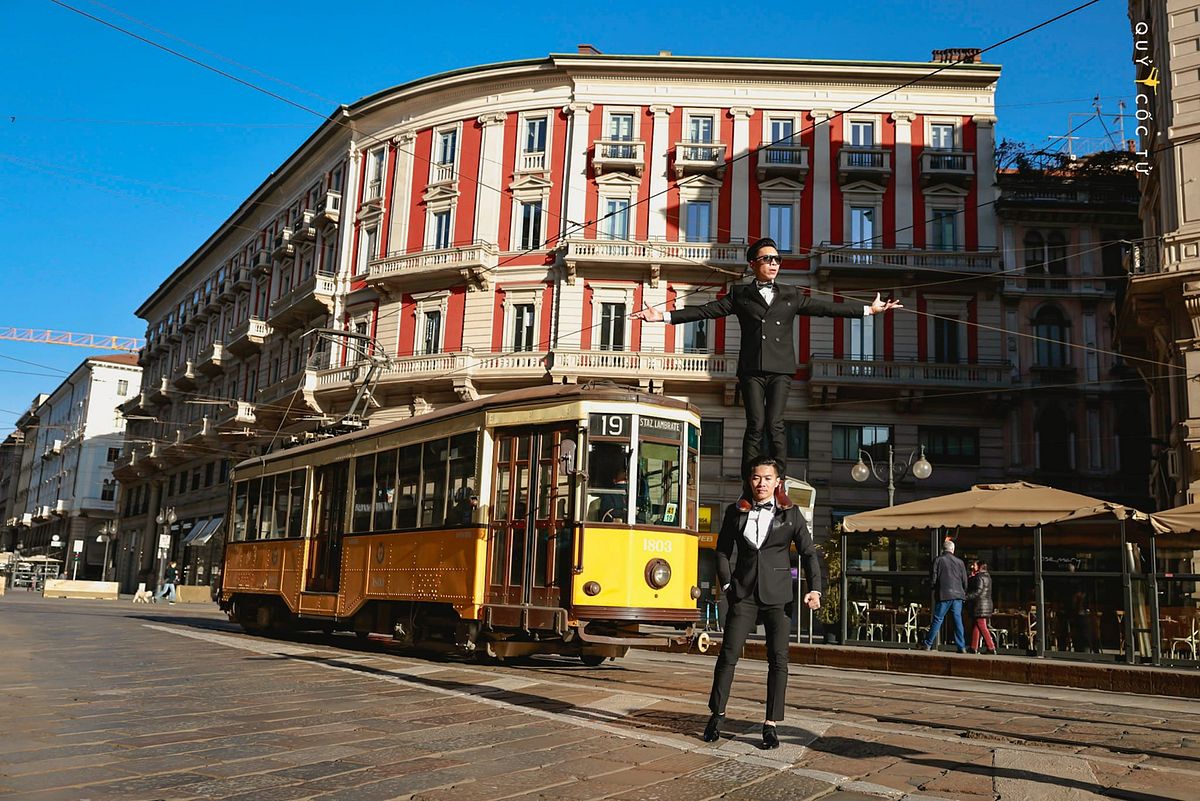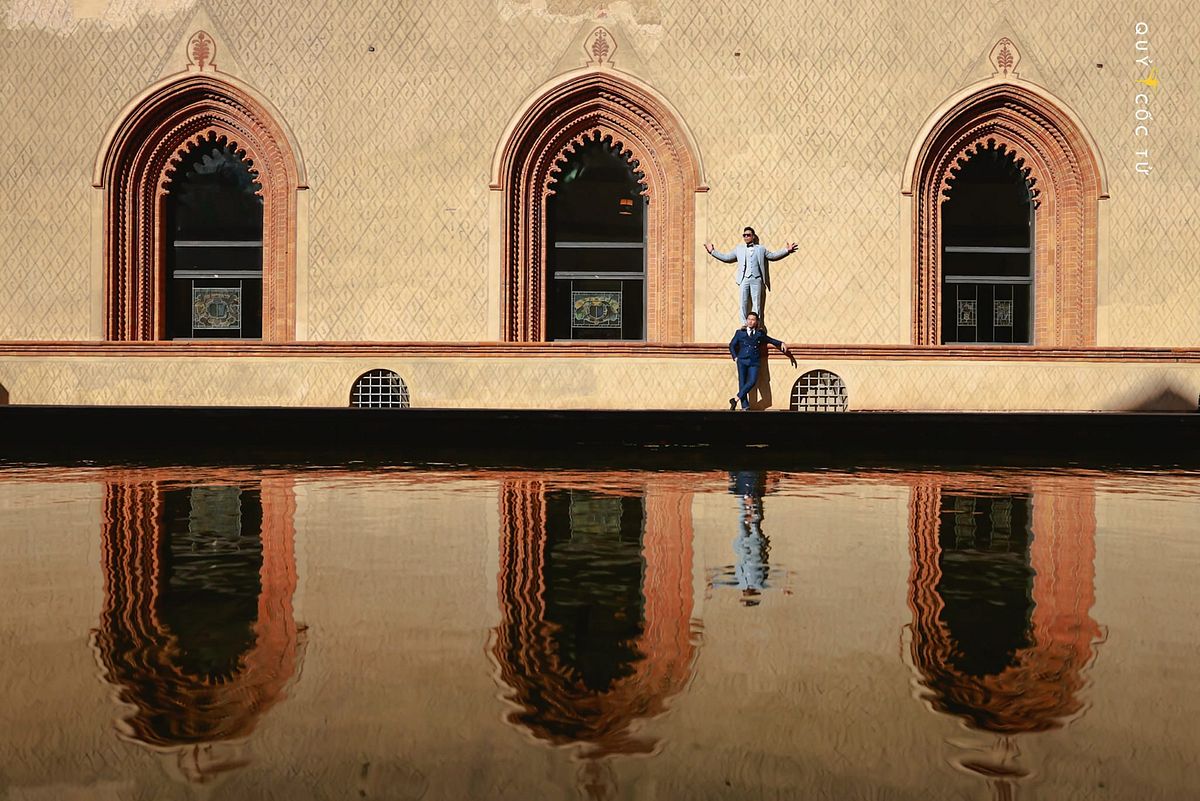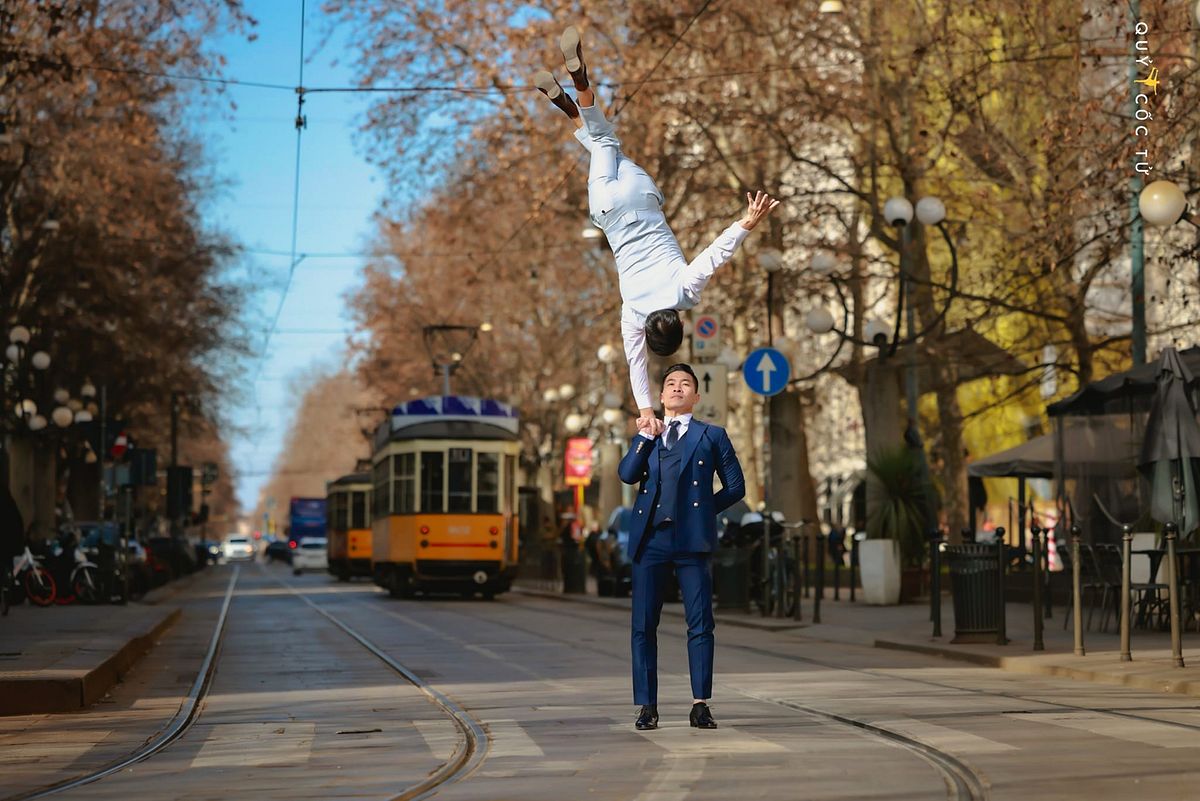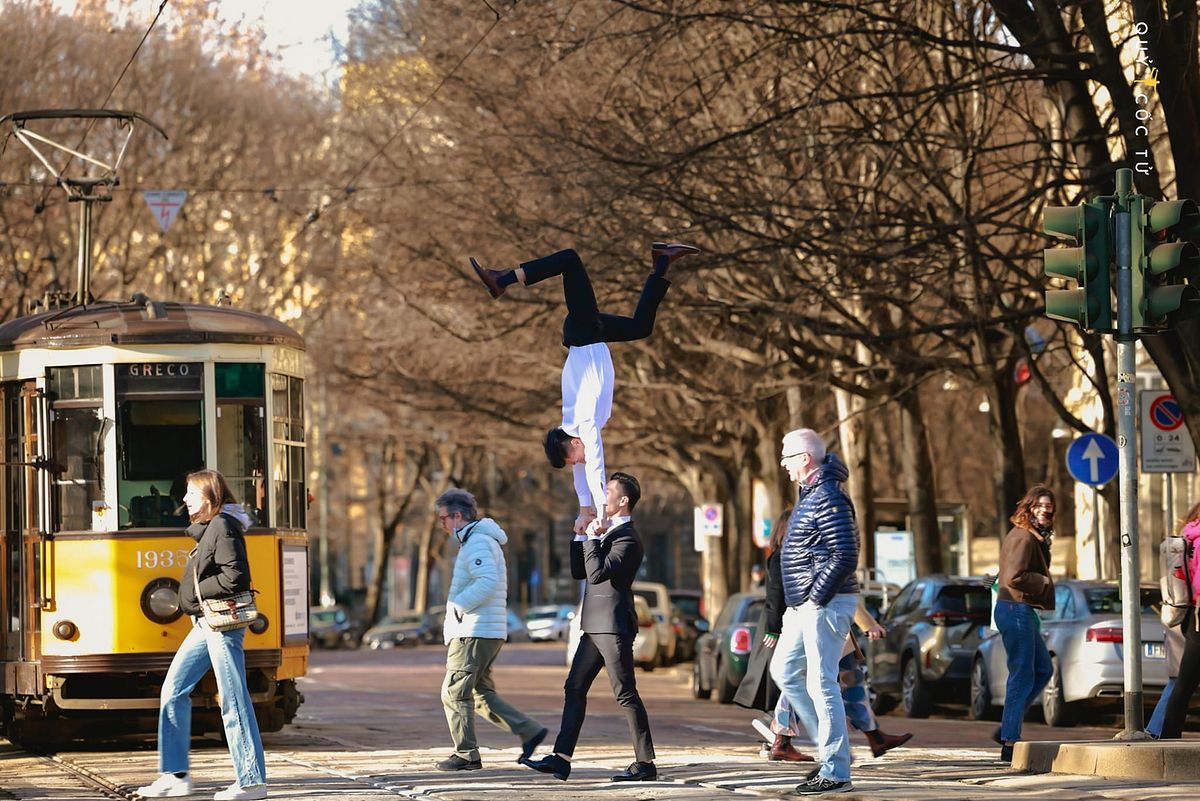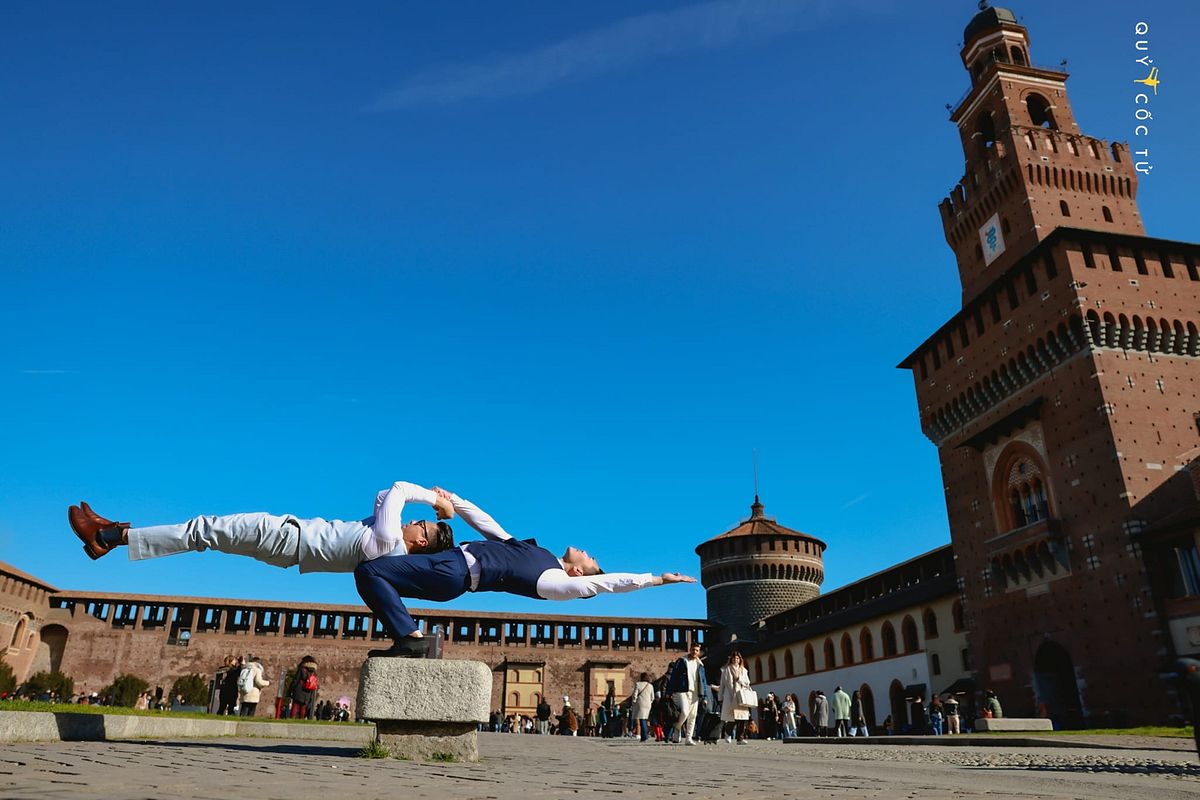 [Photos by Ngô Trần Hải An via Facebook page Quỷ Cốc Tử]