A visit to District 1's Hachi-Juu Hachi Shouten Restaurant offers more than just Japanese cuisine, but also a unique dining experience created by the building's sleek architecture.
Nestled inside an alley off District 1's Le Thanh Ton, Hachi-Juu Hachi Shouten Restaurant is a project by Worklounge03, which aims to connect indoor activities within the renovated three-story building to the surrounding neighborhood.
The interior of the restaurant follows a smooth flow. In fact, the kitchen – which tends to be hidden away in traditional blueprints – is located right in the center, open to patrons.
The design team maintained this space fluidity vertically by hollowing out the front half of the building to connect the platforms and the roof, presenting diners with a view of the neighborhood.
At the back, Hachi-Juu Hachi Shouten features separate rooms, a VIP horikotatsu room, and an open horikotatsu area for those who wish to experience a typical Japanese dining experience.
Take a tour of the eatery through these photos, courtersy of ArchDaily, below: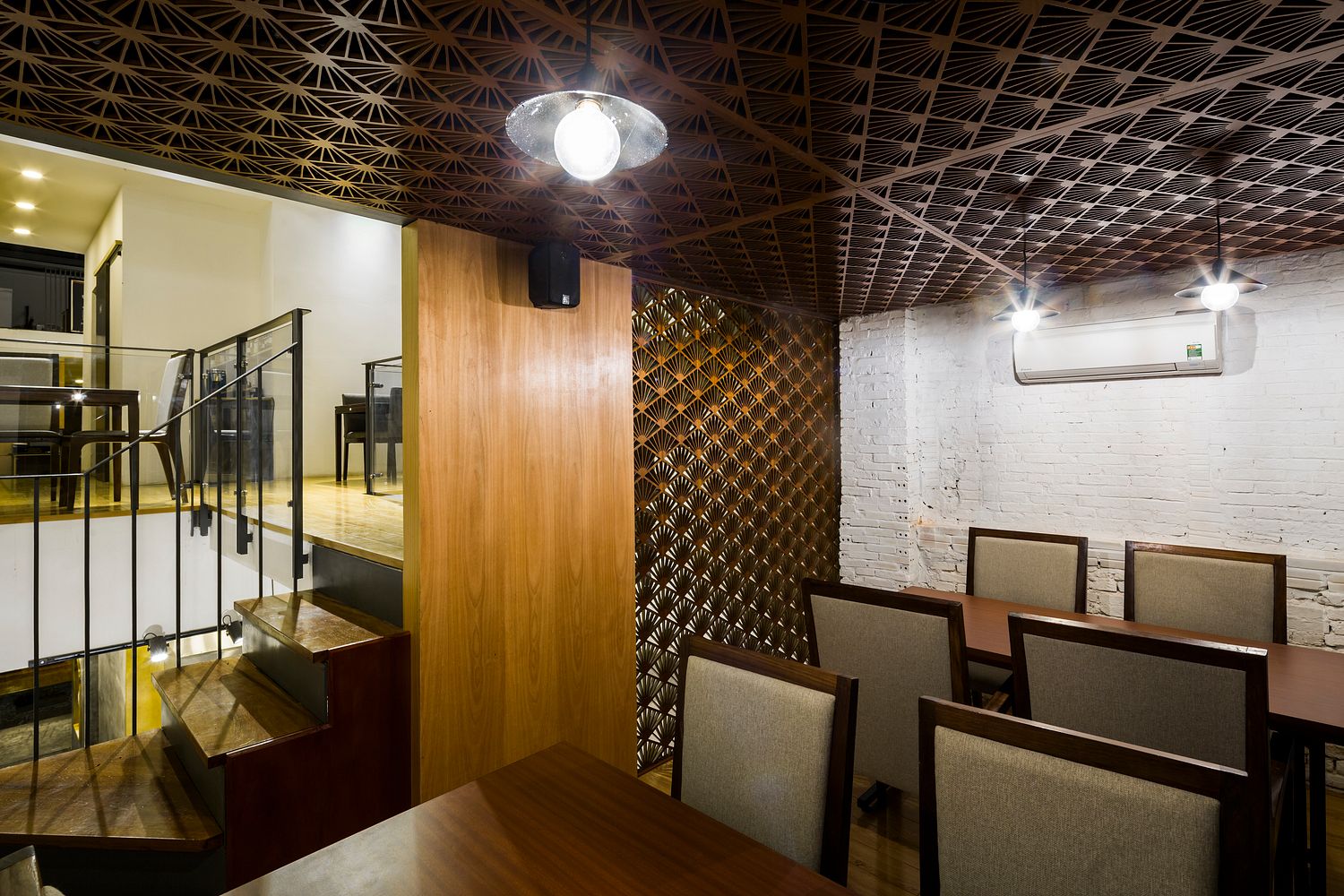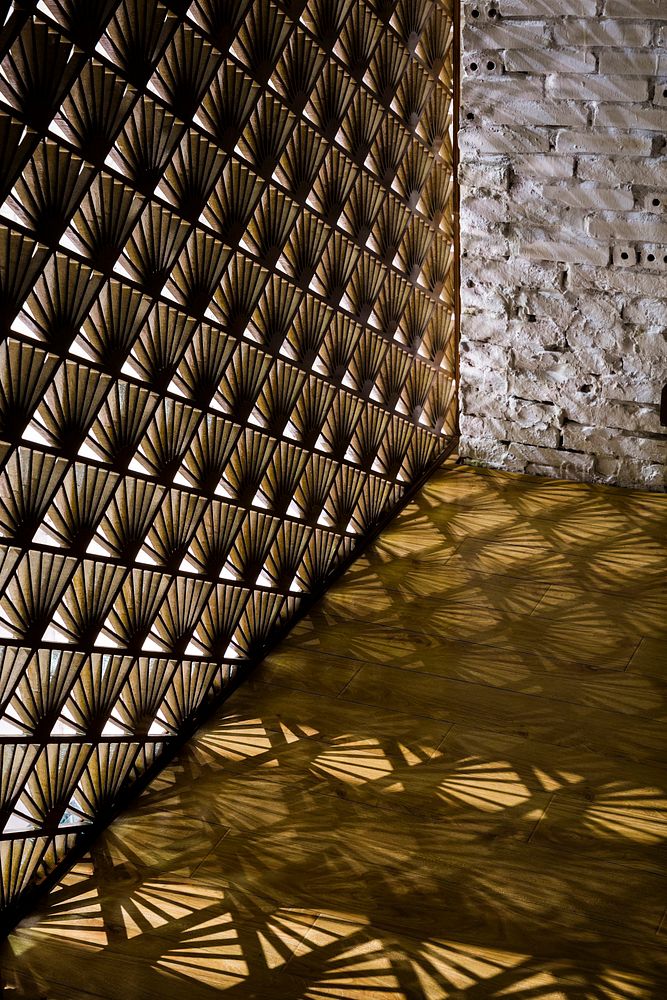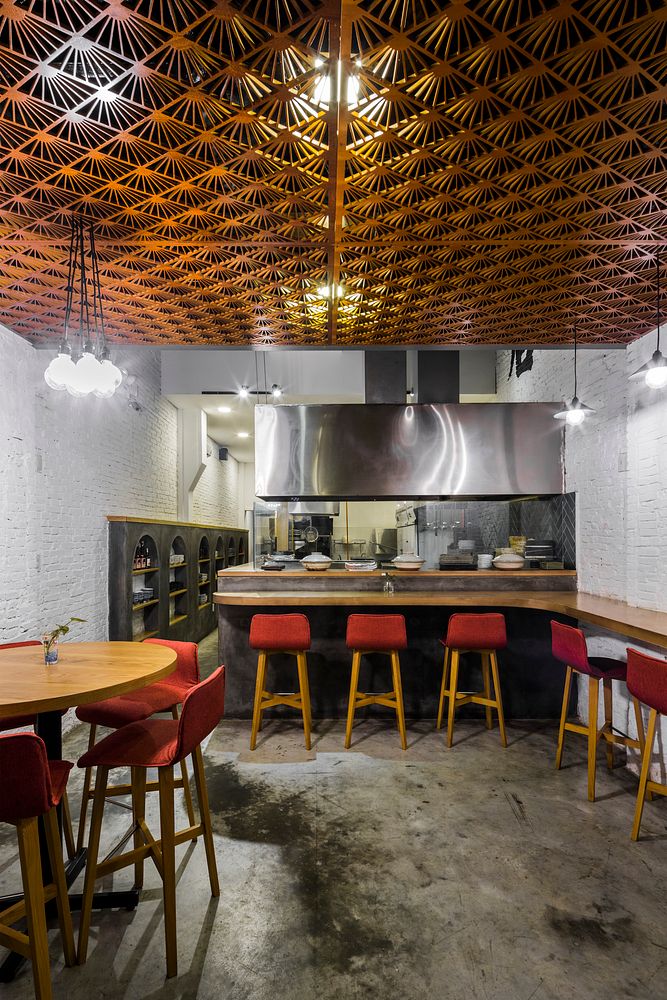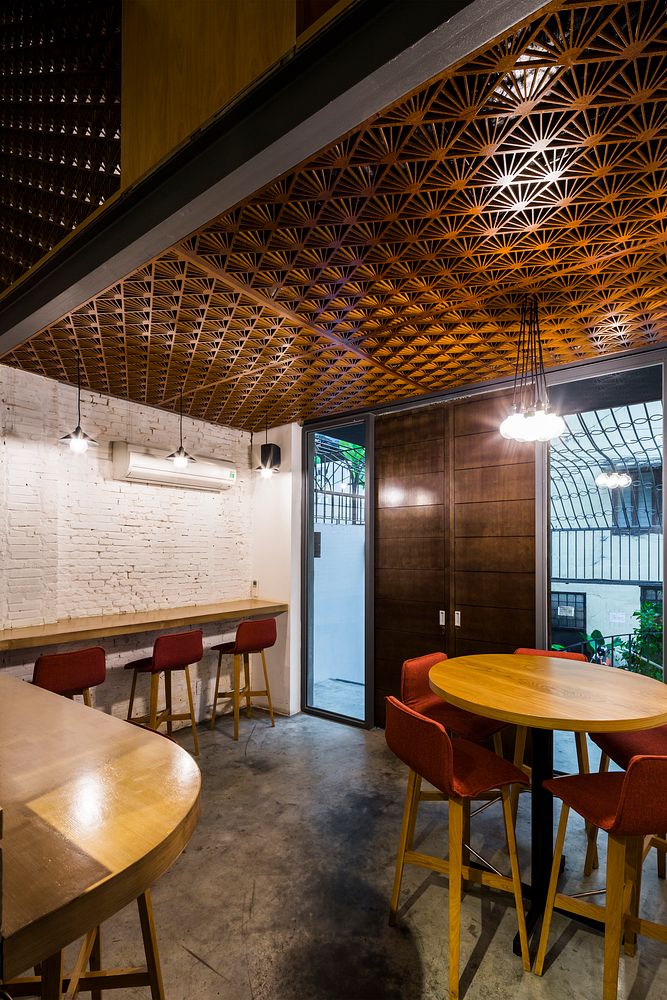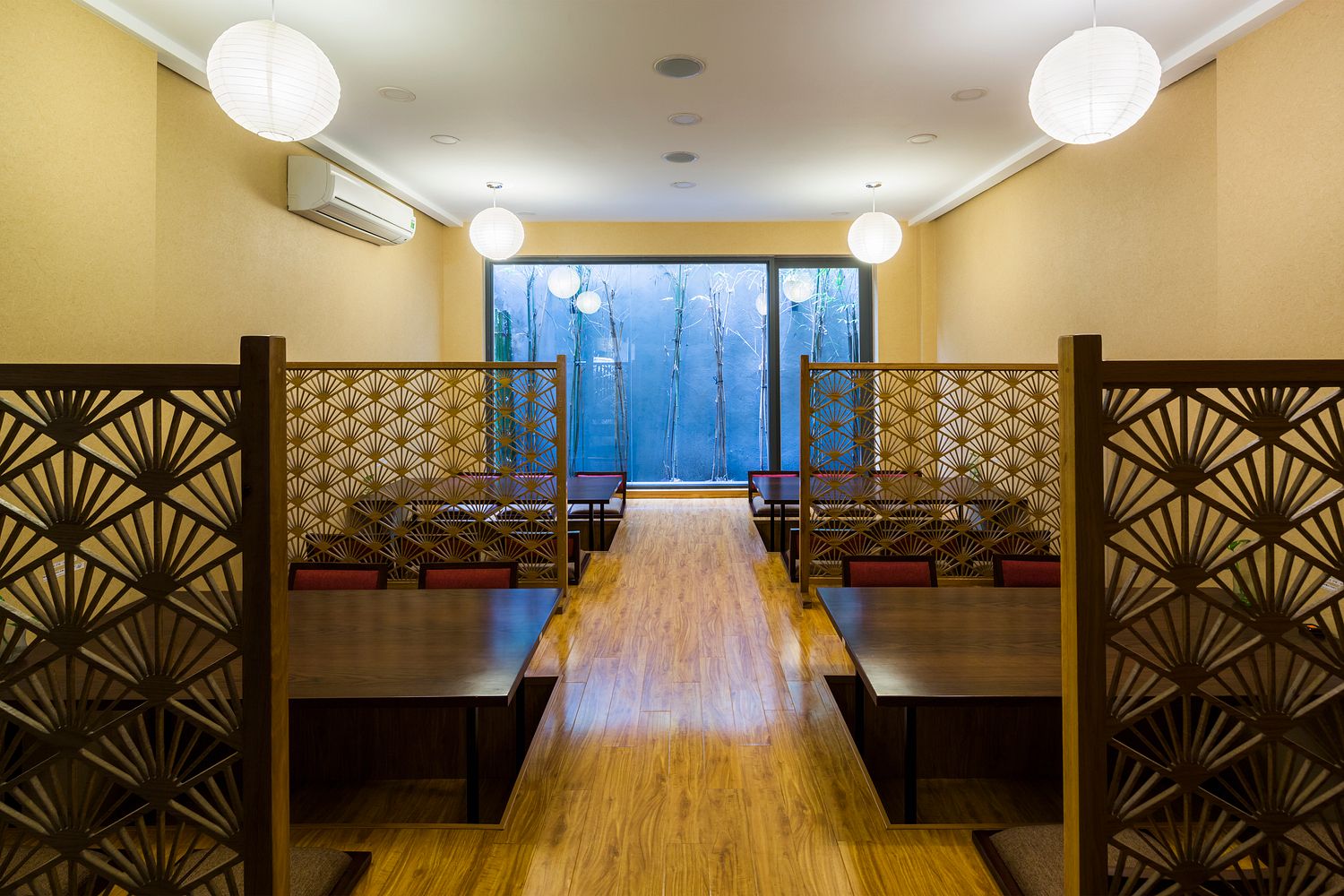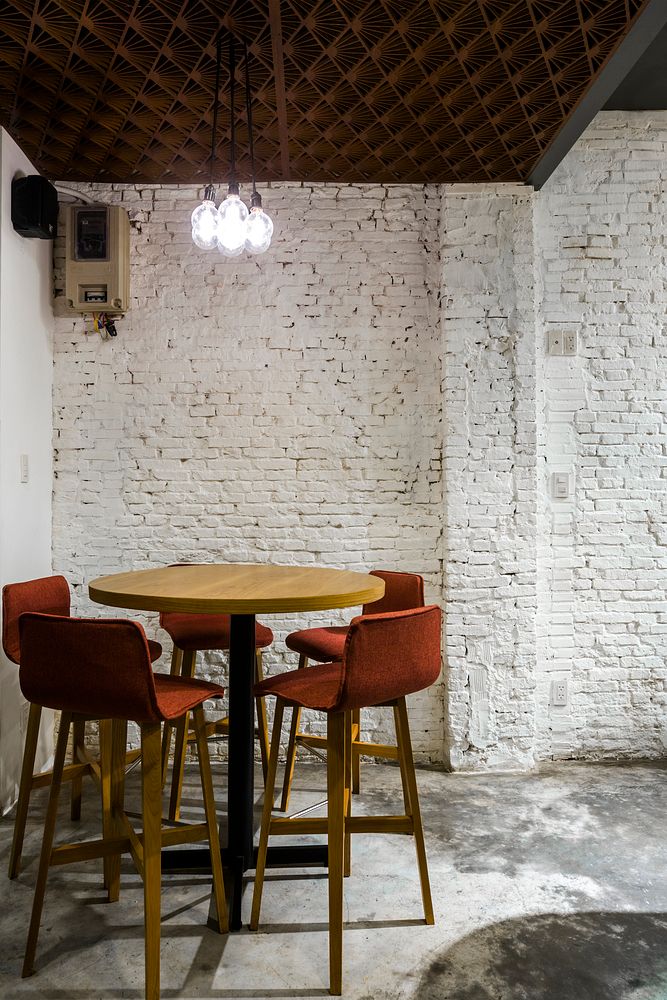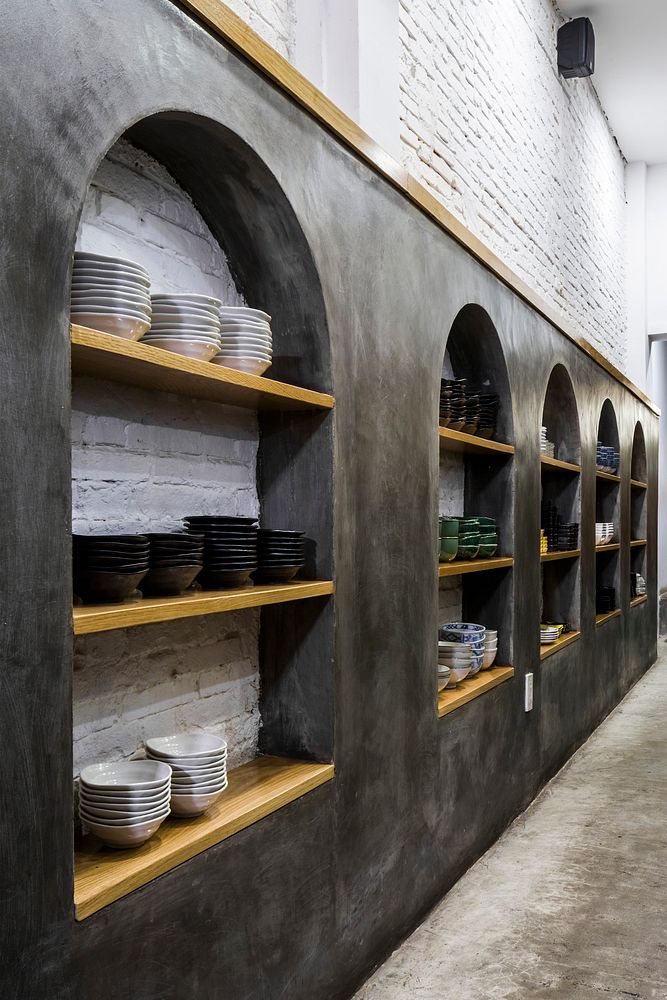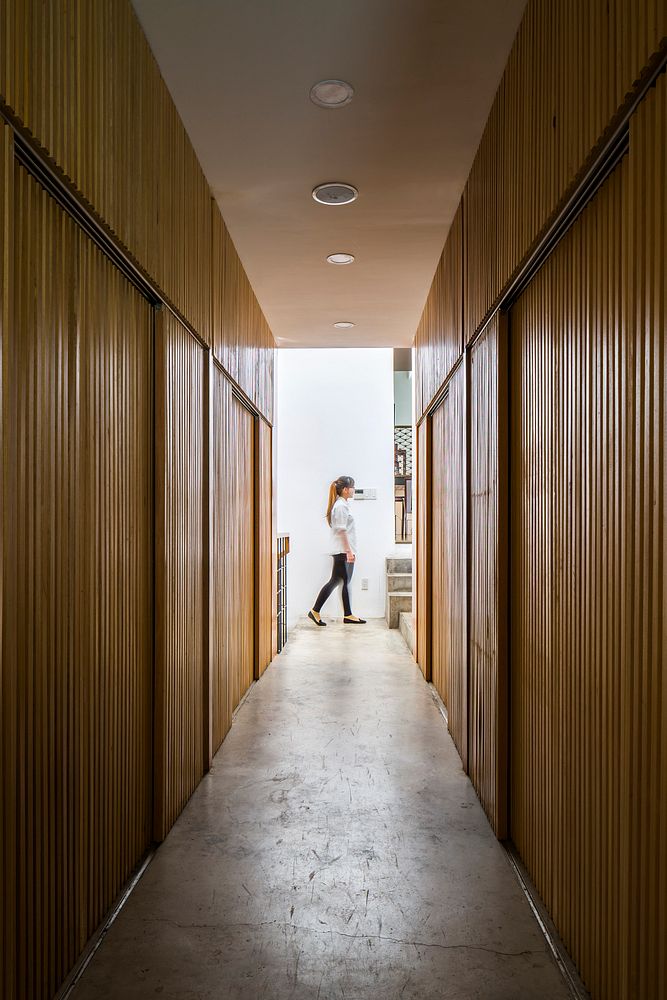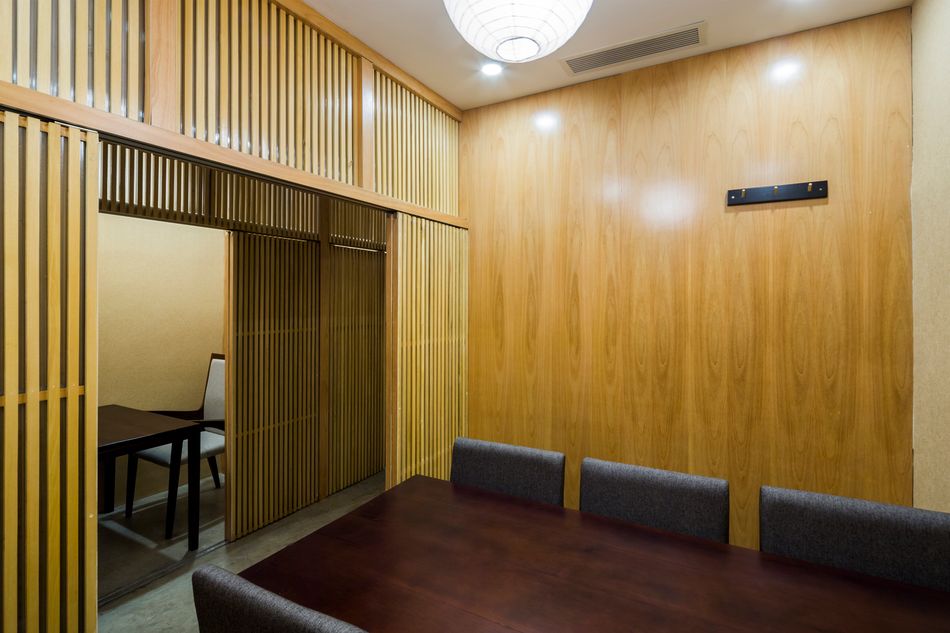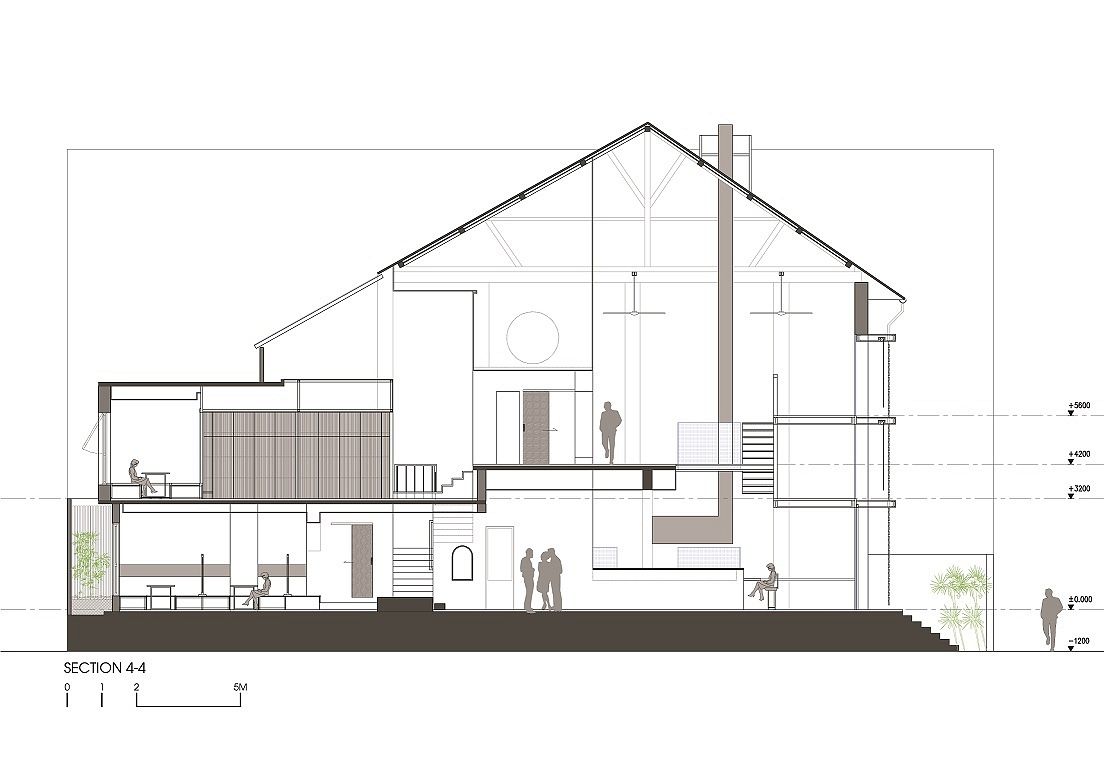 [Photo via ArchDaily]
---

Related Articles:
---