Details

Published on Friday, 28 July 2017 12:17
Written by Saigoneer.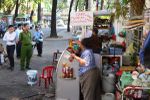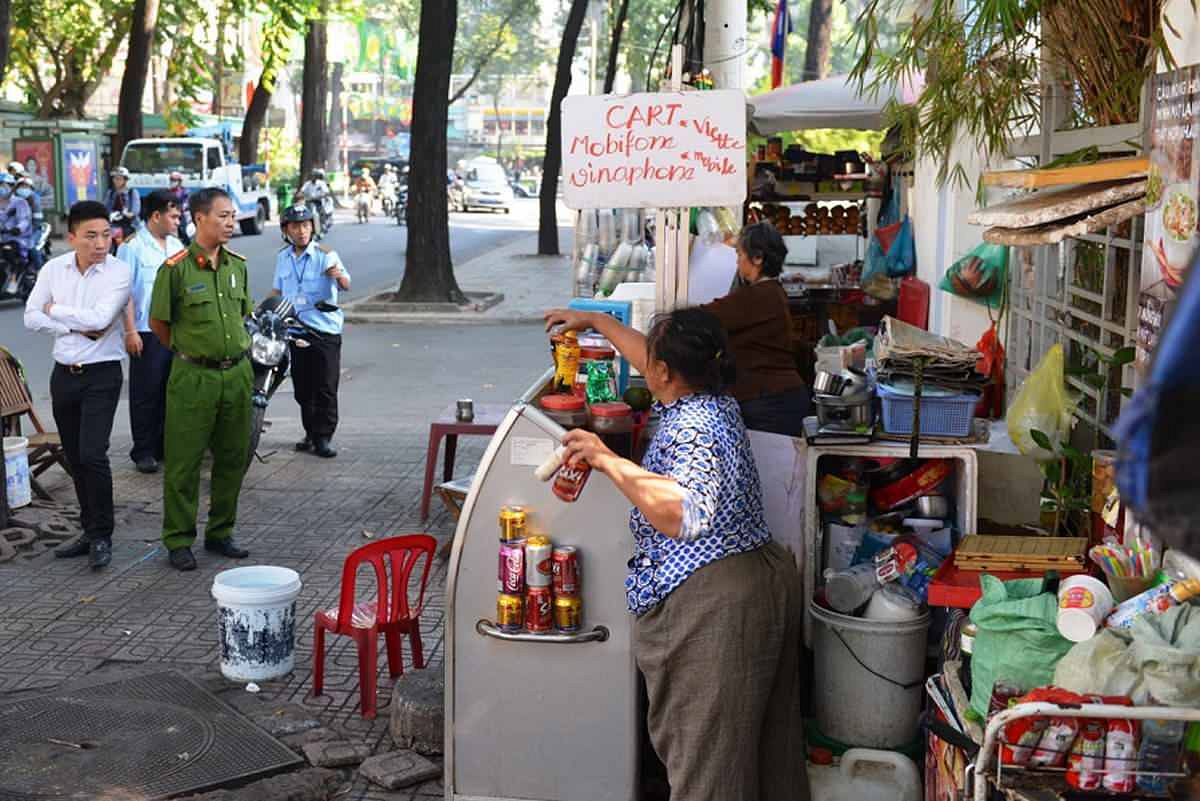 According to recent reports by Saigon authorities, the city's sidewalk reclamation campaign was mostly ineffective in generating income for the city.
Recently released statistics show that more money was spent on executing the crackdown than was generated through fines collected from violations, reports Tuoi Tre.
The campaign began early this year when authorities demanded that all objects and buildings blocking sidewalk spaces in key areas be removed in order to create more space for pedestrians. Violators of the new regulations would be fined, as reported by VnExpress.
Huge disparities have been found between the money spent on enforcing the new regulations and the revenue that they generated.
For example, District 9 spent VND1.6 billion to clear the sidewalks, while fines issued to violators only brought in VND37 million. Similarly, in District 2 only VND40 million in violations were issued. Thu Duc District's campaign was more successful in generating income, though, bringing in VND2 billion in fines, the news source shares.
Streets like Bui Vien, the famous backpacker area, were expected to be greatly affected when the crackdown was announced. Some local vendors were concerned that it would reduce their ability to do business, and there were also worries that the backpacker area would sacrifice its distinctive features to create more pedestrian-friendly sidewalks.
On the contrary, according to the newspaper, district officials also reported that the crackdowns were only marginally successful in creating the desired walking space, as many sidewalks remained illegally occupied.
Authorities acknowledged that the regulations were not seriously enforced, and that many violators were not severely punished, perhaps giving the general public the impression that keeping the sidewalks clear was not a priority.
Although the sidewalk crackdown was not a success, district officials have announced that similar campaigns will be launched in different districts throughout the course of the year, Tuoi Tre adds.
[Photo via Tuoi Tre]
---
Related Articles:
---