Saigon is bidding an unused tollbooth farewell in an effort to mollify traffic congestion leading into the Thu Thiem Tunnel.
As Tuoi Tre reports, the Ho Chi Minh City People's Committee recently approved the Department of Transport's request to disassemble the Thu Thiem Tunnel's tollgate on the District 2 side of the facility.
The structure was completed at the same time as the tunnel in 2011 and was meant to start collecting fees in 2012. However, this plan was scrapped and the booth has stood inactive ever since.
The newspaper shared that Vietnam changed road use regulations after the toll gate was built. Specifically, projects funded by the state budget – such as the Thu Thiem Tunnel – are no longer eligible for toll collection.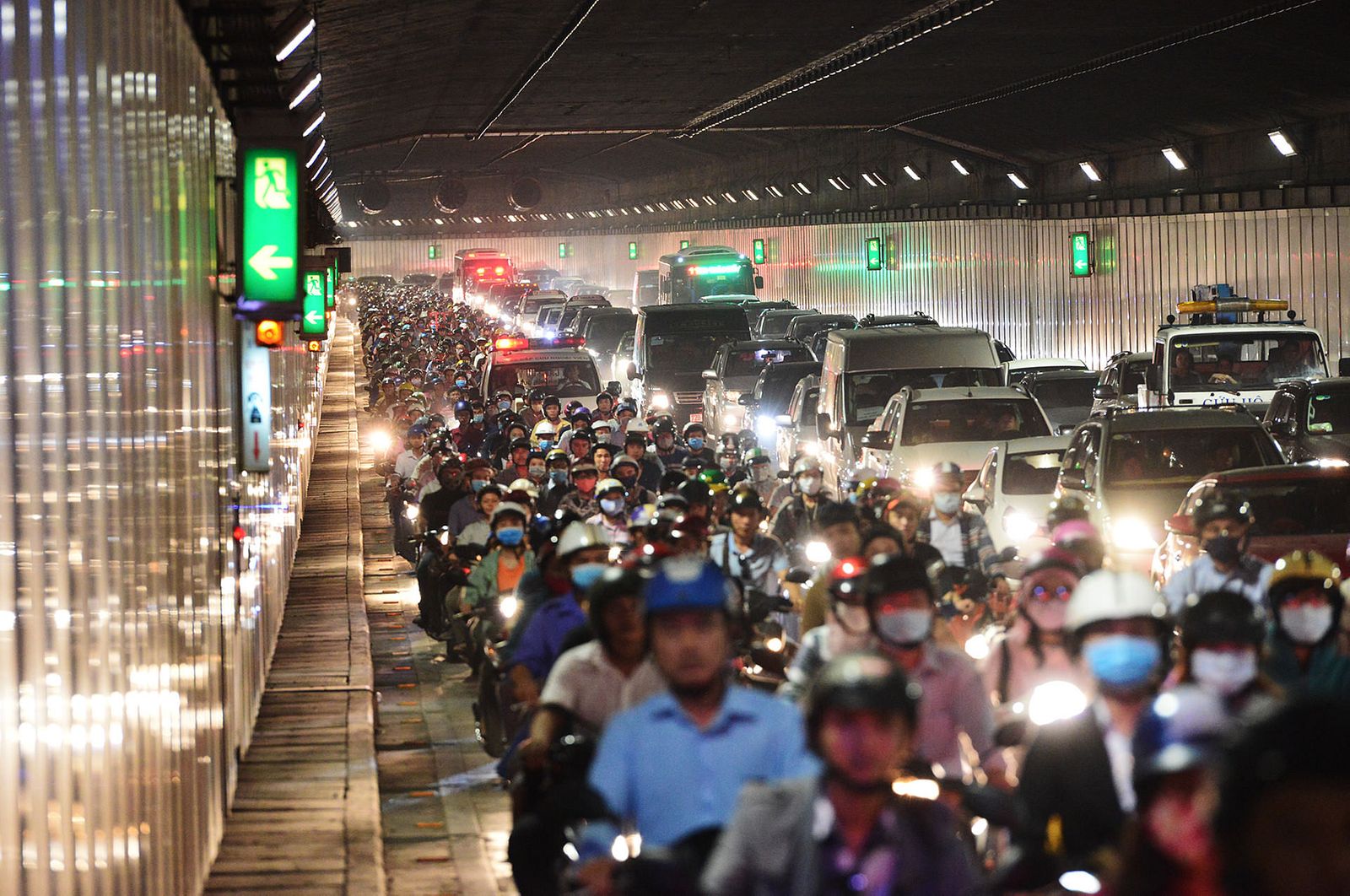 The tollgate will be removed by the end of the first quarter of 2018, and the annual maintenance fund for the tunnel will cover the cost of the work. Equipment from the station will be reused for future transport projects.
Within the last year, the Thu Thiem Tunnel has fallen victim to heavy traffic jams during rush hour, as District 2's real estate boom has put considerable pressure on the Vo Van Kiet and Mai Chi Tho avenues on either side of the tunnel.
Hence, city authorities have been working on several solutions to tackle the problem, such as the removal of the unused tollbooth.
Traffic police have also started stopping cars from entering the tunnel at specific times, while the motorbike lane has been expanded to boost traffic flow.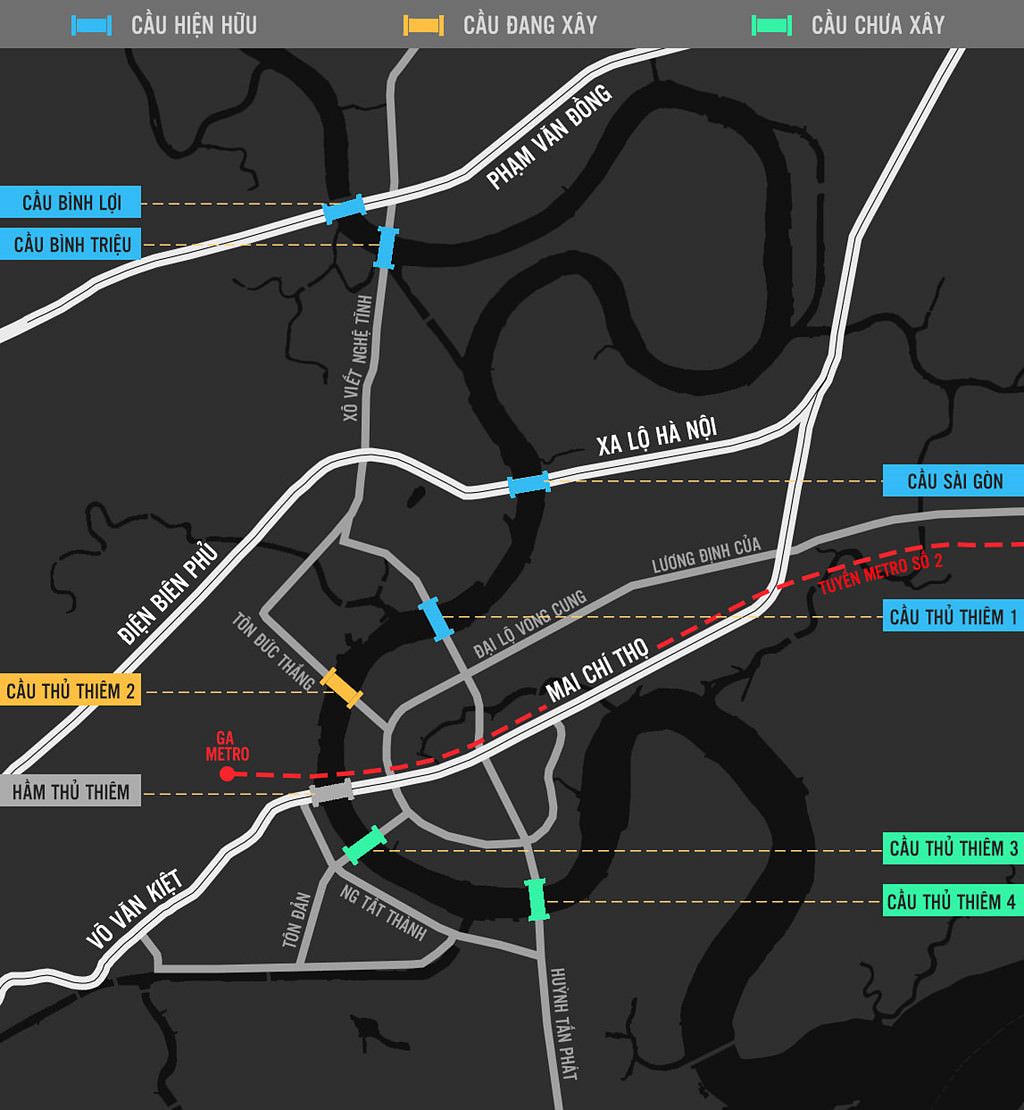 In the long term, Saigon officials are also trying to expedite progress on the Thu Thiem No. 2 Bridge that will connect downtown District 1 with the Thu Thiem Peninsula through Ton Duc Thang Street.
[Top photo via Tuoi Tre]
---

Related Articles:
---