Details

Last Updated on Tuesday, 06 March 2018 14:23
Published on Friday, 29 December 2017 11:40
Written by Saigoneer.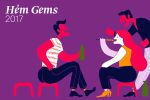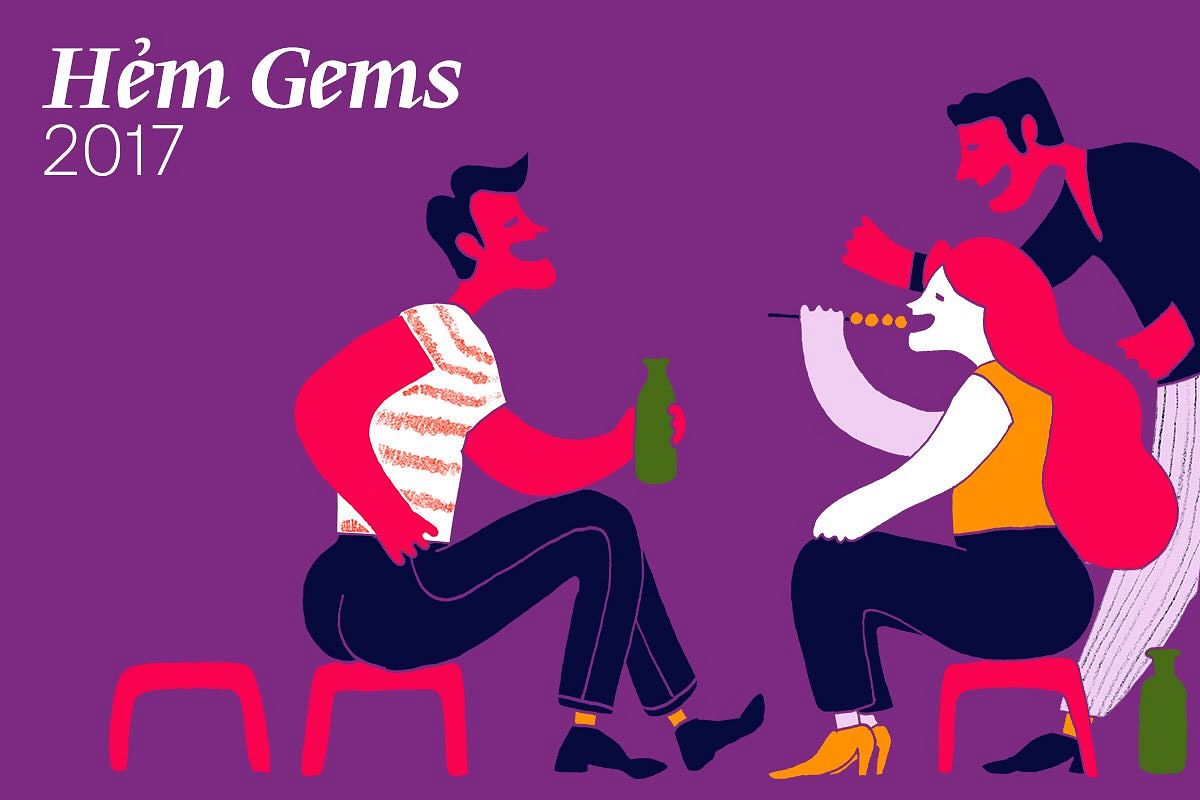 In 2017, Saigon certainly saw its fair share of the good, the bad, and the controversial, but it was without a doubt a wonderful year in eating. Across the city, we delighted in finding decades-old street food spots and brand new businesses alike.
As December draws to a close, we at Saigoneer have selected our favorite Hẻm Gems of 2017. There was strong office debate over our favorite eats of the year, but these are the five spots that came out on top. Here, in no particular order, are our top five Hẻm Gems of 2017: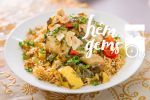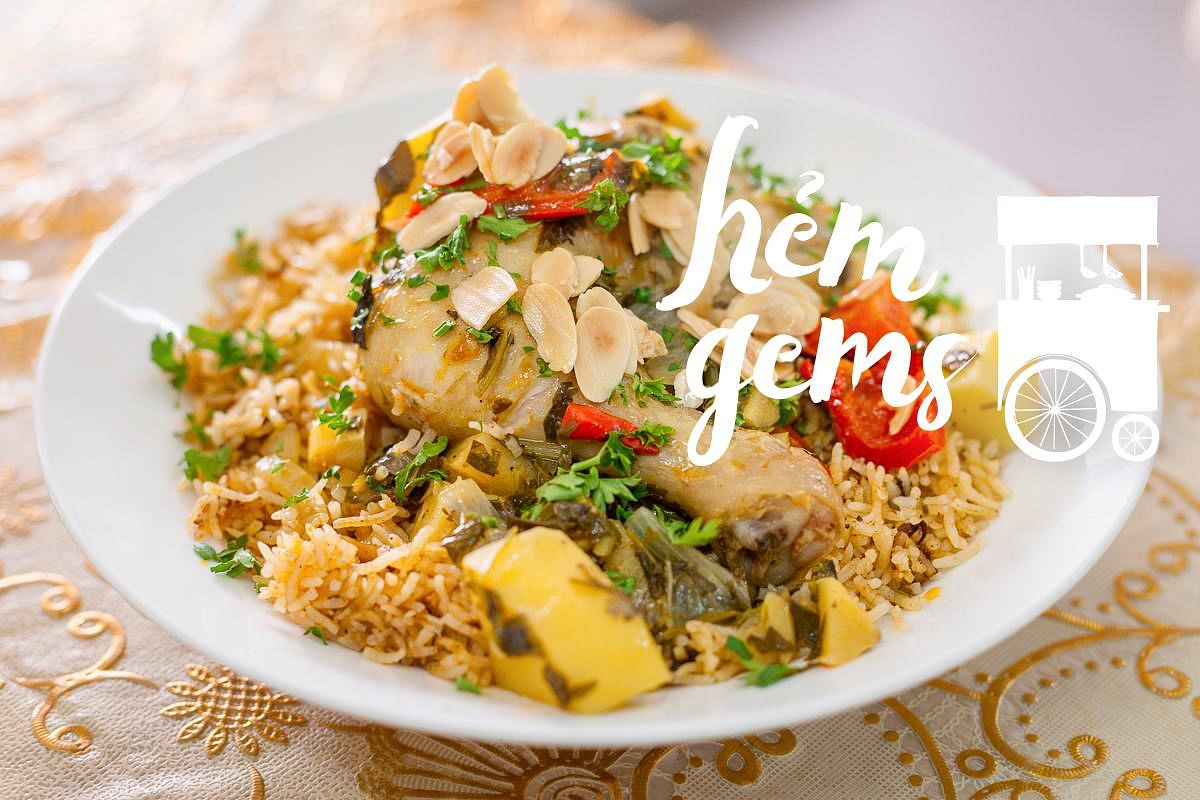 From the moment news of this place hit the internet – specifically, the Foodies in Saigon Facebook group – it was clear Chef Badeh and his team were going to have their hands full. An instant success, Al Sham serves some of the city's only Syrian dishes and does so with enthusiasm. We fell in love with the hummus – oh, the hummus – as well as the falafel, the freshly baked bread, the shish taouk, and pretty much everything else on the menu. Read more.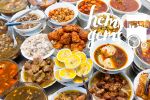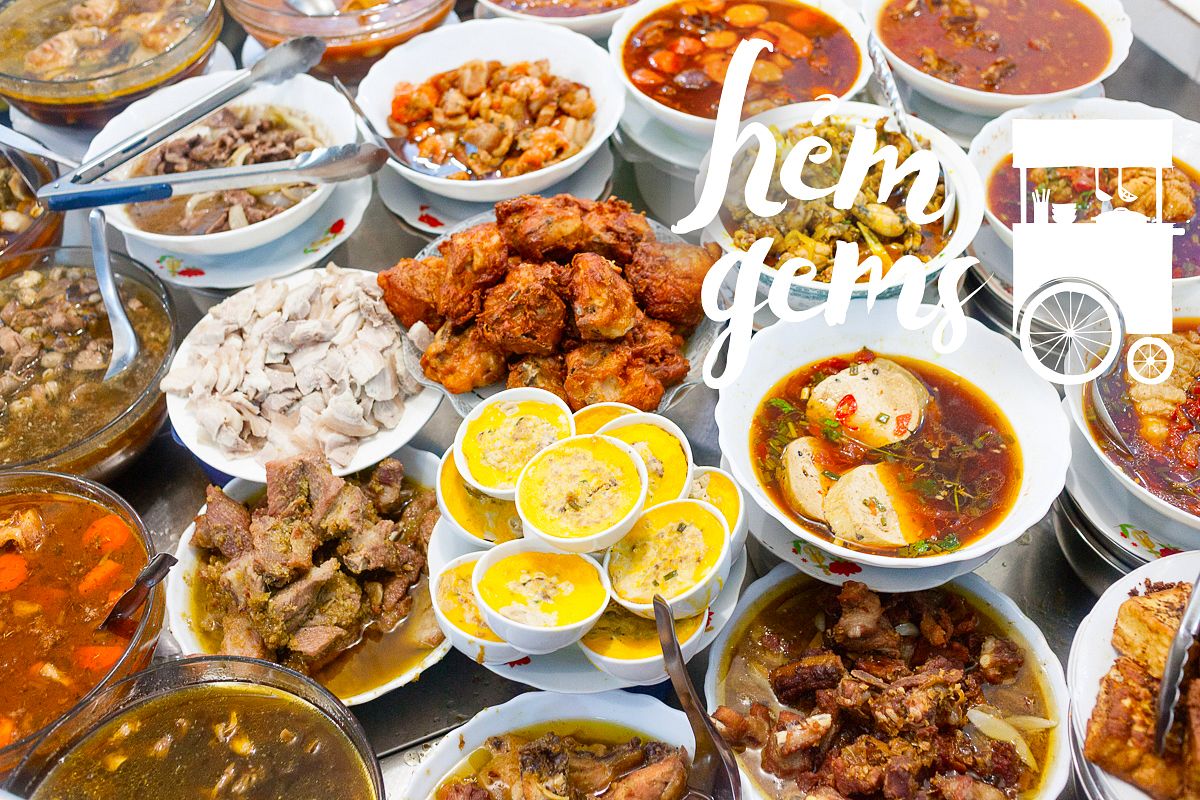 In a city packed with incredible food, cooks across Saigon will go to increasingly great lengths to stand out from the crowd. Sometimes, however, the boldest move a cook can make is simplicity. Such is the case at Pasteur Street's cơm trưa paradise. In the heart of downtown District 1, where the urban landscape changes by the day, this old-school lunchtime eatery thrives, drawing hungry office workers and eager foodies alike for a midday feast of rice, meat, and veggies. Read more.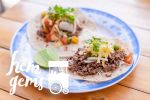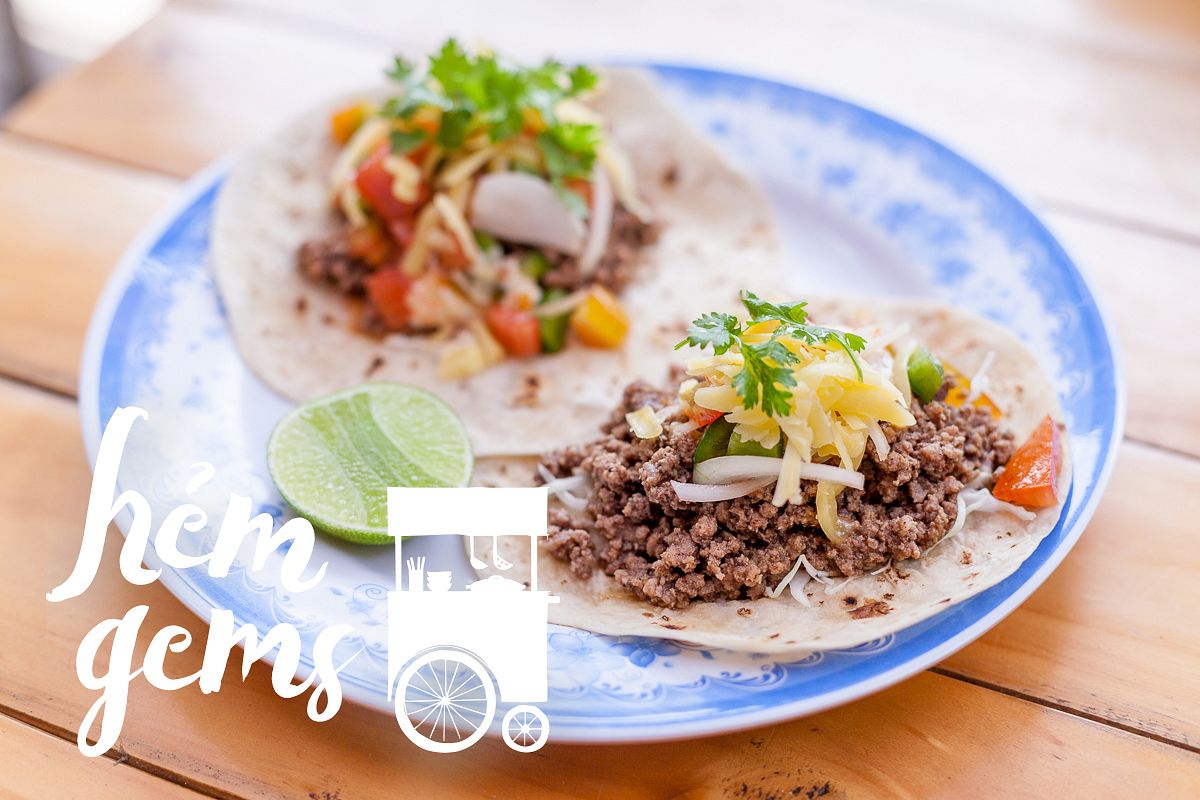 For all its culinary diversity, Saigon has never had much to offer in the way of Mexican food. Recently, however, a handful of Mexican eateries have appeared on the scene, trying their hand at the much-loved but elusive cuisine. The no-frills Simple Place succeeds in creating tasty, affordable Mexican eats, and the husband-and-wife duo behind the restaurant share the workload: he makes the tortillas, she provides the fillings, which run the gamut from savory duck to pork carnitas to more unorthodox ingredients like pumpkin. As the name suggests, the place doesn't offer much in the way of ambiance, but when the food is this good, atmosphere doesn't really matter. Read more.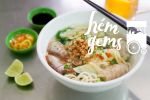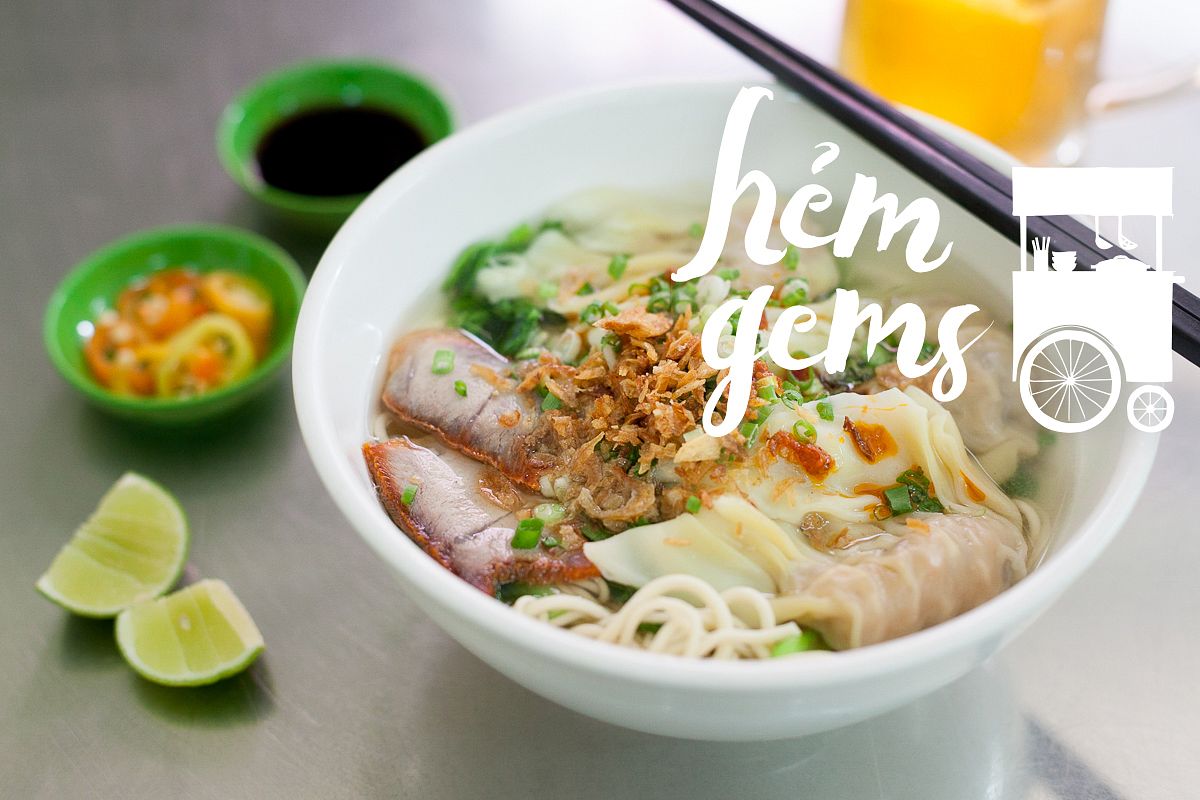 Part roadside performance, part mouth-watering handmade noodles, meals at Mi Keo Kungfu Khai Ky come with a show. On a table facing the street, cooks twist and stretch hunks of dough into freshly made egg noodles, the very ones that later appear in your bowl alongside savory delights like xá xíu and dumplings.Tucked at the tail end of Saigon's stellar sủi cảo street, competition is stiff on this block, but one slurp of Kungfu Khai Ky's signature product is all the convincing you need to make the journey out to District 11. Read more.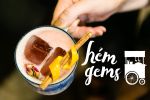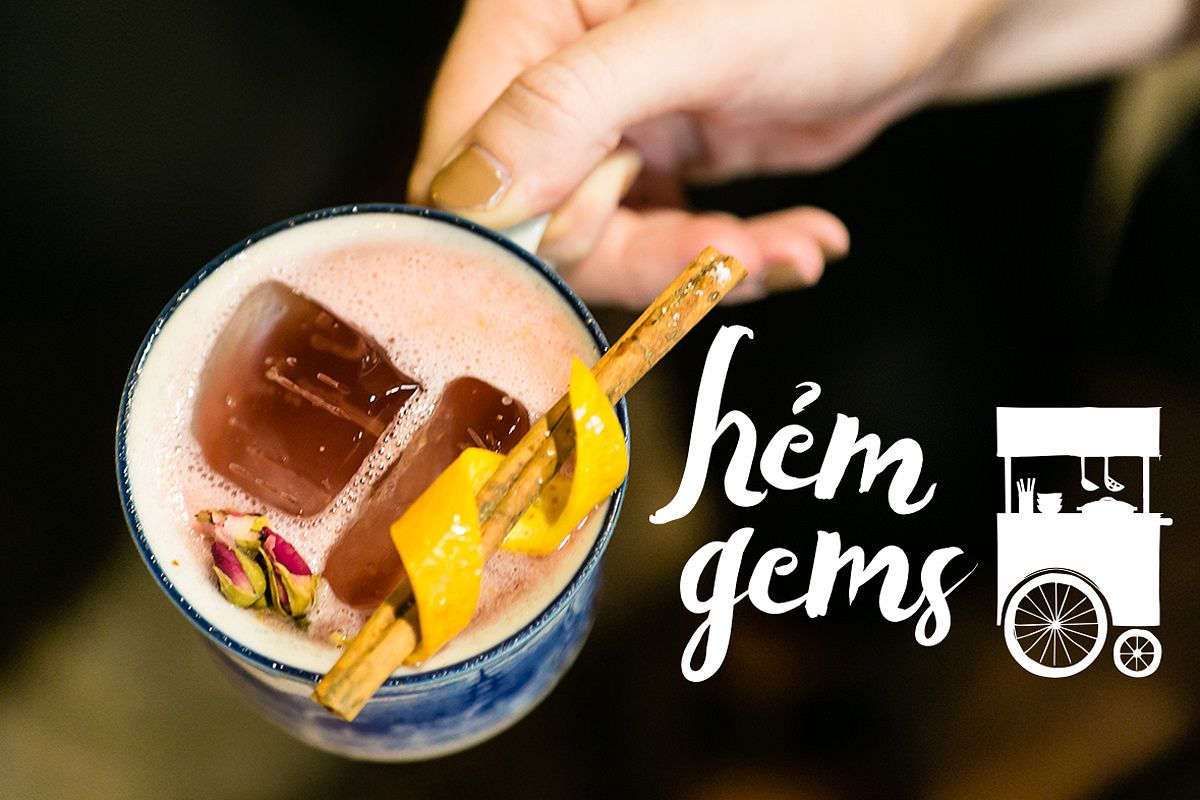 A mash-up of high-brow, handcrafted cocktails and good, old-fashioned sidewalk drinking, the bare-bones setup at City Beer Station had us hooked from the get-go. Though it's no more than a collection of plastic stools and a well-composed playlist, this night-time spot fuses Saigon's beloved nhậu culture with the creative mixology of head bartender Jose Hau, whose cocktail list includes originals like the Saigon 1960s and the Perfect Day, which earned him international recognition. Read more.
Let us know your picks for 2016's best Hẻm Gems and check out our year-end picks for 2016 and 2015 below.
---

Related Articles:
---