One of Saigon's most desirable areas when it comes to real estate is Tôn Đức Thắng Street. Like in any emerging city, locations along the water are ripe in the eyes of developers. Especially when a subway station is being built nearby.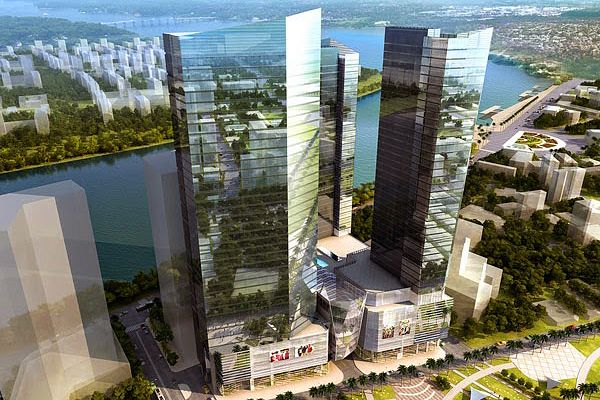 Along with single structure Waterfront Saigon and the Vietcapial Center, a new set of towers, dubbed the Nexus Complex, has been announced by Viet Capital Real Estate & Refico.
---
Related Articles:
- Future Saigon: The Bến Thành Market Metro Station
- Future Saigon: The SSG Tower
- Future Saigon: The Eximbank Tower
---
There's little information out there on specifics of the project, but it's probably safe to assume it will be a mix of retail, commercial and high-end residential units.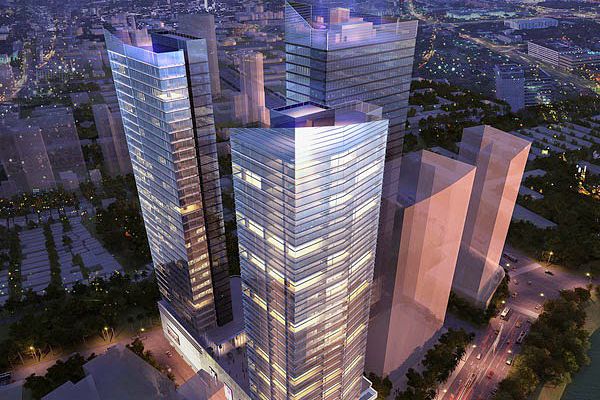 Interestingly, the address for the Nexus Complex is listed as 3A-3B Tôn Đức Thắng, the same as the planned Vietcapial Center (and 3A Station).
[REIC]