Saigoneer is proud to be the media sponsor of the Hà Nội: CAPITAL City photo book. Over the course of the next few weeks, we'll be giving you an overview of the book's fantastic photos and stories. Today, we'll take a closer look at the second chapter: Change over time.
You can find part one of this chapter here.
Another striking feature of the recent urban development is the massive urban spatial expansion, particularly in the southern and western parts of the city. Many comprehensively planned new urban areas have been erected in the course of the past 15 years.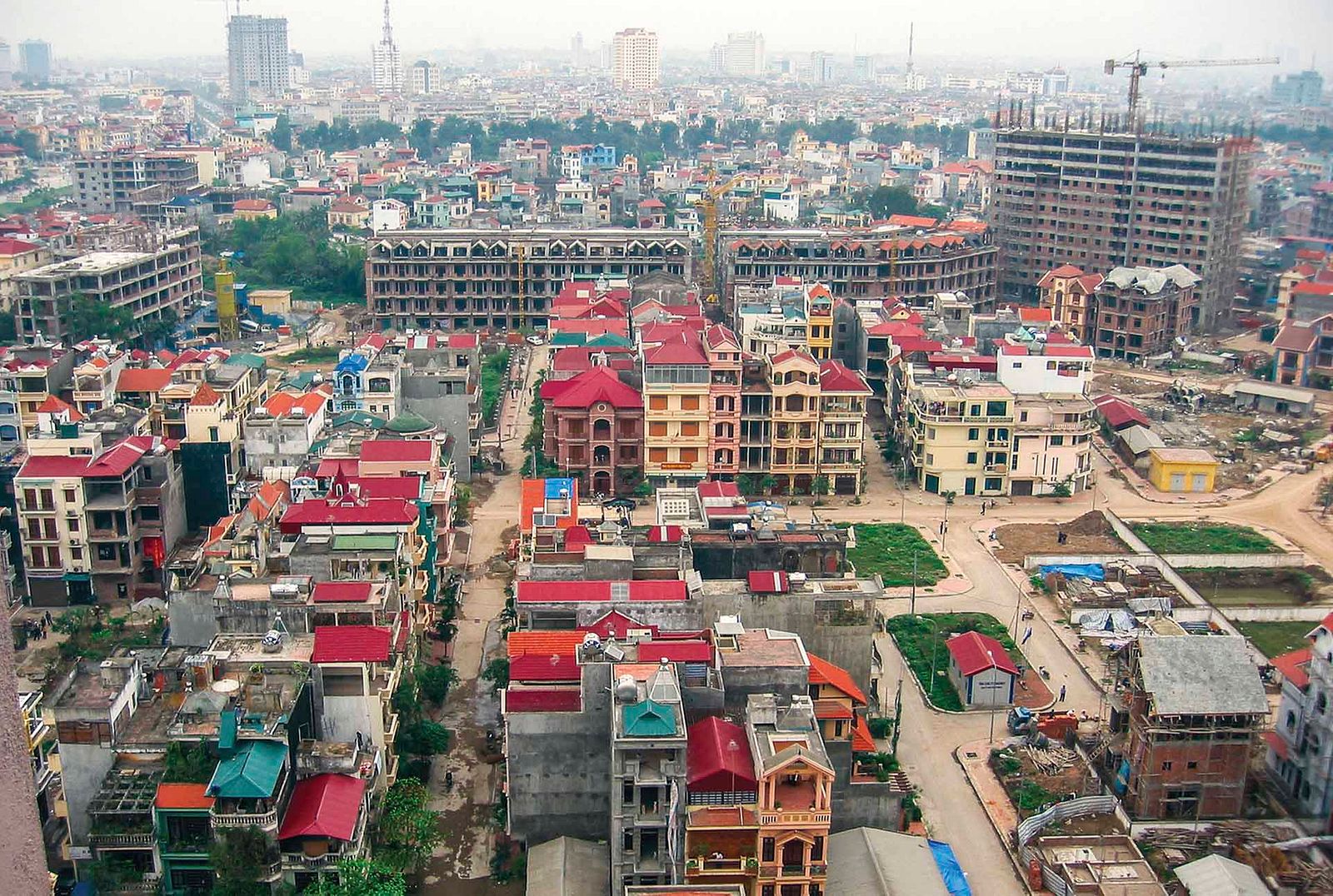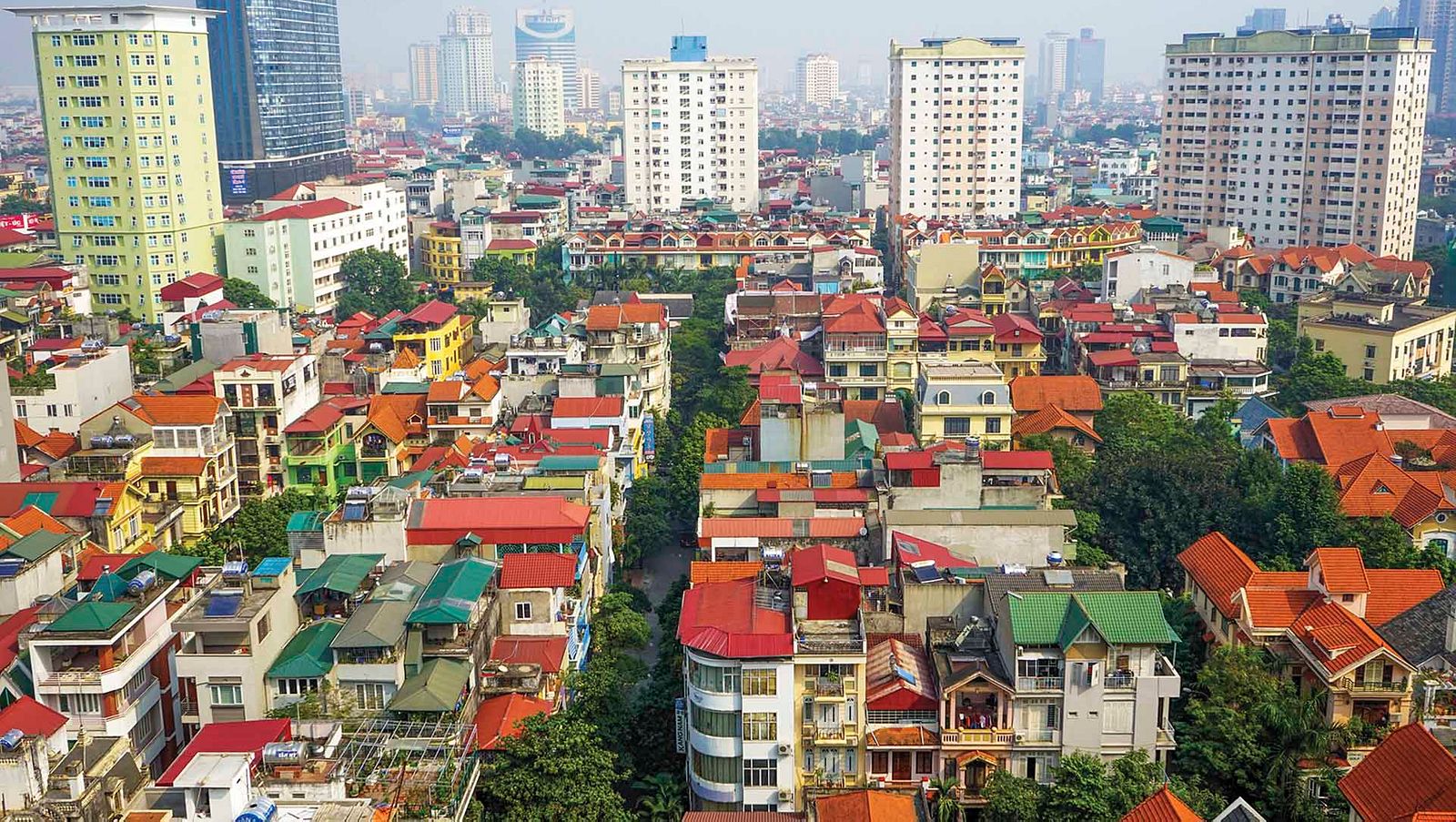 Initially, most were implemented by state-owned companies such as Vinaconex or HUD. More recently private Vietnamese companies such as Bitexco and Vincom, in addition to international companies such as Indonesia's Ciputra and South Korea's Posco, have taken a leading role in these constructions.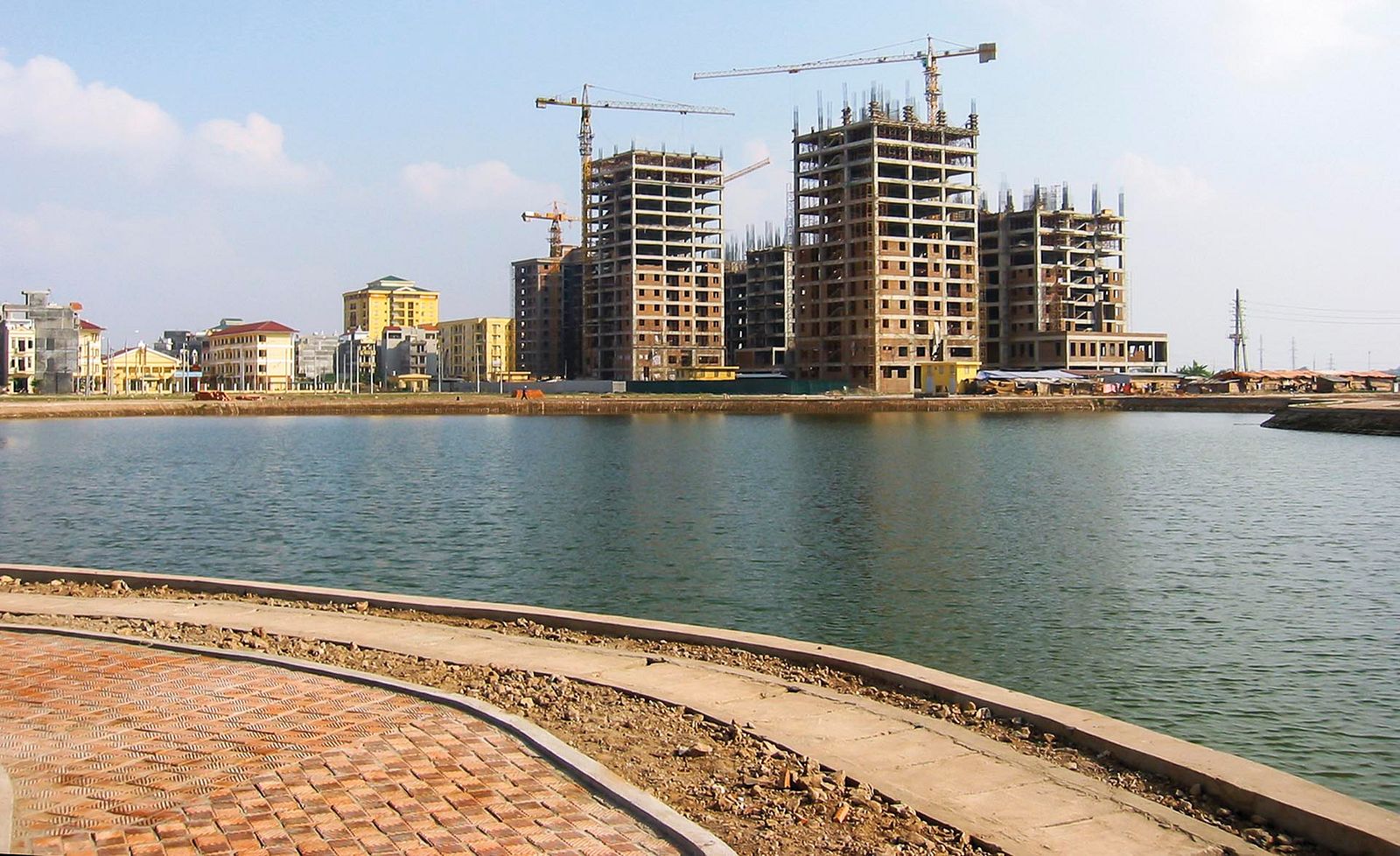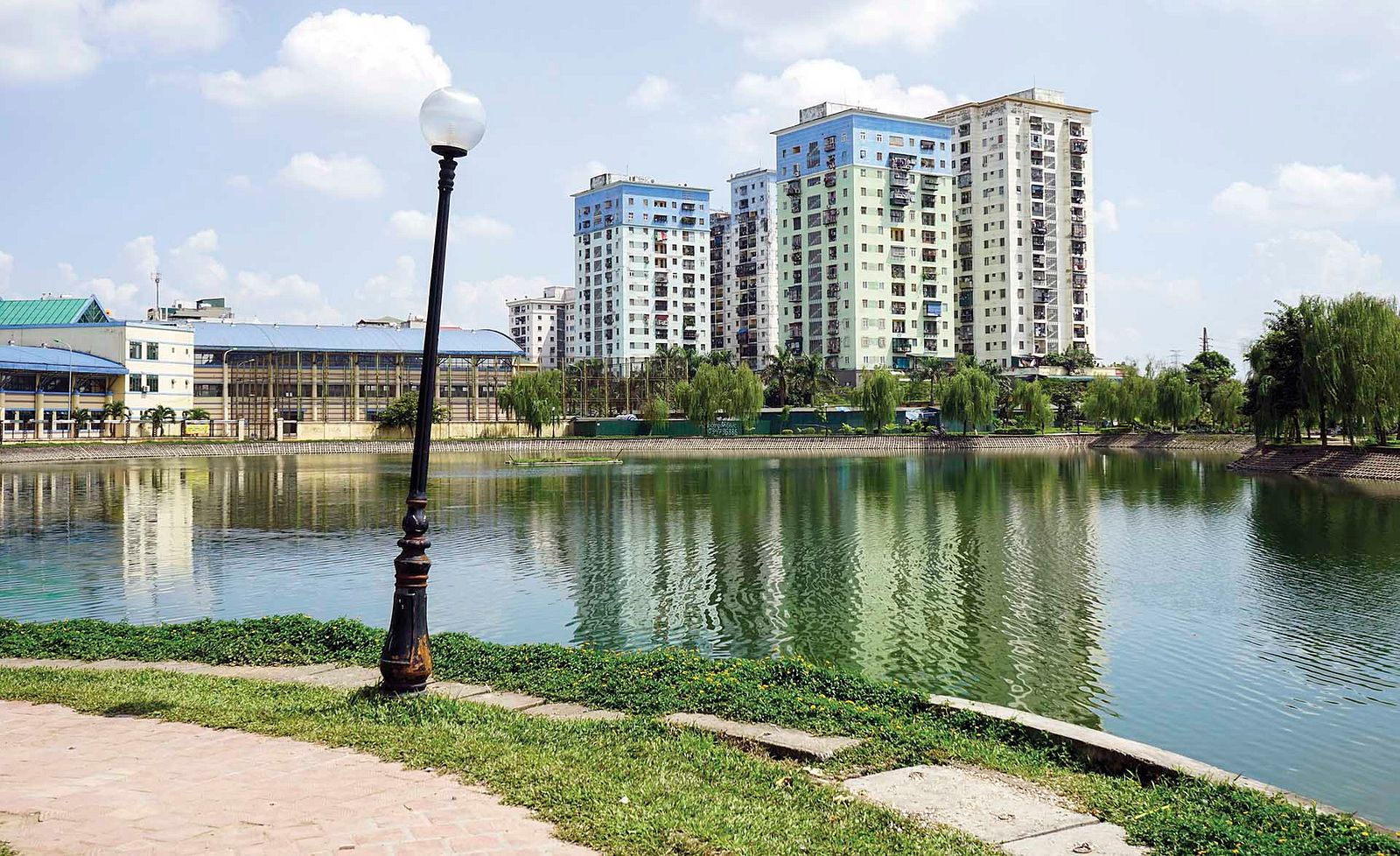 Other developments impacting the city are the implementation of major infrastructure projects such as the construction of a new ring road system, new bridges across the Red River, fly-over-bridges, a promenade road along the border of West Lake and the gradual build-up of a public transportation system.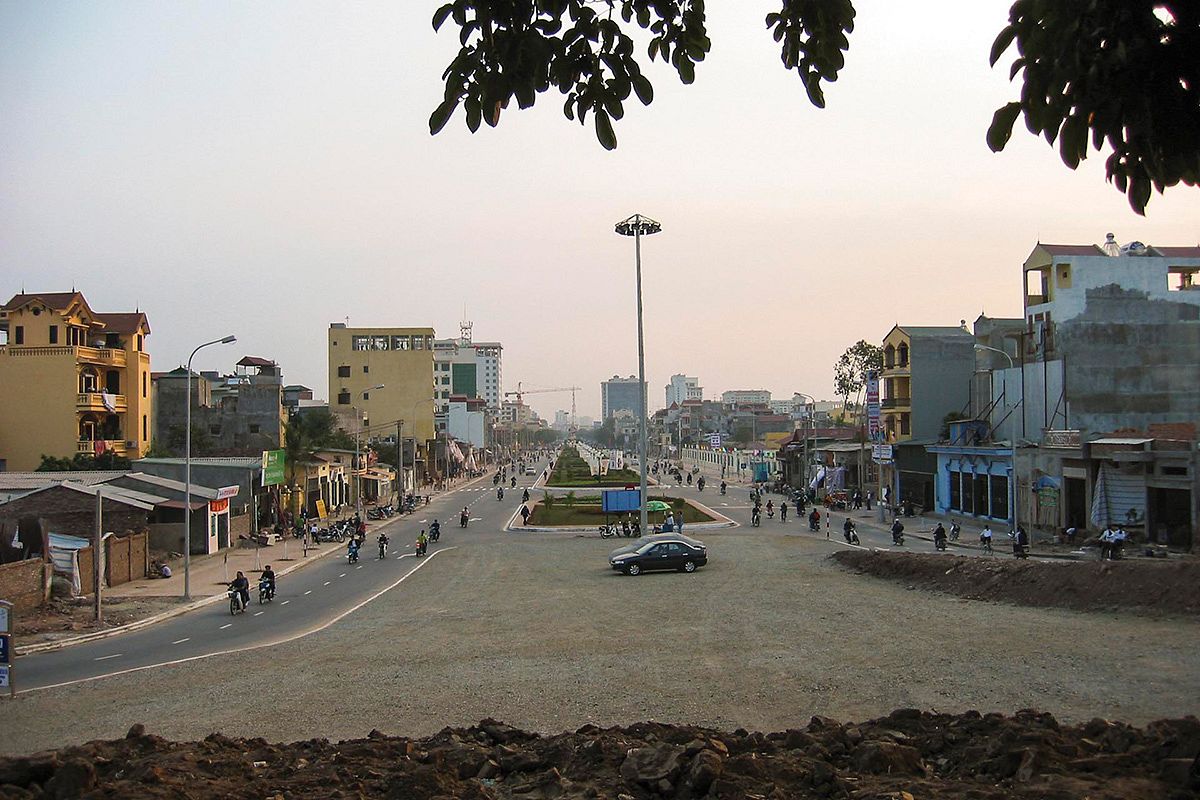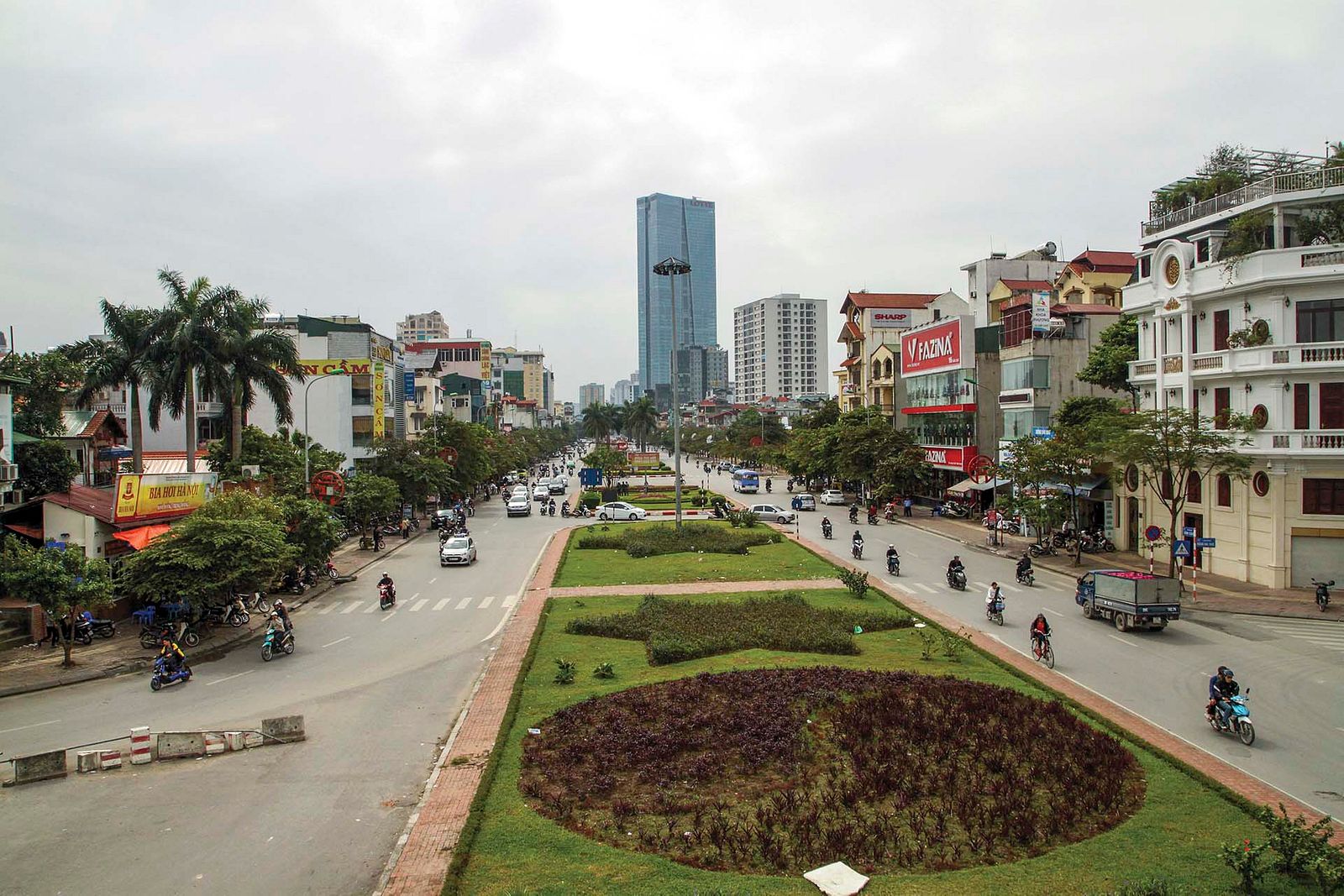 However, as in other countries, many infrastructure projects are suffering from cost explosions and serious delays. Among other issues are the exorbitant costs for site clearance and funds needed for the compensation of affected inhabitants.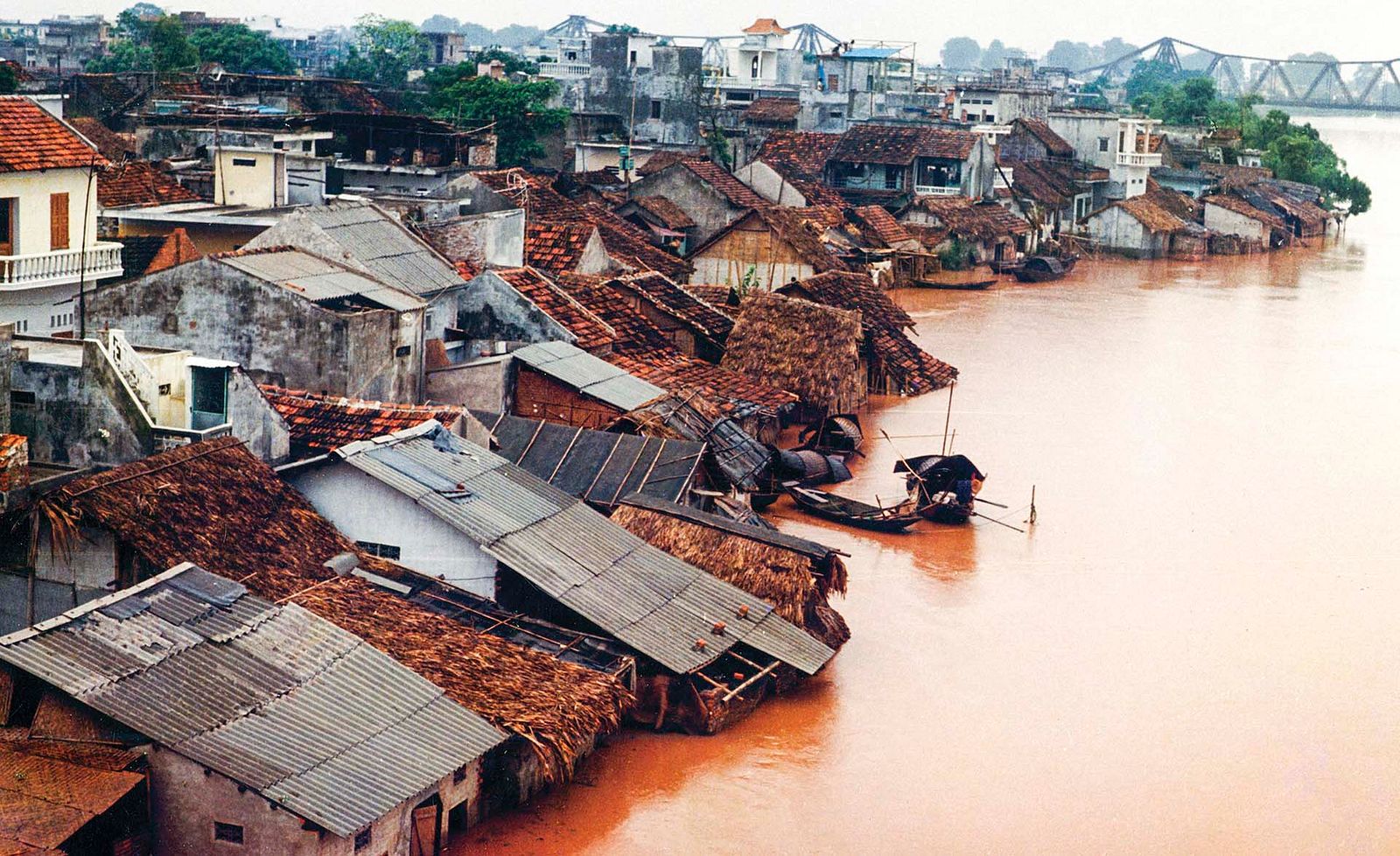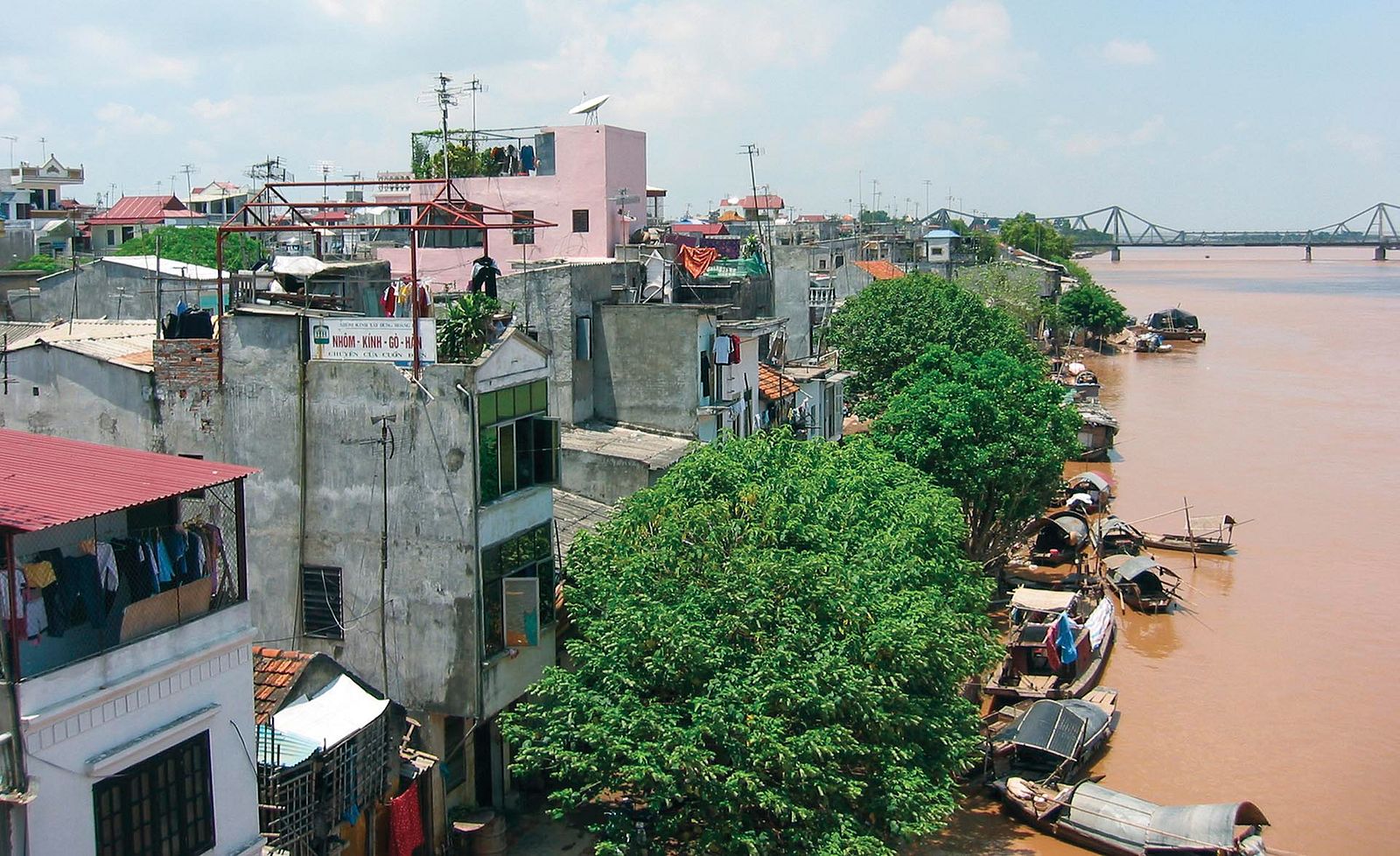 Similar to Ho Chi Minh City, the urban development projects have nonetheless significantly enhanced the quality of life for the overwhelming majority of the capital city's inhabitants.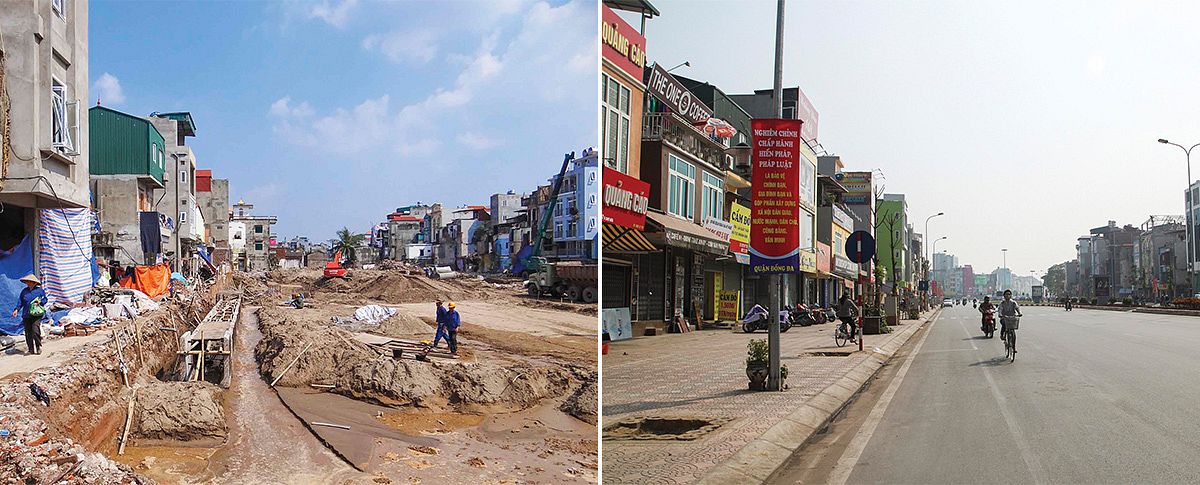 In Ho Chi Minh City, the book is available at all Artbook stores, at the War Remnants Museum and also at the international airport terminal. In Hanoi, the book is available at Infostone bookshop, at the larger shops of Hanoi Book Company, at Bookworm, at Golden Bookshop and the bookshop of Ho Chi Minh Museum.
Bibliographical Information:
Waibel, M. (ed.) (2015) Hà Nội: Capital City. Sách ảnh / Fotobuch / Photo Book. 1st edition. Fine Art Publishing House, Hanoi, Vietnam, 308 p. ISBN 978-604-78-1965-2.