Saigoneer is proud to be the media sponsor of the Hà Nội: CAPITAL City photo book. Over the course of the next few weeks, we'll be giving you an overview of the book's fantastic photos and stories. Today, we'll take a closer look at the fourth chapter: People in the capital city.
---
Related Articles:
- Hà Nội: CAPITAL City - The Capital City From Above
- Hà Nội: CAPITAL City - Change Over Time - Part 1
- Hà Nội: CAPITAL City - Change Over Time - Part 2
---
"What do you like about Hanoi?" Altogether I interviewed more than 40 people from different age groups and backgrounds. I heard numerous stories and diverse opinions, but one answer was consistent throughout: people love Hanoi for its traditional values and deep connection to Vietnamese culture.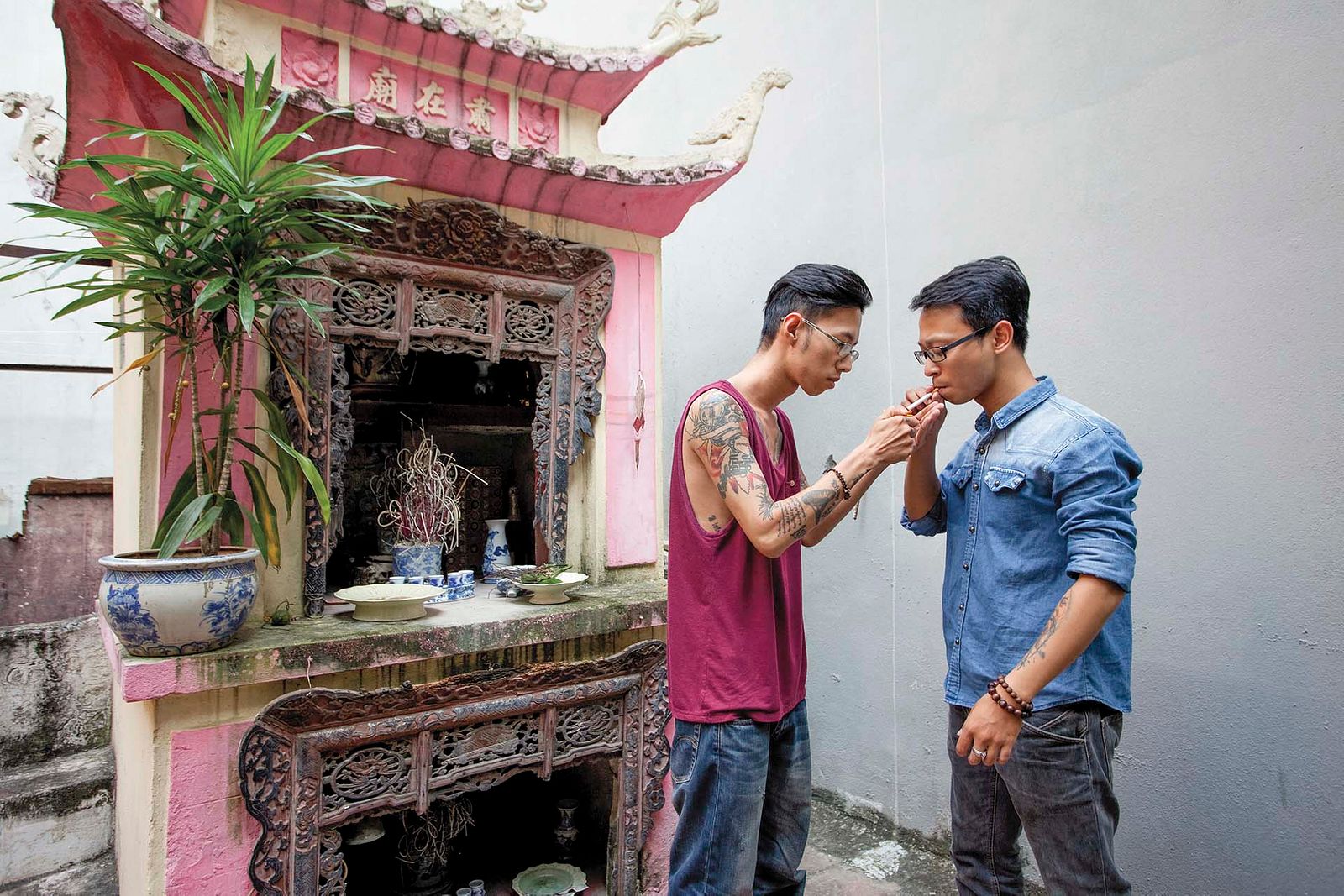 Before I started this project, I asked myself how to get "inside"? I wanted to take a closer look, behind the facade, and explore how people use their personal space. Thanks to social media network forums such as Couchsurfing (used mainly by young people who want to meet foreigners for cultural exchange) and Internations (a forum for Expats, equally used by Vietnamese people who used to live abroad), I soon had my diary full with invitations. And most of these people did not hesitate to introduce me to their friends and family members, which provided a wonderful insight into their communities.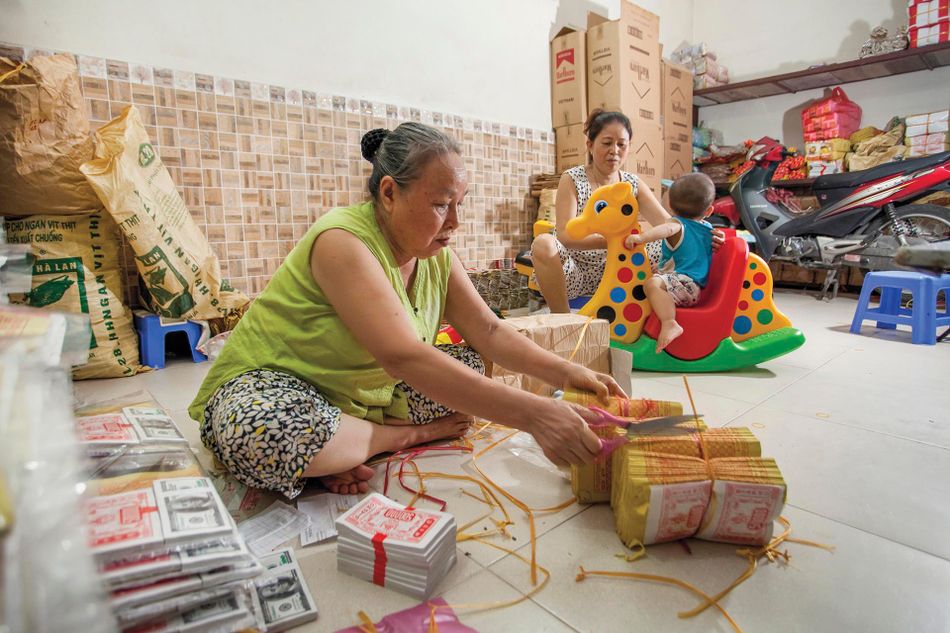 I also asked what they don't like about Hanoi. In total harmony people answered: "It's noisy, polluted and too crowded and suddenly there are so many cars, traffic and parking has become a nightmare!" Does this sound familiar?
However, as people criticize the level of "traffic chaos," they also welcome the modernization process and new urban developments. They claim the city has become a better place in recent years and they don't want to live anywhere else. Hanoi is still described as sophisticated and cultured, with plenty of new entertainment venues and better education options for their children.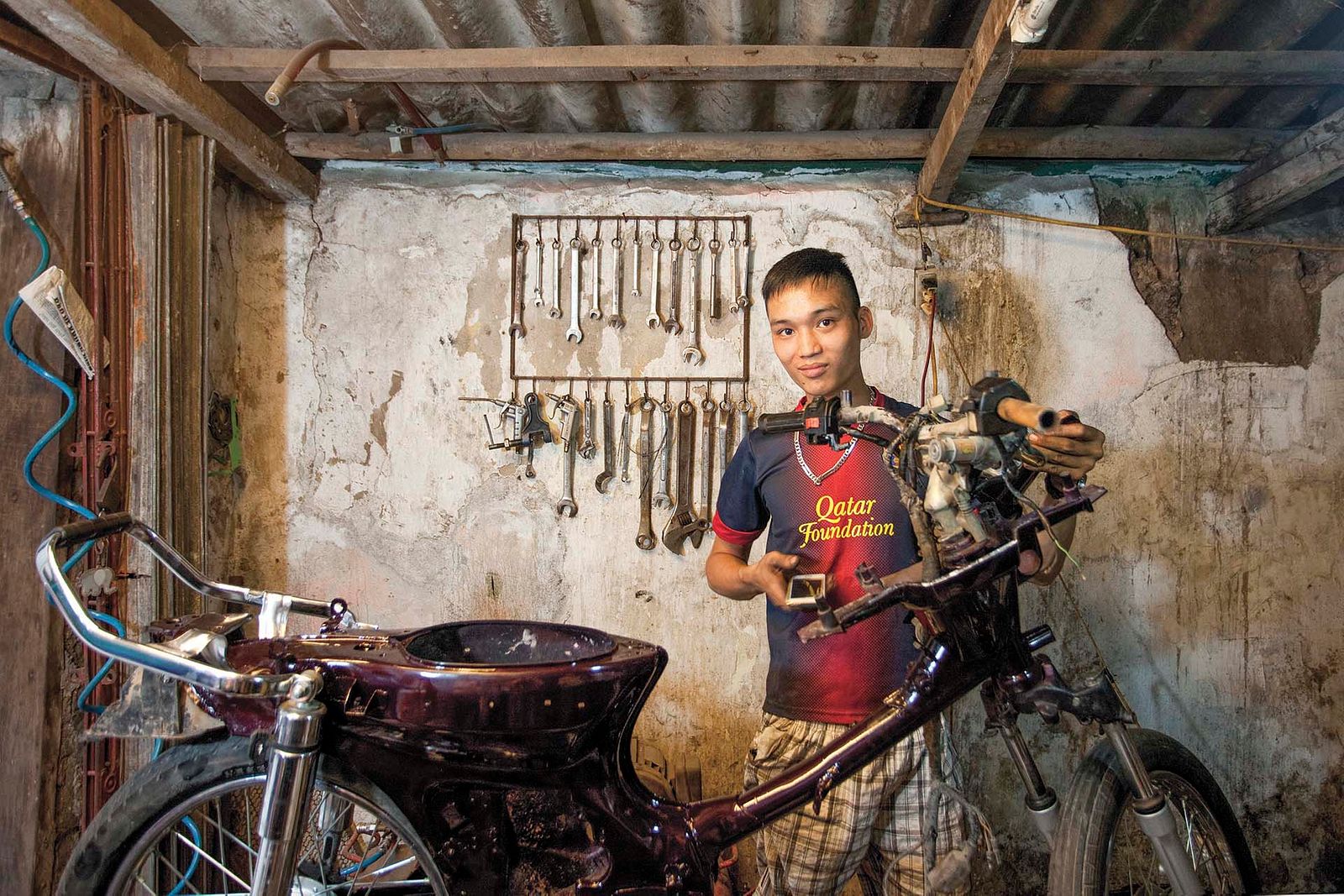 When I asked Hanoi's citizens about their favorite place, they would nominate one of the lakes. The older generation prefers the beautiful Hoan Kiem Lake, which has a 200-year-old turtle living on its island and is colorfully lit up at night. This lake seems to be the heart of the city and many people come to stroll around it or sit, chatting while sipping tea. The younger generation seems to prefer the more ample West Lake. They love to cycle around it, and enjoy the fresh air, often in groups of friends.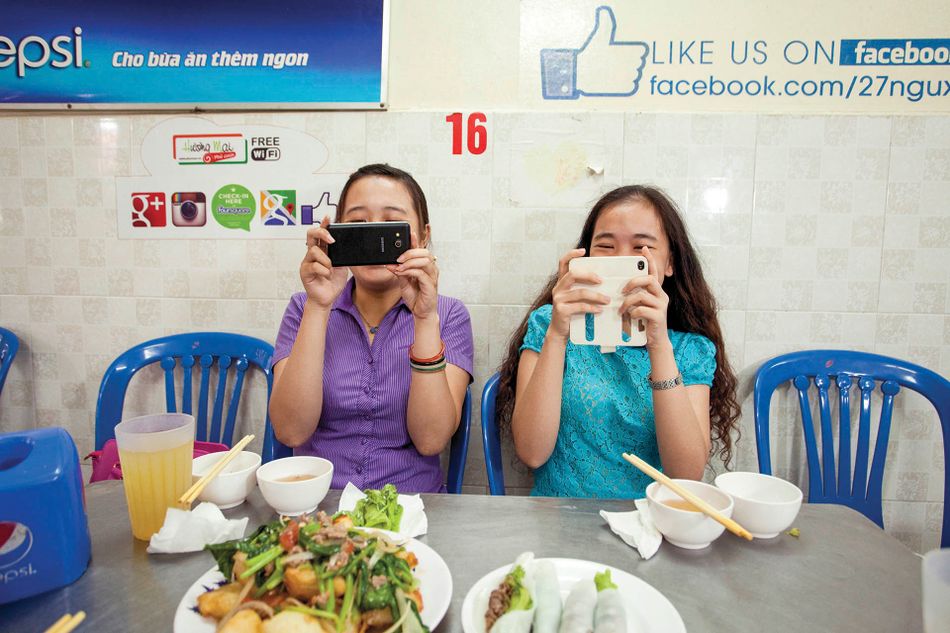 The strong bond to cultural values and places, such as temples and pagodas, can still be found in the younger generations - at the same time there is plenty of curiosity towards foreign countries and Western influences, mainly driven by access to social media. It is staggering how many young people have a smart phone, and everybody is on Facebook. Those influences are already profoundly changing Hanoi's society, right now: It will remain an open question how this will influence the soul of the capital city.
Astrid is a London based freelance photographer, who specializes in portraiture and documentary photography. Her personal projects lean towards fine art photography and she has exhibited internationally since 2001. Vietnam is one of Astrid's favorite places in South-East Asia. In 2013 she completed a two month artist residency in Hue, Central Vietnam and also exhibited in a gallery in what was known as 'Zone 9' in Hanoi. Working photographically in HCM City, Hue and Hanoi has brought the culture and the people of Vietnam close to her heart and she will to return for new photo book project about Danang City.
In Ho Chi Minh City, the book is available at all Artbook stores, at the War Remnants Museum and also at the international airport terminal. In Hanoi, the book is available at Infostone bookshop, at the larger shops of Hanoi Book Company, at Bookworm, at Golden Bookshop and the bookshop of Ho Chi Minh Museum.
Bibliographical Information:Waibel, M. (ed.) (2015) Hà Nội: Capital City. Sách ảnh / Fotobuch / Photo Book. 1st edition. Fine Art Publishing House, Hanoi, Vietnam, 308 p. ISBN 978-604-78-1965-2.