Earlier this year, German lecturer Michael Waibel released Hà Nội: Capital City, a beautiful, large-format photo book, in conjuction with Audi Vietnam and the Goethe Institute.
---
Related Articles:
- Hà Nội: CAPITAL City - The Capital City From Above
- Hà Nội: CAPITAL City - Soul Of The Capital City
- Hà Nội: CAPITAL City - Change Over Time - Part 2

---
Featuring hundreds of photographs which highlight the development, people and beauty of Hanoi, Capital City draws upon the work of professional photographer Astrid Schulz as well as drone images from Vietnamese-French architect Philippe Le and about 30 other professional and amateur photographers.
In each chapter, Waibel focuses on a different aspect of the ever-changing capital, from architecture and housing to the people of the capital city, urban transport to Hanoi's change over time, the soul of the capital city and some incredible shots of Hanoi from above.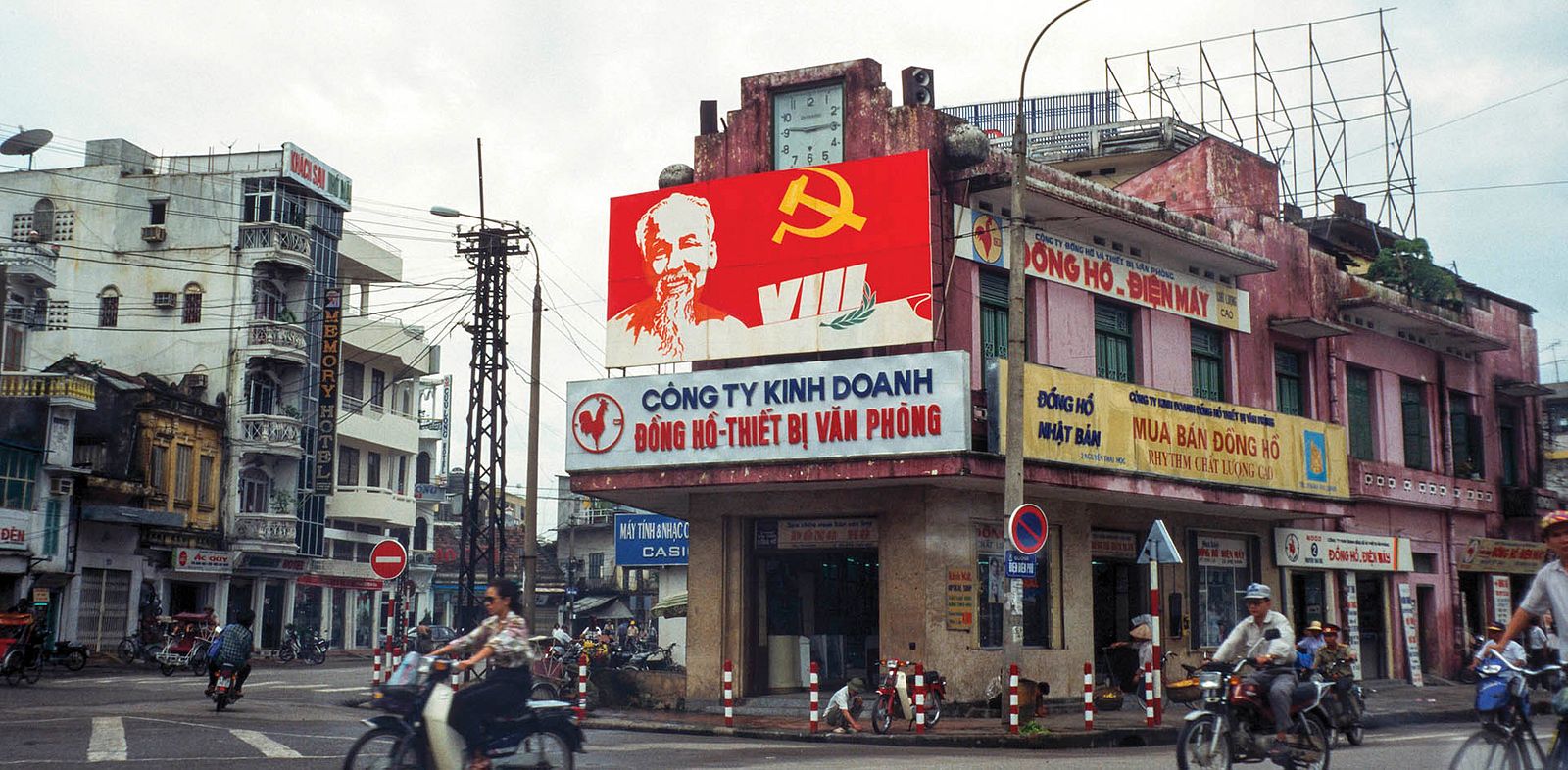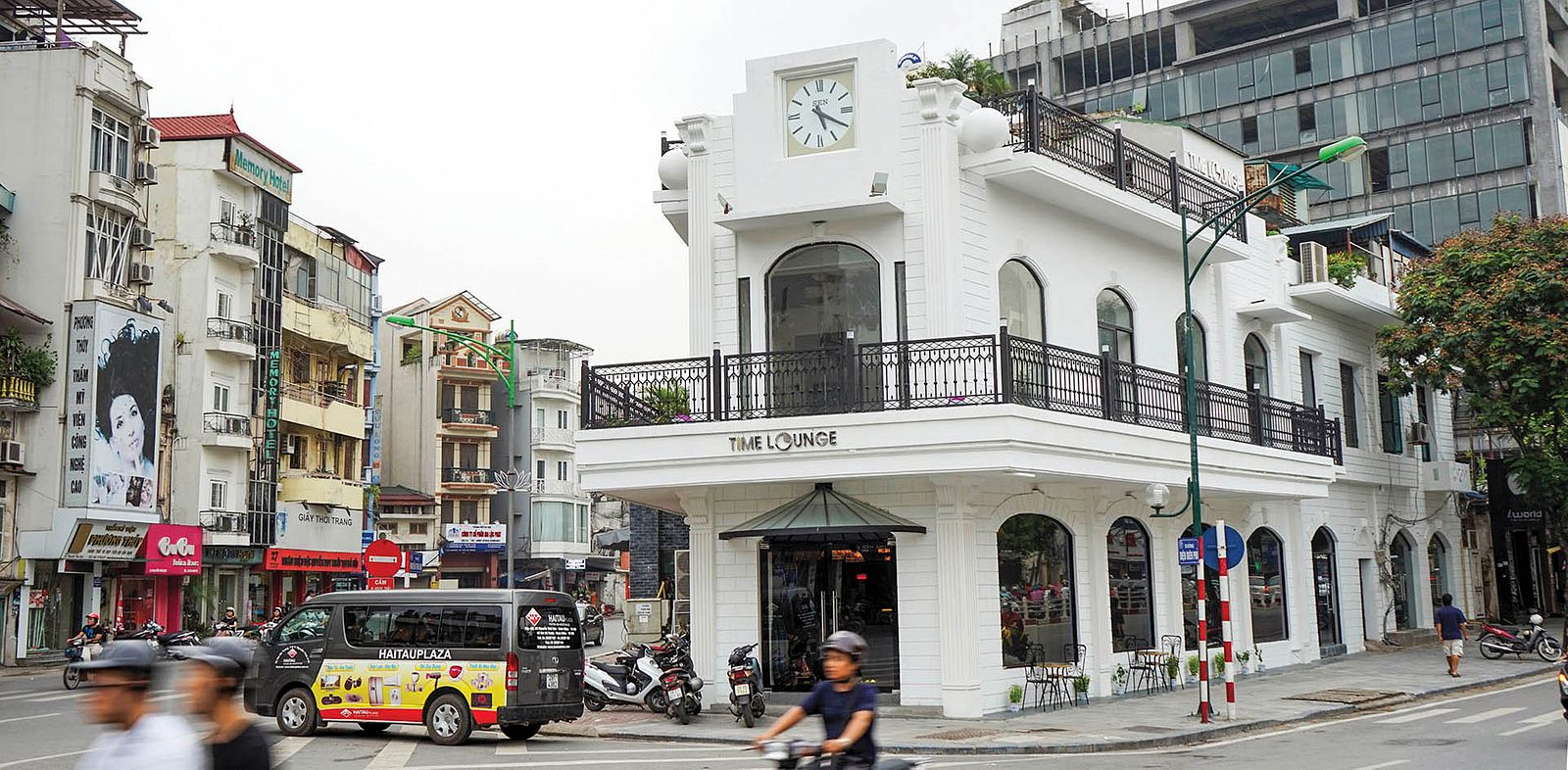 Now, as it turns out, all the hard work has paid off. Hà Nội: Capital City recently became a recipient of the Bui Xuan Phai award, an accolade presented by the Vietnam News Agency's Newspaper of Sports & Culture in cooperation with the descendants of nationally renowned Vietnamese painter Bui Xuan Phai.
"I consider it as a great sign of openness and appreciation for international collaboration on the side of the jury that this award has been given to foreigners who have dedicated their work to the research of Hanoi," Waibel tells Saigoneer via email.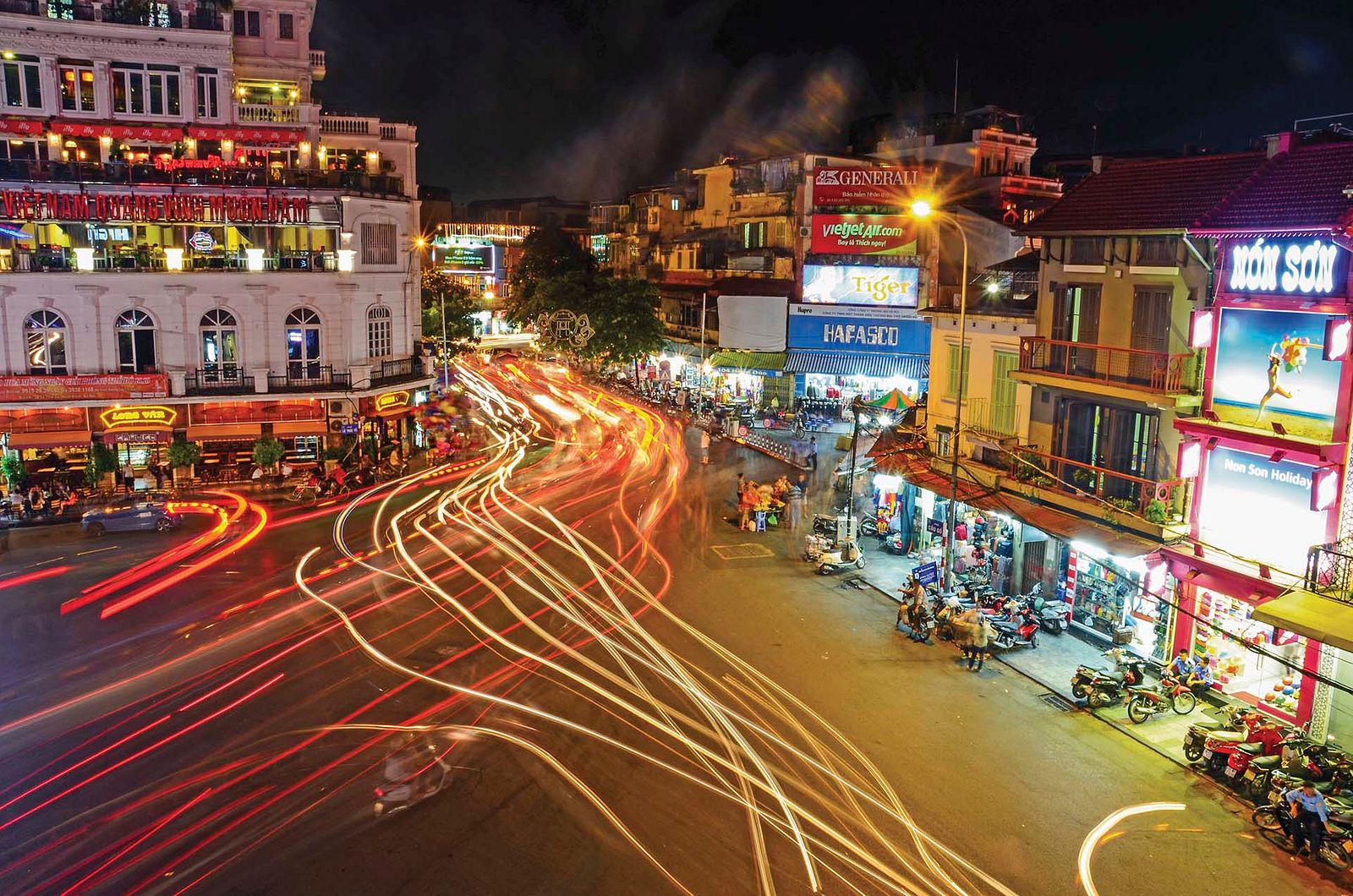 The University of Hamburg lecturer, who first visited Hanoi in 1996, has spent years researching the Vietnamese capital and, through less academic, more commercial projects like this one, has found a way to pay homage to the city.
"When I started my academic career, I was maybe a bit naïve to think that academic work should contribute to making the world a better place," writes Waibel. "I soon became disillusioned about this. Now I am leaving pure academic grounds and increasingly get the feeling that I can achieve much more towards sustainable urban development than before."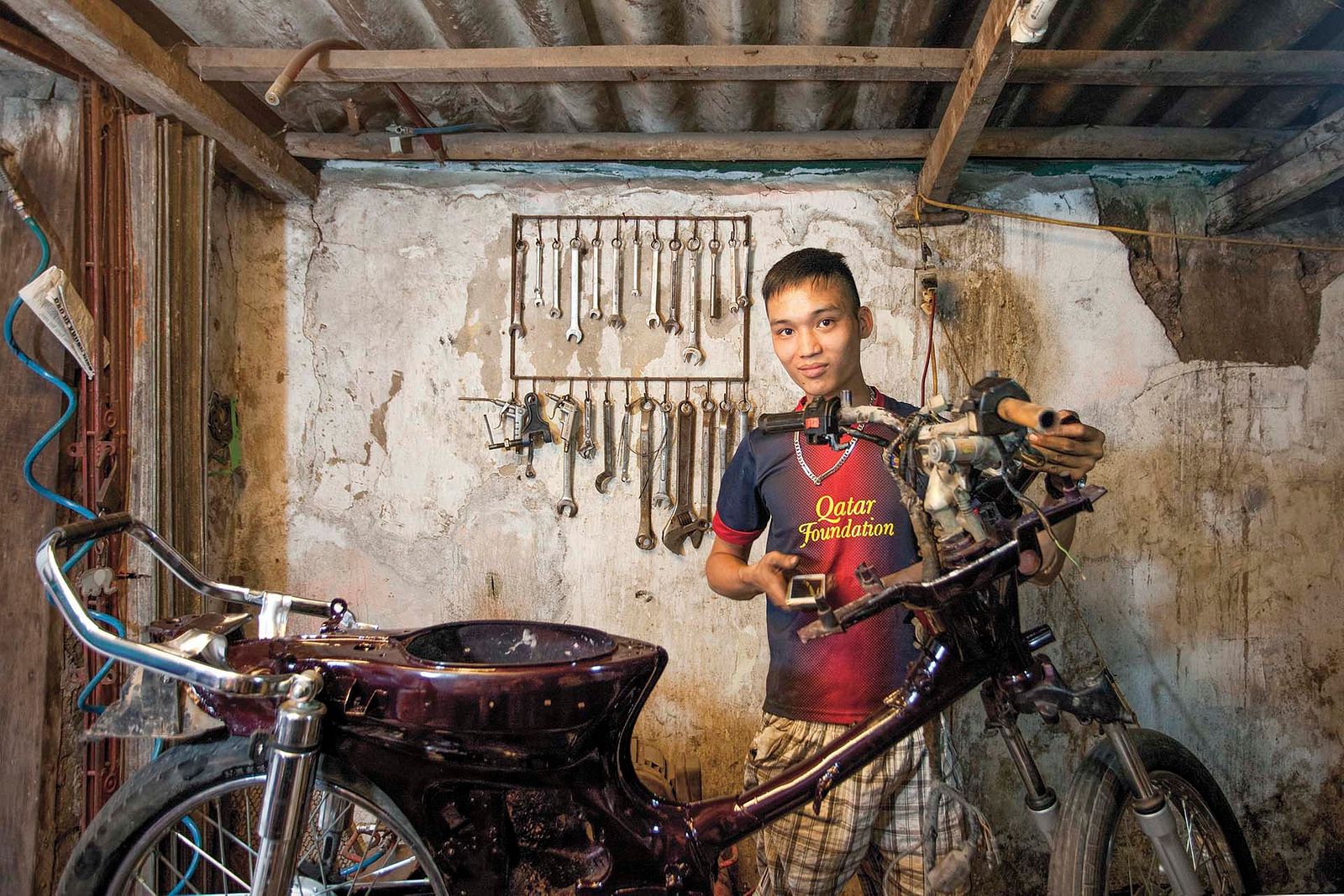 At first, Waibel was taken aback by the positive response his news received from Vietnamese colleagues and friends. He is also among a very short list of foreign recipients of the award and the first German ever to earn the accolade.
Moving forward, Waibel plans to work on an updated second edition of the book, which he hopes will be more affordable for the average reader, as well as continuing to promote both Hà Nội: Capital City and Hồ Chí Minh: MEGA City, the southern counterpart to his northern photo publication.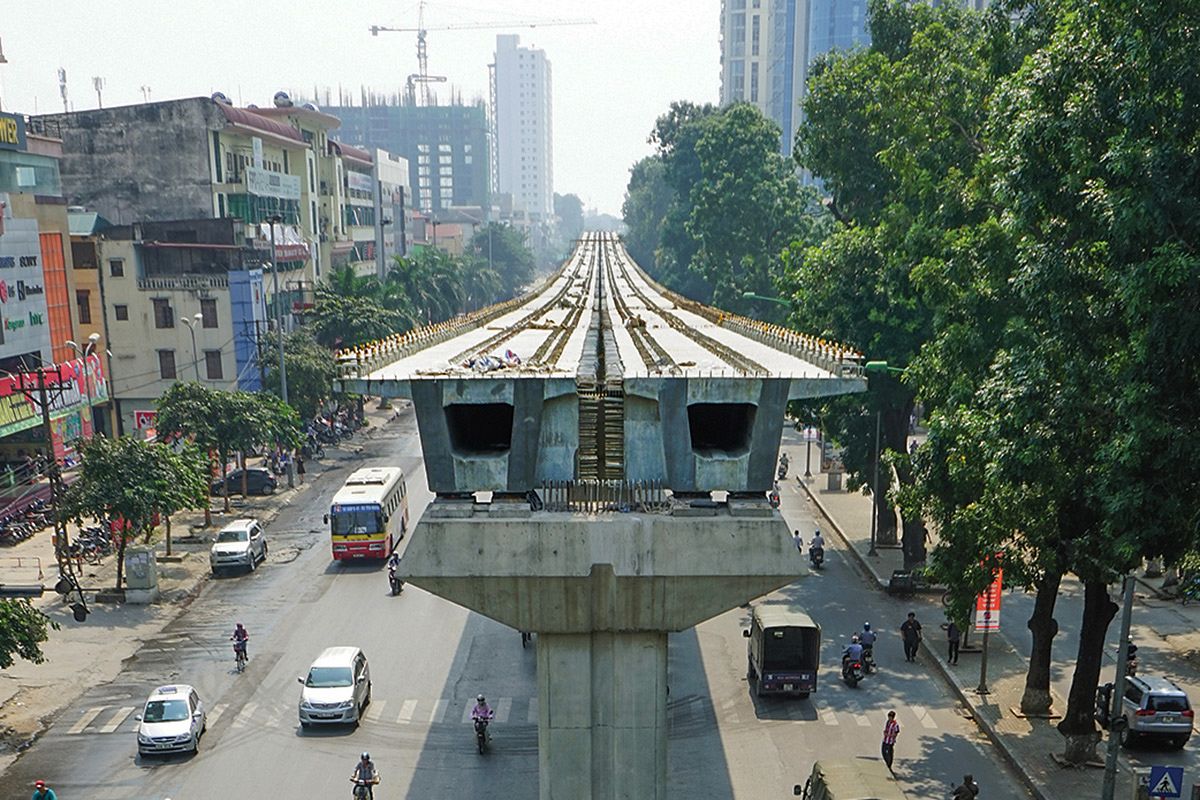 "For the past almost 20 years, I did the usual work of a researcher and lecturer, publishing academic papers about urban development and sustainability issues within a rather small circle of the scientific community," explains the Hamburg-based researcher. "For example, you were happy if 50 people cited one of your papers. By means of the publication of more popular works, such as the photo book, I am suddenly able to reach out to many more people and to share my opinion on how to deal with the colonial villas in a state of decay in Hanoi, for example."
Another publication is also in the works, this time focusing on Da Nang, Hoi An and Hue. Waibel began shooting images over the summer and is currently seeking sponsors for the third book, which he intends to title Đà Nẵng: GREEN City.
Hà Nội: Capital City is available for sale in Artbook shops throughout Saigon as well as in most major bookshops in Hanoi.